How often do we hear our friends, colleagues and loved ones sharing their New Years' resolutions? How many of those resolutions are health and fitness related? And finally, how many of them are still shouting about them once January has passed? In this article, David Kingsbury, the founder of OPUS, an exclusive personal training gym in London's Notting Hill will share his top 5 tips for staying motivated and on track once the January buzz has worn off.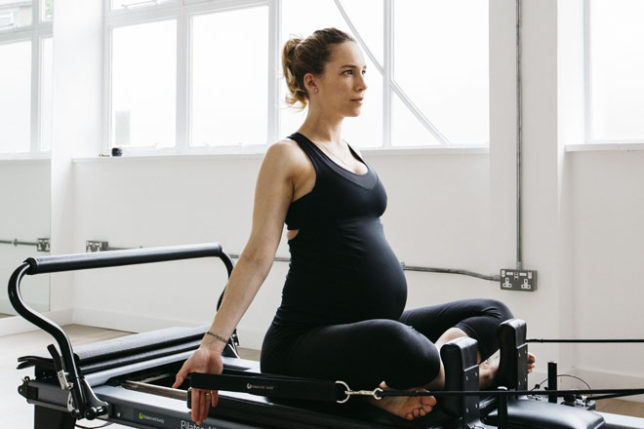 1. Set goals
Before we set out on a journey to health, we generally have to have a goal. Some are very vague such as 'I want to lose weight' or 'I want to be more toned', but goal setting should be a detailed thought process, especially if they are going to be used for motivation once the January buzz has worn off.
I like to use SMART targets – an acronym for Specific, Measureable, Achievable, Realistic and Timed. A SMART target also includes thoughts about how you will achieve your goal, and may look something like this;
'I am going to lose 2kg of body fat between January and March. I will measure my progress by weighing myself on the body fat scales twice monthly and recording my progress. I will limit myself to eating out a maximum of twice per week and commit to between 3 and 4 60-minute training sessions per week'
2. Go shopping!
There are an abundance of apps and fitness devices on the market, which allow us to track our movements and nutritional intake. Although the efficacy of many of these has come under scrutiny, fitness tracking apps and devices can be a great way of tracking your performance. At OPUS, we encourage our clients to use MYZONE to track their activity both inside and outside of the studio. When it comes to new clothes – try buying yourself some new running trainers or yoga leggings for added inspiration.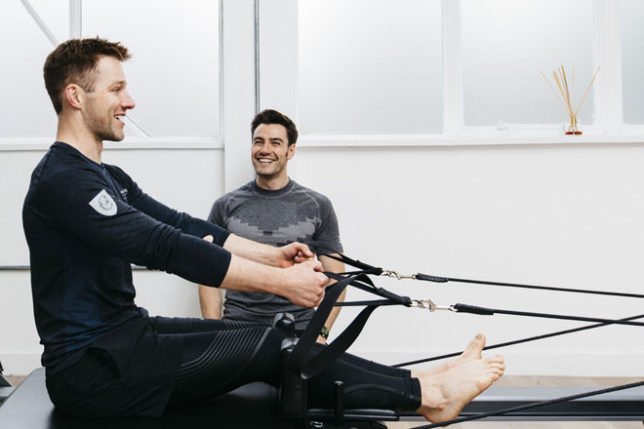 3. Spice things up in the kitchen
As the convenience market continues to grow and flourish in the capital, we are eating out (…and eating restaurant food 'in' thanks to Deliveroo and the like) more than ever. Nutrition plays a pivotal role within the context of fitness goals – and the simplest way to understand exactly what you are putting into your body for fuel is to cook it yourself. Start by downloading 4 new recipes this month and cook each of them once – enjoy exploring new flavours and ingredients!
 4. Train with a friend
Finding inspiration from friends or work colleagues can extend the longevity of your New Year fitness goal. You could sign up to a run club, a Pilates class, a mindfulness course. You will motivate each other to stick to your plan, and enjoy the celebrations together when your goals are achieved – which brings me on to my final tip…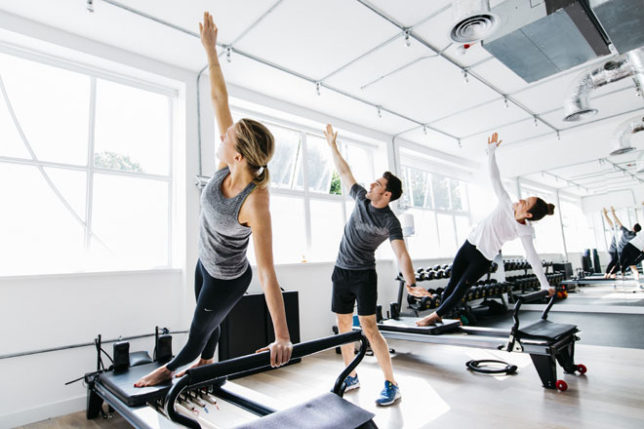 5. Reward yourself!
It goes without saying that we need to be rewarded from time to time. However long your SMART goal(s) will last, be sure to factor in your rewards from the very beginning.
Rewards come under two categories; intrinsic and extrinsic rewards. A common example of intrinsic reward is the bride who wore her dream wedding dress on her big day – and felt amazing! Extrinsic rewards are tangible items that we may buy, or an experience that we book, as a way of rewarding ourselves for our successes.
Think carefully about something that would make you happy and gift it to yourself only when your goal(s) have been achieved.
So there you go, keep yourself motivated by setting a SMART goal this January. Be sure to include others in the process for support, and look forward to choosing your reward (think big – it needs to be inspiring enough to motivate you to keep going!)
About David Kingsbury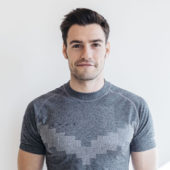 David is the founder of Notting Hill Personal Training and Group Training Studio, OPUS. His passion for inspiring health and wellbeing is at the forefront of his training approach.
This desire is fuelled by his love of sports from a young age, and his own experiences of injury and recovery. An accomplished sportsman, David was selected to play for the Bedford Blues Youth Academy at the age of 17 and represented his University 1st XV in Cardiff. However, struck by injury, David's rugby career was cut short and surgery on his hips ended his rugby playing days. An intensive post-surgery rehabilitation program educated David about the benefits of adhering to a structured training routine to produce the best outcome.
After completing his studies, David worked at one of London's top Reformer Pilates studios clocking up more than 3,500 teaching hours before opening the doors to his own boutique studio in Notting Hill. David now works with a range of clients with varying goals who expect high energy, focused and challenging training sessions designed to push you every step of the way.
To find out more about OPUS, please visit www.opusfitness.co.uk