January is a time to reflect on the past 12 months as well as assess areas for improvement in the coming year.
On a personal level, we all feel the desire to welcome 2018 feeling and looking great; a healthy mind in a healthy body is the result of a holistic approach to self-improvement. To achieve this, we need to create a sustainable lifestyle for ourselves that will not only include exercise and healthy nutrition but also positive thoughts, conscious decisions, ways of enhancing our confidence and modes of dealing with change.
So, how can we do this especially if we have to strike life & work balance on an everyday basis? Is the idea, of finding time in our busy schedule to look after ourselves and ensure we are physically and mentally healthy, realistic?
Here, leading experts in the fields of Mindfulness, Fitness and Nutrition offer their top tips and advice on how we can achieve wellbeing in 2018.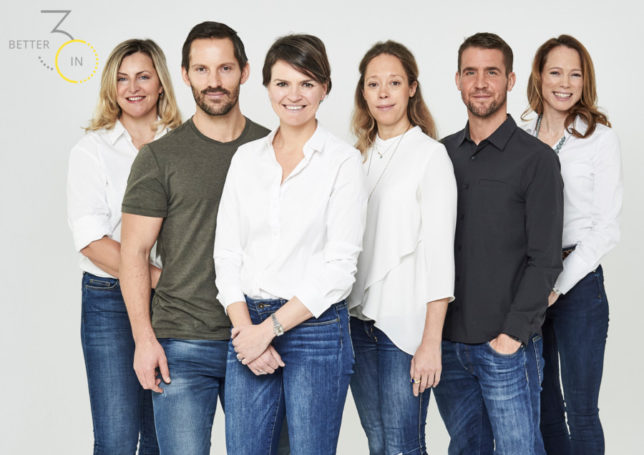 Happiness & Mindfulness Coach Palma Michel, who helps people unwind and reconnect to their inner strength, is a passionate advocate on how meditation and mindfulness can improve performance, leadership, authenticity, creativity and overall wellbeing. She says,
"Take small steps towards a better you, change takes time so be kind to yourself and allow for mistakes along the way. An effective way to get started in to practice the ABC of Wellbeing:
A – Accept the things you cannot change. If you don´t like your current situation, try to change it and if the situation still persists, don´t resist. Either walk away or accept it.
B – Take a Breathing break. Whenever you feel stressed or triggered in any way, pause for a moment and take a few deep belly breaths to calm down your nervous system.
C – Connect. Disconnect from your technology more often to connect with the people in your life."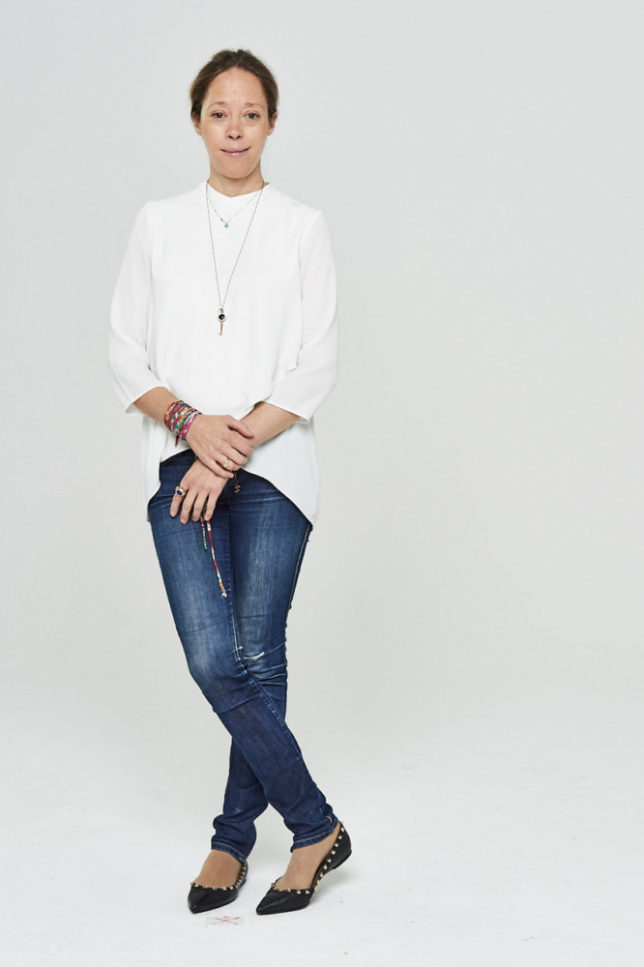 Nutritional Therapist Mary van der Westhuizen provides people with all the diet and lifestyle advice they need to optimise their health and allow them to feel the best they can. Mary advises,
"You should aim to achieve long-term, sustainable changes in your lifestyle. Set realistic goals and practical strategies that fit with your individual circumstances and needs. Here are a few things you can do to embark on your personal wellbeing plan:
Stay balanced. When blood sugar levels aren't balanced, we can suffer mood swings, weight gain, lack of focus.
You are what you eat. Avoid sugar, eat regular meals (don't be tempted to skip breakfast or any other meal) and eat protein and fibre-rich foods with every meal, because these take longer for the body to digest which means they help to prevent blood sugar spikes and associated lows.
Use your gut instinct. 80-85% of our immune system resides in our gut. Foods that are fermented (e.g. sauerkraut, pickled gherkins, miso, unpasteurized cheese, live yoghurt) are brilliant for our immune system because the fermentation process creates easily digested probiotic-rich foods. Probiotic foods can help in the population of beneficial bacteria within our gut to increase gut health.
Get moving! There is plenty of evidence that regular exercise can improve health in a myriad of ways: optimise cardiovascular health; aid weight loss or help in the maintenance of healthy weight; lift a depressed mood. Doing some form of aerobic exercise for at least 30 mins every day should be a priority. Even a brisk walk counts. This will increase fitness and the circulation of mood-enhancing endorphins throughout the body."
Personal trainer, physiotherapist and nutritionist Tim Blakey helps people work towards their optimal health while minimising barriers to success. Tim suggests,
"Becoming and staying healthy is actually simpler than you think. It's small changes that will yield big results. Get started by implementing these 7 easy-to-follow rules:
1. The most important aspect of wellbeing is consistency. Fitness, nutrition and mindset are not short term fixes. If the idea of long term commitment in these areas seems overwhelming, fear not. Consistency becomes second nature after a few months of good structure and educating yourself on the fundamentals.
2. Be more caveman. Only eat foods mankind had access to before the agricultural revolution. This means avoiding anything involving more than only the simplest form of processing.
3. Hydrate. Drink a minimum of 3 litres of water a day.
4. Incorporate colourful veggies in each meal. Go easy on the sweet fruits.
5. Include protein of high bio-availability in every meal.
6. Add a small amount of healthy forms of fat -ones found in nature- to every meal; such as avocados, olive oil, coconut oil, traditional butter and fatty fish.
7. Ensure all animal products you consume are farmed and raised via traditional, free-range and natural methods. The healthier and happier life an animal has had, the better it is for your health (and environment).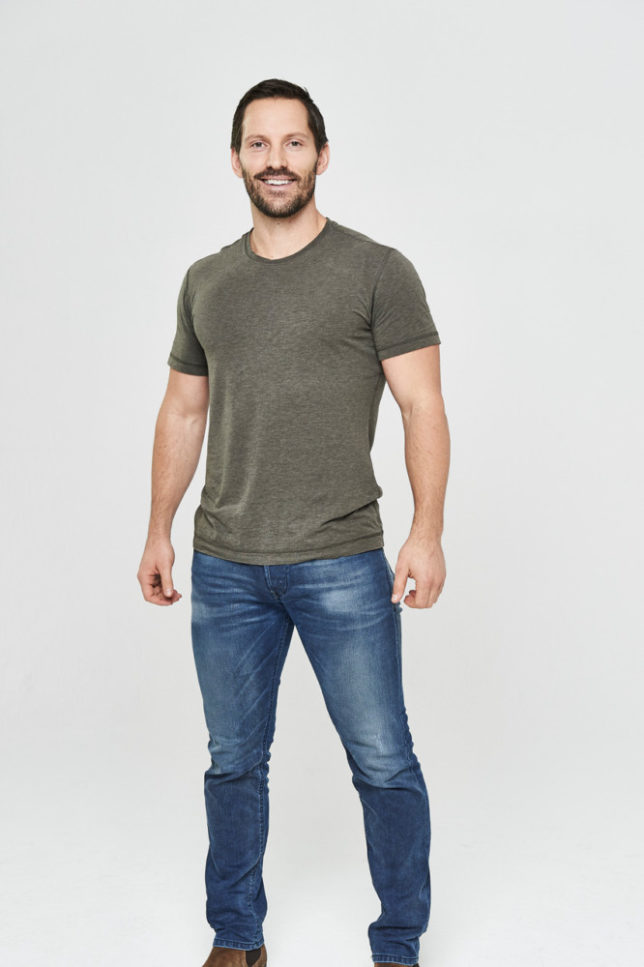 Palma, Mary and Tim are part of a professional team of experts, providing practical tips and guidance for Better in 30 – a free lifestyle plan by Bare Biology, which aims to help people feel better within 30 days and keep them motivated and engaged throughout.
About the experts
Palma Michel is the co-founder of Profuse29, which offers Science-driven Mindfulness programmes for companies. She is a sought-after mindfulness teacher, executive coach, motivational speaker, qualified lawyer and the author of The Authority Guide To Mindful Leadership. Her clients include CEOs, start-up founders, creatives, philanthropists and organisations such as The Soho House Group, Essence Digital, Mario Testino+ and Yahoo.
Mary van der Westhuizen is a fully qualified, registered Nutritional Therapist, a member of The British Association for Applied Nutrition and Nutritional Therapy (BANT) and registered with the Complimentary and Natural Healthcare Council (CNHC) which is supported by the Department of Health.
Tim Blakey is the creator of PR1MEBODY. He's a Master Trainer, Physiotherapist and certified Precision Nutrition coach. He has over 15 years' experience working with professional athletes and high profile clients. Tim is currently a Senior Performance Specialist at The Workshop Gymnasium in the Bulgari Hotel, London.