Philip Christopher Baldwin, Gay Rights & HIV Awareness Activist, celebrates February's LGBT History Month by discussing the changing attitudes towards the LGBT community since 1967 and the importance of openly LGBT role models to help young people perceive LGBT people as normal.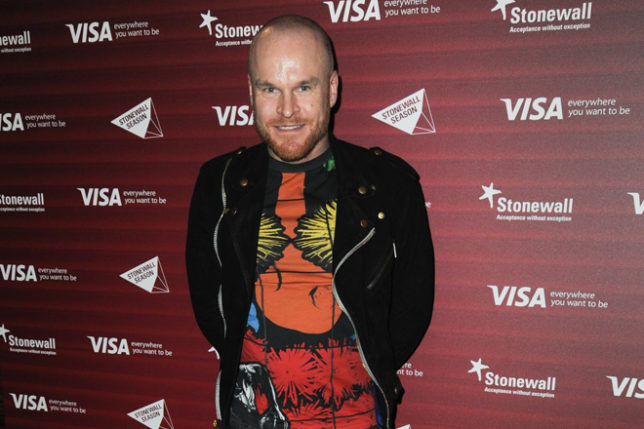 February is LGBT History Month. It is an annual opportunity to learn about LGBT heritage and to be surprised, inspired and empowered by it. This year will be a special celebration. 2017 marks the fiftieth anniversary of the decriminalisation of gay men. The Sexual Offences Act 1967, decriminalised sexual intercourse between males over 21 years of age. In 2013, the UK Parliament endorsed same-sex marriage. Few could have foreseen marriage equality in 1967. It is incredible how far our society has progressed on LGBT issues. We deserve to be heard. We have a rich past. We are beautiful in our diversity.
In June of last year, I returned to my former school, where I had been the victim of LGBT bullying, as a Stonewall Role Model. Stonewall are the UK's leading LGBT charity and one of their main objectives is challenging homophobia in schools. The Stonewall School Champions Programme allows schools to engage directly with the charity, teachers receiving specialist training in how to deal with LGBT bullying. They also send role models to speak to students. I felt nervous as I approached the school building. I had been a pupil at the school around the turn of the millennium. My memories from my time there were not happy ones. The building loomed ahead. The gravel crunched under my feet as I stepped out of the taxi. The entrance was massive in its solidity.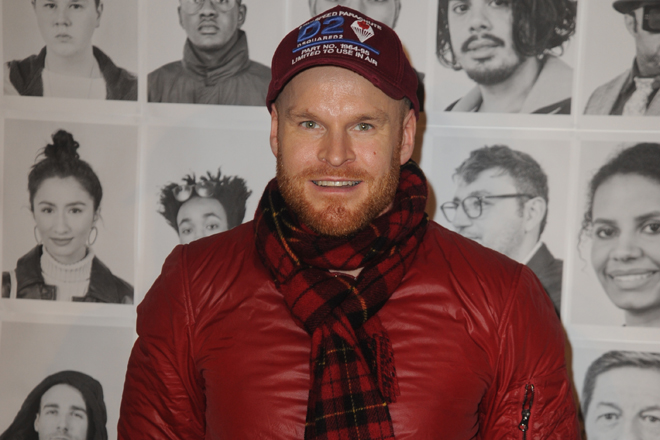 I was giving a talk to 100 Sixth Formers about coming out, HIV and faith. I spoke about how, when I was at the school, I only had the confidence to come out to one person. I was frightened. I felt the environment was too homophobic for me to consider telling my classmates. I then went on to discuss my career in the City, my HIV diagnosis and how I found faith in the second half of my twenties. I attend an amazing church in Waterloo. There is no conflict between my LGBT and faith identities. I am an HIV positive gay Christian and I am proud of who I am. The response I received was positive, which would not have been the case a decade earlier.
I've attended a number of other schools since June. Every school is different, but in each instance the teachers and pupils have been welcoming. When I was at school, I lacked LGBT role models. I went through puberty in a vacuum, trying to furtively glean information from magazines and television. At that time, even in the media, there was scarce representation of LGBT people. All the schools I've attended have openly LGBT teachers, which I think is vital for young people. Children look up to their teachers and it's important that young people perceive LGBT people, relationships and families as normal.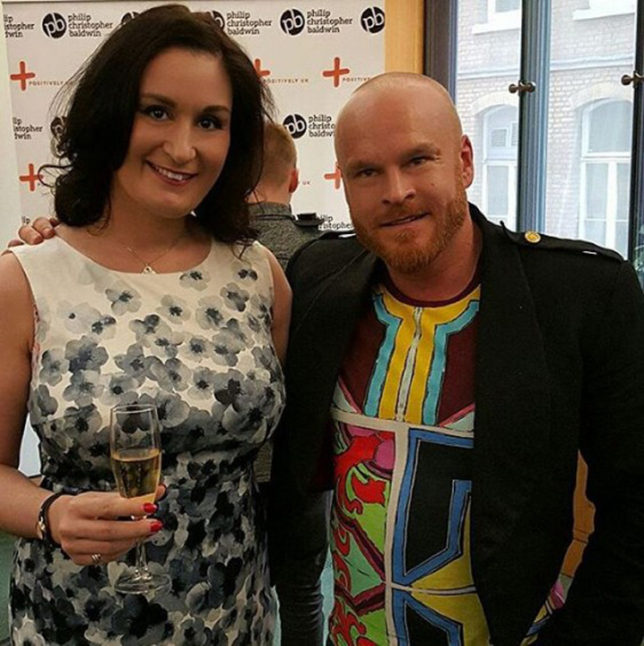 Attitudes are continuously changing. We've made huge progress since 1967 and should celebrate. This progress would have been impossible without the hard work of the generation of LGBT activists who precede me, but also not without our straight allies. I'd like to thank Sloan Sheridan-Williams and SLOAN! Magazine for being an ally of the LGBT community. This is going to be an exciting year for our country, as whether we voted to leave or remain in the EU, we come together to forge a new and hopefully better Britain. In February we celebrate LGBT history and identity. The rights of LGBT people are now a core part of our national identity.
To find out more about Philip and his activism, please visit his website www.philipchristopherbaldwin.com and follow him on Twitter @philipcbaldwin.