Semi permanent makeup is a trend that is sweeping the cosmetic industry. People are turning to semi-permanent makeup to enhance their appearance, whether it be defining their eyebrows, lips or eye area. Permanent makeup appeals to people who want to find a fixed solution to makeup, people who may lead active lifestyles or who have simply lost definition from ageing or illness. Treatments such as the 'lip blush' bring back colour to the lips when this area can lose vibrancy as we age.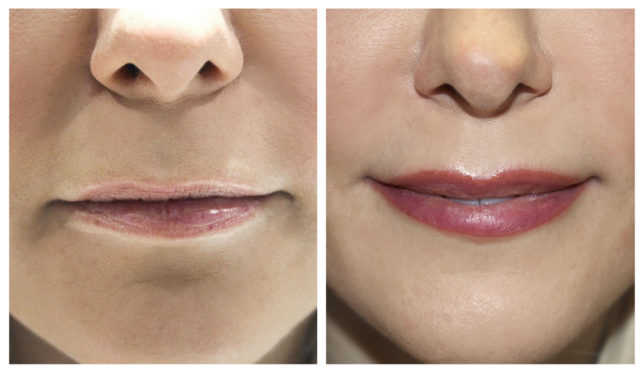 Whilst microbladed brows and blushed lips are widely covered due to celebrity popularity, very little is spoken of how these techniques can be used in more medical and life changing ways. Medical Tattooing is an advanced form of permanent cosmetics. It involves depositing tiny individual implants of pigment into the dermal layer of the skin in different areas of the body. Medical Tattooing can help you feel more confident and boost your self-esteem if you are suffering from a condition which impacts on your appearance.
At Laura Kay London, the leading clinic founded by talented semi-permanent makeup artist Laura Kay, they provide clients with a number of techniques and the most popular ways that medical tattooing can be beneficial are as follows:
Nipple / Areola Restoration
If you have had to have a mastectomy or breast surgery, medical tattooing can mimic the appearance of realistic looking nipples and create the illusion of nipple protrusion as well as reposition, re-colour or reshape the overall appearance of nipples and areolae.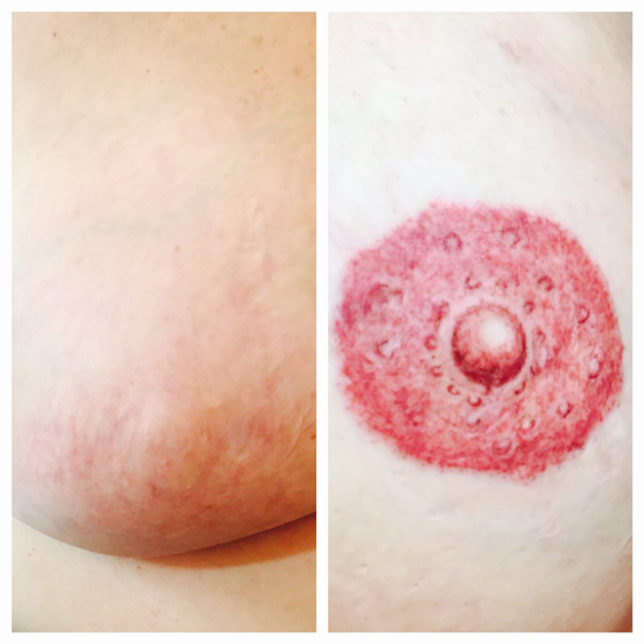 Hair Loss
If you have lost your hair through alopecia or cancer treatment, medical tattooing of the scalp- more commonly known as micropigmentation – can restore the appearance of hair follicles. The technique used gives a natural appearance of realistic hair. For people lacking hair in the eye brow, microblading is a treatment that involves tattooing hair like strokes across the eyebrow area, which can give the appearance of a natural looking brow.
Scar / Burns Pigmentation Imperfections Camouflage
Tattooing can be used on the skin with natural flesh tone pigments to cover up scars and camouflage. Everyone's skin heals slightly differently, so it's a multi treatment process. It won't make the marks completely disappear, but it will certainly help make them less noticeable.
Cleft Lip
Medical tattooing can help create a more symmetrical lip line and fill colour by using a natural lip colour to match the clients colouring. This technique is so successful it has become a popular treatment in everyday aesthetics for people to define the lip line, as it can make the lip appear fuller and more even.
About Laura Kay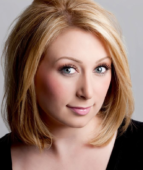 Laura Kay is a qualified, experienced and creative semi-permanent makeup artist who is passionate about providing a very individual and personalised treatment to all her clients. Having had her own makeup clinic in Fortnum and Mason, Laura went on to train in semi-permanent makeup and found Laura Kay London, as well as open her own training academy. Laura has clinics in Elstree, Knightsbridge and Chelsea.