Sacred Space Spray
Made with 100% natural ingredients and the purest essential oils of Rose Alba and Frankincense, Sacred Space gently infuses the atmosphere or the aura with its exquisite fragrance and therapeutic properties and has been proven to purify and clear any negative energy, creating a more positive, relaxing atmosphere. For more product information and stockists, go to www.findhornessences.com
Hairburst
The current product and trend sweeping the UK is Hairburst, natural health supplements and vitamins for the hair. Hairburst are the current 'must have' daily vitamin which gives you everything you need to grow the longest, healthiest hair possible. Hairburst vitamins help your hair in many ways including growing longer and stronger hair, improving overall health, increasing hair strength and stopping hair breakage.
Hairburst uses the very best natural nutrients that help with your overall health. The RRP is £24.99 for one month's supply. The Hairburst natural health supplements and vitamins can be found at www.hairburst.com.
The Pip
The Pip is a new stress management device and mental fitness tool. The thumb-sized sensor enables you to learn to 'manage the moment' or 'relax' with free fun, engaging apps and is the first consumer friendly biosensor to measure electrodermal activity (EDA) – a scientifically proven indicator of emotional stress. It detects changes in your stress levels, which influence your progress in the apps.
The more you relax, the better you perform. Through biofeedback, a proven effective stress reduction technique, you learn to manage stress. There are currently four apps to use alongside the Pip that take this measurement and let you visualise stress. For more information, please visit thepip.com
Puressential Heat Patch
Puressentiel have just launched their new Muscle and Joint extended range which includes a fantastic heat patch that can be cut to size and is large enough to use on the back.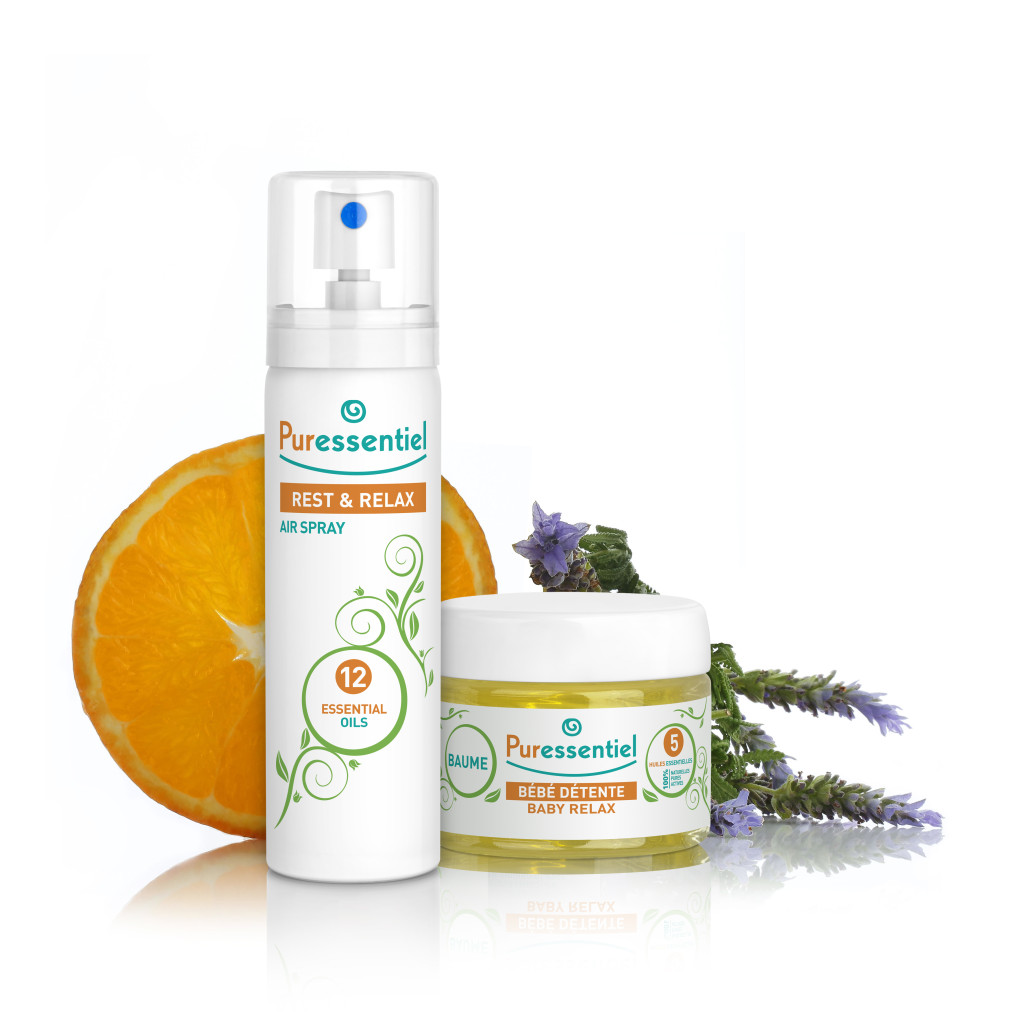 Our reviewer said it felt just like a hot water bottle but with none of the inconvenience of boiling kettles! It also smelled divine just like the Rest & Relax Spray we use in the Sloan & Associates clinic.
Viridian Rainbow Trout Oil
Scandinavian Rainbow Trout Oil is a premium fish oil that sets the benchmark for environmental sustainability, nutritional quality, as well as freshness and purity. Viridian has produce the world's first certified organic fish oil.
Key features of this innovative fish oil include the fact that it is produced within hours at the source using a gentle process creating fresh, non-oxidised oil with a full spectrum of naturally-occurring fatty acids. It is also from a completely sustainable and socially-responsible fish source. Green practices ensure zero waste and low carbon footprint. In addition it is Soil Association certified; the inland fresh water source ensures complete environmental control. Organically controlled inland waters; no chemical or industrial refining and naturally free from heavy metals.