An icon of British hospitality, London Hilton on Park Lane celebrated an admirable legacy in April 2018 when it marked its 55th anniversary with a spectacular Sixties themed party attended by celebrity life coach Sloan Sheridan-Williams.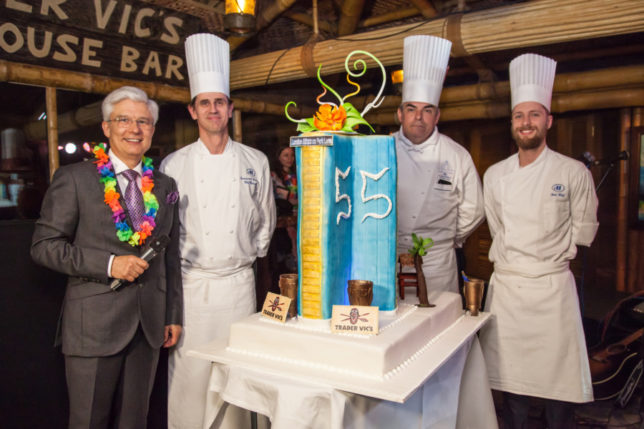 Ms. Sheridan-Williams, the founder of SLOAN! Magazine who is known in the media as a respected relationship expert and international speaker, joined other VIPs and honoured guests to celebrate this exciting milestone.
https://www.instagram.com/p/Bhr1ncunCTe/
Guests were joined by the hotel's senior team, many of whom are long-standing employees, as they raised a glass in celebration while soaking up the Polynesian atmosphere in Trader Vic's. Click here to read our review of Trader Vic's – the Home of the Original Mai Tai®.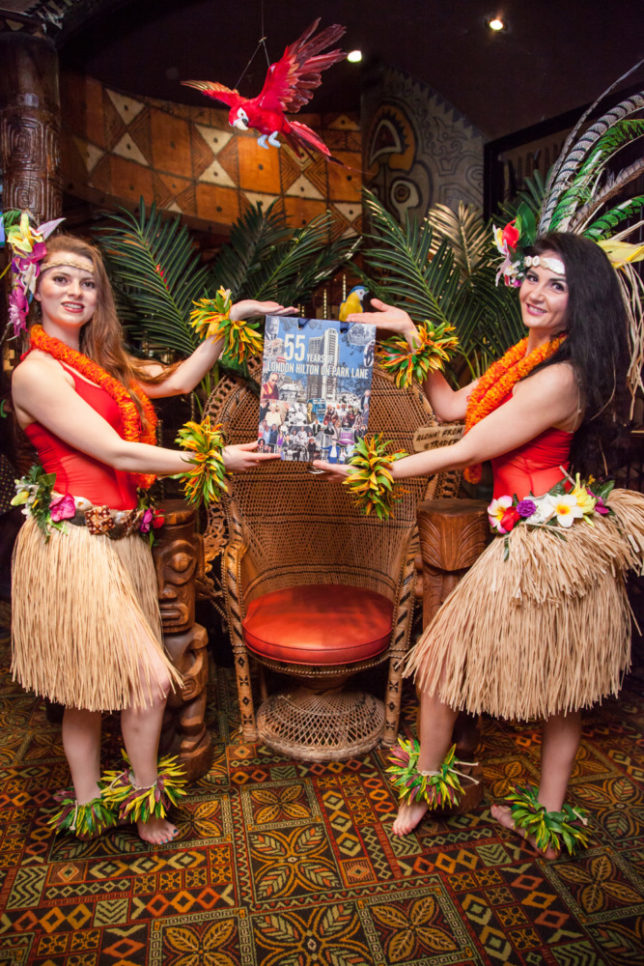 Another honoured guest at the 55th Anniversary party was Galvin at Windows General Manager Fred Sirieix, known to millions of TV viewers as the maître d' of Channel 4's First Dates restaurant. We're excited to announce that we will be featuring a profile interview with Fred in the next edition of SLOAN! which comes out next month.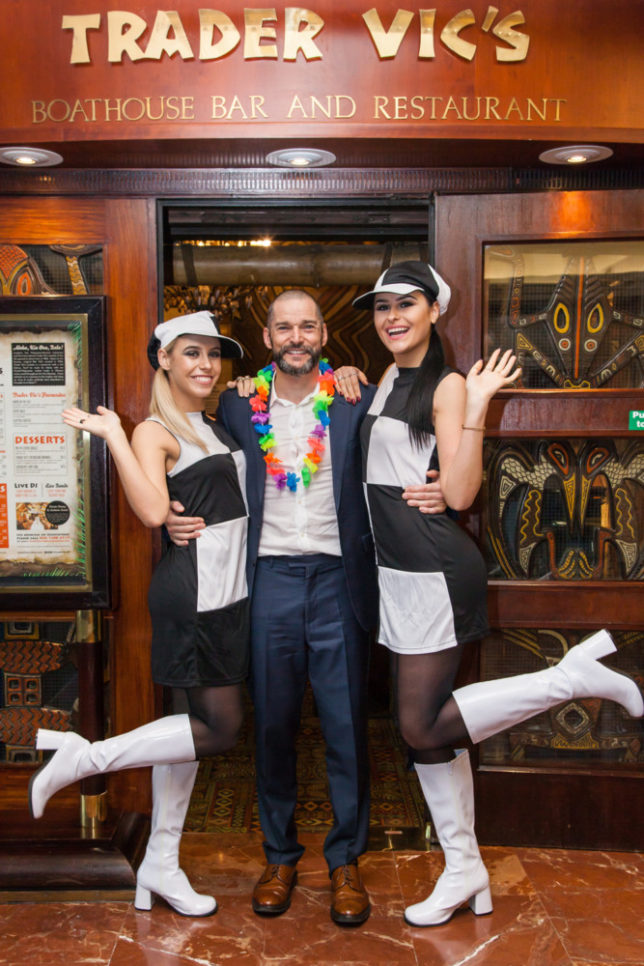 Recognised for its unrivalled service, location and extensive conference and events facilities, the hotel has triumphed over the years winning many significant awards notably the accolade of 'England's Leading Business Hotel' at the World Travel Awards.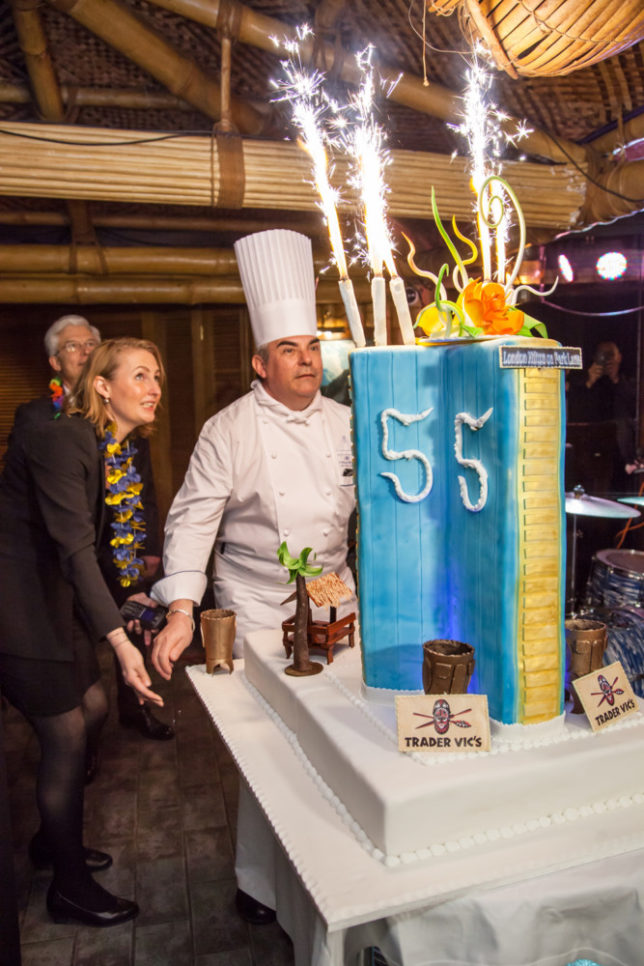 The hotel is also home to Michelin-starred Galvin at Windows Restaurant and Bar on the 28th-floor where diners can enjoy modern French haute cuisine whilst enjoying the 360° views taking in Buckingham Palace and many other famous landmark buildings on the London skyline. Click here to read Sloan's review of her stay at London Hilton on Park Lane and dinner at Galvin at Windows.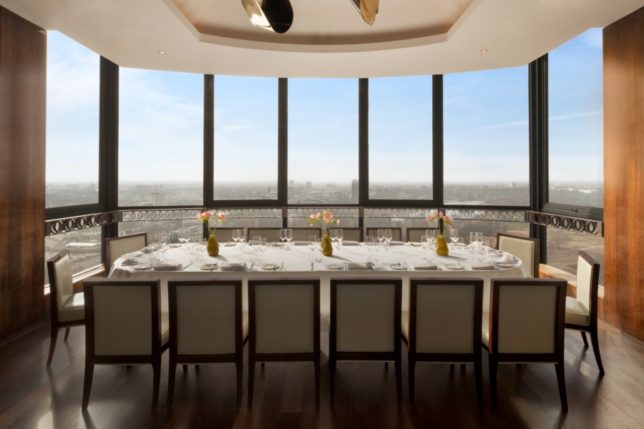 With a rich heritage of guests from Nobel Peace Prize winner The Dalai Lama to boxing legend Muhammad Ali, the prestigious London Hilton on Park Lane's place in Mayfair has led the way for the hospitality industry since 1963 and during its 55-year legacy, the hotel has become synonymous with awards dinners, gala evenings, large and intimate personal celebrations and conferences hosting everyone from Kings and Presidents to Hollywood nobility.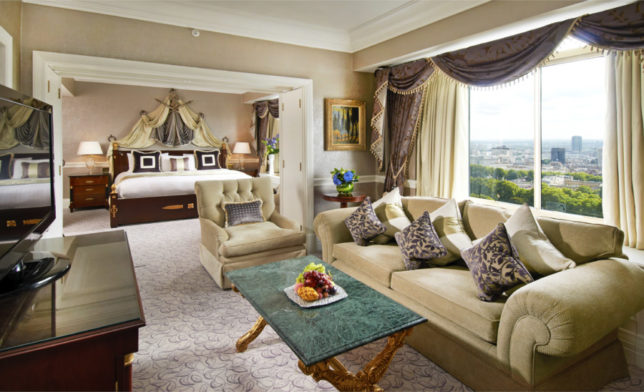 Hosting such notable charitable events as The Red Cross Ball, Lord's Taverners and the Royal Warrant Holders has seen the hotel welcome Royal family members including Princess Diana, Princess Anne, Prince Charles and the Duke of Edinburgh.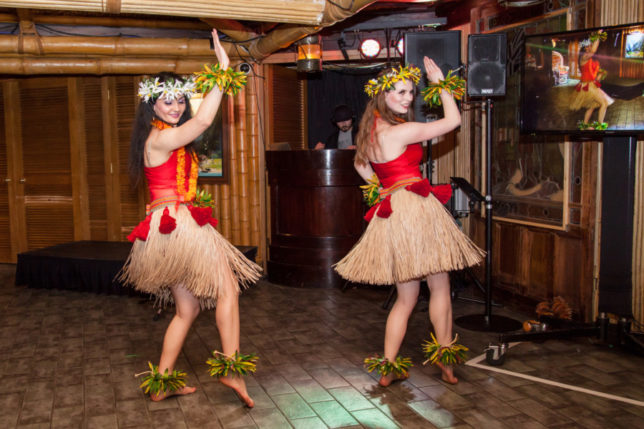 Michael Shepherd, general manager at London Hilton on Park Lane, said: "At the time of opening in April 1963,  London Hilton on Park Lane set the pace of contemporary hotel-keeping and hospitality. It became a destination and a magnet for events and celebrations. Its reputation grew as the place to be seen and set a new benchmark of service and quality."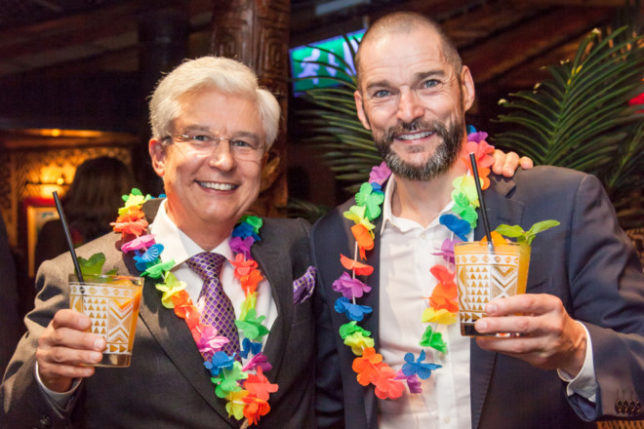 "Over the years we have hosted historic occasions these are both very personal and also world renowned, culminating in being the designated host hotel for dignitaries and Heads of State for the London 2012 Olympic Games. The London Hilton on Park Lane has set the pace for the huge growth of tourism in the capital. Although we can look back on an amazing wealth of history, we stand ever tall but never still. We look forward to creating more innovative, show-stopping, first class events and conferences at the London Hilton on Park Lane for many years to come."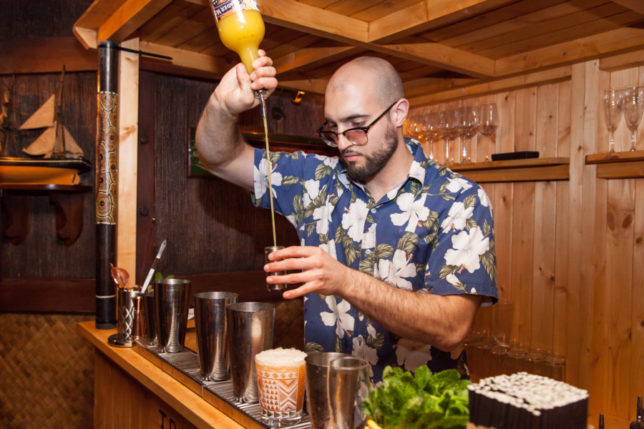 To celebrate 55 years of legendary hospitality, London Hilton on Park Lane are marking their milestone anniversary by offering rooms at a reduced rate of 55% off during May and June. Use promotional code 55xtra when booking directly via the hotel website. See below for contact details.
London Hilton on Park Lane
22 Park Lane, London W1K 1BE
+44 (0) 20 7493 8000
london-parklane.hilton.com
@londonhiltonpl
#55YearsHiltonParkLane