Braun °CoolTec
Braun's revolutionary °CoolTec is the world's first dry shaver that puts shaving irritation on ice. The secret of this breakthrough innovation is Braun's pioneering Thermo-Electric-Cooling technology (TEC), usually employed in the construction of spacecrafts and satellites.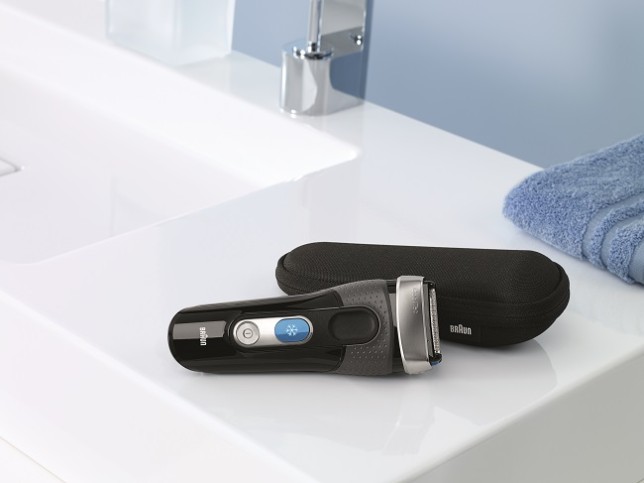 While most electric shavers allow heat to build up uncomfortably in the head of the shaver, the °CoolTec's integrated aluminium cooling bar actively transports heat away from skin to minimise the shaving-induced increase in skin temperature. Men experience an energised coolness as the shaver glides around the contours of the face, resulting in perfectly relaxed, smooth skin, all at the push off a button, and without the need for any additional gels or lotions. See the October edition of SLOAN! Magazine to enter our competition to win this innovative dry shaver. Costs £199.99 and is widely available.
Ollie
Ollie is an app-controlled robot from the makers of Sphero and a very addictive device that has been a hugely popular product since its release at the end of last year. Ollie can reach speeds of up to 14 MPH and do a range of tricks controlled by gestures on a smart phone or tablet.
It can be used on a range of different terrains to bring about a bit of novelty wherever you are. Ollie retails at £79.99 and is stocked in major retail outlets such as John Lewis, Amazon, Firebox and Menkind.
Colgate ProClinical Pocket-Pro
The Colgate® ProClinical® Pocket-Pro® is designed for those who just can't live without their electric toothbrush and miss that super clean feeling when away from home meaning that anyone with a busy lifestyle can always brush their teeth on-the-go using an electric toothbrush – helping to keep teeth clean and gums healthy no matter where you are, be it in the office, the gym, travelling or just out enjoying life.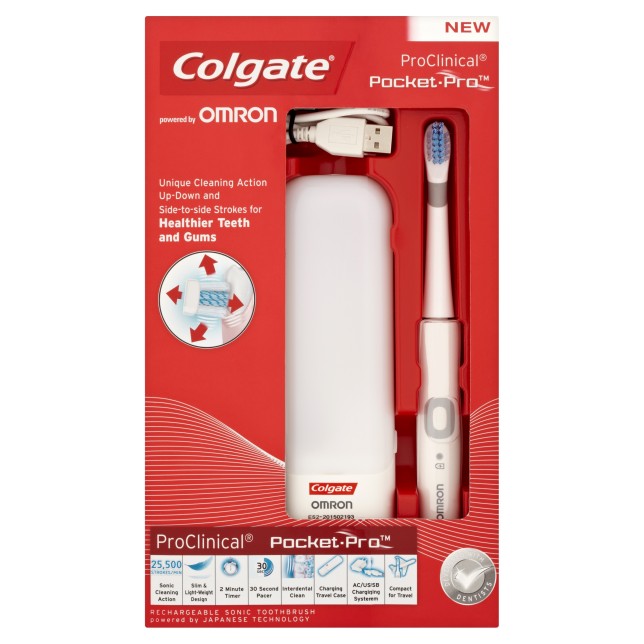 The smaller size of the Colgate® ProClinical® Pocket-Pro® doesn't mean you compromise on quality, the unique cleaning action has been designed to deliver 25,500 strokes per minute, delivering a superior clean for both teeth and gums. The two minute timer and 30 second quadrant pacer ensures that you clean your teeth for the correct length of time recommended by dental professionals, so you'll get the perfect clean and won't miss out on valuable time. The unique USB charger case means you can charge the toothbrush via any USB connection making it super convenient to use. Available exclusively from Boots, it costs £69.99.
Tanita BC-730 Scales
The Tanita BC-730 is super compact and lightweight and uses the latest Tanita Dual Frequency Bio-electrical Impedance Analysis (BIA) technology to ensure the highest level of accuracy, enabling you to instantly see the impact of your fitness or weight loss programme.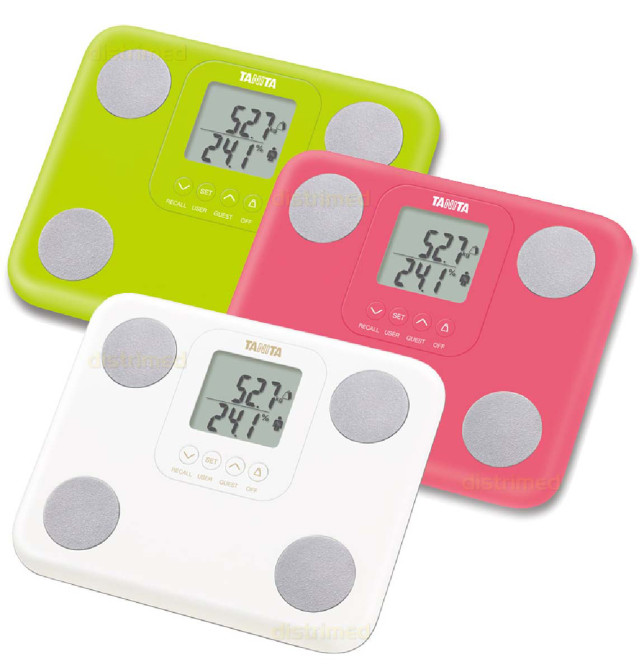 Results for up to five users are clearly displayed on a two-line LCD easy-to-read screen and it has an auto-recognition feature so that after you have entered your details, the monitor will recognise you each time you step on. The compact design makes it ideal if you want to monitor your body composition when travelling and is ideal for storing away in a drawer or cupboard. Available in white, green and pink. Available from www.amazon.co.uk for £44.99 RRP
CLIC Marble
Native Union creates products with personality, that enhance the way you live with your tech by combining the finest materials, functional design, and considered details. One of their best products is the CLIC Marble – an iPhone 6 case made from the finest natural marble that transforms your phone into a unique, one-of-a-kind piece.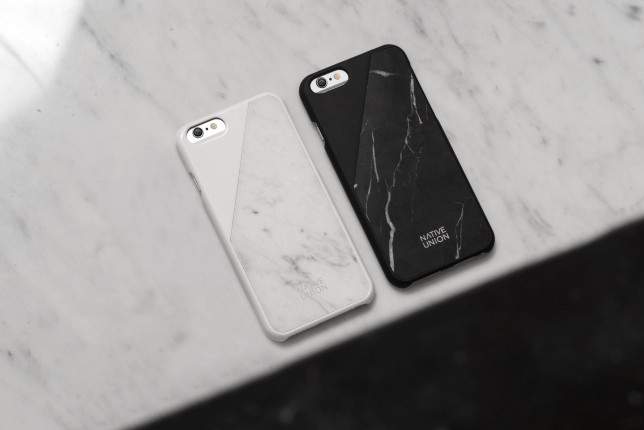 Featuring beautiful and intricate veins, this protective case brings new levels of style and sophistication to your device whilst remaining lightweight, shatter-resistant, and cold to the touch. The case features a very thin slice of marble to ensure it is lightweight and doesn't add bulk to your iPhone. Available from www.nativeunion.co.uk for £69.99