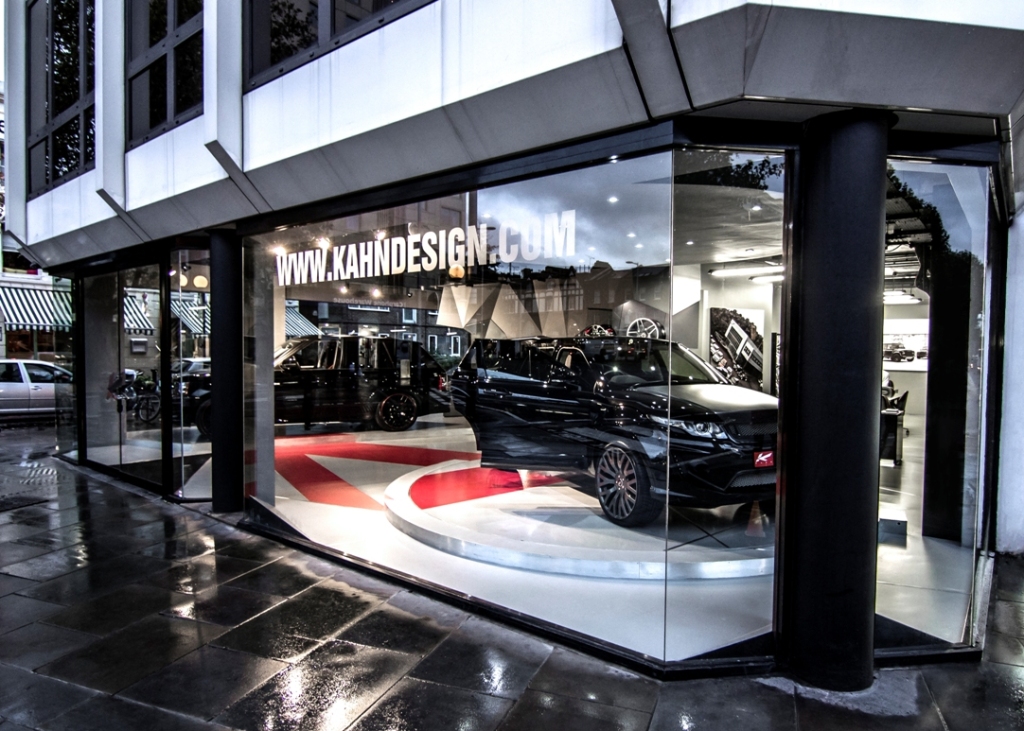 Located at the west end of the King's Road, opposite Vivienne Westwood's World's End it is hard to miss Kahn Design's boutique showroom.
Opened in 2013, the Yorkshire company's first location in the capital has proved a wise move, with a steady stream of enthusiasts visiting to commission their ideal luxury vehicle. Although they won't divulge any details, their clientele is known to include well known names from entertainment, sports and business circles.
The eponymous figurehead of the brand is Afzal Kahn, founder and creative director. Rather than simply putting his name to the company's output, he involves himself personally at all stages of the design process, working closely with a handpicked team of designers, artists and engineers on a daily basis.
Each of the subtle improvements the team makes to the original vehicles is discussed, refined and perfected to Kahn's exacting standards – as you would expect when working with design classics such as the Land Rover Defender, Jeep Wrangler and Range Rover.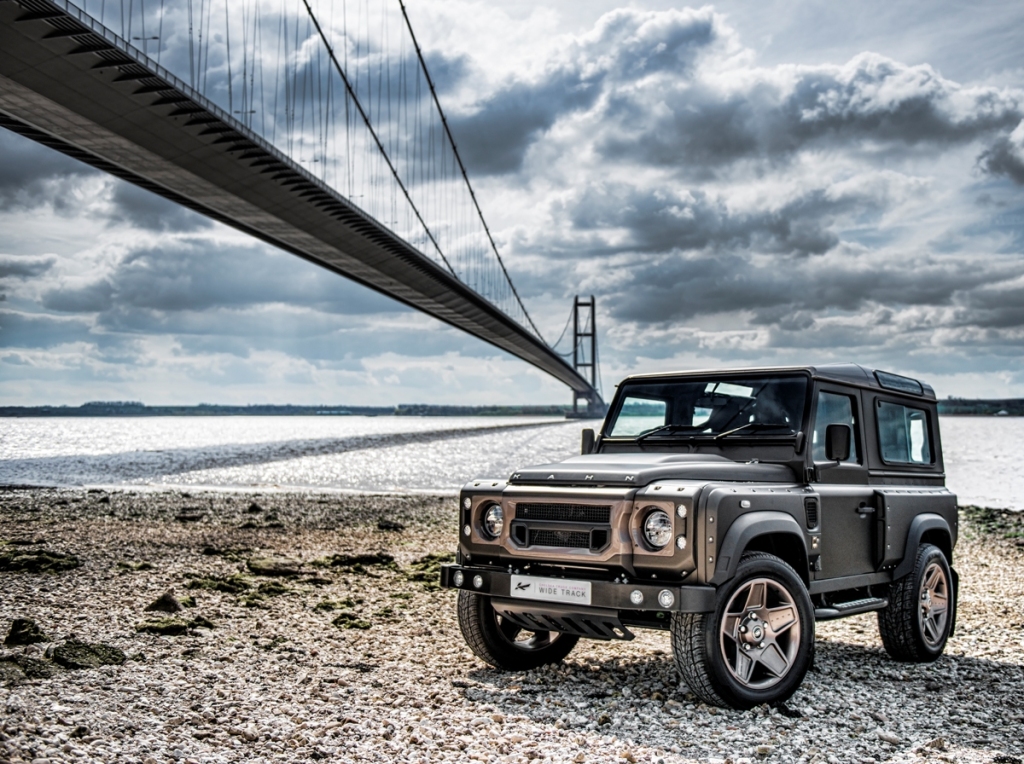 The result is a parade of exquisite vehicles on show in the King's Road boutique, from the company's two vehicle marques: Project Kahn and the Chelsea Truck Company.
Project Kahn offers Range Rover vehicles, including the Sport and Evoque, which have been completely reimagined with luxurious handstitched leather interiors, subtle changes to the exterior styling, custom designed wheels, and finishing touches such as privacy glass and onboard entertainment systems.
The Chelsea Truck Company creates stylish city explorers out of the ever popular Jeep Wrangler and Land Rover Defender, with more rugged styling reflecting the adventurous pedigree of these iconic vehicles.
Alongside its own creations, the company also offers a selection of classic motors, as well as some of the world's most sought after supercars, under its Kahn Automobiles brand. At the time of writing, the range on offer includes a 1967 Aston Martin DB6, 1972 Ferrari Dino 246 GT, and a 1967 Mercedes Benz 250SL, all in stunning condition, as well as a pristine Bugatti Veyron – certainly a collector's paradise.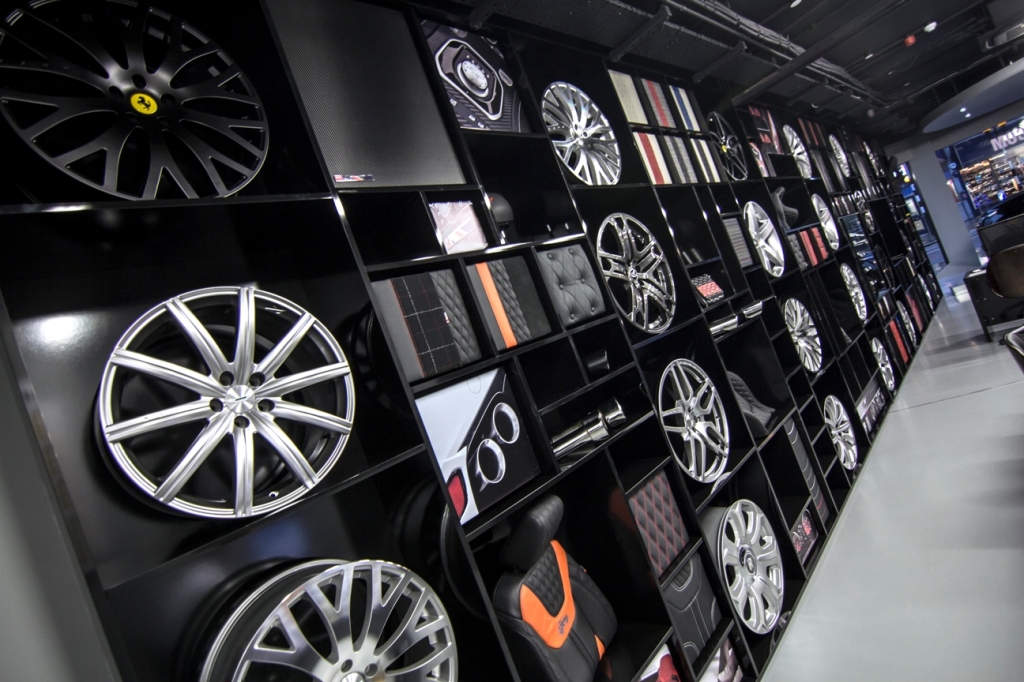 As you enter the Kahn Design boutique, you'll notice the walls are covered with a plethora of fabric samples, stitching patterns, paint colour charts and numerous wheel designs – giving it the atmosphere of a bespoke tailors rather than a car showroom. It's easy to see why this corner of the King's Road has quickly become such a draw for the discerning automotive enthusiast.
Kahn Design Boutique is located at 385 King's Road, Chelsea SW10 0LR
0207 751 4555