Having opened the first Abd el Wahab restaurant in Beirut back in 1999, Ghia Holdings have launched the Middle East's most acclaimed Lebanese restaurant chain across the region based in iconic locations from Dubai and Qatar to Bahrain and Egypt. The legendary name of Abd el Wahab also beats in the heart of international hotels such as the St Regis and the Shangri-La.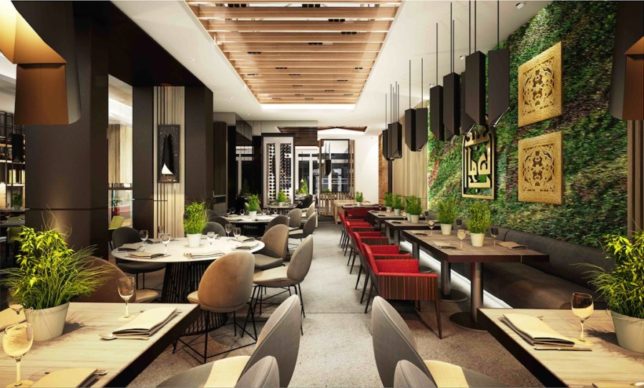 It is said that the true measure of a successful brand is its ability to grow beyond its own culture and to appeal to others around the world and this is certainly the case with Abd el Wahab. Having become famous throughout the Middle East, Abd el Wahab has now opened its first restaurant outside of the Arab region in the centre of London's most prestigious neighbourhood of Belgravia in the Royal Borough of Kensington and Chelsea.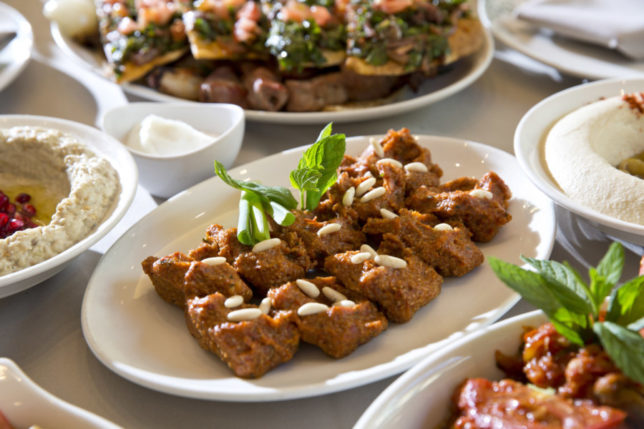 The 120-cover restaurant located on Pont Street offers the chance to sample some of the most authentic and exciting dishes and wines from Lebanon and across the Middle East adding to London's famous reputation as the Food Capital of the World and one of the most influential cities for international cuisine, culture and commerce.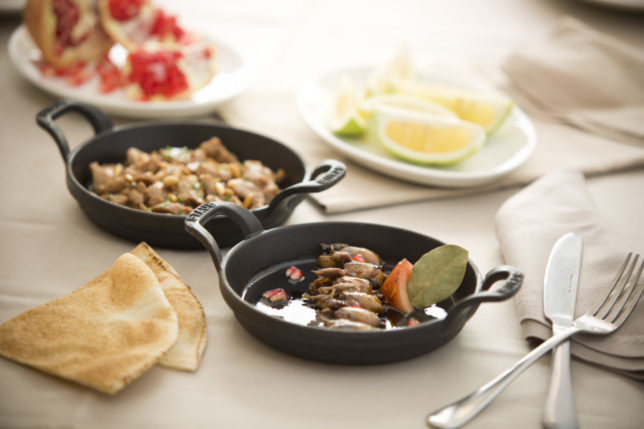 Abd el Wahab Belgravia brings together the best quality ingredients available in London with the unique experience of their Lebanese chefs to recreate the flavoursome foods that people automatically associate with Middle Eastern cuisine but perhaps have never tasted authentically before.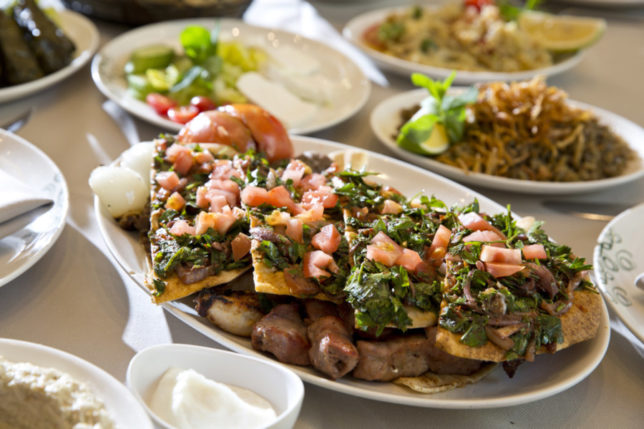 When you eat a dish at Abd el Wahab Belgravia, you will be enjoying the same flavours and food experience as if you were dining at one of their award-winning restaurants in Beirut, Dubai, or Cairo. This is the promise of Mark Dickinson, UK Director for Abd el Wahab, and we were up for the challenge to test this out having just returned from Dubai.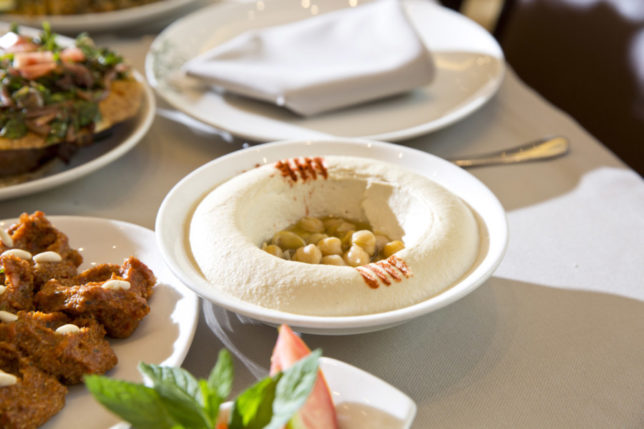 The restaurant manager chose all the dishes for us and what arrived was a true reflection of the Lebanese culture to feast on many different dishes whilst encouraging conversation and social interaction with those around the table. The design of the Belgravia restaurant reflects this dining style accommodating large groups of people easily yet still  feeling comfortable for couples or foursomes.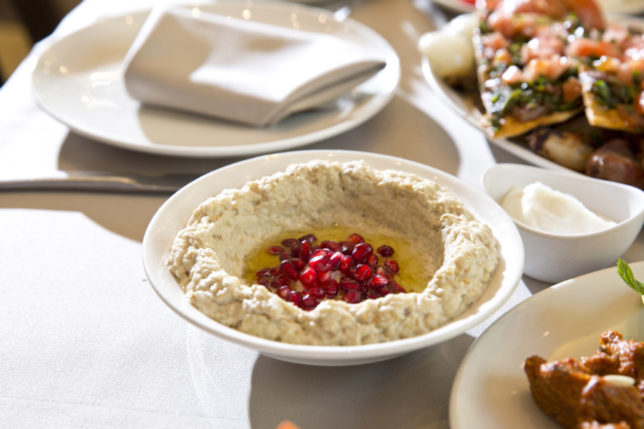 Even the tables have been chosen to be larger than those found in other London restaurants to allow diners to feel relaxed and at ease when dining. For an extra special dining experience with more seclusion, there is a private dining room downstairs that is already proving popular.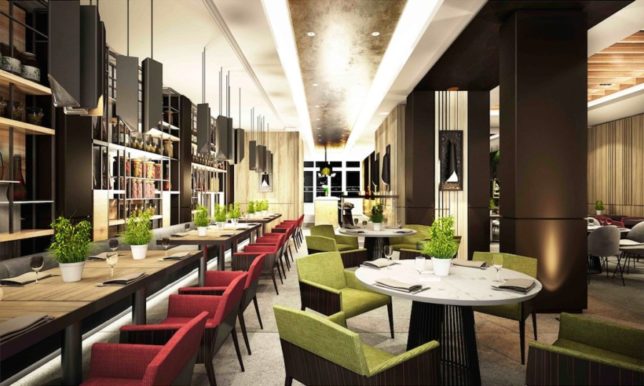 With a menu synonymous with the best Lebanese cuisine throughout the Middle East, Abd el Wahab is committed to cooking honestly and serving only the very best authentic food. Executive Chef Kamil Bouloot has carefully selected locally sourced ingredients to ensure that the dishes are accurately replicated to remain loyal to the award-winning Abd el Wahab menu.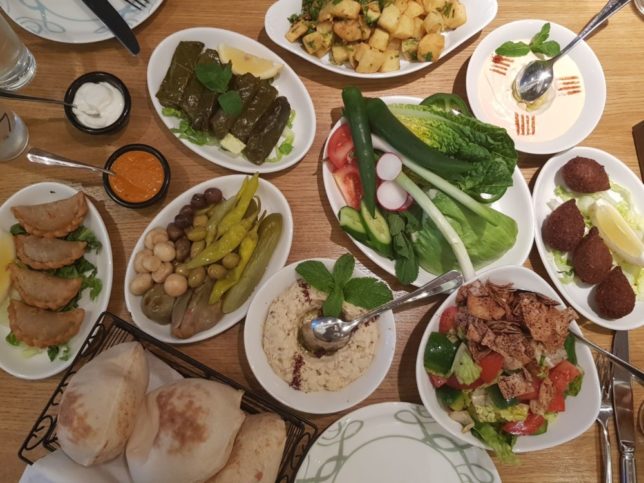 In traditional Lebanese restaurants and homes, meals start with a platter of fresh salad and vegetables as well as a selection of pickled vegetables and olives, and this welcome-dish was one of the first to be presented to our table.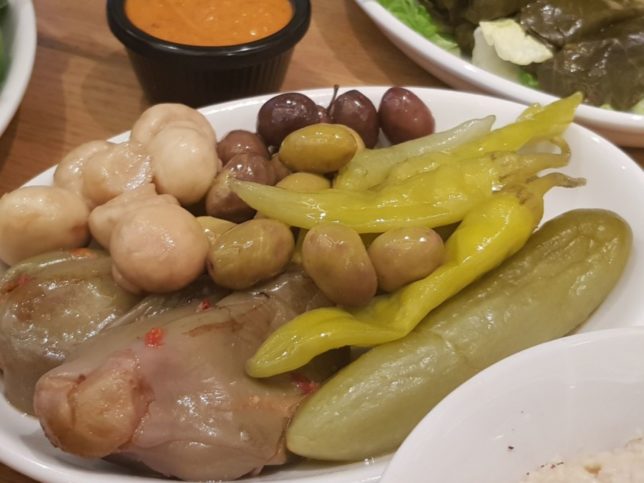 Following Lebanese culinary tradition, we were served with an amazing array of mezze dishes to share which encompassed both traditional dishes and new ones developed by Chef Bouloot. Of the many different varieties of salads, we were served Fattouch – a refreshing mix of greens, tomato, cucumber mixed with sumac spice, lemon juice and pomegranate molasses and topped with toasted flatbread.
No Arabic table is complete unless hummus is present, and Abd el Wahab has a wide choice of homemade hummus including one topped with grilled lamb pieces and one with toasted pine nuts. The chickpea puree with tahini is so delightfully smooth and creamy that you can't help going back for more! Which can also be said about the delicious Kebbeh – deep friend kebbeh balls stuffed with minced lamb, onions and pine nuts.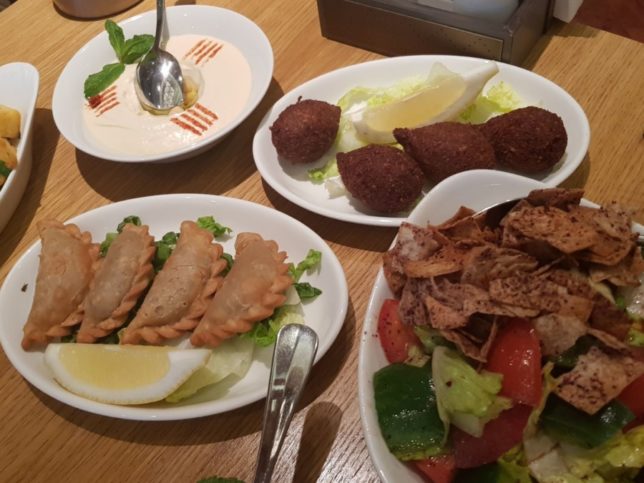 Cold starters included Moutabbal – a delicious chargrilled eggplant dip with just a touch of tahini so as not to overwhelm the natural flavour of the aubergine brightened up with a squeeze of fresh lemon juice. Also on the cold starter menu is the international favourite of Stuffed Vine Leaves – a tangy rice mixture with tomato, parsley, onion, mint, lemon juice and olive oil wrapped in fresh vine leaves.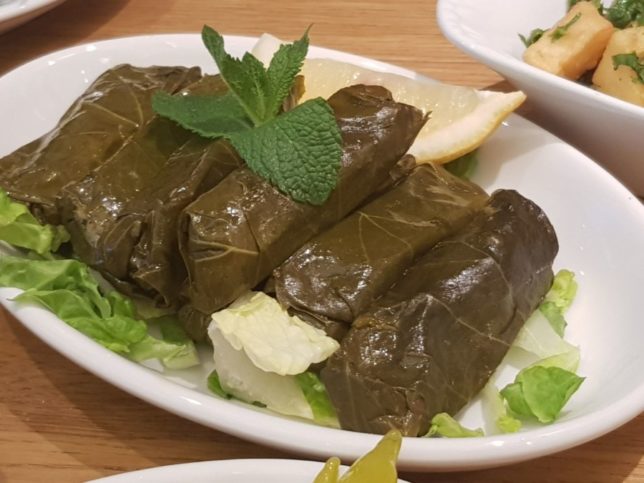 Hot starters served as part of the mezze included Batata Kezbra – a dish of fried potatoes tossed in a fragrant mix of garlic, coriander and chilli which takes this potentially boring potato dish to exciting new heights. Also on the mezze menu is Sambousik with their stuffing of minced meat, onions and pine nuts.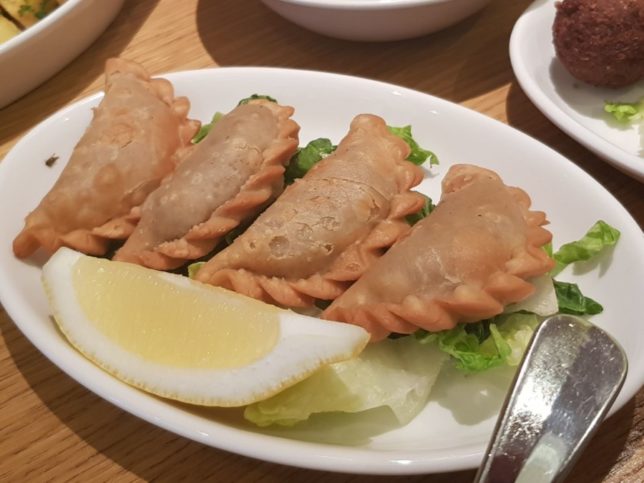 Vegetarian, fish and meat-based main courses can be eaten as individual servings or as sharing platters, and all meat and kebabs are seared and cooked fresh to order over the charcoal grill. We loved the mixed grill of Chich Taouk (marinated chunks of chicken on the skewer, with garlic sauce), Kafta (skewer grilled minced lamb lightly spiced with parsley) and chunks of grilled lamb fillet which was so succulent and juicy that you can tell it was cooked with passion and precision by the talented grill-chefs, many who bring their Lebanese cooking experience from other restaurants within the group's portfolio.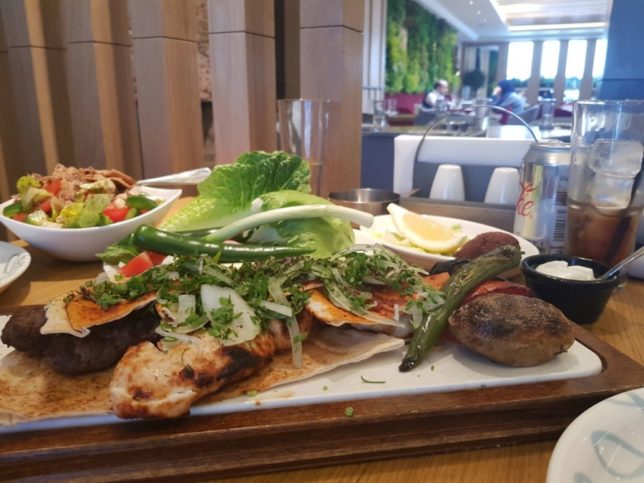 After a leisurely lunch where we discovered a new appreciation for authentic Lebanese cuisine and enjoyed chatting with our generous host about Lebanese hospitality and what makes Abd el Wahab so special, it was time to bring our meal to a close. There are dozens of delicious looking desserts on the menu to tempt the taste buds but what better way to end a meal than with a selection of delicious pistachio baklava – the Abd el Wahab baklava is stuffed with ashta cream.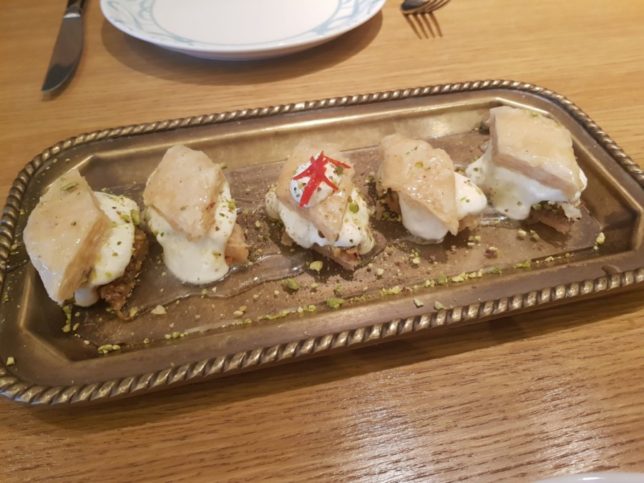 What surprises those unfamiliar with the Middle East is that Lebanon produces magnificent award-winning wines. Abd el Wahab has a wide variety of Lebanese red, white and rosé wines available, as well as wines from more familiar wine-growing regions such as Europe and North America. Prosecco, served by the glass or bottle, and champagnes include Moet and Dom Pérignon is also available. For those wanting something a little more special, Abd el Wahab also serve Louis Roederer Cristal Rosé Champagne.
Abd el Wahab
2 Pont Street, Belgravia, London SW1X 9EL
0207 235 1100
@abdelwahabuk