SLOAN! asked leading cruise writer Adam Coulter of cruise review and planning site, Cruise Critic, to share insight into considerations for first-time cruise planners, as well as some handy tips.
Factors to consider before you start: 
Dates – are you looking to travel during specific dates (school holidays or a celebration)?
Destination – do you have a specific destination, or region of the world that you'd particularly love visit?
Budget – do you have a rough budget you'd like to stick to?
Desirable destinations: where do you want go?
For first-time cruisers, it can be useful to start the planning process by considering which itineraries most interest you. If you have specific destinations in mind, research the high and low seasons – for example, you might prefer to avoid the Caribbean's hurricane season, or if you're looking to sail the Mediterranean, you might like to avoid the school summer holidays if you aren't travelling with children. This will help narrow down the search as you can then identify which cruise lines visit those particular destinations.
If you do choose to sail during a destination's low season, you may get a better price, however, you may have to compromise on the weather, and, depending on the time of year, you could also find that local attractions, and restaurants are closed.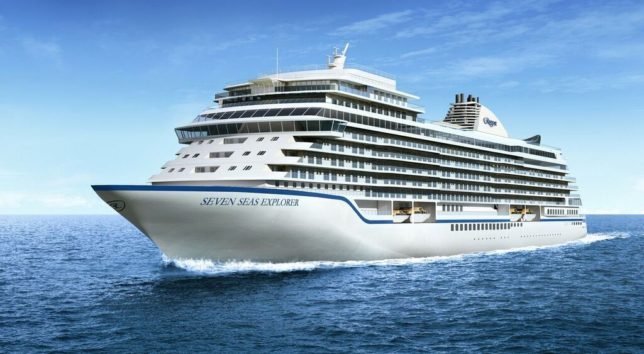 There's a ship to suit everyone: which one's perfect for you?
For newbie cruisers, the process of choosing a ship can be an overwhelming task. With a multitude of cruise lines and ships available – from small to large, river to ocean, adventure to luxury – travellers are spoilt for choice.
However, first-time cruisers should bear in mind that even if all cruise lines seem similar at first, each line has its own unique edge – in an increasingly competitive market, cruise lines are sculpting distinct lifestyle niches in a bid to differentiate their offerings from competitors. Even the same cruise line is able to deliver travellers with very different experiences, depending on the ship's age and size, and the itinerary.
For example, if you usually opt for luxury hotel accommodation on land, you might prefer to narrow your search to the luxury lines, which tend to offer smaller ships, with a more all-inclusive onboard experience. Some of the luxury lines include a substantial amount within the fare – for example, Regent Seven Seas Cruises' fares include accommodation, shipboard meals, beverages (including alcohol), in-cabin mini-bars, room service and many onboard activities, as well as unlimited shore excursions.
Consider what kind of experience you'd like to have:
Would you prefer a smaller ship?
Is entertainment important for you?
Do you want your trip to be as inclusive as possible?
When would you like to travel?
Where would you like to travel?
Who will you travel with?
How long would you like to go for?
Considering these details will help to narrow the search, and streamline the research process. Then, once you've identified the cruise lines that particularly appeal to you, be sure to read cruiser reviews expert articles and tips, and speak to travel agents to help you find the perfect ship.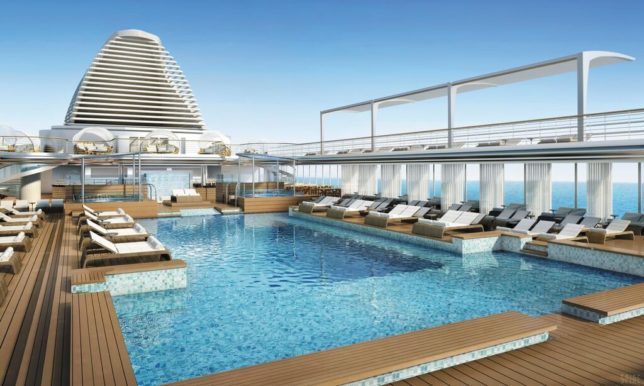 Last-minute booking vs. forward-planning
If you're debating between booking in advance or waiting until the last minute to try and bag a better deal, know that if you have certain dates and destinations in mind, it's advisable to book early, particularly if you want your pick of cabin.
Summer travel and school holiday periods book up early, especially for cabins that sleep three or more and are in demand by families. The best cabins on popular new ships sell fast, and the longer you wait, the more fares can cost. Instead, keep an eye out for benefits which add value, such as onboard credit, drinks packages, and other included extras that are often offered to those who book early.
However, if you're able to be flexible and spontaneous on travel dates and destination, you may find last minute deals. If you can sail last minute, you could be able to find bargains on sailings leaving within 90 days as cabins often become available at this time as it's typically the deadline for cancelling an early booking. For fly-cruises, just be sure to factor in flights if these aren't included in the cruise fare.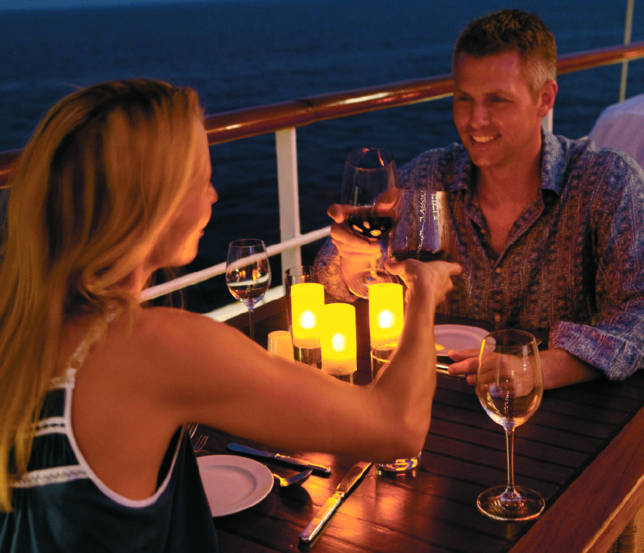 To fly or not to fly? 
The beauty of a cruise is that you can get to see beautiful far-flung destinations – both hot, and cold climates – without having to step foot in an airport. If you're happy to fly, you will of course have a greater variety of destinations, and ships available to you, however, if you're not a fan of flying, or simply dislike the airport, there are an increasing number of amazing itinerary options available which sail straight out of the UK.
Research, research, research!
The final overarching tip for any first-time cruiser is – don't underestimate the importance of research. Picking a cruise ship and itinerary can be a challenge, however, it should be a fun one!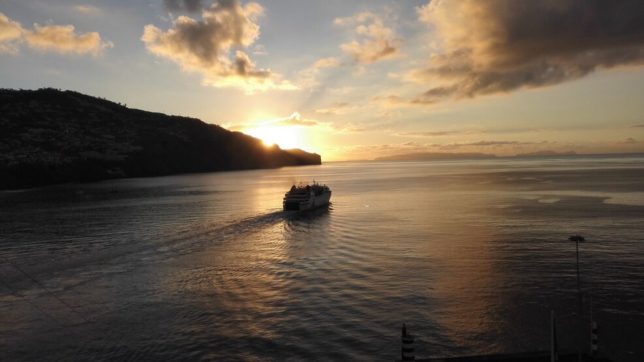 About Adam Coulter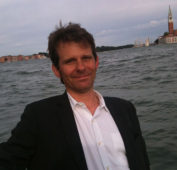 Adam Coulter is the UK editor of Cruise Critic, an online cruise guide, offering a comprehensive resource for cruise travellers, from first-time cruisers to avid cruise enthusiasts. The site features more than 160,000 cruise reviews and hosts the world's largest online cruise community where travellers share experiences and opinions with fellow cruisers. Cruise Critic was the first consumer cruise site on the Internet, launched in October 1995 by The Independent Traveler, Inc., a subsidiary of TripAdvisor, Inc.
Coulter has covered the cruise industry extensively working for trade and consumer publications, and is a knowledgeable source on the cruise industry. He speaks and moderates at cruise events and frequently gives radio and TV interviews on all things cruise.
An avid traveller, Coulter has explored the world extensively, by land and by sea, and took his first cruise more than twenty years ago. He now travels with kids in tow, introducing a new generation of cruisers to the thrill of a holiday at sea.