Returning to London for its 22nd year, The Adventure Travel Show is the UK's only event dedicated to travel experiences off the beaten track. Taking place atLondon Olympia on Saturday 20th and Sunday 21st January 2018, the Show will play host to the biggest collection of specialist adventure travel companies in the business – all under one roof. With tickets now on sale from just £8, visitors will enjoy access to 95 expert exhibitors and over 100 free inspirational talks and seminars. Here is a rundown of 2018 show highlights to whet even the most adventurous appetite.
1. An audience with Sir Ranulph Fiennes
Visitors to the Adventure Travel show on Saturday 20th January have the rare and unique opportunity to join an intimate audience with Sir Ranulph Fiennes. Fiennes is the only man alive ever to have travelled around the Earth's circumpolar surface. He has lead over 30 expeditions which include travel by riverboat, hovercraft, manhaul sledge, skidoo, Land Rover and ski. Now in his seventh decade he shows no sign of slowing down, successfully completing a 156km ultramarathon through the Sahara Desert aged 71. Visitors can purchase a ticket to the audience with Sir Ranulph Fiennes for £25. This includes entry to the show.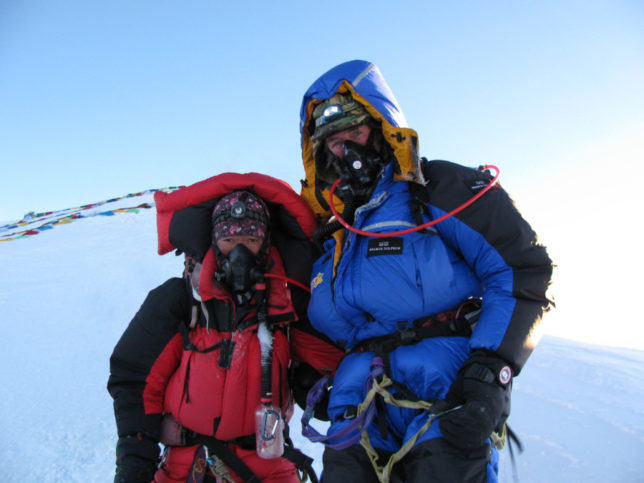 2. Over 100 free inspirational talks across the weekend
Visitors to the show will enjoy a programme of over 100 inspirational talks and presentations across the weekend. The impressive line-up, including Jim McNeil, Sir Ranulph Fiennes, Justine Gosling, and Leon McCarron, has been designed to celebrate the true spirit of adventure. These incredible talks, all free of charge, provide unrivalled access to leading explorers, intrepid adventurers, guidebook writers and adventure experts who are guaranteed to inspire, inform and excite.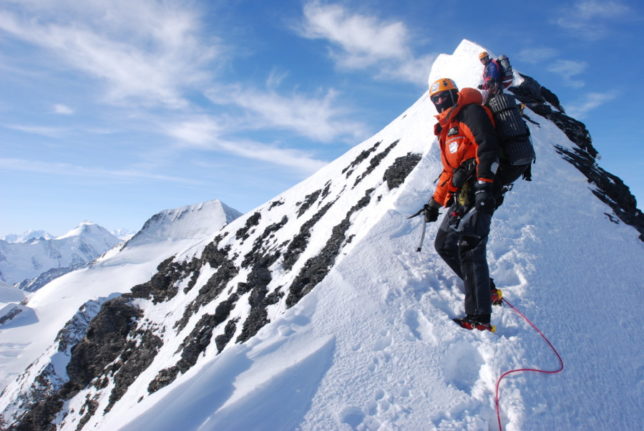 3. Multimedia seminars
The Adventure Travel Show will also be hosting 12 informative and in-depth adventure multimedia seminars across the weekend. Featuring magazine editors and leading industry experts, the sessions will offer an introduction to the key areas of travel writing, travel photography and film-making. The seminars offer a mixture of informative lectures and open group discussion designed to work alongside each other, so visitors can attend a single session, or come to more for a complete overview.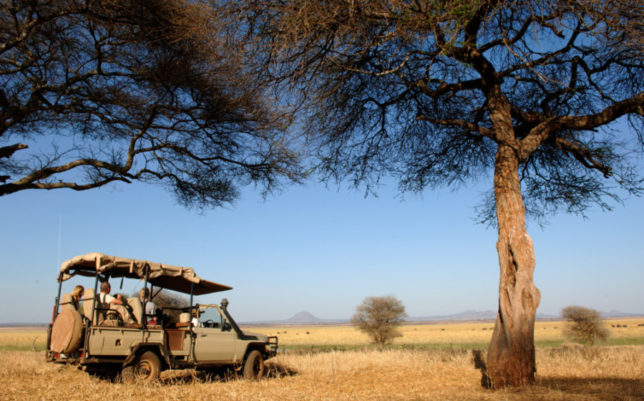 4. The Adventure Film Festival
Launched to showcase the very best independent travel films, guarantee a platform for future adventure film-makers and bring together the adventure travel community. The Adventure Film Festival takes place on the evening of Saturday 20th January from 6 – 8:30pm. For this very special evening, Austin Vince has hand-picked an array of shorts as well as one feature-length film to create an exceptional anthology of content.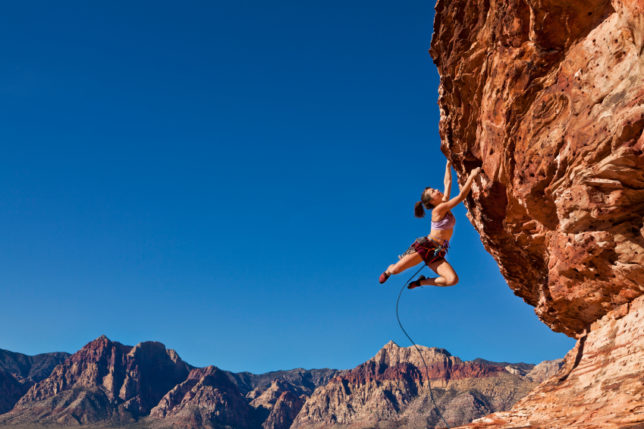 5. Exclusive discounts, offers and competitions
Visitors to the show will be able to meet with over including a host of destinations and adventure travel-specific tour operators. There's no better place to become inspired for the next big trip, but also take advantage of some of the exclusive offers available, from incredible discounts to competitions.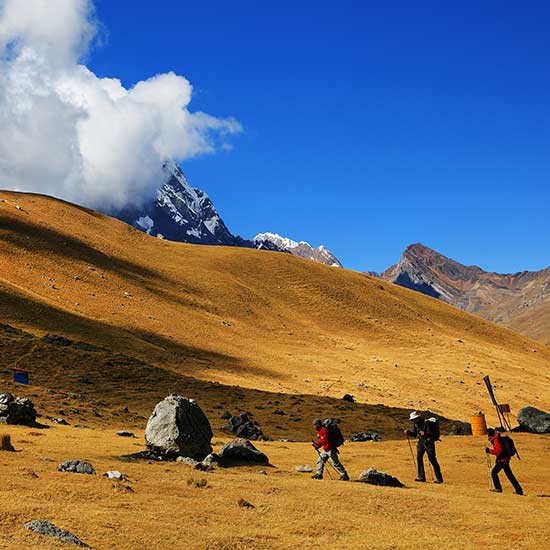 Advance Ticket Prices are £8 for Day Ticket, £12 for Weekend Ticket, £25 for Film Evening or Sir Ranulph Fiennes Tickets (both include entry to the show) or £34 per seminar (does not include entry to the show).
For more information please visit www.adventureshow.com or follow @AdventureTravelShow on Instagram.