Eden Skin Clinic located in the Toni & Guy salon in Kensington is home to a results-driven beauty treatment – the Agera Facial Peel. 48 hours prior to the facial peel itself, I popped in for a quick a skin test at the clinic which is required for safety and wellbeing. Having had no reaction, I returned 2 days later to experience this effective skin treatment first hand.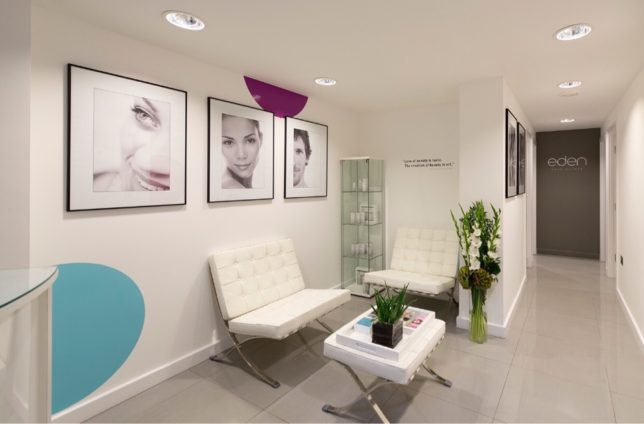 A facial peel helps reduce sun damage, uneven pigmentation, visible signs of ageing, fine lines, acne scars and brightens skin. To ensure the very best anti-ageing results the Agera Skin Peels are available in four strengths. During my pre-treatment in-depth consultation Lorraine (below) analysed my skin type, presenting conditions and then recommended the optimum peel strength for me.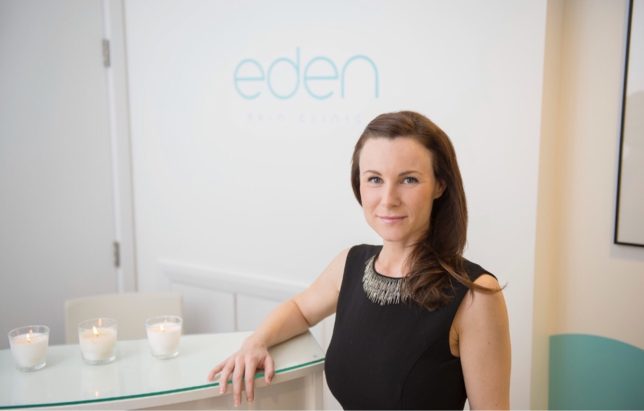 Following an in-depth consultation, the peel is carefully applied with a brush, then the face is lightly covered with a wet gauze to activate the peel. The peel treatment takes about 30 minutes, it's then removed and Lorraine applies moisturiser and sun protection.
Lorraine makes it clear that it is important to wear a high protection sun factor at all times post-appointment. With no redness or irritation, I experienced no downtime, so the Agera peel can be fitted in around most people's normal daily routine. However, if you're going anywhere which has stronger sun than the UK, we would advise avoiding a facial peel pre-holiday as the treated skin must not be exposed to strong sunlight.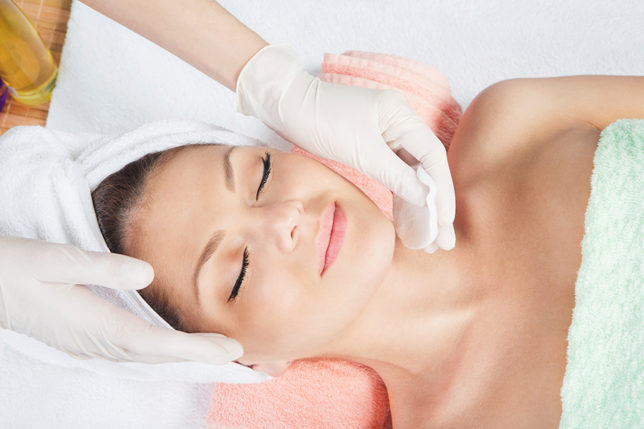 My facial peel left my skin looking healthy and glowing. After a day or so the full benefits were felt and the skin looked plumper and smoother. It was more hydrated and radiant with a healthy glow. I love that this peel comes in four strengths so it never will be too harsh for your specific skin needs. Lorraine was lovely and made me feel immediately at ease and pampered. The results of the peel were really good although for more serious skin concerns a course of 6 would be ideal. Luckily my sign wasn't too bad for my age so I saw immediate changes after only a few hours that improved my skin optimally after 2-3 days of the treatment. Definitely worth stopping in for and something you can do on a lunch break or before an event as there was no redness or down time.
Eden Skin Clinic
21 Gloucester Rd, Kensington, London SW7 4PL
0207 584 0115
www.edenskinclinic.co.uk