Already a favourite of Made in Chelsea's Louise Thompson and her beau Ryan Libby, ANOKHA is an award-winning restaurant in the heart of the City of London on Creechurch Lane.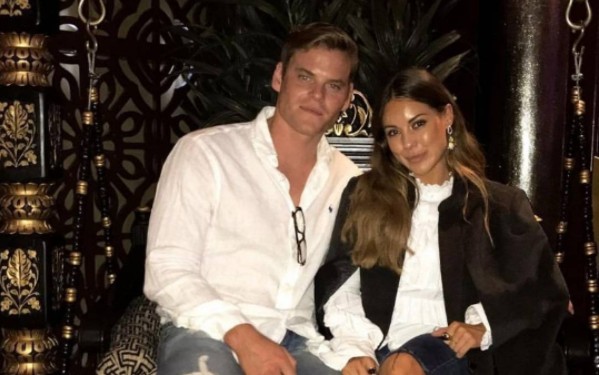 Recently X Factor star Chloe Paige was spotted at the restaurant bravely tackling ANOKHA's Phaal – said to be the world's hottest curry.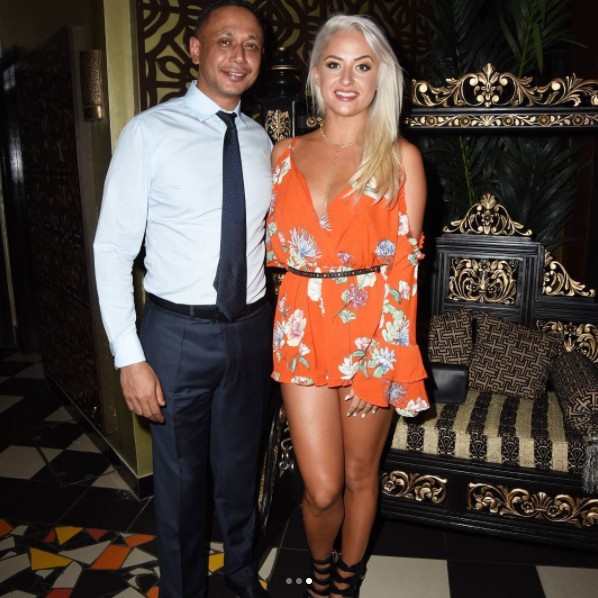 The stylish high-end Indian restaurant describes itself as "elegant, exquisite and extravagant" and offers sophisticated sub continental cuisine delivering an aromatic medley of flavours with flair.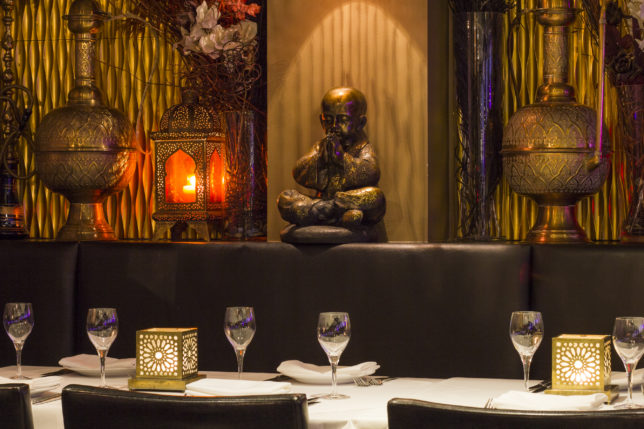 Located in a stunning, grade II listed historic building, ANOKHA impresses guests before they've even had their first bite. Dating back to the mid-18th century, the building was originally two of London's last remaining tea warehouses and first owned by the East India Tea Company.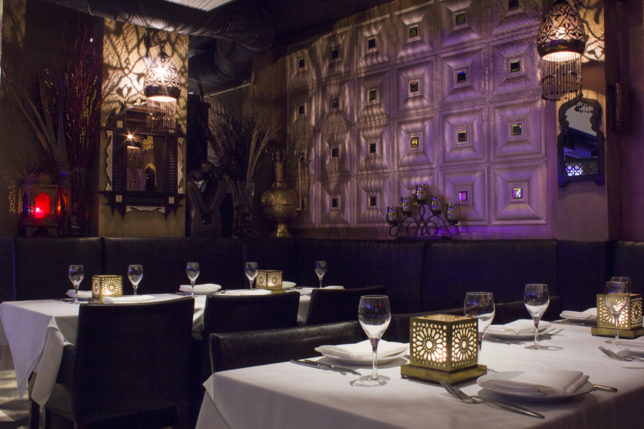 ANOKHA's menu features authentic, traditional favourites as well as creative, Asian fusion dishes all made from the freshest ingredients with an approach towards light, healthy dining that remains decadent and enjoyable.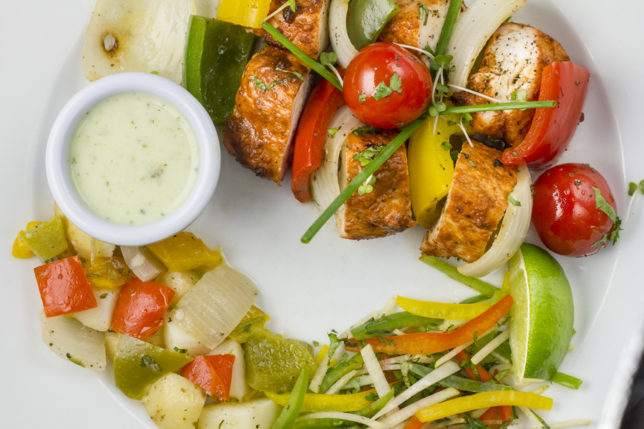 We're told that the selection of fish dishes is unique among Indian restaurants in the area with the restaurant serving not only monkfish and sea bass but also the more exotic boal (catfish) and ayre (Bengali freshwater fish).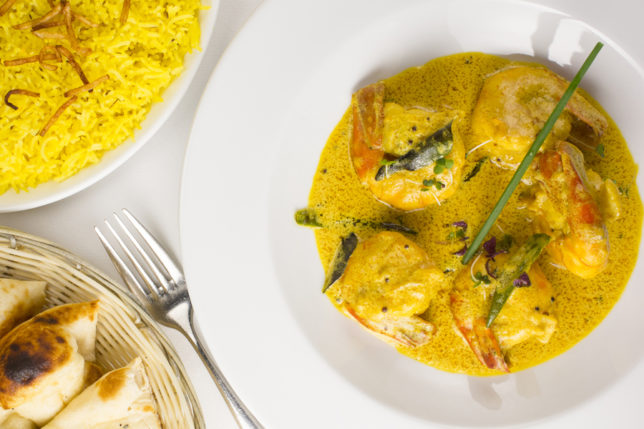 A stone's throw away from the Famous Gherkin Tower and a minute's stroll from the Lloyds Tower, ANOKHA attracts a knowledgeable and loyal clientele – not just Made in Chelsea cast members and X Factor singers but also "civilians" (as Elizabeth Hurley calls us regular folk) who enjoy a good curry such as the group of boisterous chaps we encountered on the table next to us.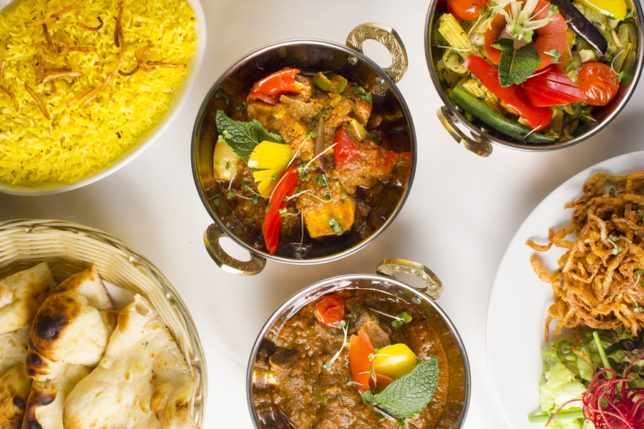 When we arrived at ANOKHA, we were warmly welcomed by the manager offered the classic Indian nibbles of poppadoms with chutneys and pickles to whet our appetite.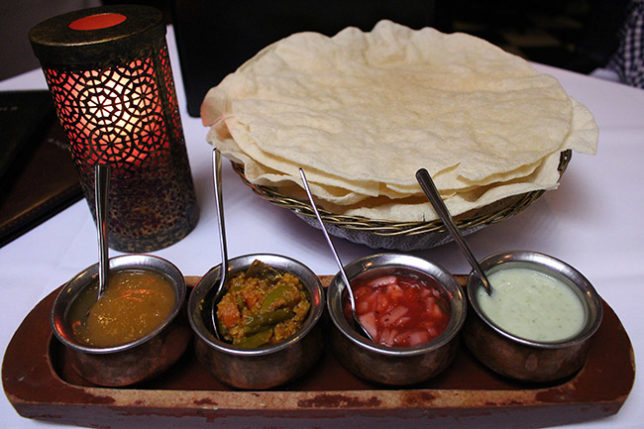 To start, we tried the Tandoori Platter comprising of chicken tikka, lamb tikka, tandoori king prawn, sheek kebab and salmon tikka. The flavours were scrumptious and the meat was so soft it was almost melting in the mouth.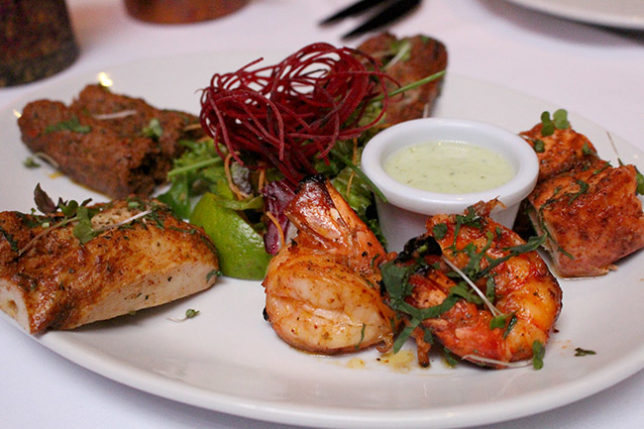 For the main course we ordered the Tandoori King Prawn Marsala – jumbo king prawns served in a rich marsala sauce topped with yoghurt.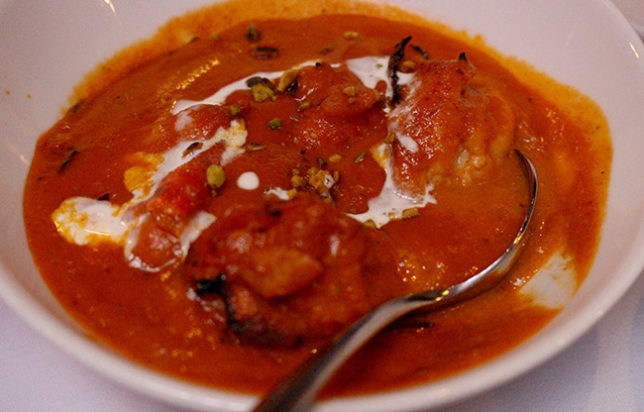 My dining companion had the Lamb Special-  a North Indian speciality of slow cooked cubes of lamb flavoured with a rich blend of chef's own spices.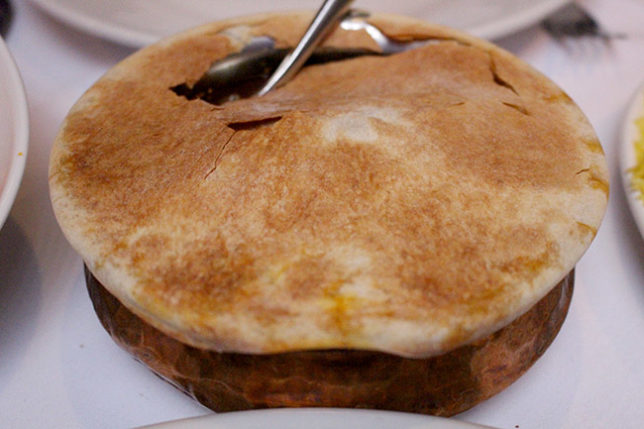 We delved into the dish to reveal the haven of yumminess residing beneath…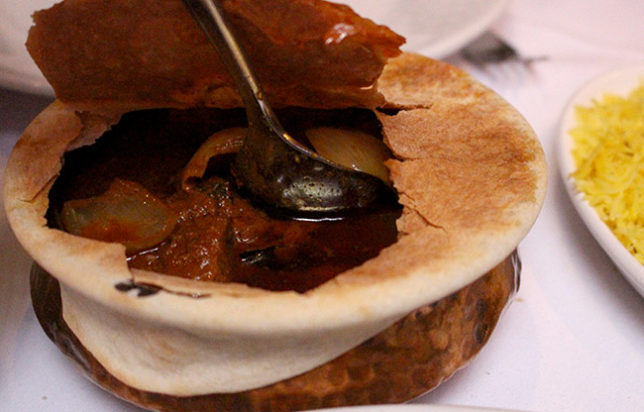 As side dishes, we ordered the delicious Keema Naan and fluffy Peshawari Naan.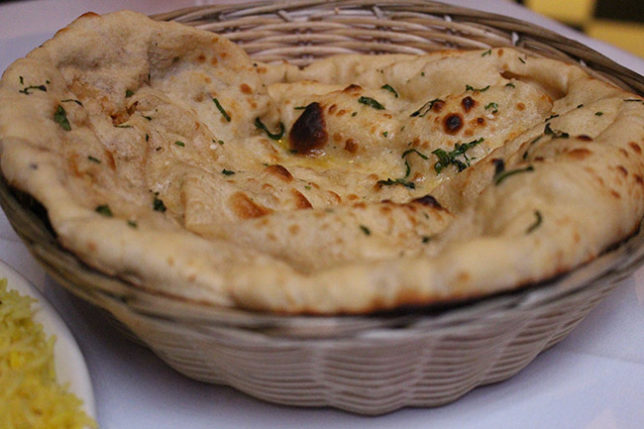 With some fragrant pilau rice on the side…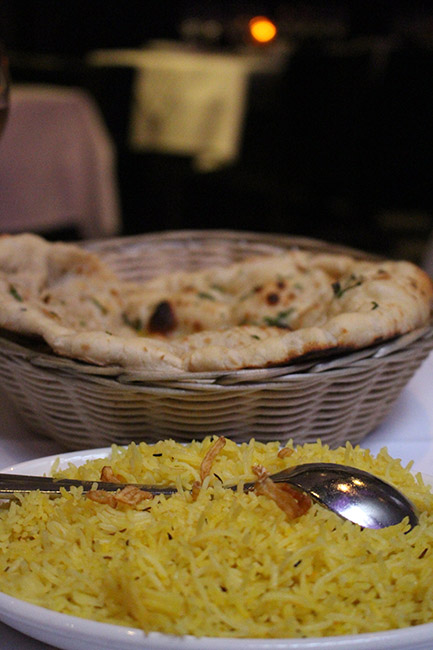 The desserts sounded impressive so we made some room to sample ANOKHA's sweet delights. We tried the White Chocolate Pyramid with Raspberry Sauce but resisted the temptation to walk like an Egyptian!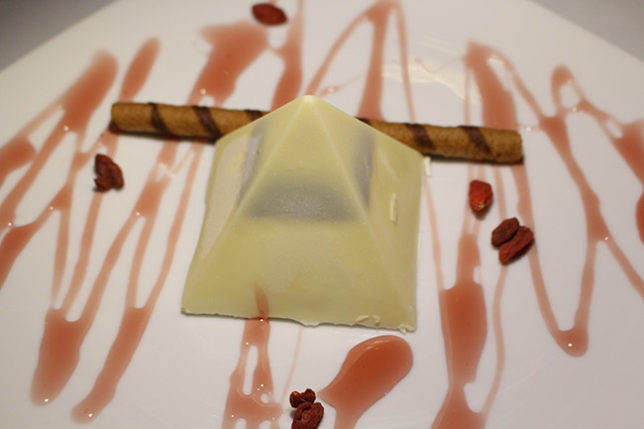 My dining companion had the Mango and Coconut Surprise. It was no surprise that this delicious looking dessert tasted as good as it looked.
If you appreciate exotic fine dining, exceptional service and a well-priced wine list that perfectly matches the vibrantly flavoured food, then this hidden treasure of an Indian restaurant within the City is going to be your perfect dining destination whether you're a City type looking for a new corporate entertaining venue, someone celebrating a special occasion or just a group of friends looking for a classy Ruby Murray in a smart, contemporary setting.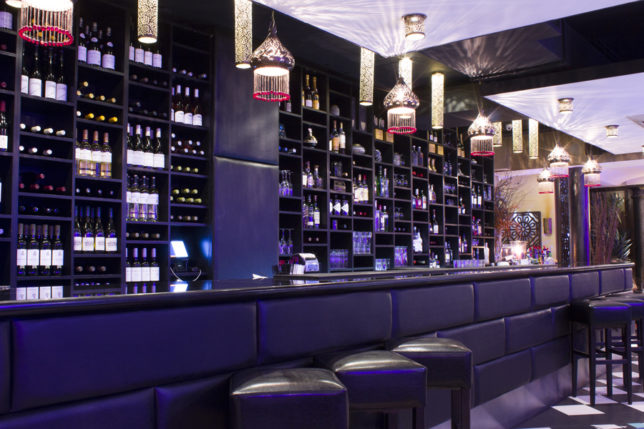 The restaurant is also an ideal venue for private parties. ANOKHA designs, plans and organises events tailored towards the customer's wants and needs. Whether it is a themed party to celebrate Christmas or an interactive evening of varied entertainment…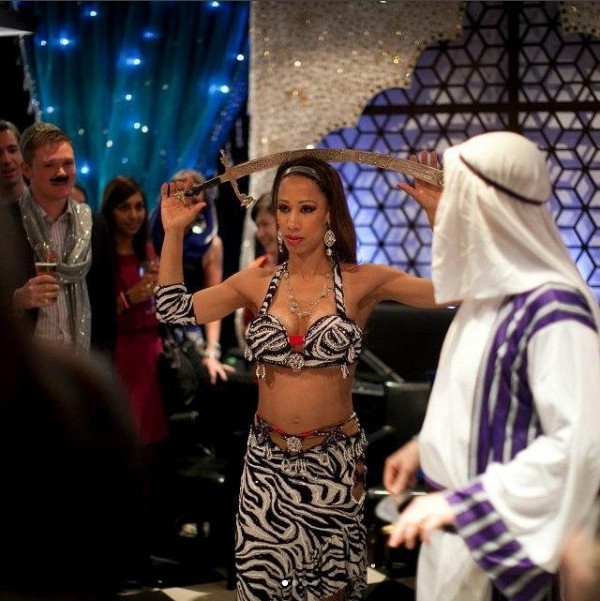 ANOKHA have the experience and resources to create the right night for guests from all walks of life, from top CEOs and media personalities to romantic couples and socialising friends.
ANOKHA
2 Creechurch Lane, London EC3A 5AY
020 7283 7729
www.anokha-indian.com
@AnokhaLondon