Pete Rolfe, co-founder of PAVE London – a fully bespoke luxury events service – told us that planning his business partner Victoria's Baby Shower was the highlight of last year for him. Who better to ask for some practical and thought-provoking expert advice on planning the perfect baby shower from budget to blow out!
Despite being an events expert, I still love going to events of all kinds, receiving an invite in the post gets me buzzing.  However, I don't believe I'm alone in saying that if an invitation to a baby shower arrives on my doormat I wince slightly.  People can get them so wrong.
In the UK, baby showers are a relatively recent concept and they have quickly become clichéd.  Therefore, my first rule of planning a baby shower is… ignore rules such as:
Baby showers are only for the first child!
The shower is all about the mum!
A friend has to do the planning so asking for gifts doesn't look rude!
Fathers go out to wet the baby's head!
Mothers play slightly stomach-turning games smelling nappies!
Guests drink an enforced mocktail menu!
Guest have to watch gifts be opened for hours!
In 2018 we can be invited to baby showers hosted by Mums and Dads, same-sex couples, single parents and for IVF or adopted babies.  The point being, the baby shower should be as personal as the parent, or family excitedly on the verge of parenthood. Forget rules, here are some of my recommendations to make your baby shower shine!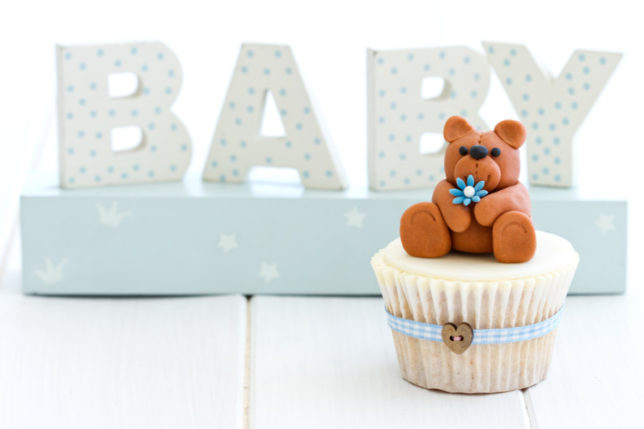 The Vibe
Some parents will prefer an intimate meal (a brunch or lunch usually means a pregnant host won't be too tired), for some a larger informal celebration with more guests and light snacks and drinks where the gift-giving and opening is a focus.  Planning a three-to-four hour event is usually ample time for the shower in these cases.  Some people have a tight social circle that would jump at the opportunity for an overnight stay away with luxury pampering and wouldn't bat an eyelid at the cost.  The key is to be realistic, everyone knows where their social circle sits and as long as quality time with guests is built into the shower, the guests will get as much from the event as the hosts.
 Invitations
An invitation in the post always sets the tone for a significant event.  My recommended timeframe for a shower would be six weeks to a month before the baby is due.  What's the theme or vibe of the party?  Draw inspiration from the time of year, the parent's passions or linked to the chosen venue.  An affordable option is using baby photos of the parents as the design and sending a printed postcard direct to guests using a site such as touchnote.com.  For a more luxury approach have a designer work on a bespoke invitation and use a local printers to add some foil flourishes or a deboss/embossed effect.
Guestlist
Only invite your loved ones who will bring joy to the proceedings rather than guests who feel obliged to attend, to ensure the right atmosphere.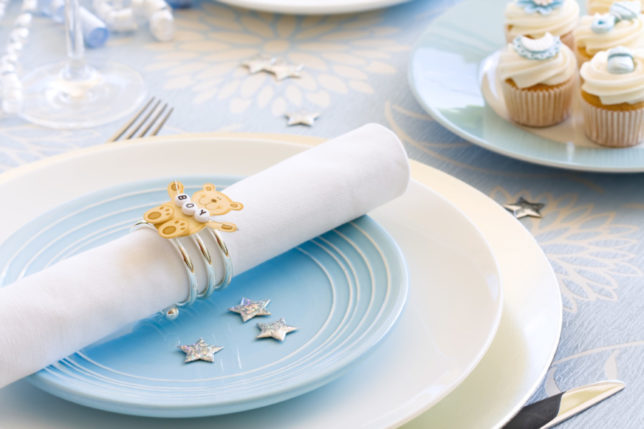 Venue
Avoid a clean-up at home and choose an appropriate venue or at least a friend or family member's abode.  Space is the priority here, either hit up your friend with the luxury penthouse or gorgeous garden, or try to book a venue with an exclusive area for you and your guests.  For luxury budgets, my recommendation would be somewhere quickly accessible by car or rail (or helicopter) from London that does 5-star properly; consider Luton Hoo Hotel and Spa for an overnight celebration and pamper with bespoke event elements.
Format
Put yourself in the shoes of your guests and make sure the shower is enjoyable no matter who you are and no matter what stage of baby-making you might be at. Definitely allow time for gifts to be opened but be aware to limit this as it can be boring or awkward for guests to sit through for too long.  The priority is making time for fun catch ups and people to mingle.
If you are throwing a shower for a friend or family member, think about whether the parents would appreciate a surprise or if this would be stress-inducing, depending on personality.
Menu
Whatever the scale of the shower, and whether home-cooked or catered, food should be a balance of healthy and really naughty and quality over quantity as most showers tend to be relatively short.  My advice would be allow your guests to enjoy alcohol even if the mum-to-be cannot, most guests are giving up their precious time and still want to enjoy themselves and ease themselves into a social event.  If budget is tight, there's also nothing wrong with billing the event as afternoon drinks and snacks affair and asking guests to eat lunch before they arrive, as long as the drinks are delicious and flowing, guests won't mind.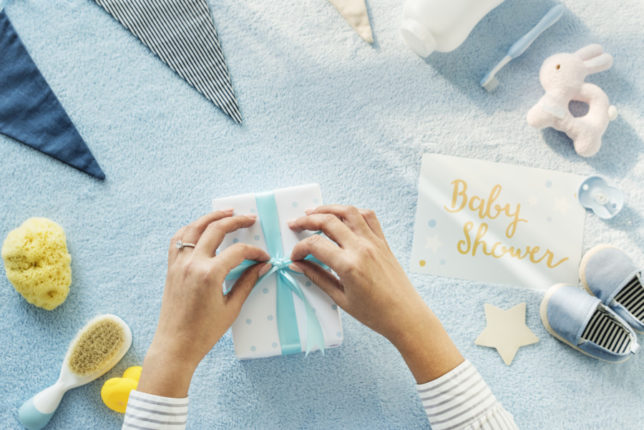 Gifts
A gift registry has become an accepted part of wedding proceedings and therefore baby shower etiquette and avoids gift duplication.  Department stores and Petit Bateau offer this service, just be sure to select a wide range of different priced items to cater for all budgets.  I also love the idea of asking all guests to bring their favourite baby book as a child, as a gift to the shower.  Personal messages from guests or an edited video from guests who can't be there sometimes makes for the ultimate gift to be kept from the shower.
Content
I have experienced first-hand too many awkward or enforced games at baby showers so my recommendation would be to keep these light and never download an off-of-the-internet 'baby shower game' suggestion.  Talk with your partner or family about what is relevant to you and your guests, perhaps you are to reveal the gender to guests and can add a fun gambling element, suggest the most awful name combination or have all guests bring a baby photo of themselves and everyone can have a laugh at guests at their cutest.  Supplying a stack of disposable nappies and asking guests to write a funny or motivational message on them, to be discovered by the parents when the baby arrives.  Providing blank bibs/onesies and fabric paints/pens means comical or cute personal items can be created by guests on the day that the baby will use and wear.  A photographer to some is a necessity rather than a luxury, but ultimately great home photography or old-school disposable cameras make for a fun element with budget being focused on gifts and other content.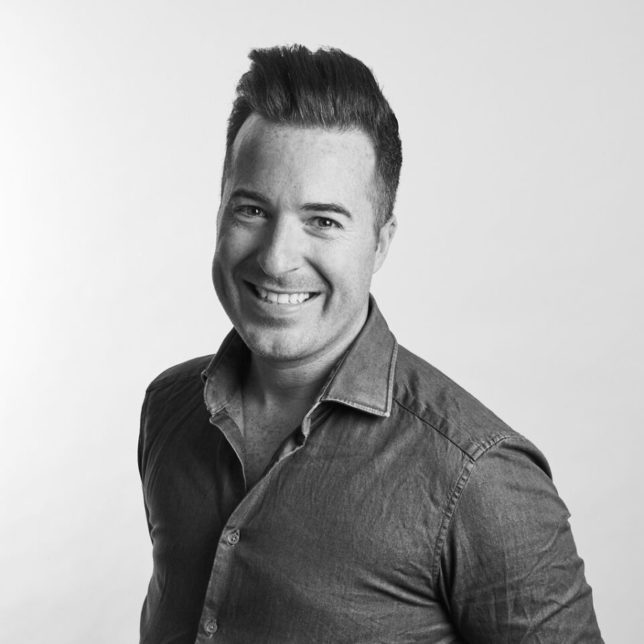 Decorations
A colour theme always lends itself to inspiring decor, consider the venue but this is the one excuse to get cute with feather-filled balloons, floral arrangements amongst stacks of nappies and onesies also make cute table centres and bunting always lends itself to a shower. Don't forget people are moving decorations too, set a simple dress code that's easy to follow to fill the room with colour and fabulous photo-popping moments.
Thank You
Being thoughtful about people never goes out of style, this applies to planning what guests will enjoy, but extends to a postal thank you note following the event; etiquette dictates you have until the baby is 2 months old to get them out so you have no excuse.  For bigger budgets, put together a cute goodie bag 'thank you' for adults, I love the idea of a "bag I wish I could have" with alcoholic treats, cheese and other fun items from the pregnant mum-to-be.
Soon enough it will seem like the whole world will revolve around the baby, so a well-planned shower can help parents get prepared mentally, have one last fun party before the arrival, as well as physically being gifted with lots of necessary items.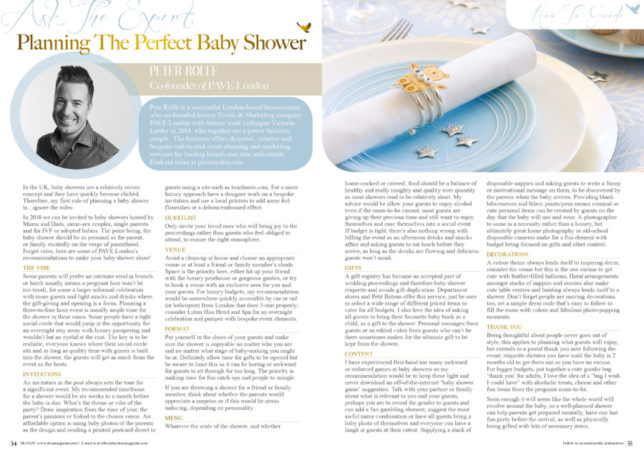 About the expert
Pete, 36, is a successful London-based businessman who co-founded luxury Events & Marketing company PAVE London with former work colleague Victoria Larder in 2014, who together are a power business couple.  The business offers dynamic, creative and bespoke end-to-end event planning and marketing services for leading brands and elite individuals. Award-nominated PAVE London has quickly grown, thanks to its flawless reputation and background in unforgettable events and campaigns.
Pete & Victoria's enviable list of clients includes Fortnum & Mason, Boohoo.com, Nasty Gal.com, PrettyLittleThing.com, Bloomberg, Indeed.com, and Arcadia.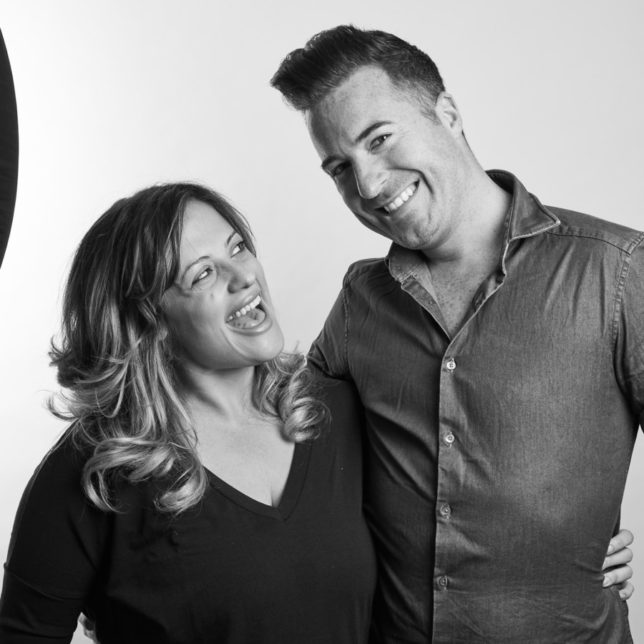 Former professional dancer Pete, first cut his teeth in the high-profile events industry a decade ago at an exclusive, luxury concierge company.  His big break came when he landed the role as Head of Events at famous London nightspot The Box, a venue favoured by royals and A-listers alike.
This ambitious entrepreneur is also an advocate for the LGBTQ+ community and is actively involved with Prides across the UK.  He is a regular commentator for GQ and was approached by The Sun to comment on the Royal wedding of Harry and Meghan.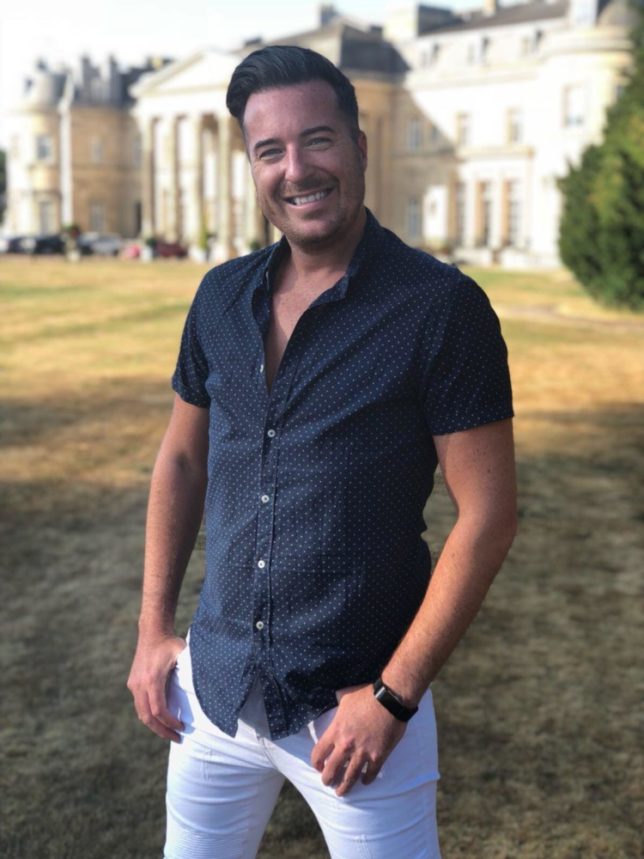 Pete's expertise lies in a balance between his unbeatable creative direction, his seamless ability to maintain attention to detail on high budget events and his unquestionable people skills.
No event is too big for this man. His enthusiasm and creative drive are boundless and he has a constant stream of fresh ideas, he really is an indispensable expert to have board.