The new SleepSpace, from BabyHub, is a revolution in design and a multi-functional safe space – it can be used as travel cot, play area, insect-free zone and children's play teepee. So simple to use, SleepSpace can be opened and closed even while holding baby. And its innovative pyramid design provides style and structure for babies from birth to 36 months.
SleepSpace is the world's first travel cot to feature a safe-to-use mosquito net cover. The elasticated fitted net, secured at floor level, is safe and roomy meaning it's suitable for even standing babies. SleepSpace also comes with an extra padded mat, allowing a comfortable sleep for baby.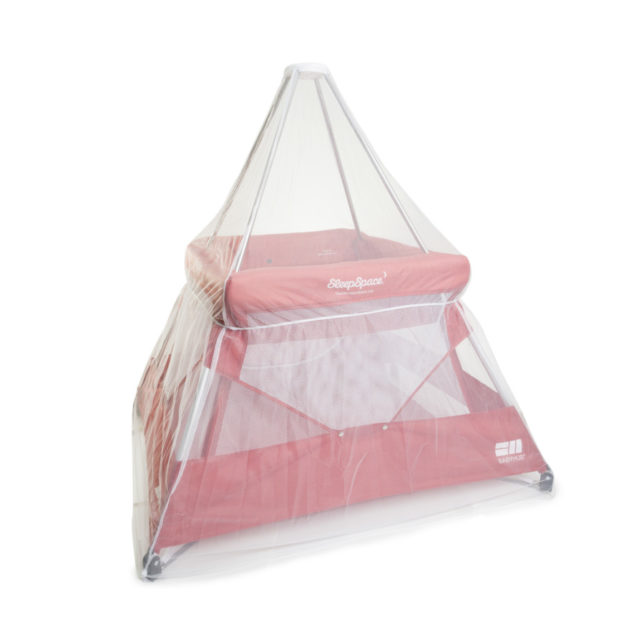 Weighing just 6kg the SleepSpace is quick and easy to assemble, whenever it's needed; it opens up in one easy movement, so no need to put baby down. With barriers and locks on all four sides, the advanced design offers a secure structure for baby to sleep and play. Closing and carrying the SleepSpace is just as simple, and can also be done one handed.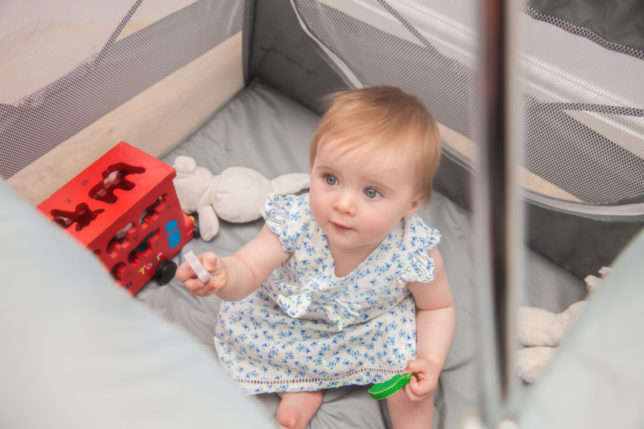 As stylish as it is innovative in design, BabyHub SleepSpace comes in four vibrant colours, Pebble, Kiwi, Tangerine and Ruby. Its mesh side panels are ideal for parent and child bonding – and its zip side opening allows easy access for sleeping babies and newborns.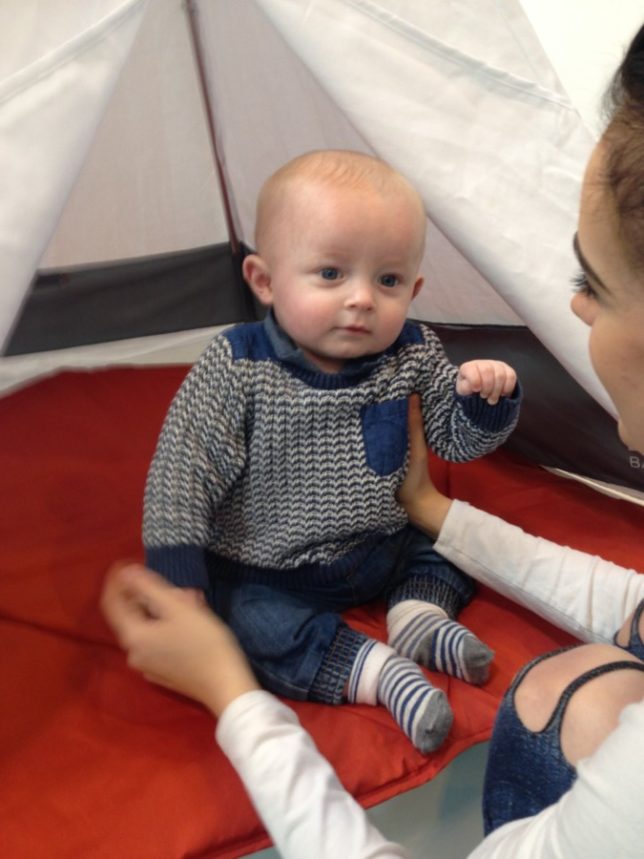 With removable and washable side covers, there's no need to worry about dirt marks. And what's more, when it's no longer needed as a travel cot, SleepSpace can be transformed in to a play-teepee.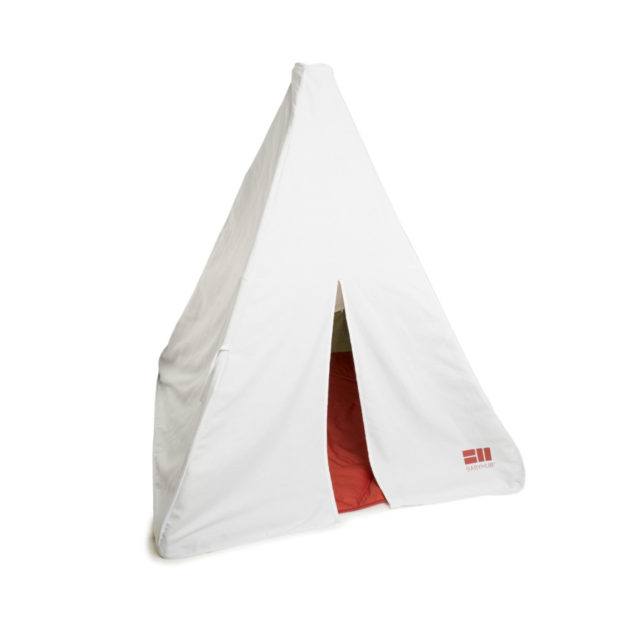 The Teepee cover (optional) is ideal for budding artists as its blank canvas sides are just waiting to be decorated with washable fabric pens! Plus, its soft padded play floor is ideal for hours of imaginative play.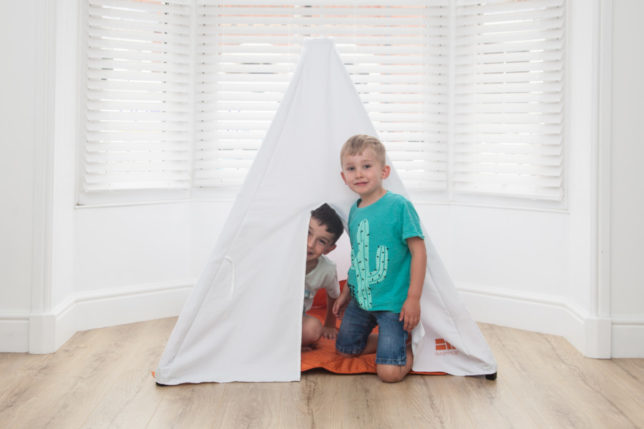 The brainchild of Catherine Curtis, SleepSpace is the first of many innovative baby products from the pioneering new brand BabyHub. Founder and Director at BabyHub, Catherine comments, "SleepSpace is all about making parent's lives easier and babies' lives safer. With its clean and simple design, SleepSpace is an effortless mobile cot, which can also be used as a play space too. It was designed for ease of use in homes and for travelling. It became apparent to me, during its production, how important a mosquito net was for parents – so I made sure SleepSpace comes with the fitted mosquito net cover."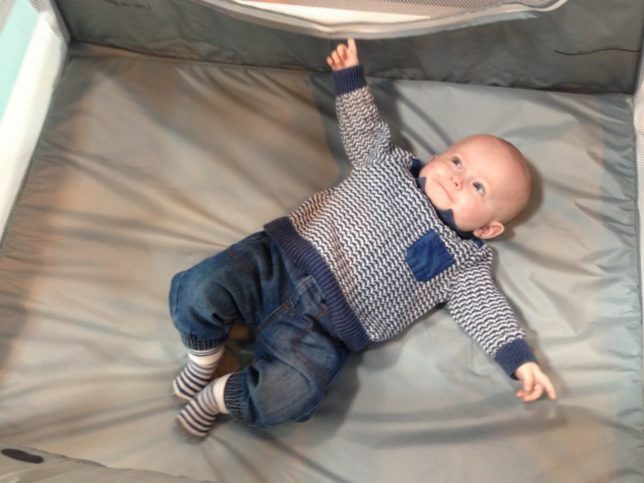 This truly portable space is ideal for use in the home, out and about and for family holidays abroad, and it comes with its own sleek carry bag.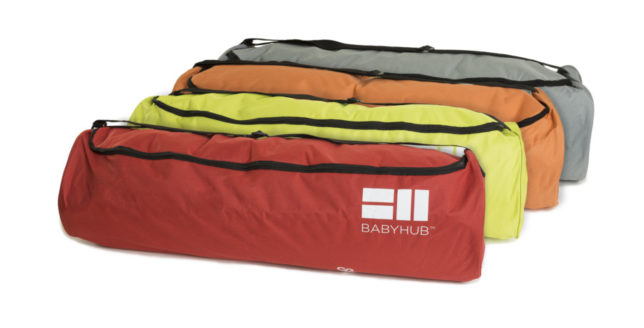 BabyHub SleepSpace costs £179 including the SleepSpace Teepee Pack and is available from www.babyhubshop.com