Making high quality bags for the British vintage style market both at home and in China and the Far East, Beara Beara admit they must expand their manufacturing operation in order to meet the ever-increasing demand.
Passionate and ethically-driven, Beara Beara began with a humble market stall in the Old Spitalfields market of East London. Today it employs over 70 people with shops in London and Shanghai, and outlets in Taiwan and Hong Kong opening soon.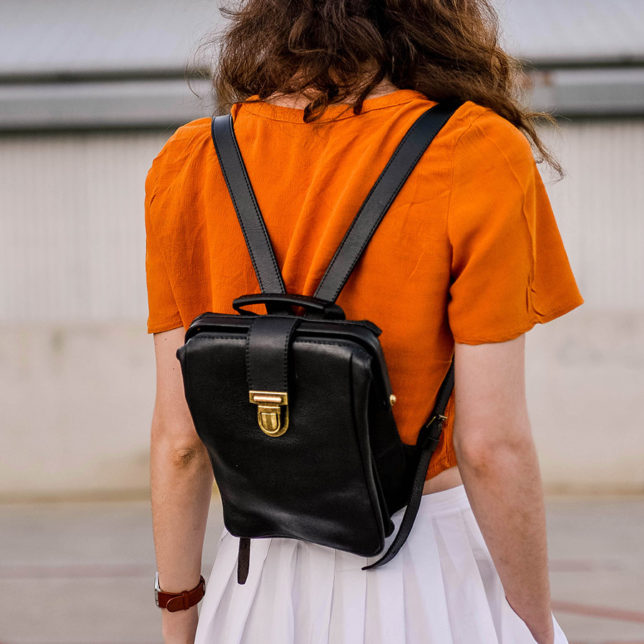 From a small family-run Bolivian business, where the bags are handcrafted, to a multi-national success story, Beara Beara has seen revenues grow by 400% since its first CrowdCube funding in 2015.
In many ways, Beara Beara has quickly become a victim of its own success, with the 'nice to have' challenge of meeting the growing demand of its Asian market.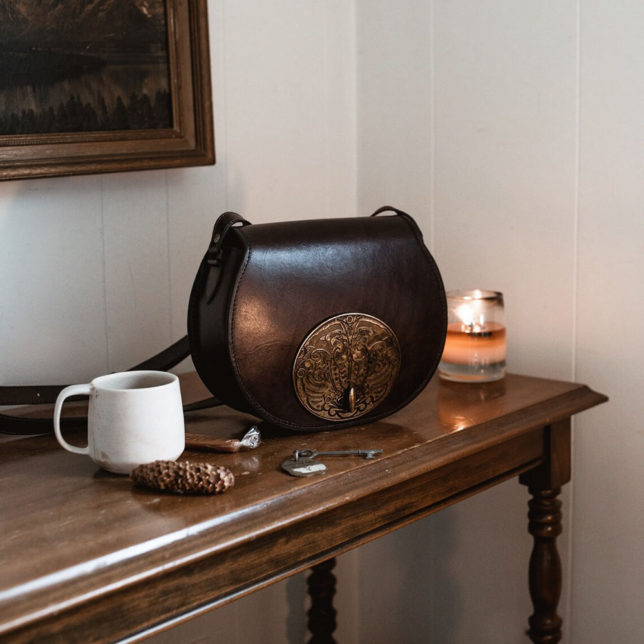 To achieve this, the London-based designer brand is offering an investment opportunity to suit all pockets. A crowdfunding campaign will be launched on CrowdCube from 12 June – 09 July 2017 to raise £380,000 worth of capital to enable a brand that exudes effortless cool, to reach its full potential.
So what began in 2012 as a unique collaboration between an Irish entrepreneur and a small Bolivian family business, has now become renowned as a classic London designer brand with extensive growth around the corner.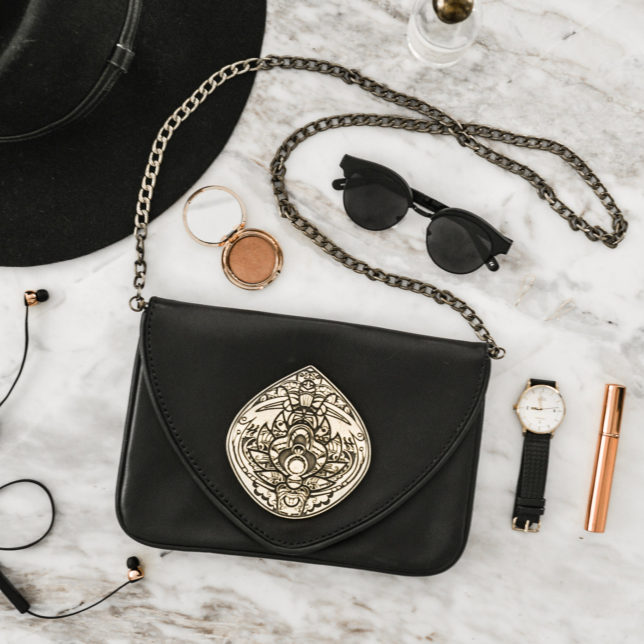 So, what makes Beara Beara so special?
Founder Jake Bullough happened across a small, family run business in La Paz who had been making leather bags by hand for generations. Recognizing the amazing quality raw leather and the generations of expertise and experience in Bolivia, Bullough set about turning his designs – which take their influence from vintage British classics – into a collection of never seen before backpacks, satchels and handbags and so Beara Beara was born.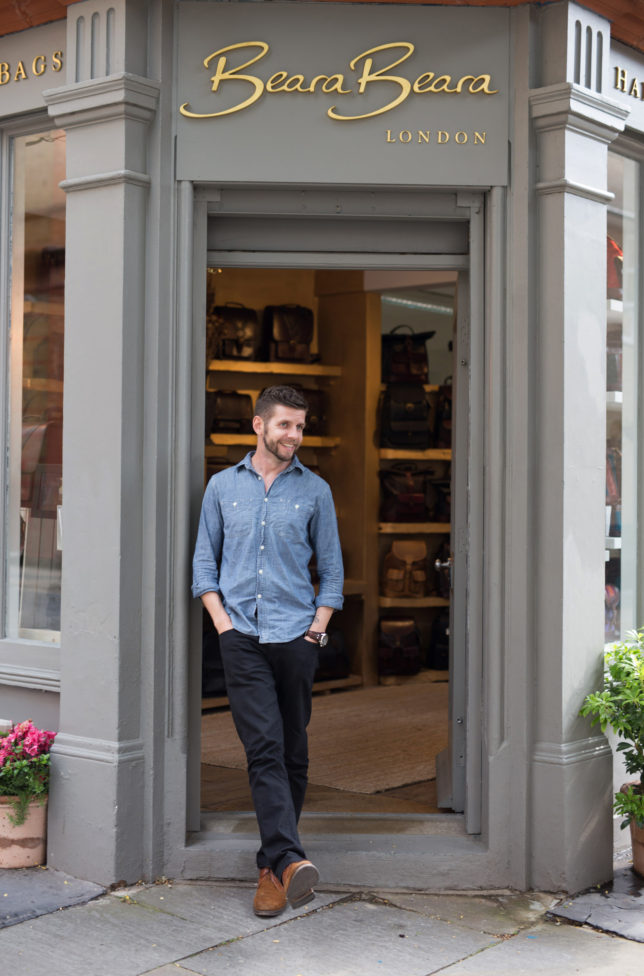 With the Bolivian expertise and Bullough's British vintage classy designs, Beara Beara quickly caught the eye of highly acclaimed fashion bloggers, stylists and none other than Taylor Swift. The collaboration transformed the lives of the Bolivian manufacturers. With a factory, improved working conditions and profits for their hard work, this meant better lives for the skilled workers and a regular pay cheque. And now those figures are due to double to say the least.
The whole Beara Beara story is one of inspiration, ethics and passion. These values are reflected in a loyal and dedicated customer base who connect with the brand, its values and vision. The dedication, effort and expertise that goes into every bag reflects this young business' ambition and desire to become one of the world's leading designer brands.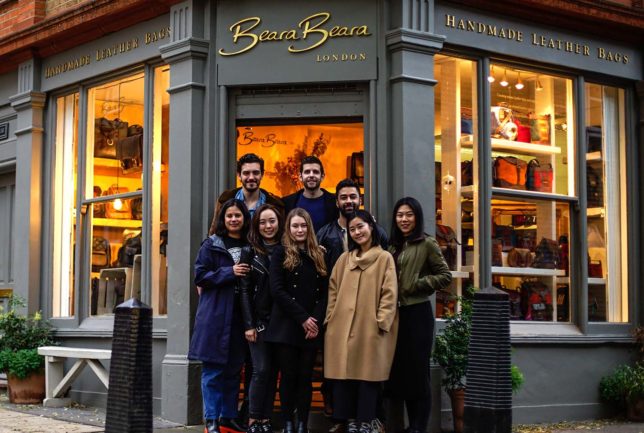 Founder Jake Bullough said: "We have plans to take people off the streets and train them to become skilled leather workers. Improving the lives of our employees is a key part of our company's approach and we believe this has shaped the development of Beara Beara.
"We didn't establish a business and try to make it ethical. Rather, we established something ethical and it flourished as a business. We believe that business is not only a way to make money but is also an opportunity to make a positive difference in the world."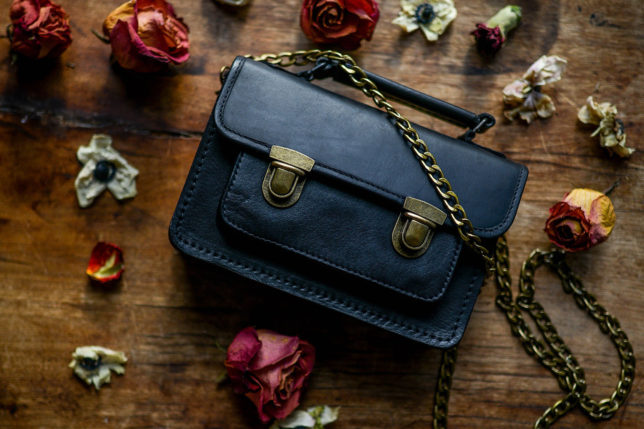 This is a rare chance to invest in a young, dynamic fashion brand which is likely to garner plenty of media attention – and it is open to one and all with investment opportunities to suit every budget.
For more information on the Beara Beara crowdfunding campaign, please
click here
.