Beaufort & Blake Spring/Summer 2016 collection brings a fresh and extended range of casual shirts in a traditional oxford weave. These shirts all have Beaufor & Blake exclusive prints discreetly detailed inside the collar, cuffs and gusset. In a tailored cut with a button-cuff and button-down collar, these shirts are made from the finest cotton and are available in White, Blue, Pink and other seasonal hues.
The limited edition Dobby Yacht Oxford shirt (£59) from British tailor Beaufort & Blake is limited to just 99 pieces. The blue oxford dobby yacht shirt has extra fine contrast cuff detailing and is a truly unique garment. Dobby is a complex weave created by using special looms to weave these small yachts into the fabric. With a plain oxford inside collar, this Beaufort & Blake shirt takes a more subtle nature, making it the perfect off duty wardrobe staple.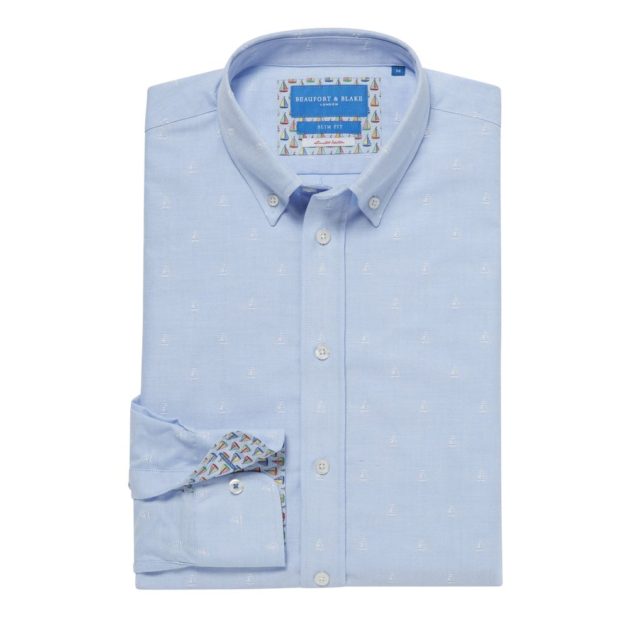 The Beaufort & Blake limited edition Dobby Yacht Oxford shirt features a button down collar, contrast cuff buttonholes and their trademark elephant sleeve embroidery in a slim fit style which is very flattering in addition to its quirky yacht print reflecting the quintessential British humour of this fabulous British brand.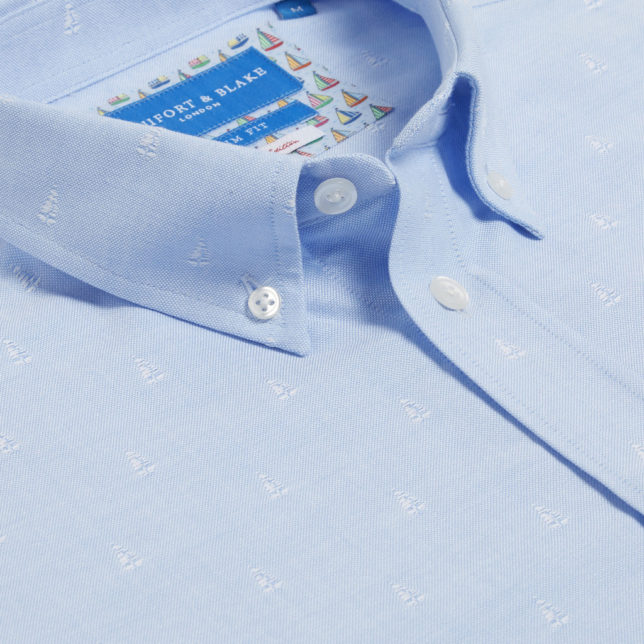 What makes Beaufort & Blake shirts so special is all in the detail, the fit and the exceptional quality. All of Beaufort & Blake shirts are discreetly detailed with their iconic prints, hand drawn in London. Beaufort & Blake have developed stylish shirts with a modern fit to flatter most body types and they only source the highest quality pure blend fabrics resulting in superior garments which will last for years.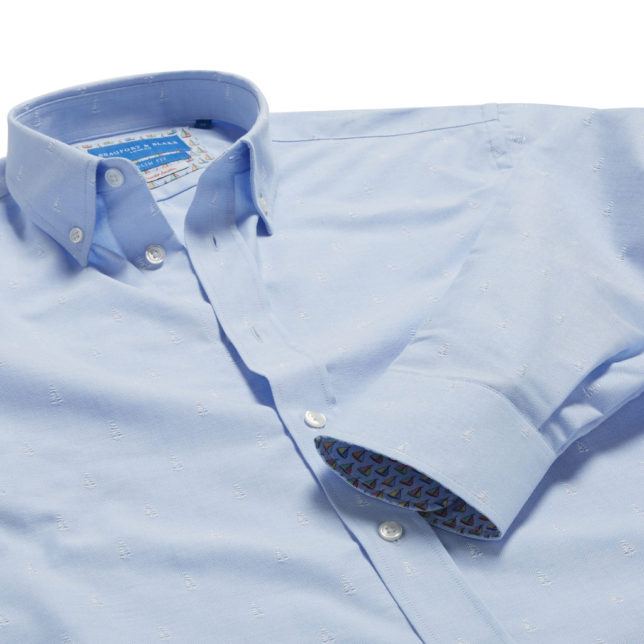 The Beaufort & Blake fit is cut with a gently tapered waist in a generous slim fit meaning it suits most shapes and sizes. Level cut tails allow the shirt to be worn tucked or untucked. The fit and pleats help flatter the figure and ensure endless comfort. Beaufort & Blake began as a revival of the age-old tradition of the patterned back dress shirt. A tradition hailing from the British Army, where officers would remove their jackets after dinner to display their colourful and humorous creations.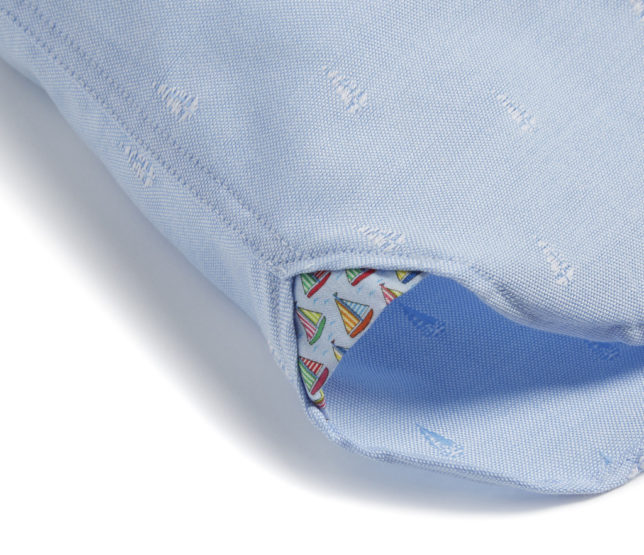 Understated detailing, exquisite craftsmanship and original design proudly represent the hallmarks of all our products. Classically British; narrated through prints, reined by tradition and contemporary in style. Inspiration and influence are drawn from the 'pleasures of life'. Our prints are distinctive and unmistakably Beaufort & Blake. The limited edition Dobby Yacht Oxford was recently seen on Mr Sloan at a dinner hosted by the BMW Sail Racing Academy in Palma di Mallorca.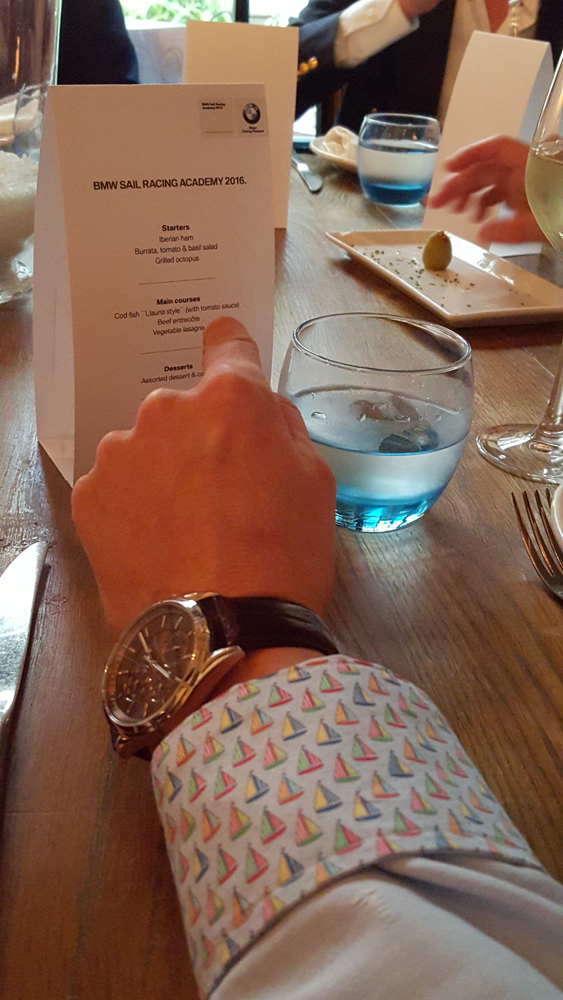 For more about this quintessentially British brand and to purchase casual oxford shirts, patterned dress shirts, boxers or other items from the Beaufort & Blake SS16 collection, please visit www.beaufortandblake.com