Jeremy Jauncey is the founder and CEO of Beautiful Destinations, the leading online travel brand. Here are some of his winter highlights and favourite destinations to visit.
Winter is one of my favourite seasons. I love how it can completely change a destination and enhance its beauty. It's a fantastic time to capture photos and videos, whether the subject is a busy city or a snowy countryside. Having grown up in Scotland, this is a time of year I look forward to.
Germany
Kromlau is a lesser known area in Saxony, Germany but its Rhododendron Park is home to the famous Devil's Bridge, a steep curved structure over the waters of Rakotzsee. Dating back to the 19th century, the bridge makes for an interesting photograph as it invites people to question its origin and design. It has been a fan favourite on Beautiful Destinations, garnering millions of likes since we started featuring it over four years ago. When snow falls, the Devil's Bridge looks like something from a fairy tale.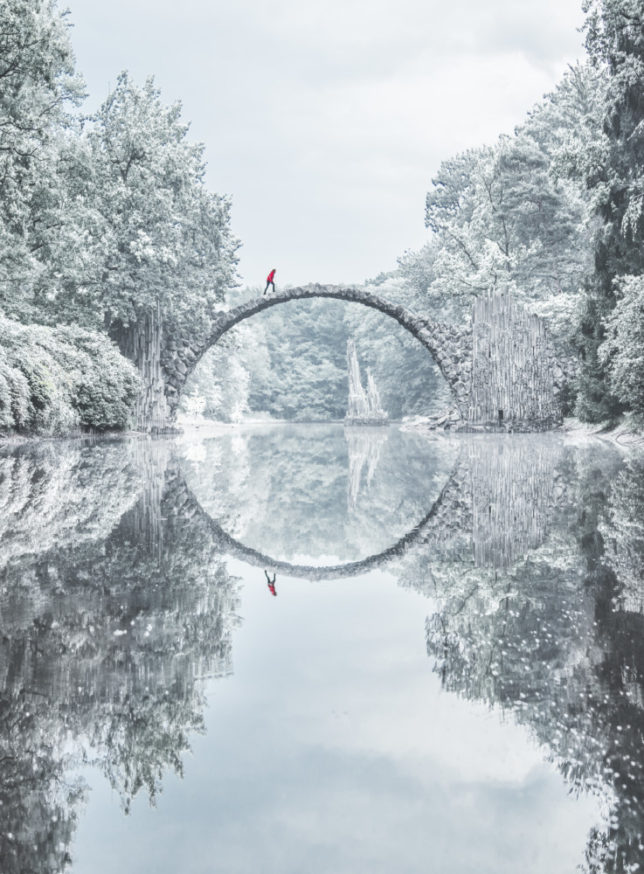 Finland
Of course I had to mention Lapland! Home to Santa Claus, huskies, reindeer and cosy log cabins, Lapland in Finland is one of the best places to escape to in winter. I've been incredibly fortunate to see the Northern Lights and capture their beauty through the lens. They are notoriously difficult to photograph, but regardless of this I would always recommend visiting Lapland in winter.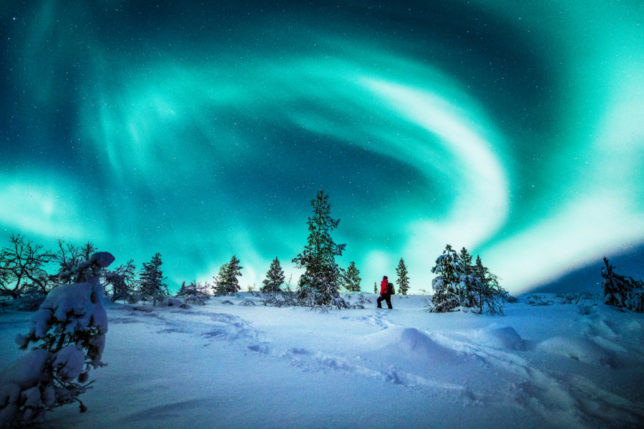 Canada
Vancouver in Canada holds a very special place in my heart. From sky high buildings to leafy parks, the city has so much to offer and is one of my favourite places to visit. I love exploring more of-the-beaten-track places and stumbling on hidden gems, like waterfalls and beautiful lakes. The diverse landscape of Vancouver provides a perfect backdrop for a selfie, without the need for any filters.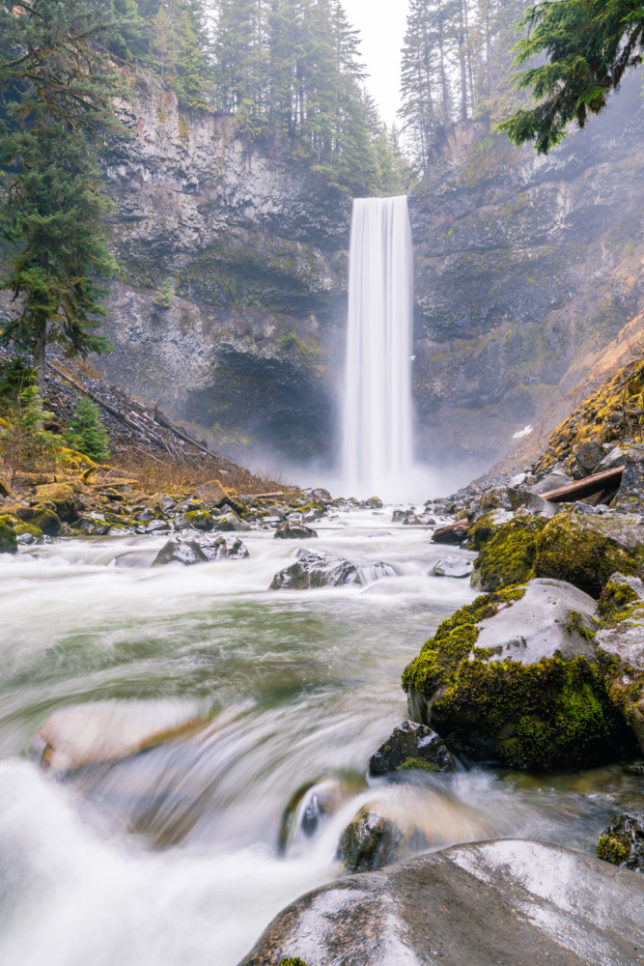 Switzerland
From its snow topped mountains to winter warming dishes, Switzerland is a great place and picture-perfect. This photo was taken in the Jungfrau Region located in the south of the country. The Jungfrau mountain range is a UNESCO World Heritage Site, so definitely a must-visit for anyone in Switzerland. I'd recommend taking photos and videos at twilight as the lights from buildings reflect against the snow, giving it a warm glow.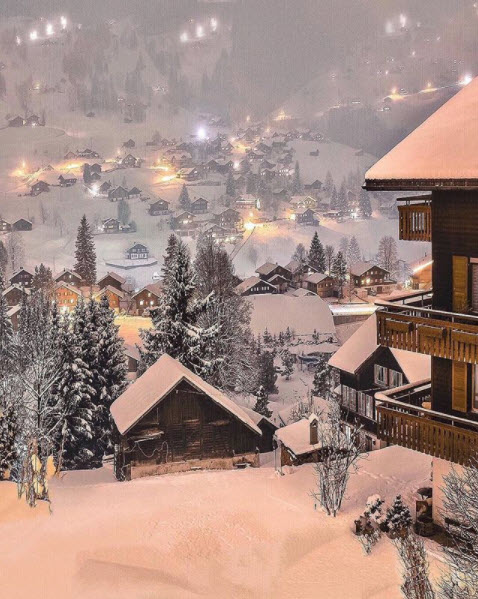 Austria
Like Switzerland, Austria is another wintery country renowned for its mountainsides and tasty cuisine. Guaranteed "likeable" pictures are found in Austria; it's a beautiful country and one of the few destinations where photos do it justice! We took this image in the village of Hallstatt. Lake Hallstatt is surrounded by large mountains and quaint wooden buildings. When the lighting is just right, you can capture the village reflecting onto the water.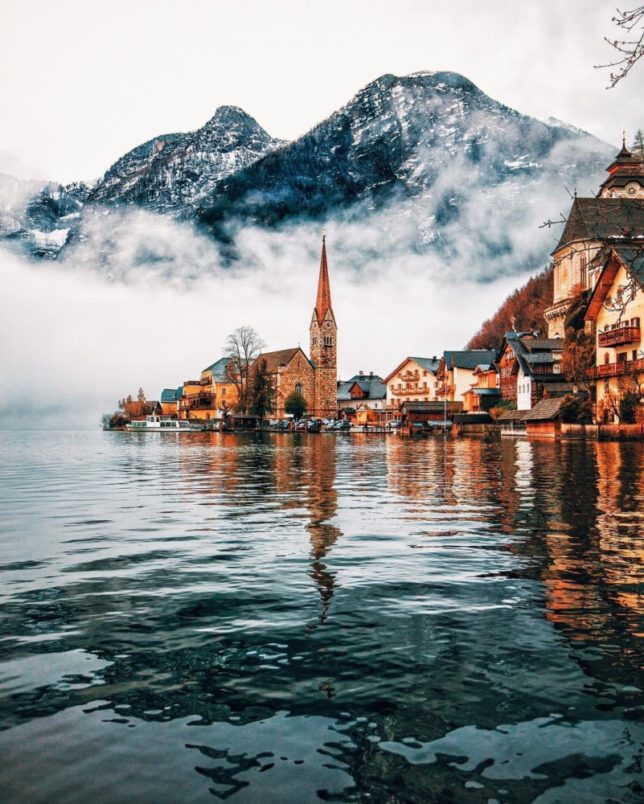 England
London is my second home and I love coming here whenever I get the chance. Over winter, you can notice a change in the atmosphere and the air becomes crisp. The best time to explore and capture London is at daybreak on a frosty morning. The glisten of the buildings, pavements and trees is stunning.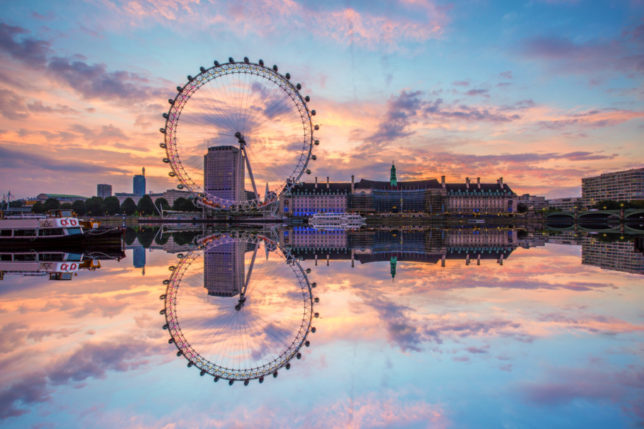 About the expert
Jeremy Jauncey is the founder and CEO of Beautiful Destinations, the leading online travel brand. Evolving from a passion project on Instagram in 2012, it has developed into a media company with the largest travel community on social media, amassing nearly 18 million followers in 180 countries.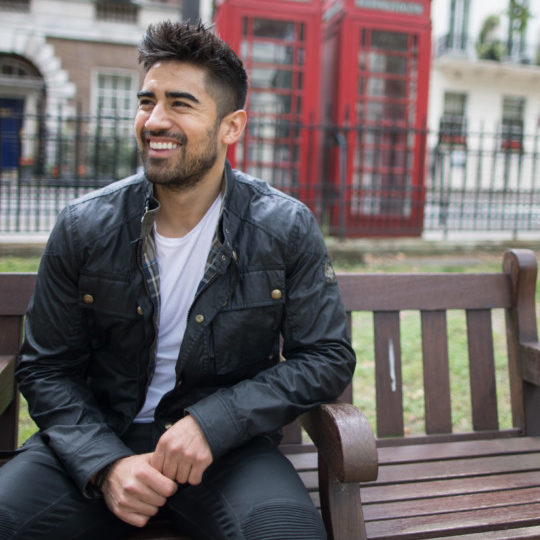 British-born entrepreneur Jeremy identified a gap in the market to create and curate the best social content for marketing campaigns. Made up of a team of inhouse creators and a global network of 250 ambassadors, Beautiful Destinations creates engaging, striking and social-first content.