The London Cabaret Club makes its grand return with The Best of British Pop, a culinary, musical and dance odyssey through the Sixties, Seventies, Eighties, Nighties and Noughties at The Bloomsbury Ballroom, its iconic new, permanent residence.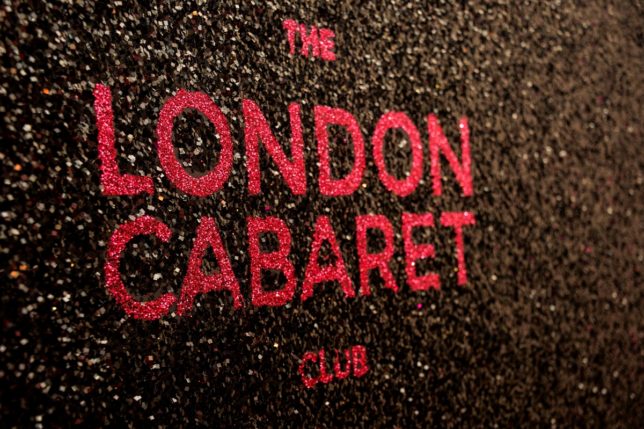 The show's sensational combination of world-class specialty acts, singers and exquisitely choreographed dancers with fine dining, wines and cocktails has earned the unique cabaret critical acclaim, during its sold-out shows at One Mayfair, The Collection and The Bloomsbury Ballroom over the past three years.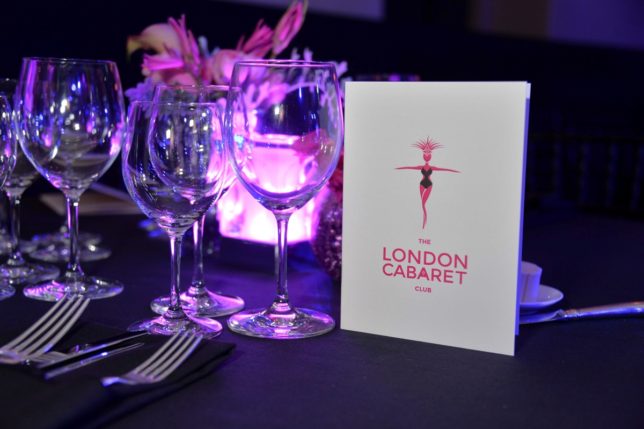 And its eagerly-awaited return every Thursday, Friday and Saturday from 22 April until 16 July will build on this success, with dazzling entertainment, staging and costumes celebrating Britain's cultural goldmine from fashion to music, taking guests on an immersive journey through the Swinging Sixties; Seventies Glam-Rock and Disco; Eighties Punk; Britpop's Nineties glory days and today's biggest anthems. Guests can then take over from the dancers, when top DJs open up the dance floor until 3am.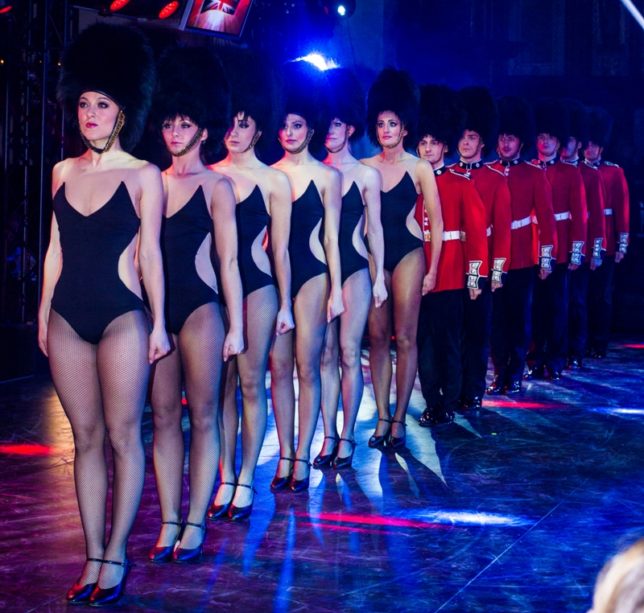 The revolutionary cabaret concept was founded by Evelina Girling and Doni Fierro and has played host to a galaxy of stars, from Simon Cowell and Louis Walsh to Millie Mackintosh and featured guest performances from celebrities including Amy Winehouse protege, Dionne Bromfield; pop darling Eliza Doolittle, chart-topper Alexandra Burke and Westlife hearththrob Brian McFadden, as the world had never seen them before.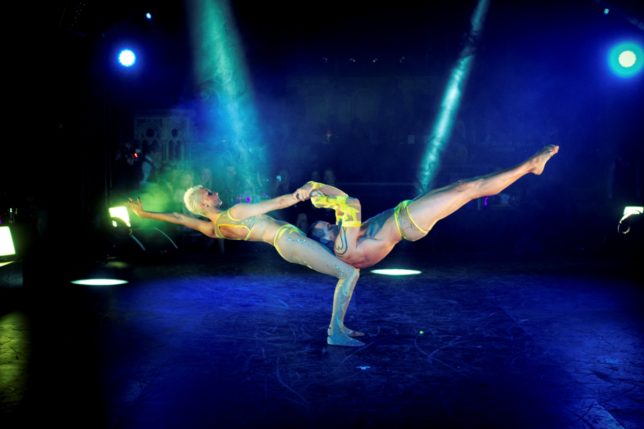 The Spring spectacular is set to be the hottest ticket in town, with the famous and glamorous already jostling for tables to the show, which will also feature a host of surprise, celebrity performances.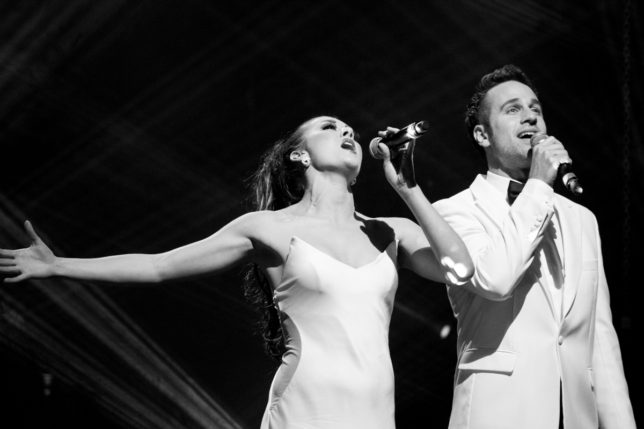 The London Cabaret Club's exquisite attention to detail has placed it in another league of immersive entertainment.
Each element of the experience has been artfully executed to push the boundaries, from the dazzling costumes – by prestigious and iconic designers like fashion duo, Suzanne Clements and Inacio Ribeiro – to the seamless fusion between the dining and performances and live music, performed by the country's finest musicians.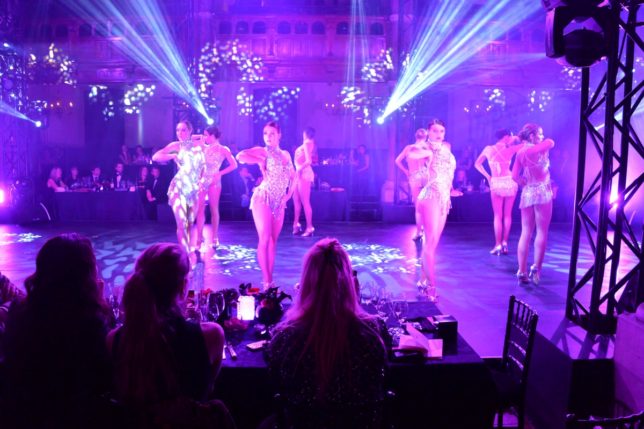 Top quality British Tapas will be served during the show from the Chef's Selection Menu, in five exquisite dining options covering each decade, against the backdrop of the production's opulent new, Bloomsbury Ballroom home – a 1920s Art-Deco landmark, steeped in history and perfectly positioned between the West End and The City, in the capital's picturesque Bloomsbury Square.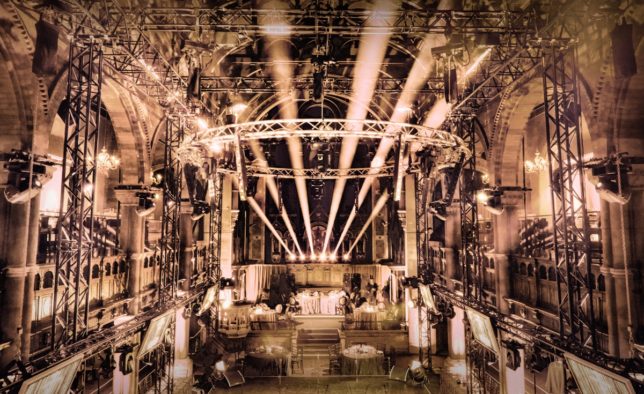 The Chef's Selection Menu includes two stands – Starters and Mains. On the Starters Stand you can expect to enjoy delights such as Warm Dorset chorizo in red apple cider reduction; Crispy fried smoked haddock & leek cakes; Sherried chicken liver & thyme parfait and for vegetarians choices include Asparagus & Sussex charmer tortilla with chives and Heritage tomato, rapeseed oil & garlic crush plus chunks of artisan breads for dipping.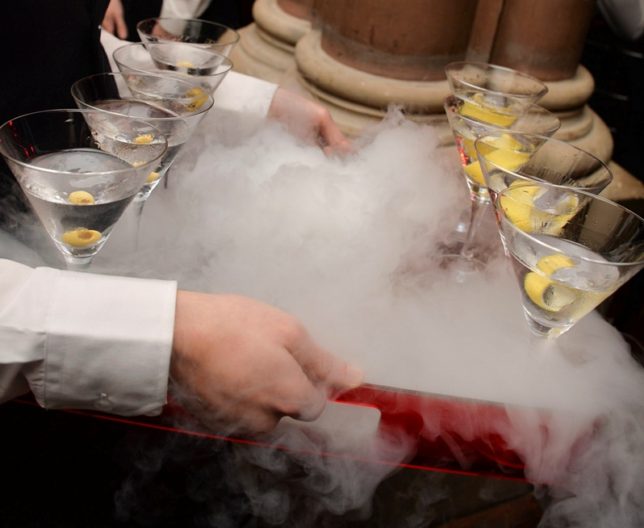 On the Main Course Stand there are delectable dishes including Slow roasted belly of pork with smoked paprika & sherry; Pan-fried tiger prawns with lemon, chilli, garlic & parsley; Slow braised beef cheek with dark ale sauce and Cocktail Cumberland sausages with caramelised roasted onions. The vegetarian choices are White truffle & Montgomery cheddar croquetas and Stone baked vegetarian empanadas.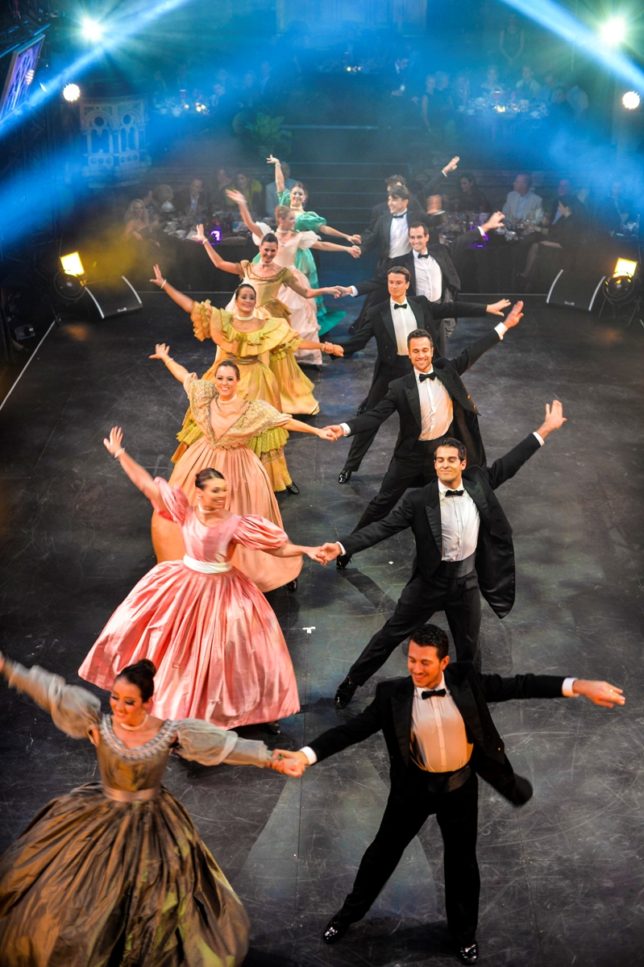 There are five dining options to choose from starting at a very reasonable £30 ticket all the way up to £125 for the VIP package. The full ticket options are listed below.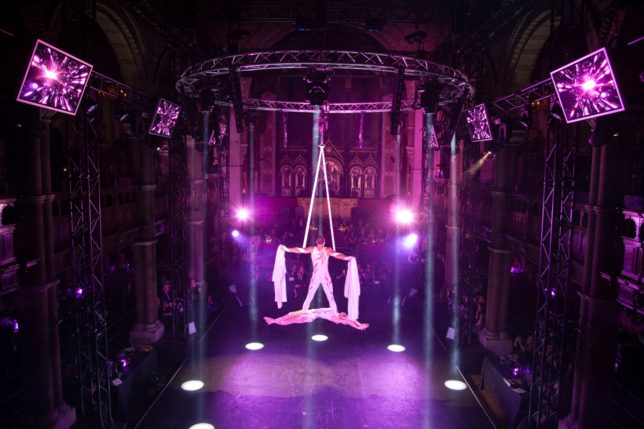 19SIXTIES ticket – £30 – High stools and poseur tables; assorted Chef's Selection Menu dishes
19SEVENTIES ticket – £40 – Theatre-style seating and tables; assorted Chef's Selection Menu dishes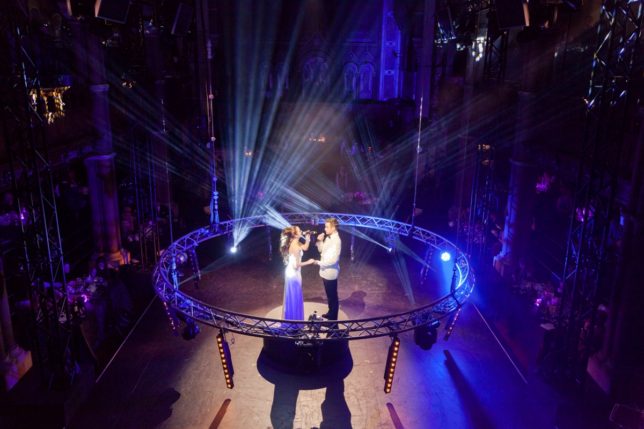 19EIGHTIES ticket – £65 – Premium Booth Seating with elevated stage views and half a bottle of House Champagne or full British Tapas menu from Chef's Selection Menu
19NINETIES ticket – £85 – Front show luxury seats and half a bottle of Premium Champagne or Gourmet British Tapas dinner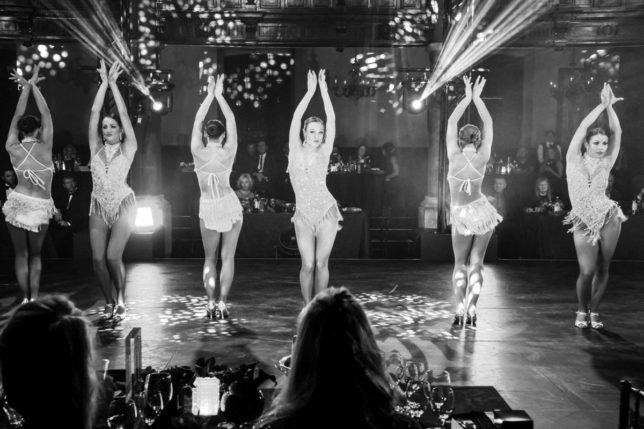 VIP 2000 ticket – £125 – Half a bottle of Luxury Champagne or Gourmet British Tapas dinner and the best seats in the house, plus access to a separate VIP champagne bar, entrance and facilities, exclusive use of our taxi concierge service; 'access all areas' backstage passes, meet and greet opportunities with key members of the cast in the Champagne bar after the show, as well as a complimentary copy of the London Cabaret Club's Souvenir Program book.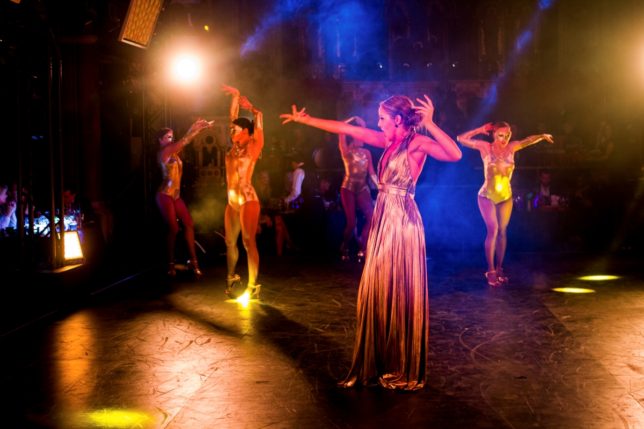 Show Schedule: Doors open at 7.30pm. Show starts at 9.30pm every Thursday, Friday and Saturday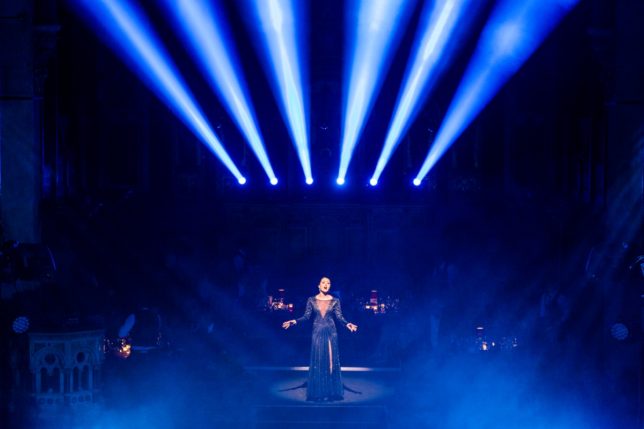 Bloomsbury Ballroom, Victoria House, London, WC1B 4DA
www.thelondoncabaretclub.com
@LonCabaretClub