Preparations are underway to create the biggest beach polo event in the world to mark the 10th Anniversary of the renowned British Beach Polo Championships held at Sandbanks, Poole, UK.  The ancient sport of Polo, originating in Persia in 600 BC, with the British Army being credited with spreading the sport worldwide in the late 19th century, is now played in over 80 countries on grass, sand and snow.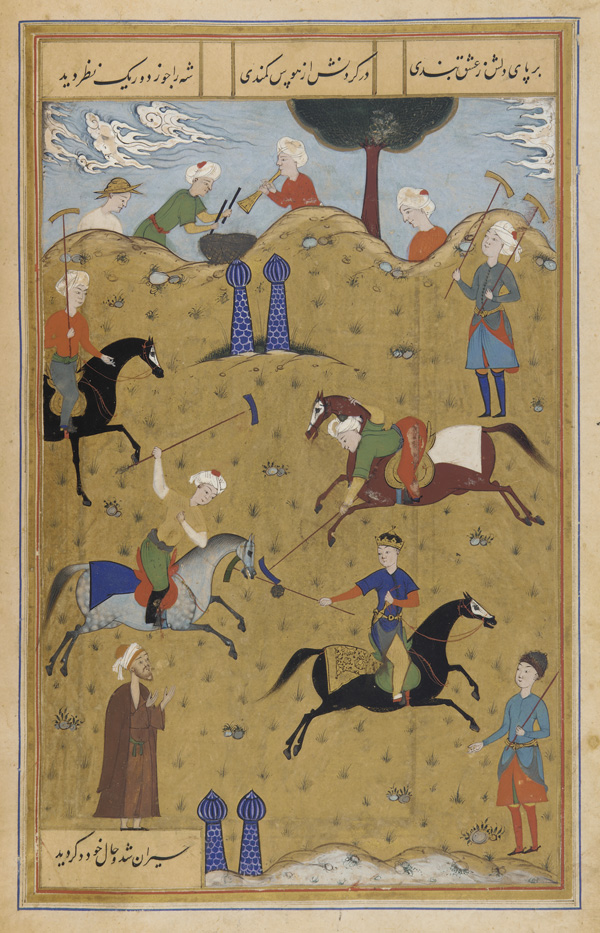 On 7-8 July the British Beach Polo Championships will stage a four team main competition, with university and junior matches, international beach volleyball and other spectacles not least the polo pony v 4×4 charity race.  With live and DJ music, retail village and a range of bars and catering options all guests are looked after extremely well. This year sees a larger public viewing area after 2016's scorching heat attracted 1000's of Sandbanks beach goers to catch a glimpse of the action from outside the event perimeter.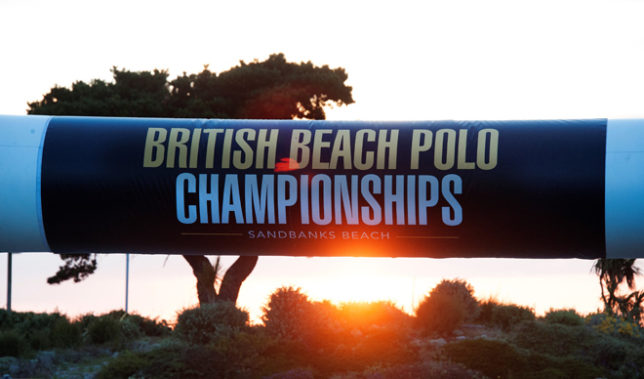 Sandpolo Ambassador, model and polo player, Jodie Kidd commented: 'You simply cannot beat the polo at Sandbanks, it gathers some of the world's top polo players together on a wonderful blue flag beach in July for some exceptional polo, a great party atmosphere and a fashionable crowd dancing to top DJ's on the beach.' Former winner and Captain of the Welsh polo team Ricky Cooper commented: 'This will be my 7th year competing at Sandbanks. This is Formula 1 polo!  The 10th anniversary is going to be very special.'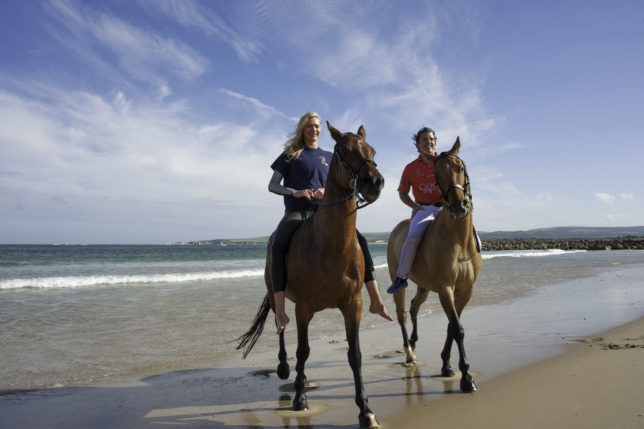 World class polo professional and beach polo specialist Jamie Morrison will be training his best 'string' of ponies in an attempt to retain the title. Morrison says: 'Sandbanks Beach Polo is a phenomenal event.  My players thoroughly enjoy the level of competition, the size and enthusiasm of the crowd and spending a few days in a magical part of Dorset overlooking Poole Harbour and Old Harry Rocks'.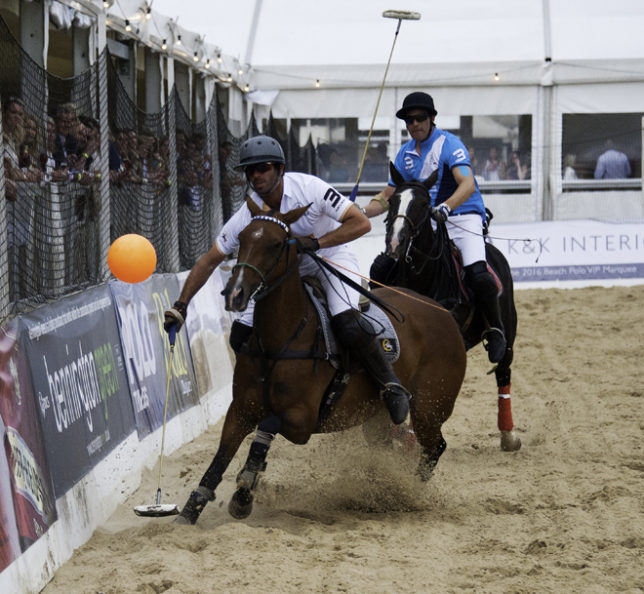 Event Director, Johnny Wheeler said: 'For those who have never witnessed arena polo it's likened to ice hockey on horseback – the action is fast and furious verging on gladiatorial.  The new layout trialled last year was well received. We are rising to the challenge of making our 10th Anniversary bigger and better alongside our new headline sponsor Link Homes to whom we are extremely grateful for their full support.'
For more information, please visit www.sandpolo.com