BRYT Skincare is a range of new generation botanical beauty products for women and men. From the packaging which draws you in with a positive vibe to the refined, refreshing aromas that instil a sense of wellbeing, the BRYT Skincare range helps to treat, conserve and preserve all skin types from youthful complexions through to mature skin in need of extra nourishment and protection against the ageing process.
BRYT Skincare advocates a simple 3-step process of Cleansing, Nourishing and Protecting to maintain an uncomplicated yet effective regime. It embraces skincare as part of a healthy lifestyle, along with the basics of exercising, getting enough sleep, eating a balanced diet and drinking lots of water.
Aromatherapy meets Phytoscience in this breakthrough range, ideal for those who appreciate natural, yet high-tech skincare. The range utilises sophisticated botanical ingredients which are beneficial for all ages and penetrate deep into the lower epidermis to leave the skin feeling clean and super soft.
This premium quality, price sensitive British brand has been designed to simply and effectively treat and nourish the skin, whatever its needs and requirements. The products are hardworking, yet so gentle they can be used on the most sensitive, fragile complexions.
The range consists of eight products for Her and four for Him. Each features the innovative Advanced Phytoscience System (APS), which includes pure aloe vera, healing allantoin and rich 'super antioxidants' extracted from organic Australian wild-harvested plums Kakadu, Burdekin and Illawarra – these superfruits contain up to five times more antioxidant power than blueberries. This power-packed formula helps detoxify, exfoliate and improve blemishes whilst toning and providing serious anti-ageing benefits that get to work immediately as soon as they are applied to the skin.
BRYT Nourish Serum, £16.00, 30ml: Specifically created for dry and dehydrated skin, rehydrating natural oils and skin-balancing active ingredients penetrate down to cell level to revive and rebalance, rediscovering its natural equilibrium.
Key ingredients: Advanced Phytoscience System (APS); African Baobab oil; hyaluronic acid; essential oils of basil, coriander, rosemary, lavender, petit-grain & jasmine.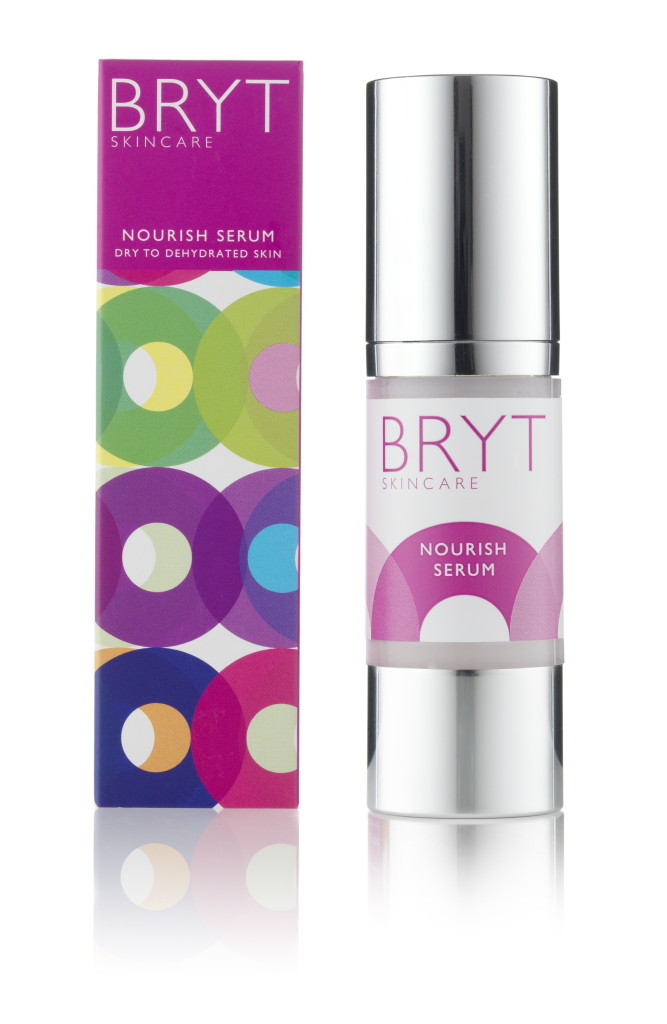 BRYT Day, £17.50, 50ml: Suitable for all skin types, this light, mattifying day moisturiser contains SPF15 and hydrates the skin without clogging the pores, while simultaneously absorbing excess serum. Natural antioxidants help to protect the skin against free radicals which damage DNA.
Key ingredients: Advanced Phytoscience System (APS); African Mongongo oil; essential oils of green tea, bergamot, lemon and mandarin.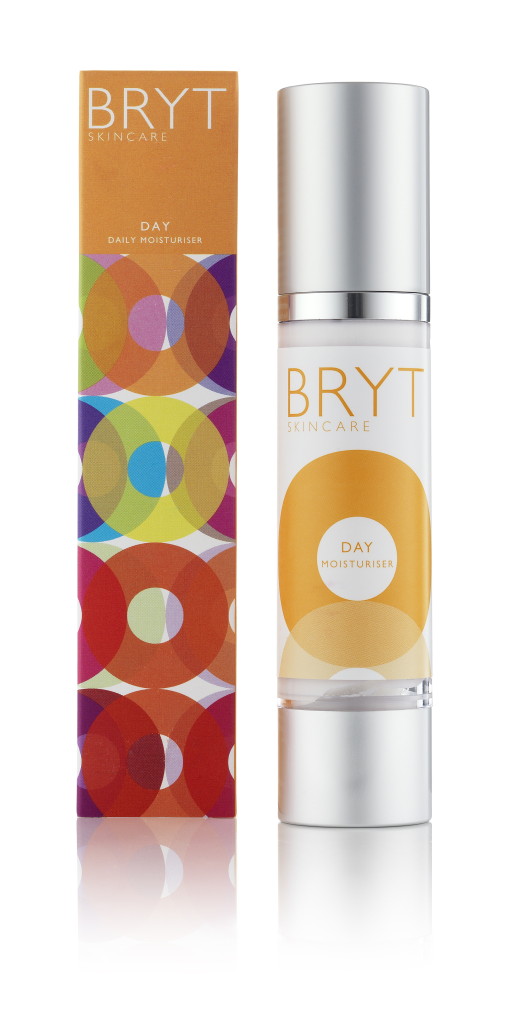 Contact Details and Stockists
BRYT Skincare is available at Sparks Yard, Arundel; Food for Thought, Guildford, Food For Thought, Kingston and online at www.brytskincare.co.uk and www.myfabulouscollection.com.
Selected products are now available in 112 Waitrose branches countrywide.