Designer vintage handbags are according to some becoming an increasingly attractive "alternative asset class", joining more conventional choices such as wine, stamps and watches as part of an investment portfolio. However, not all bags are created equal.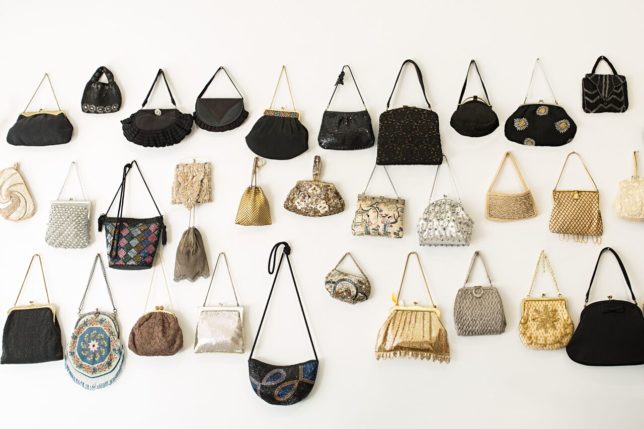 There are now a few published indexes illustrating the possible financial returns on this unusual asset class and figures can be obtained from the Baghunter Index or The Just Collecting Rare Bag Index, but with all investments, the price can go down as well as up.
As these indexes show, the 'classic' bags such as Hermes Birkin and Kelly have to date, provided the best returns.
Hermes, Birkin and Kelly
The value of these bags continues to increase for several reasons:
Demand always exceeds supply. The bags are made by hand, and only a limited number are produced each year. Even if you make it onto the waiting list at Hermes, there is no guarantee of ever being offered a bag to buy. Approximately 95% of all Hermes bags purchased are acquired via the so called secondary market.
If the bags are made of rare skins such as crocodile and decorated with diamonds (popular in the Far East), the prices achieved are substantial. A Himalayan crocodile bag with diamond decoration recently sold in Hong Kong for over US $380,000
The classic Chanel 2.55 bag is another investment option. If possible find one made before 2005 when the lock design was changed, the mademoiselle locks being replaced by the interlocking 2 C's.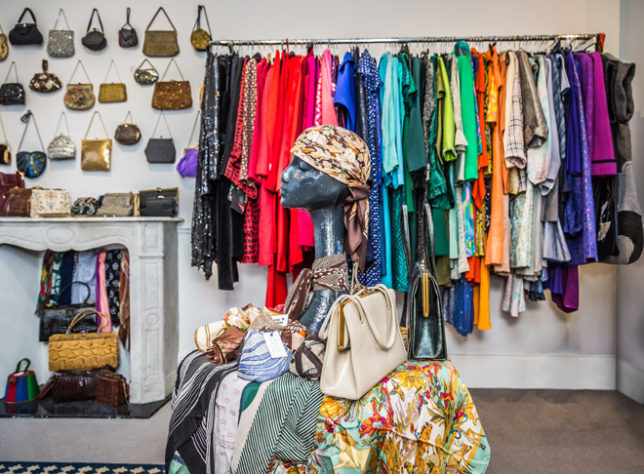 Dior, Vuitton and Gucci
Other vintage bags which are proving popular for investment include the Dior Lady bag, named after Madam Bernadette Chirac who presented one to Princess Diana in 1995; the Louis Vuitton 'speedy bag' (the first they produced) or a special edition 'Neverfull' bag, especially the special edition collaborations with artists such as Stephen Sprouse; and Gucci handbags from the bamboo handle series.
Protecting your investment
As with all alternative assets, these items need to be looked after in a different way than a shareholding in a plc. Ideally don't use them! Keep the bags stuffed so as to maintain their shape, keep them in their dust bags and out of sunlight and don't let the chain straps rest on the leather. Remember to keep all relevant paper work and packaging.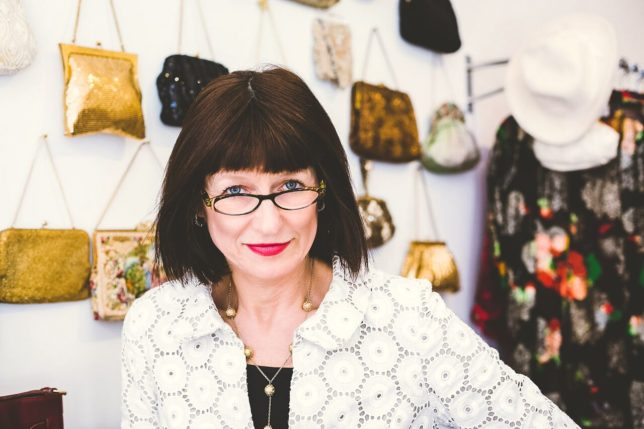 Handbag hunting
If you are not buying the bags new or from the manufacturer, other options include auction houses such as Christies, Kerry Taylor and Chiswick Auctions, and always ask for a certificate of authenticity. You should also visit specialist handbag retailers such as the Bag X Change or the designer handbag concession in Liberty's in addition to searching on specialist online sites such as 1st dibs and Open for Vintage.
Remember, condition is key, buy what you like, this should be an asset class to be enjoyed but beware there are a lot of good fakes about.
The secondary market is rapidly growing, in fact it's so huge that a book has been written about it – 'Bringing Home the Birkin' by Michael Tonello. This memoir is a great read about one man's journey tracking down the world's most coveted handbags.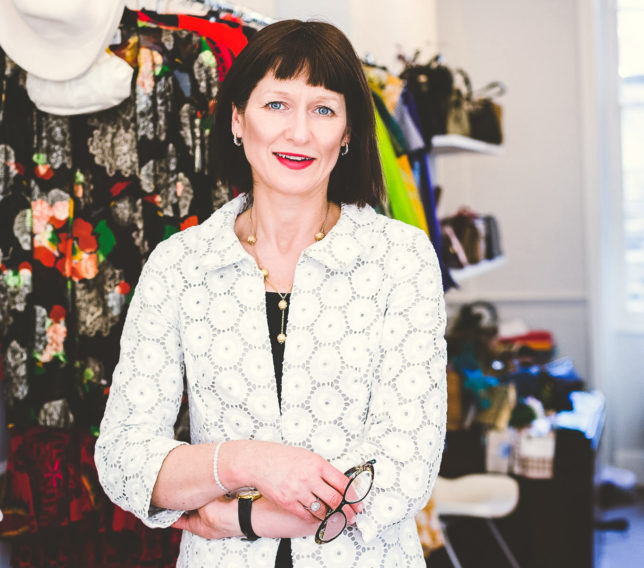 About Susie Nelson
Susie Nelson is one of the UK's leading vintage fashion experts and owner of Pimlico-based, Modes and More, a vintage fashion boutique that stocks rare designer items sourced from fairs, private vendors and auctions around the world.