Cad & The Dandy was launched in 2008 by ex-City bankers, James Sleater and Ian Meiers. Both having family links with tailoring, it was a natural progression for them to join forces in setting up a quality bespoke tailoring company that would offer style, craftsmanship and individuality at affordable prices.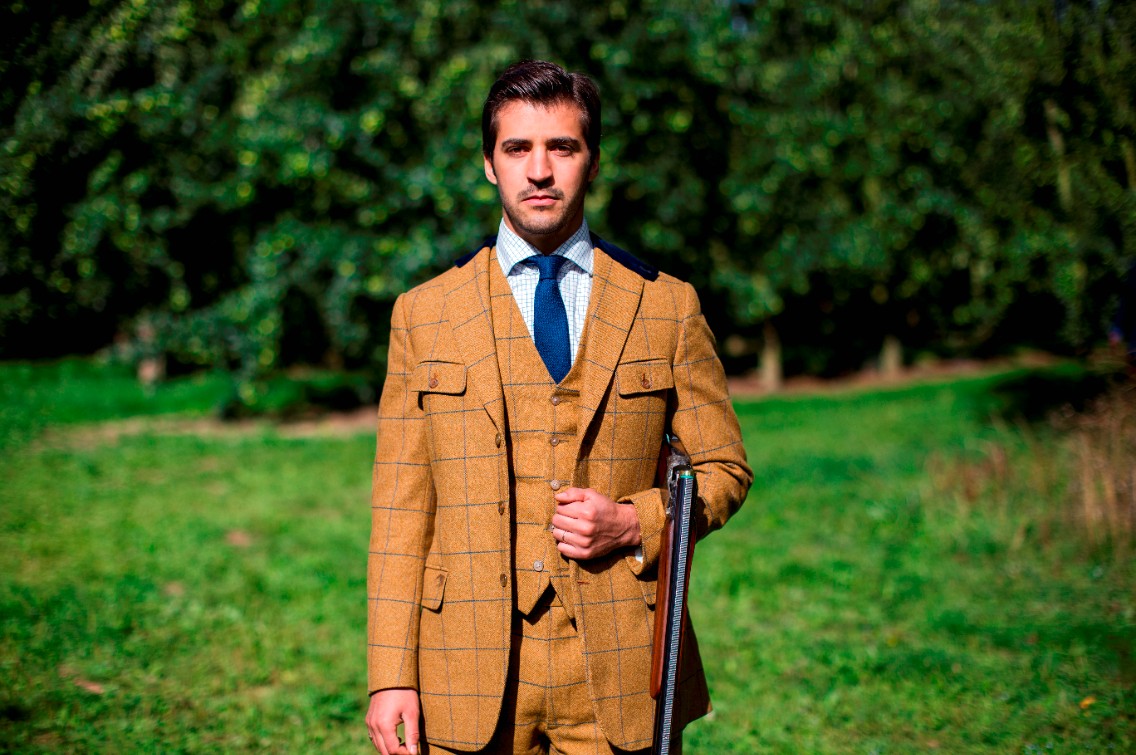 From humble rented premises, the company quickly progressed to opening two shops in the City, on Castle Court and Birchin Lane, close to the Bank of England, followed last year by their latest shop opening on Savile Row.  James, Ian and their staff regularly travel to customers in New York and other parts of the world, offering a truly personal service that is available to all.
Given Savile Row's two hundred year tailoring heritage, joining some of the finest tailors in the world was a significant undertaking for this relatively young company. Fortunately, they have more than risen to the challenge by providing not only craftsmanship and accessibility for a new generation of Savile Row devotees, but also by offering truly individual style whether for sharp business suits, casual separates, wedding attire or tweeds for country pursuits.
Cad & The Dandy's attention to detail is second to none when advising on choices whether it be for a 2 or 3 piece suit, a winter overcoat, a shirt or simply a spare pair of trousers.  The company employ their own on-site cutters, in both the City and Savile Row, who take great pride in displaying their skill to provide truly elegant garments.  A genuinely custom-made bespoke suit may take up to six weeks from fitting to completion but the superior outcome is worth the wait.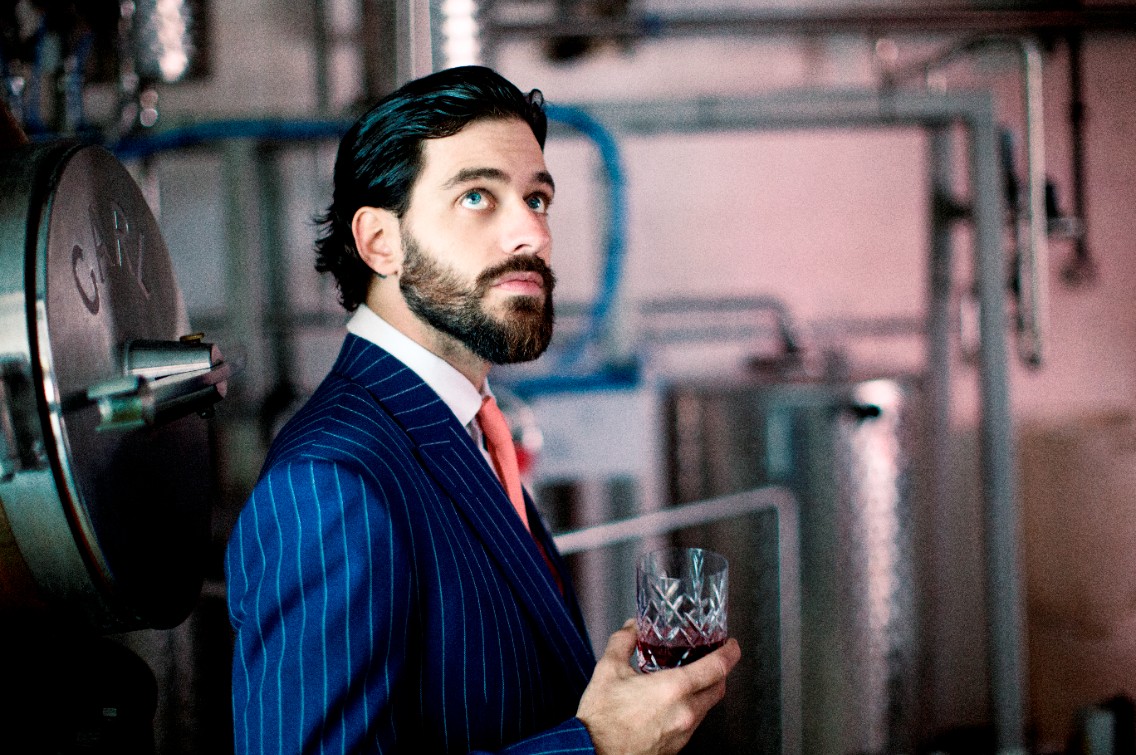 A visit to Cad & The Dandy is a pleasurable experience. Their talented team of tailoring consultants, all of whom are passionate about the company's products and designs, are on hand to give guidance and advice in helping you to make the all right choices. Prior to a visit, it is worth looking at their excellent website, which shows many examples of their workmanship, as well as providing style guides to suit every occasion.