The Macmillan Carols by Candlelight concert will be held again this year in the glorious, Grade II-listed St Paul's Church, Knightsbridge. The traditional service will be presented by Sky News' Royal, Religious and Constitutional Affairs Commentator Alastair Bruce OBE, and will feature heart-warming carols for all to sing along to. Esteemed theatre, television and film actress Richenda Carey will add to the festive spirit with readings.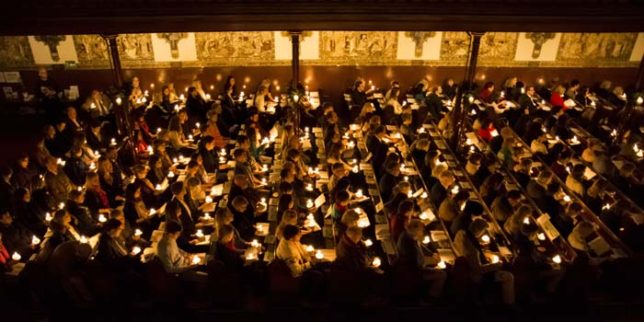 Award-winning choir Vox Cordis will perform carols and after the concert, drinks and delicious mince pies will be served outside St Paul's Church. The event hopes to raise £20,000 for Macmillan Cancer Support – enough to fund a vital Macmillan nurse for four months.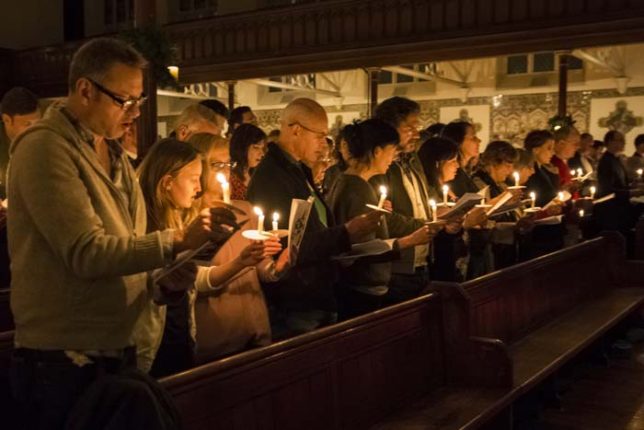 Carols by Candlelight in aid of Macmillan Cancer Support
St Paul's Church, Wilton Place, Knightsbridge
Thursday 15 December, 7.30pm
Reserved seats are available at £30 and unreserved seating at £25 from www.macmillan.org.uk/get-involved/fundraising-events/event-detail/523/carolsbycandlelight or by telephoning Judy Spence on 07793 579359.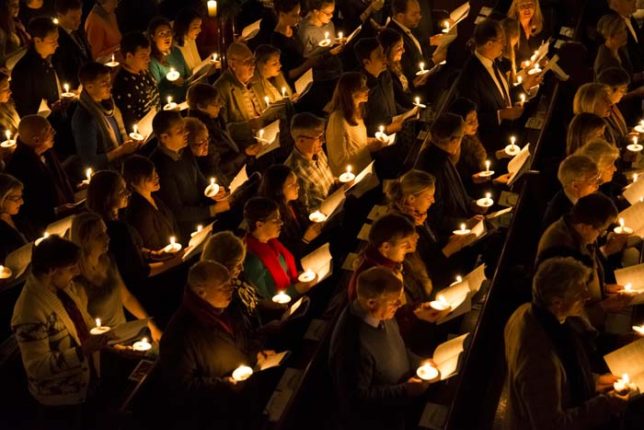 About Macmillan Cancer Support
When you have cancer, you don't just worry about what will happen to your body, you worry about what will happen to your life. At Macmillan, we know how a cancer diagnosis can affect everything and we're here to support you through.
From help with money worries and advice about work, to someone who'll listen if you just want to talk, we'll be there. We are millions of supporters, professionals, volunteers, campaigners and people affected by cancer. Together we make sure there's always someone here for you, to give you the support, energy and inspiration you need to help you feel like yourself again. We are all Macmillan.
No one should face cancer alone. Call us free on 0808 808 00 00 (Monday to Friday, 9am–8pm) or visit macmillan.org.uk.