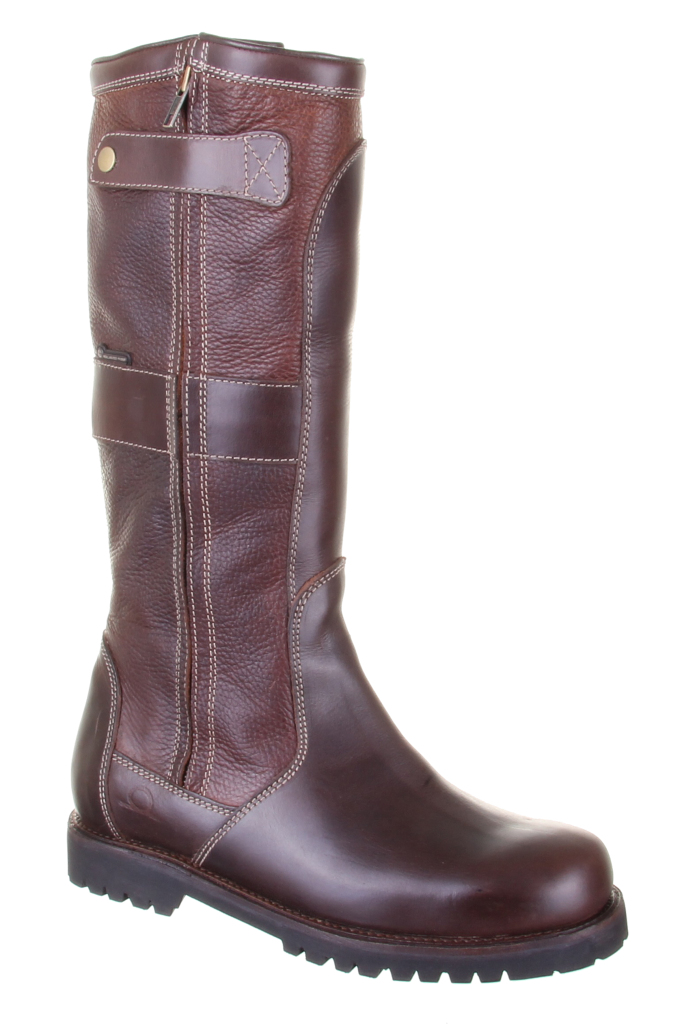 Conquer the cold and wet over the coming months in style with the new men's high leg country boots and heavy duty wellies from Chatham.
Combining style, quality and comfort, the Chatham Chargot is a high leg waterproof leather boot, with a side zipper and button fastening,on a sturdy rubber sole. Choose from red brown or dark brown (pictured left). RRP £179 (Sizes 6 – 15)
From farmyards to country walks(or put aside for next summer's festivals), Forest is a heavy duty welly on a durable, shock-absorbing rubber sole that'll give you great grip in the rain or mud. Stylish finishes include leather collar and buckle detail, and a thick waterproof neoprene lining. RRP £89 (Sizes 4 – 12)
Stockists: retailers nationwide and www.chatham.co.uk.