For the past 25 years, Chatham has traded on a nautical traditional of quality making classically British styled men's and women's boat shoes, loafers, and boots. It is now one of Britain's key lifestyle footwear brands, trusted by sailors, celebrities, and the British public to provide stylish products built to last.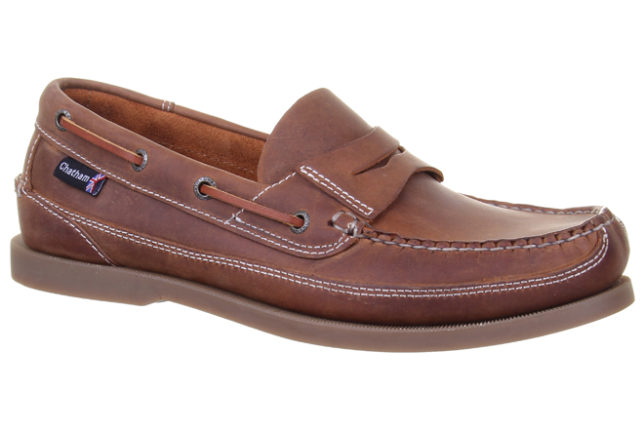 All Chatham footwear is designed to be comfortable, functional and able to withstand all that nature can throw at it. One fine example of this is the Gaff II (£99) G2 Slip-On Boat Shoe. A penny loafer boat shoe you can literally wear anywhere. Perfect for work, the boat, or the town, the Gaff II G2 now features a new sole unit with enhanced grip.
Chatham footwear is a triumph of British design and quality so it was no surprise to see a pair of Chatham Gaff II boat shoes on one of the SLOAN! yacht racing team at this year's BMW Sail Racing Academy in Palma di Mallorca. The wearer said, "The Chatham boat shoes slipped on easily and were comfortable from the start. No break in period needed. Whether on the dock, walking round the Palma de Mallorca cathedral, driving the amazing BMW i8 while winding up Spanish hillsides, eating breakfast with mountain views, going to the yacht club lunch, or popping to a tapas dinner. These shoes were the trusted go-to, they can do it all, and fit all the situations comfortably and seamlessly with the look."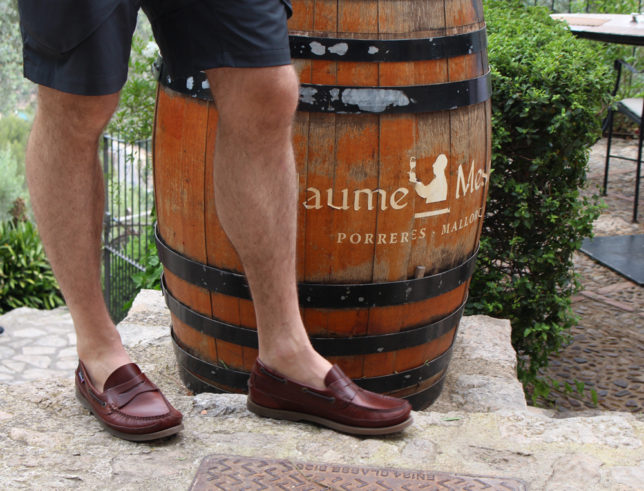 Quality, durability, marine aesthetics and performance all form an integral part of a Chatham shoe. The range includes classic sailing kit as well as country footwear, all served up with Chatham's very British style. Chatham combines traditional craftsmanship with innovation, durable materials with attention to detail.
Chatham Gaff II is available in walnut for £99 from www.chatham.co.uk