This summer, legendary London nightclub Chinawhite returns for the sixth year running to The Henley Royal Regatta.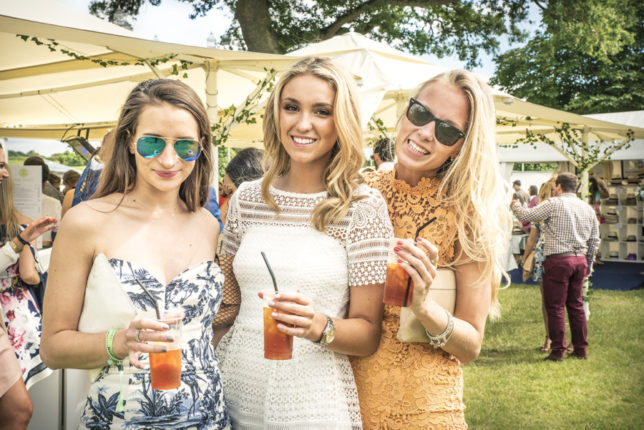 This unmissable weekend of revelry and entertainment will take place on Friday 6th July and Saturday 7th July with a series of exclusive parties headlined by the legendary Cédric Gervais during the quintessential British regatta.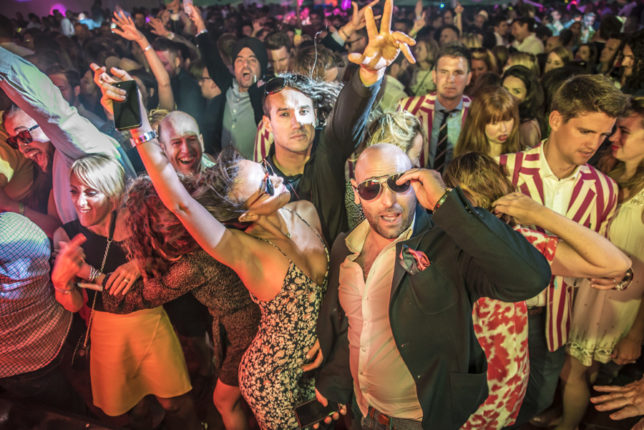 Chinawhite has partnered with Moët Champagne, Belvedere Vodka, Skinny Lager and Life Water to create an unforgettable, all-day celebration at the most extravagant enclosure.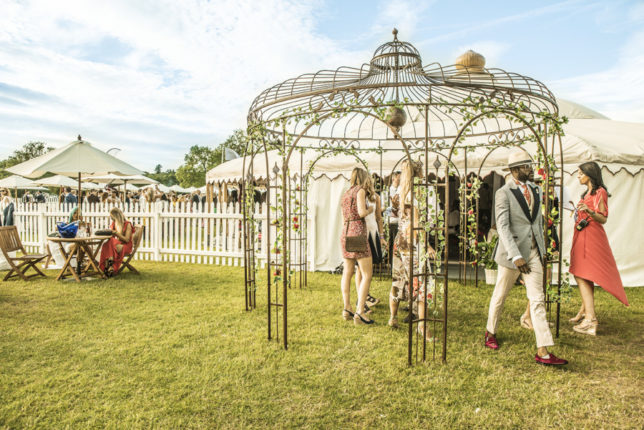 Whether it is the uninterrupted panoramic views from the marquee's riverside garden, the VIP hospitality (from 5 different bars), the gourmet street food, including Cheers Alcoholic Ice-cream, or the world class DJs powering the amazing evening party; it makes a ticket to this fabulous party the only way to enjoy The Henley Royal Regatta.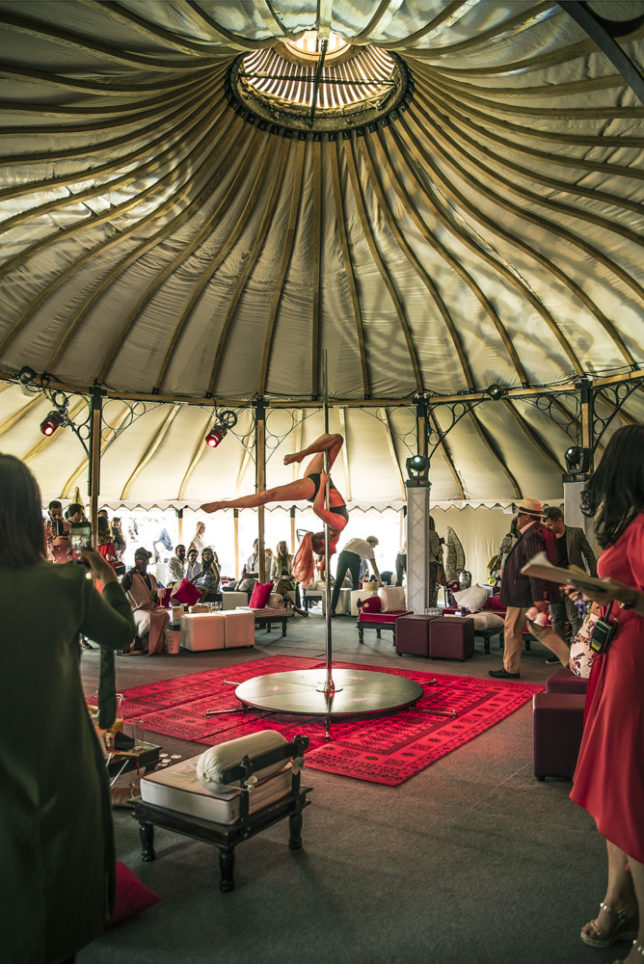 During the day, aside from the exciting racing, guests can enjoy a quick stop at The Pop-Up Salon or browse the latest sunglasses at the Taylor Morris popup – you might even spot Hugo Taylor himself!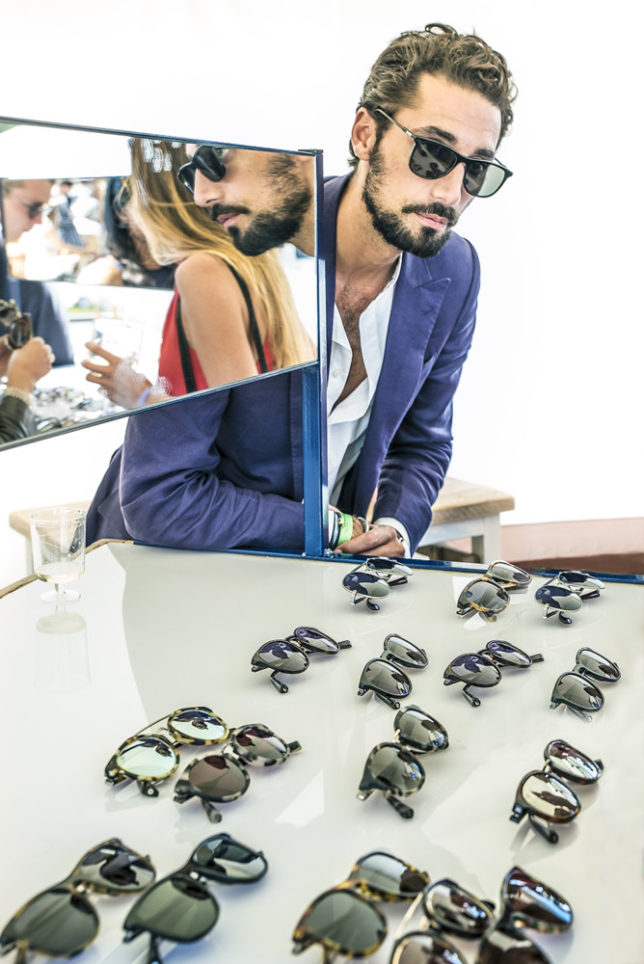 If you're a petrol head or simply enjoy the finer things in life, there's also the chance to admire some of the exotic cars being presented by Romans International, who also have a popup within the enclosure.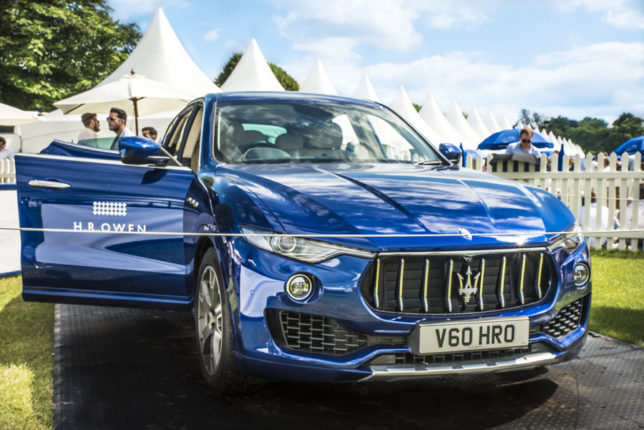 Chinawhite has a history of hosting high profile parties, for almost 20 years, and Henley is no exception. Each year sees performances from some of the world's finest DJs (previous headliners have included Pete Tong, Axwell, Roger Sanchez, Erick Morillo and Mark Ronson) as the sun sets over the banks of the Thames in the glorious Oxfordshire countryside.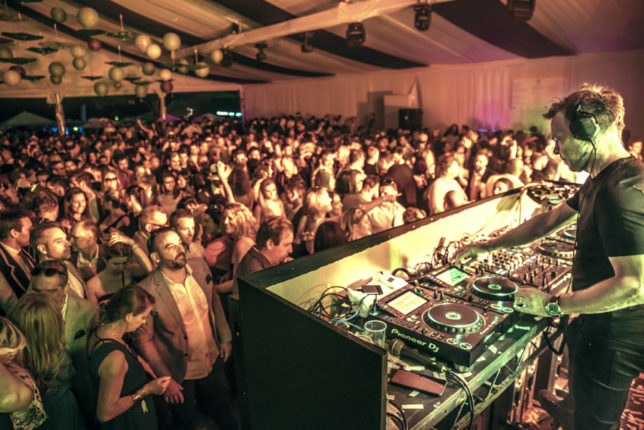 VIPs from across the globe have gathered at both Chinawhite's London club and its regatta and polo events for years. Famous faces regularly gracing the club and events over the years have included the younger royals, Tom Cruise, Leonardo DiCaprio, Rihanna, Drake, Lewis Hamilton, Usain Bolt, the supermodel set including Kate Moss, Winnie Harlow, Gigi Hadid, Jourdan Dunn, Kendall Jenner and many more from music, film and fashion industries. For one weekend only, the atmosphere and excitement of Chinawhite travels upriver with the boats to Henley and finds itself in the middle of the English countryside for the ultimate outdoor celebration.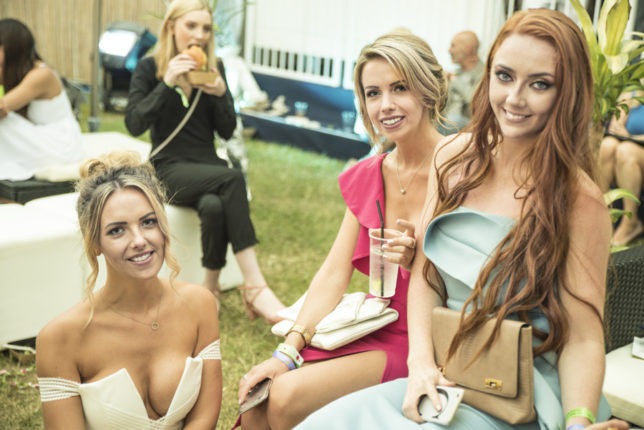 Tickets are available for both daytime and evening parties on Friday and Saturday and start at £35. A much-coveted VIP Saturday ticket costs £80 which includes access to Chinawhite's VIP Lounge & Garden where guests will be entertained by the enticing evening show. Tickets are available at www.chinawhite-henley.com/tickets