Sam Gare and Luci Noel from the Affordable Art Fair team share their artistic advice on how to choose the perfect piece of art for your home.
We all have that desire to make our house a home and purchasing a piece of original art is the perfect way to make that leap. Curating a personal collection of art really is what lifts your house into a truly unique home that reflects your style and personality. Collecting original, contemporary art from practicing artists also creates a fantastic talking point with friends and family. The art we surround ourselves with is an expression of who we are, and can provide an escape from our everyday stresses.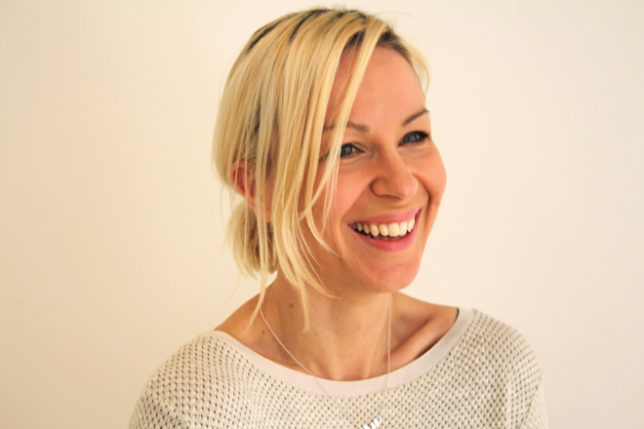 So whether you're buying purely for pleasure or hoping to make a wise investment, the most important thing is to find something that will bring you joy for years to come. The most important art buying advice we can share is to buy what you love and what excites you! To help you buy with confidence, here are some tips to keep in mind when it comes to finding the perfect piece.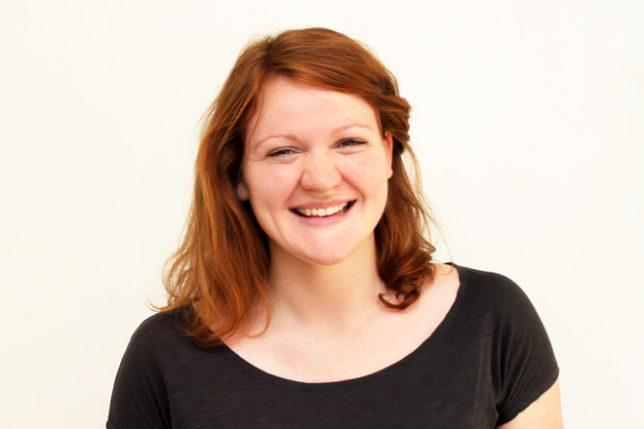 Trust your taste
With an array of artists, mediums and styles to choose from, the art world can seem a little daunting at first. Knowing where to go and how to select the right piece for you is particularly tricky if you're not sure what you're looking for. Get out and see art in person, head to your local gallery and scour their collection to see what moves you. Art fairs are also a fabulous opportunity to see a huge variety of art all in one afternoon, as well as offering a wealth of information from the gallerists and artists themselves. You'll be amazed at how easy it can be to find the styles of work that inspire you, and you'll soon hone in on your personal taste and preference. Just be sure to keep a note of all the things that catch your eye along the way! Pick up a few art books if you want to learn more about different techniques and mediums, and there is an endless source of inspiration to be found on social media through both Pinterest and Instagram.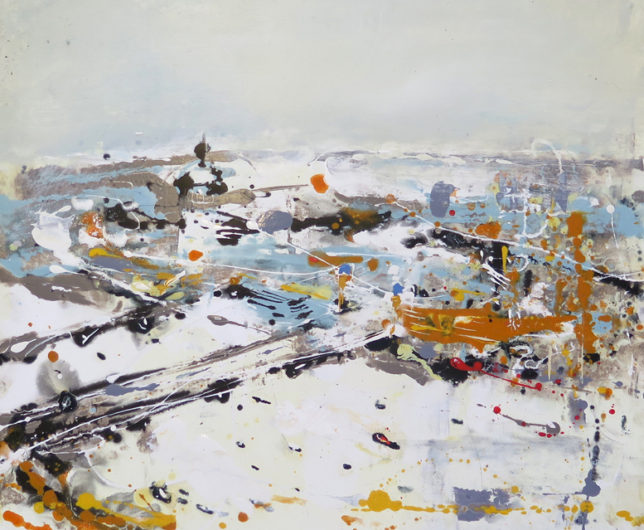 Keep your Budget in Mind
By walking around an art fair you'll soon get an understanding of the art market and how much certain pieces cost. As a starting point, an original piece by a well-known artist will always cost more than an editioned piece from an emerging talent – though that's not to say it wouldn't rise in value in the coming years. It's always good practice to set yourself a budget, however, don't worry if you fall in love with something a little over budget! A lot of galleries offer installments or are members of Own Art, a fantastic scheme that allows you to pay off your purchase over several months, interest free.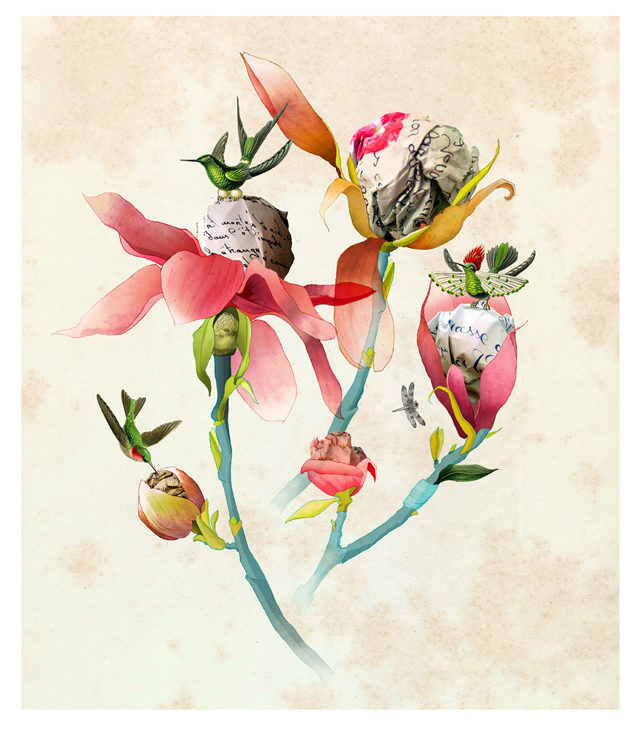 Ask Questions
Find out where the artist studied and how widely they have exhibited since graduating, but don't be put off if an artist is self-taught – find out what they have been doing over the years, when they started out and where they have exhibited. An artist who is committed will continue to put all their energies into their career, no matter where they studied. If they have been picked up by other collectors, museums or been shortlisted for prizes this can also boost their recognition and the desirability of their work.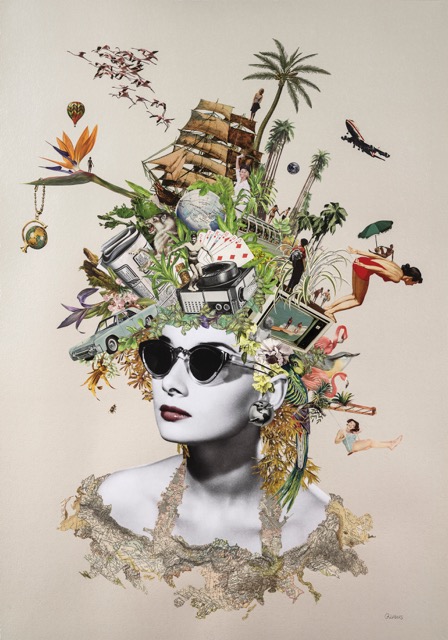 Find art to suit your space
It can help to have some practical considerations in mind. Think about the spaces in your home, what you use them for, and how you could enhance them with new artwork. A selection of works hung in a salon style will look quite different to one large piece that can commands the whole room's attention. If you have a particular space in mind, take some measurements before you begin your search and bring some photos along with you to the gallery or fair. This will help you to visualize how the piece will look in your home.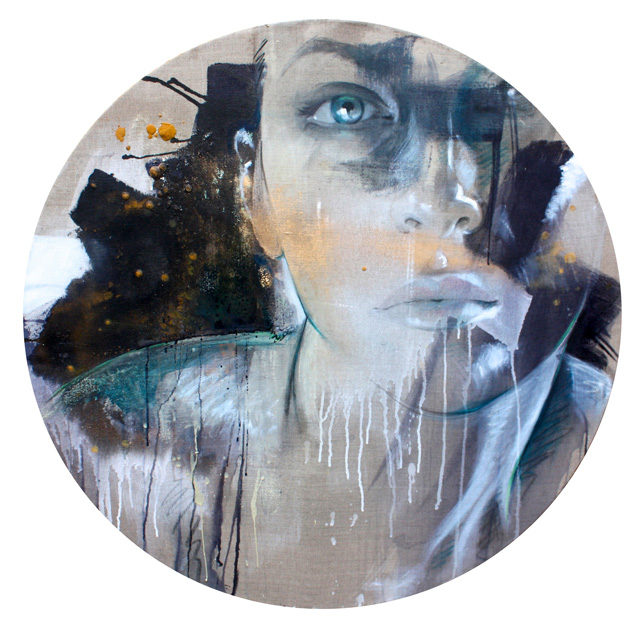 Begin your collection with a click
Visiting the websites of different galleries or art fairs can give you access to artists you never would have found by wandering into the galleries in your home town. To get a better idea of how the piece might look in the flesh be sure to note the materials and dimensions and feel free to get in touch with the gallerist to answer any questions you might have before committing.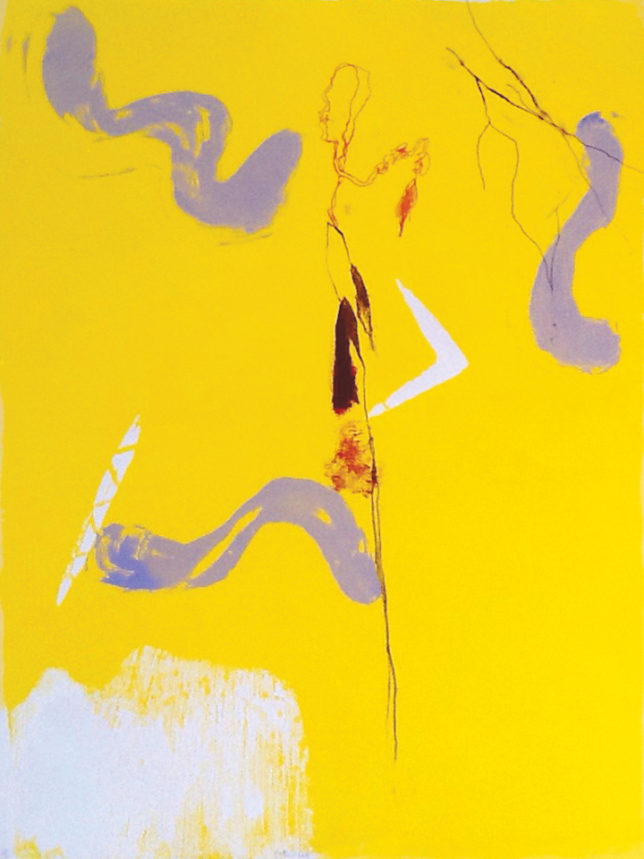 Feel free to make (or break) the rules
Original artwork has the potential to add something new or unexpected to a room, so don't feel like you have to choose a piece that matches any of your décor – an unexpected pop of colour can add personality and refresh an interior and is a great way to totally change the look and feel of a space. Whilst art always looks brilliant against classic cream or grey, if you're a little braver of heart, you could always take a tip from the top galleries and use a strong palette of dark blues, greens and mauves to really offset your pieces and create an elegant feel – black and white prints look particularly stunning against deeply coloured walls.
About the authors
Sam Gare is the Director of the Affordable Art Fair Battersea which returns to Battersea Park this 9th-12th March. When she's not busy directing the fairs, Sam is also a contemporary landscape artist, a keen hiker and explorer of the wild outdoors.
Luci Noel is the Director of the Affordable Art Fair Hampstead, running from 11-14th May 2017. She joined the fair team after working at several London-based arts organisations, including the Whitechapel Gallery. Her own taste in art leans particularly towards expansive, vacant landscapes – a wistful escape from busy London life.
For more information please visit affordableartfair.com