Stephen Hussey, founder of Urban Soul Orchestra, is a brilliant violinist, conductor and arranger who has worked alongside a veritable who's who in the music industry, including Madonna, Kylie, Groove Armada, Tom Odell, Ella Eyre, Jess Glynne, Soul II Soul, Annie Lennox, Jay Z and more. Here he shares seven smart tips for creating the perfect music at your event to suit any occasion.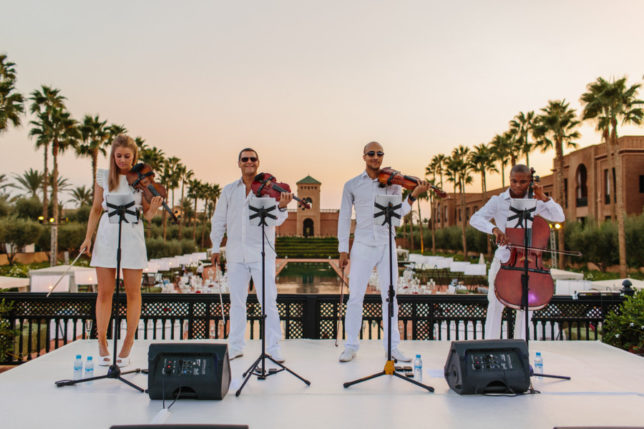 Whatever event you're planning – whether it be your wedding day, a big birthday bash or a glamorous Christmas gathering – one of the crucial factors in making it an event that everyone loved and talks about long afterwards, is getting the atmosphere right, and getting the music at your event spot on will play a huge part in that success.
1. Ensure you are comfortable with the service on offer
First impressions mean the most so here are a few questions to ask when you're picking someone to provide music for your event:
Do they respond to your enquiry quickly and efficiently?
Have they worked at your venue before?
Do they regularly do events like yours?
2. Book a one-stop shop
You want to make sure the supplier you choose for the music at your event gives you a seamless experience. Here are some questions to ask:
Is the same ensemble able to provide music for the whole day?
Will the group have an On-site Tour Manager to ensure everything runs perfectly and give you one point of contact?
Can they provide their own Sound system/Tech Team?
Will they provide background playlists between sets to ensure the event runs seamlessly?
All these things are important to make sure you provide the best experience for your guests.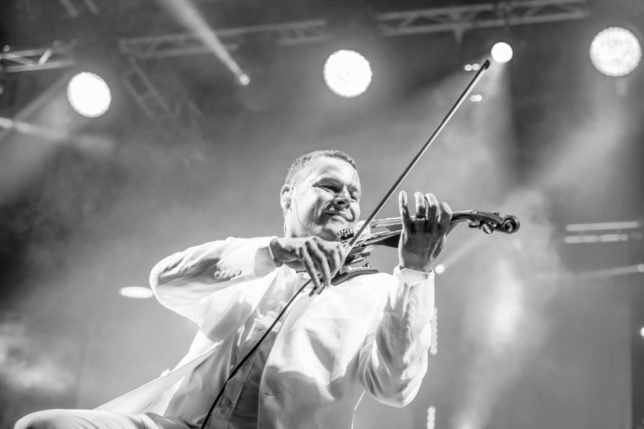 3. Do they look the part?
You want to make sure all of your front-facing suppliers look their best. Here are a couple of points to raise:
Will they be well presented on the day?
Can they provide outfits to match your event's theme or style?
They should be able to share previous footage of previous events that you can take a look at.
4. Think about the background
Think about the mood that you want to create for the overall event and how you want that to be conveyed through the music. Do you want the arrival to be chilled out or uplifting from the start? Whichever option you opt for, it's important that the soundtrack flows throughout so make sure you sit down with your supplier and talk through the kind of music you want.
If your event involves a more formal sit down lunch or dinner, there's nothing worse than the sound of silence. Find out whether the band can provide a live performance or a background playlist? Will their music be background enough to still allow guests to talk? You don't want to have to shout over the music.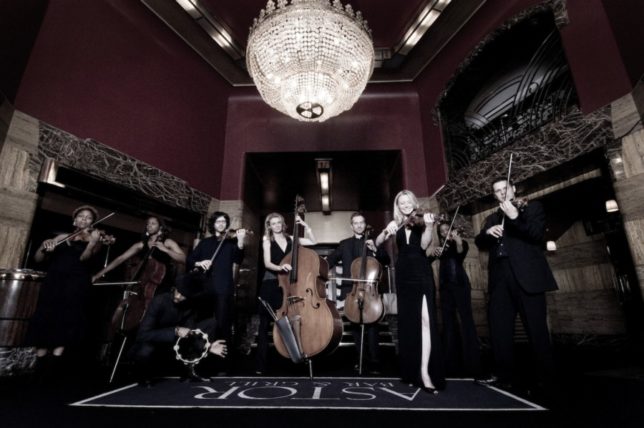 5.  Hitting the dance floor
Getting guests up and off their seats should be the highlight of any event so you need to be sure you've got a great sound track and one that is personal to you. Check with your chosen supplier to ensure they have a wide range of repertoire including current songs and any others suitable for your guests' age range. Will the musicians interact with the guests e.g. using wireless microphones so they can move around the dance floor (if required)?
6. What about a DJ?
Some people prefer to have a live band play, others prefer a DJ. If you know you want a DJ, check with your supplier that there is a choice of DJ's that offer different styles and genres to match your personality. Is the DJ experienced at keeping the party going and reading the room? Will they take requests on the night?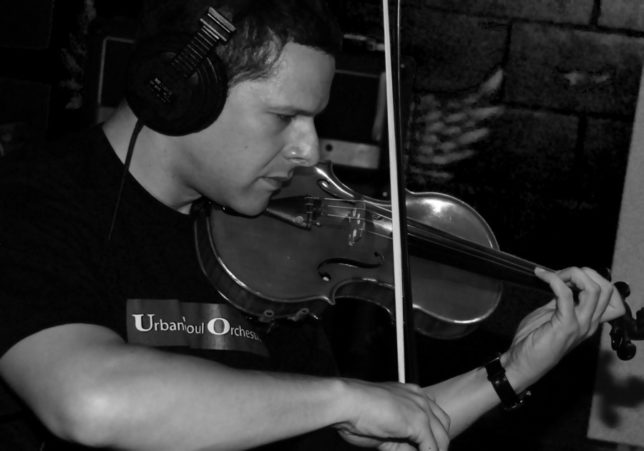 7. Check out their credentials
It's always best to do your research before you book. Here are a few pointers:
Do they have independent reviews online?
Can they provide you with previous client testimonials?
Have they been recognised by any industry awards?
Finally remember, it's your event so make it personal. You want your supplier to fit in with you and your vision so they need to be flexible and have the ability to create bespoke pieces outside of their existing repertoire if you want them to.
About the Expert
Stephen Hussey, founder of Urban Soul Orchestra (www.urbansoulorchestra.co.uk), brilliant violinist, conductor and arranger, has worked alongside a veritable who's who in the music industry, including Madonna, Kylie, Groove Armada, Tom Odell, Ella Eyre, Jess Glynne, Soul II Soul, Annie Lennox, Jay Z and more.
Urban Soul Orchestra is a contemporary and versatile string ensemble with a unique twist, incorporating percussion, brass, DJ and vocals. USO has worked for over 25 years at the top of the UK music industry, specialising in recording sessions for top artists, major corporate events and exclusive private parties. Founded by violinist, conductor, and arranger Stephen Hussey, USO has worked alongside a veritable who's who in the music industry. USO has been named as the World's Most Prestigious Event Supplier at the Prestigious Star Awards, has been recommended in the Tatler Party Guide as well as the Secret Quintessentially Weddings Guide.