Gold has attracted people for thousands of years, has been the subject of Bond movies, heists and fabulous wealth. But why invest in gold? Why does it fascinate us so much? We are involved in many aspects of gold investing at Royal Mint Bullion. Here are 10 good reasons to go for gold!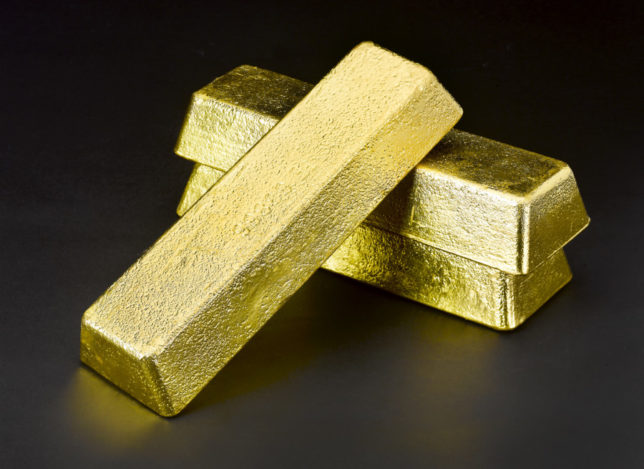 1. Gold is finite. There's only a certain quantity available in the world, as much has been mined already. The rest is at the bottom of the oceans or in war zones such as Afghanistan.
2. Gold has been a steady safe investment for decades. A safe haven when markets or the world are turbulent. After the financial crash of 2008 gold became a hot commodity, as it did after Brexit. When the world takes fright, people often turn to gold for safety. Although precious metals do fluctuate in price, they are well known for holding their value over time.
3. Many wealth managers will tell you it makes sense to hold some of your assets in gold. Some investors might have as much as 25% of their portfolio while others are happy with about 5%.
4. Gold coins are tax free. Did you know that if you buy gold coins such as the Sovereign and Britannia, not only are they VAT free but Capital Gains Tax free, too?
5. People buy gold for different reasons around the world. In the US, believe it or not, there is a substantial group of people who belong to the 'Gold, guns and God' rationale for investing in the precious metal. In Germany, many people invest in gold by default each month as part of their monthly savings. This is ingrained into their DNA as a legacy of the German economy collapsing in the 1920's. In the UK, we traditionally invest in property or shares, but in recent years more and more Brits are buying gold as an investment. On our retail website we have seen a steady growth in interest over the past 3 years.
6. Gold is accepted everywhere in the world and is a universal currency. No exchange rates.
7. Gold comes in lots of forms – big 'Italian job' size bars right down to bars the size of a SIM card. For around £35,000 you can have a kilo gold bar – no more than the size of a smartphone. You can store it of course in The Vault at The Royal Mint, but you could prefer to have it on your desk to impress colleagues, as more than one of our customers have done!
8. Gold doesn't always have to be in physical form – there are lots of ways to buy gold without actually having a solid piece. You can opt to have gold as part of your SIPP pension, buy a gold ETF, or why not be bold and take an option out on the future price of gold?
9. Gold will soon be available on the blockchain. Taking it to the next step, we are working on putting gold onto the blockchain as a new product called RMG. This is an exciting innovation and will allow investors to hold gold on a digital wallet which will be traded on an exchange. Watch this space!
10. You can buy digital gold too – from as little as £20 on our Signature Gold accumulation plan you can brag to your friends that you are now 'a gold investor'! If silver or platinum is more your thing, then this is available through Signature too.
About the expert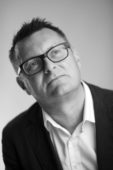 Chris Howard is Director of Bullion for The Royal Mint. In this role, Chris is fully responsible for the bullion business unit, and sits as a member of the Executive Board of The Royal Mint. Chris is a highly commercial executive with a strong track record in driving rapid and profitable growth in early stage businesses. Having lived in five different countries, and speaking three languages in addition to English, Chris brings an international dimension to the business. To learn more please visit www.royalmint.com/invest or follow @RoyalMintInvest on Twitter.