Nothing says Christmas quite like a collection of beautifully wrapped gifts sitting under the tree. With the big day just around the corner, there's no better time to brush up on your wrapping skills to ensure your gifts are eye-catching and festive.
Here, internationally renowned Gift Wrapping Specialist and author of 'Gift Wrapped' Jane Means, shares her top tips for perfect Christmas wrapping.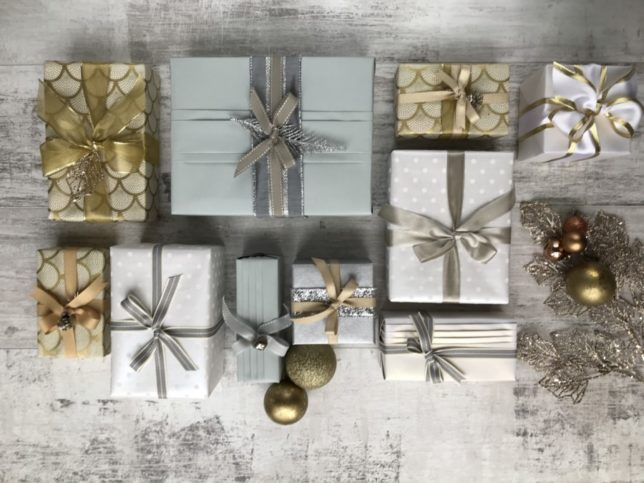 The Ideal Wrapping Toolkit
Ensure that you buy your materials early so that you have plenty of choice. A perfect toolkit would include sharp scissors, a handy Scotchtape dispenser, double sided tape, wrapping, tags and ribbon.
Avoid buying Christmas patterned paper so you can use it throughout the year, instead choose an alternative like dots or check. If buying sheets of paper, they should always be gently rolled (with the pattern on the inside) so you don't get unwanted creases
For really bulky and large shapes wrap the item in a paper tablecloth. It is much easier than joining paper and is inexpensive.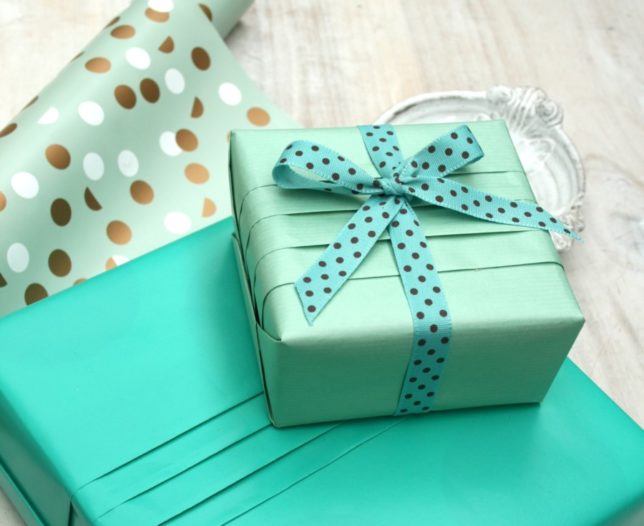 Tags First, Wrapping Second
Make sure that you write your tags first so you don't forget what you are wrapping. This is one of the most common mistakes people make when wrapping multiple presents at Christmas.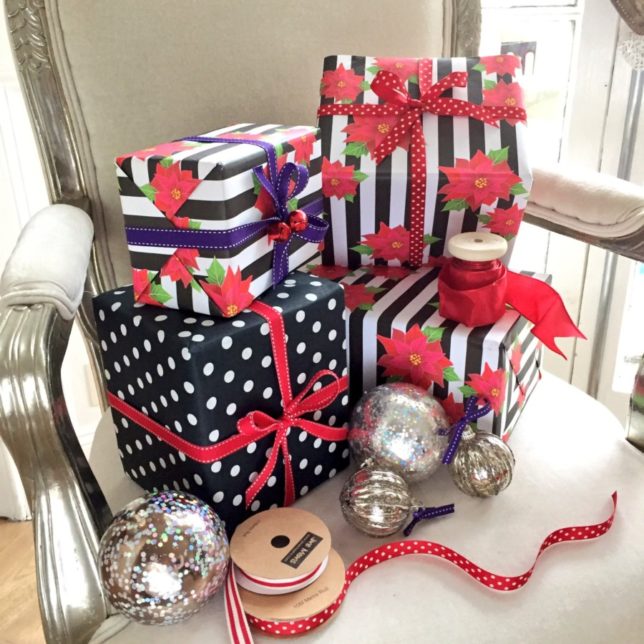 Presentation is Everything
The biggest mistake is people using too much paper and sticky tape. Visually measure the gift beforehand and try to disguise your tape under ribbon if you aren't using double sided tape. Presentation is everything.
I always fold the edges under to hide away rough paper edges and for boxes, try and disguise the seam on the edge of the box and always use double sided tape.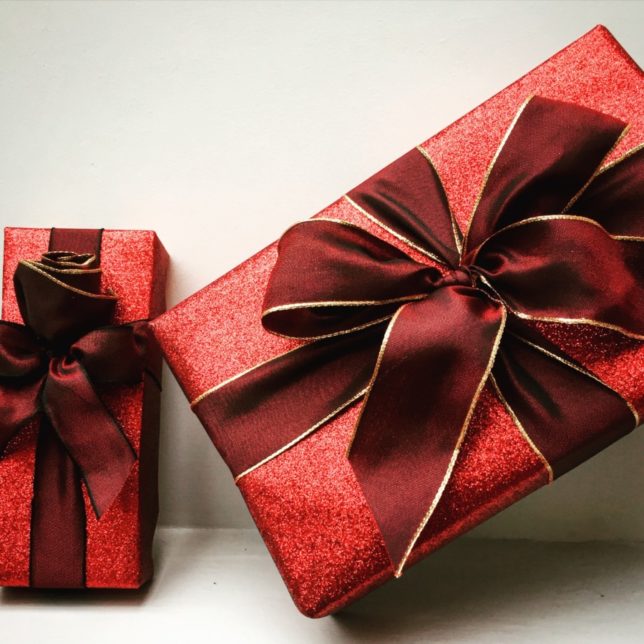 Trends vs. Classics
Christmas trends this year include green, traditional colours and rich hues such as navy and aubergine.
Brown paper is a classic favourite and can be teamed with pretty much any colour ribbon or accessory. It also looks great with foliage.
Paper craft still remains a popular trend and remnants of giftwrap can easily be transformed in to pinwheels or fans which can be added to gifts. Pom-poms are another favourite and can be easily made with wool.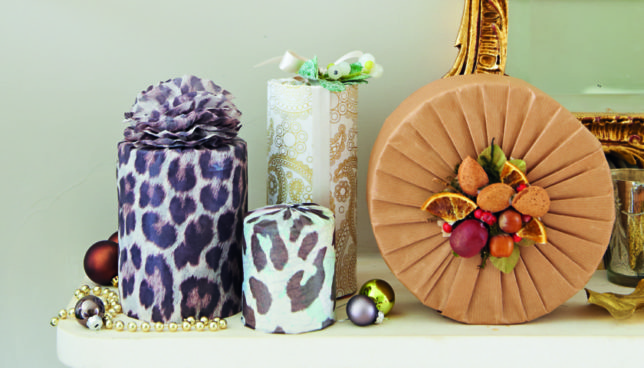 Go the Extra Mile
Go that extra mile by adding personal touches such as a favourite colour bauble, a bunch of herbs for a keen gardener or tying a silk scarf around a box for that special lady.
Ready-made bows are a great choice for non-creatives and those with insufficient time. You could also try recycling old baubles and decorations to give your gifts and eye-catching feature.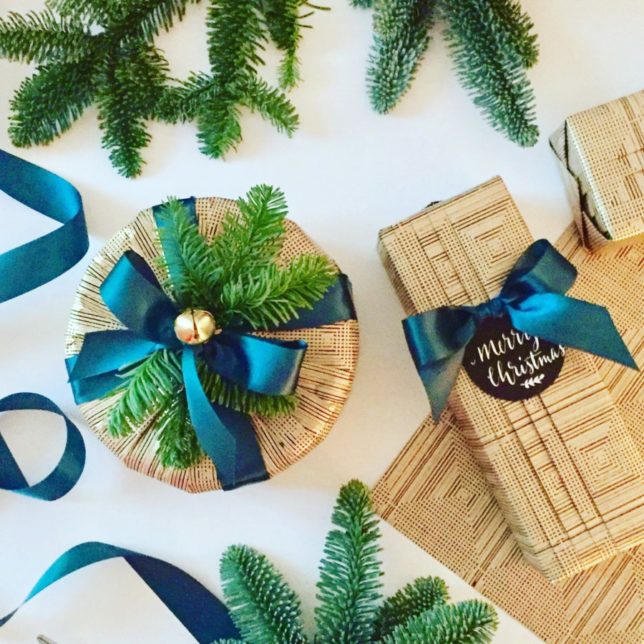 Outsource Your Wrapping
If all else fails or you're running out of time, don't be afraid to ask for help from the experts. Many retailers across the country offer a paid or complimentary wrapping service during the Christmas period.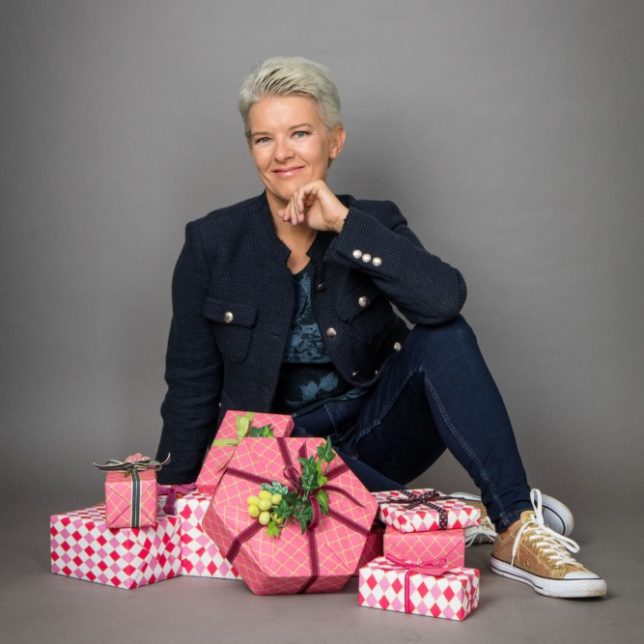 About the Expert
Jane Means is an internationally renowned Gift Wrapping Specialist and author of 'gift wrapped'. With experience spanning over 20 years Jane has an extensive portfolio of luxury brands she has worked with, as well as international experience running advanced wrapping station workshops across the globe. Find out more at www.janemeans.com