Located in Steamboat Springs, Colorado, Cloverdale Restaurant and Farm was created by Chef Patron Patrick Ayres in 2014 and the restaurant itself opened on July 1, 2017. The concept was built around the idea of being as self-sustainable as a restaurant can be while still providing an exceptional experience for guests.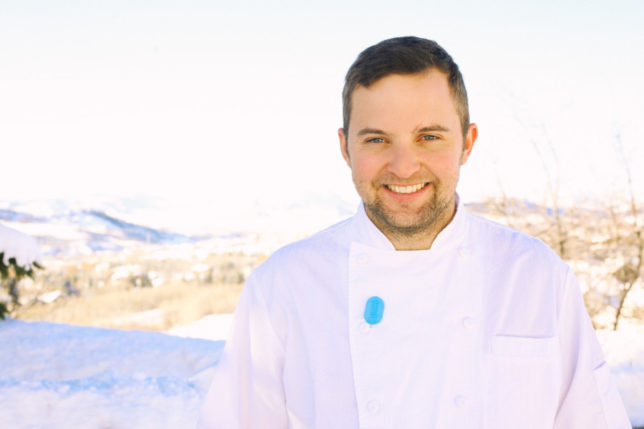 The restaurant is set in a historic home that was built in 1918 and renovated in 2016-17, designed to bridge the history of Steamboat Springs and bring in a new and inviting atmosphere with a timeless elegance. Diners can feel right at home in the intimate dining room.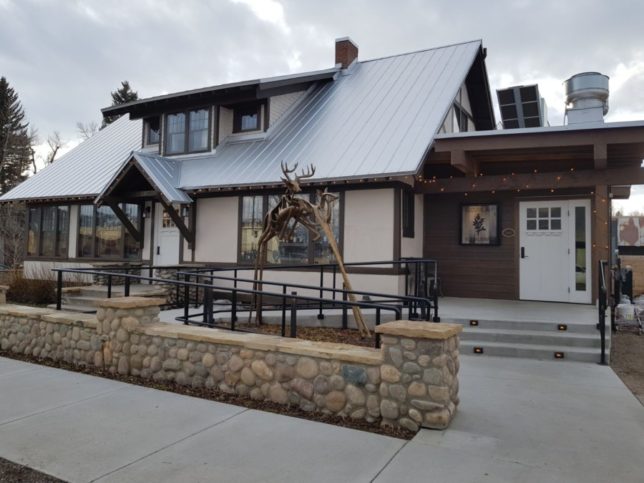 Preserving roots and vegetables from the farm throughout winter in the same ways practiced for centuries, and then presenting them in a new way, using new and classic cooking techniques to showcase each ingredient, once again closes the circle between new and old.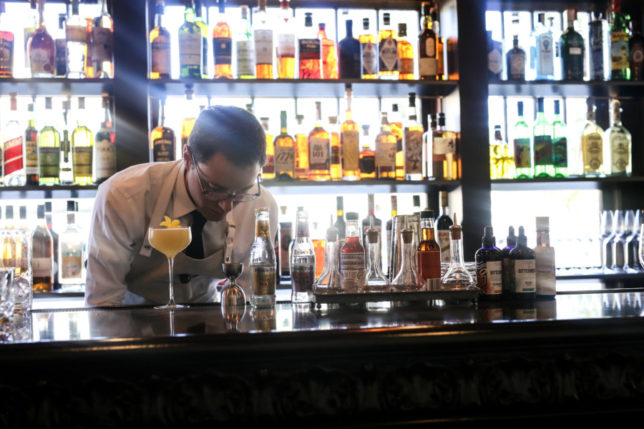 Cloverdale Farm is also on a historic property that was homesteaded in 1902 by the Bartholomew Family that moved west from Cloverdale, Kansas. Upon arrival, they named the property "Cloverdale Ranch", and this is where the name of the restaurant originated from over 100 years later.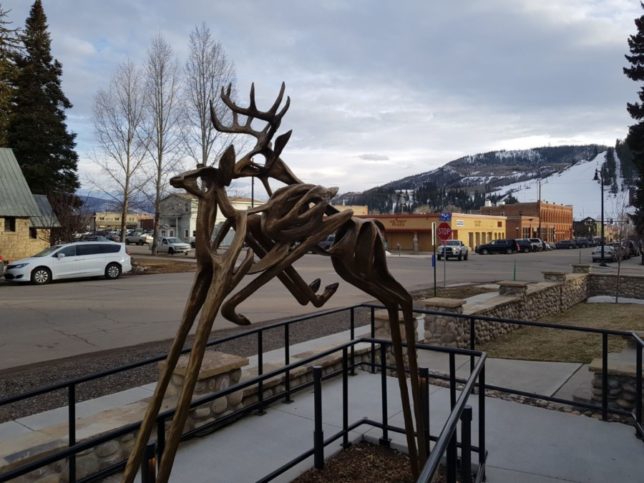 Cloverdale is rapidly taking centre stage on the Colorado restaurant scene in the renowned ski town of Steamboat Springs. With its farm to table philosophy championing the high quality produce from the Yampa Valley, Patrick has developed innovative culinary techniques that would be right at home in the best Michelin starred restaurants in Europe supported by his passionate team including Sous Chef Brian Sites whom Patrick originally worked with at Canlis Restaurant in Seattle where Patrick was Executive Sous Chef and Brian was a sous chef before his move to New Zealand where he broadened his culinary horizons.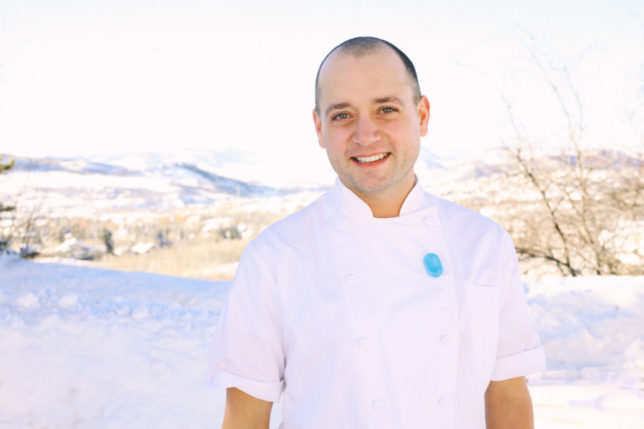 From the moment it opened in July 2017, Cloverdale continues to show Steamboat locals and ski resort visitors exactly how fine dining is done with a Coloradan twist thanks to Chef Patrick Ayres at the helm in the kitchen and his skilled front-of-house team led by Restaurant Director Cody Robison whom also worked at Canlis with Patrick & Brian where Cody was a lead server at the time. The strong partnerships forged between the trio in Seattle have allowed for a solid team to be created when they joined forces 2 years ago to help Patrick open Cloverdale.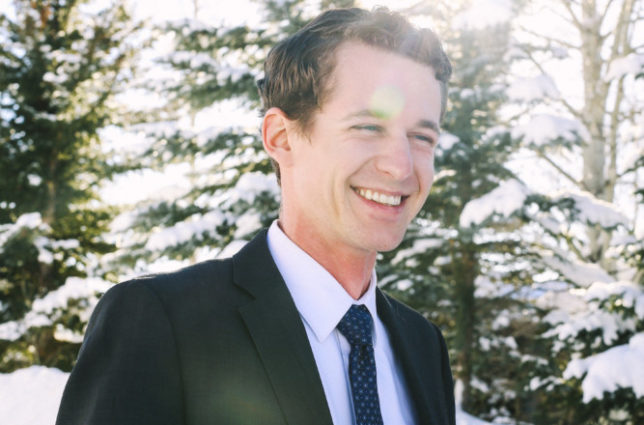 Patrick has set himself the impressive challenge of providing his guests with the very best seasonal ingredients not just every three months like most restaurants but every couple of weeks with menus changing so frequently that each one is stamped with that week's date. This is a welcome change to the locals of Steamboat who are tired of eating the same old signature dishes at other restaurants in this historic ranching town now famous for its excellent ski resort.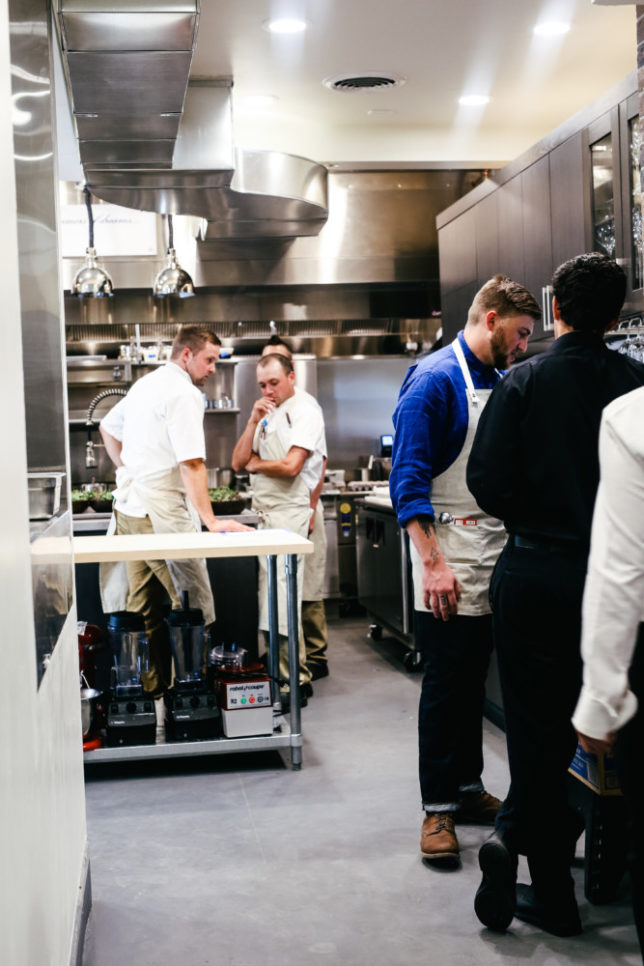 With every plate on the menu always offering local ingredients that are at their very best that week, Patrick and his highly trained team who take American hospitality to the next level. This philosophy means that Cloverdale offers guest two options of menus.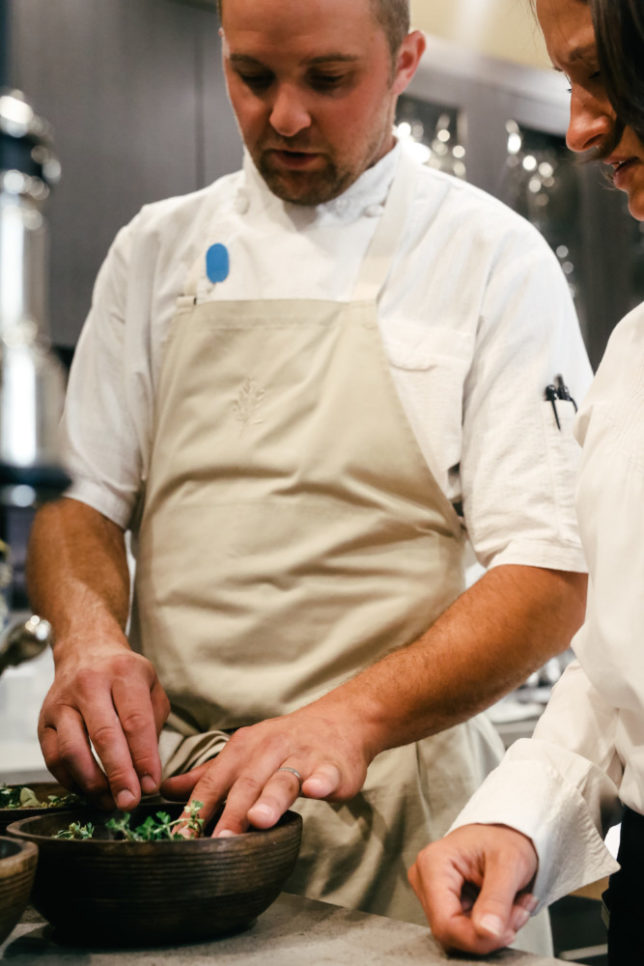 The first is a 3-course menu with guests having the freedom to choose options for each course that gives a tantalising glimpse into Patrick's innovative kitchen but for the full culinary mastery experience, we recommend the second option which is the Chef's Tasting Menu that may be anywhere from 11 to 14 courses depending on the season.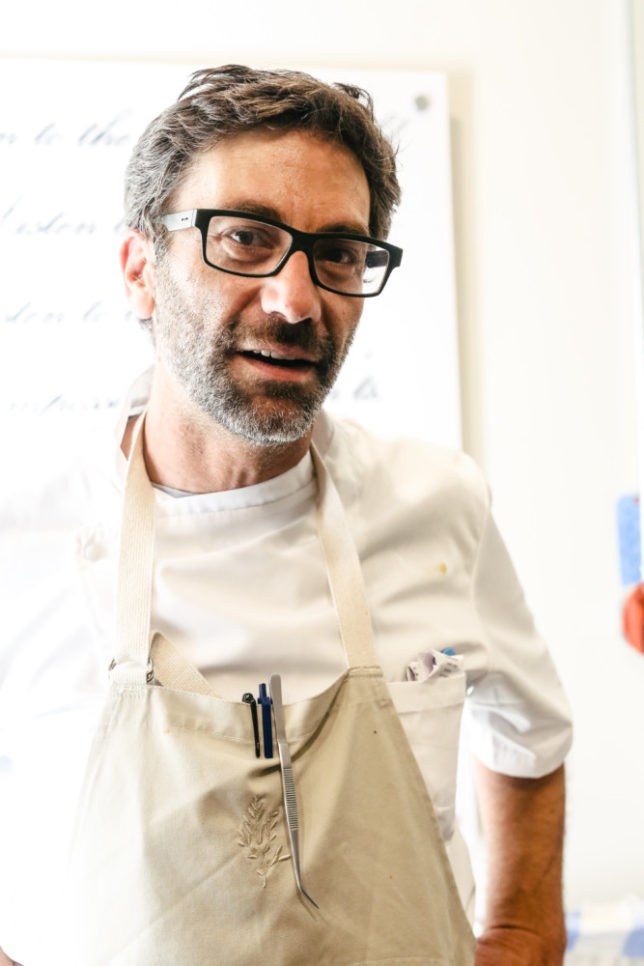 These two options are by no means restrictive as Patrick and his team take great pride in being able to work around any and all dietary restrictions or aversions. This is another step towards making each guest feel as comfortable as possible and a further demonstration of the talented skill and exceptional service which Cloverdale has gained a deserved reputation for.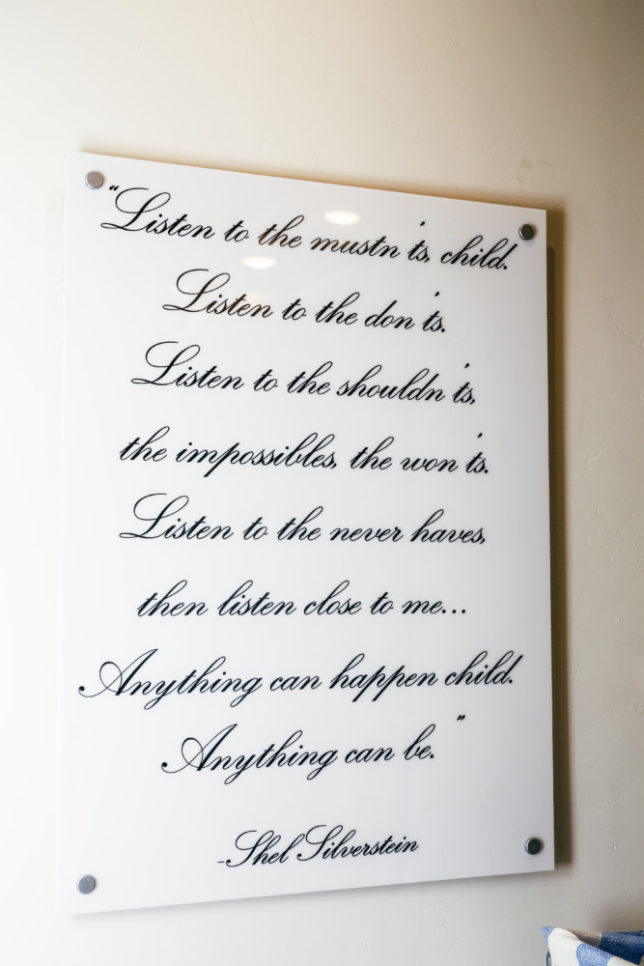 The Chef's Tasting Menu opens with Pear and Butternut Squash Pop.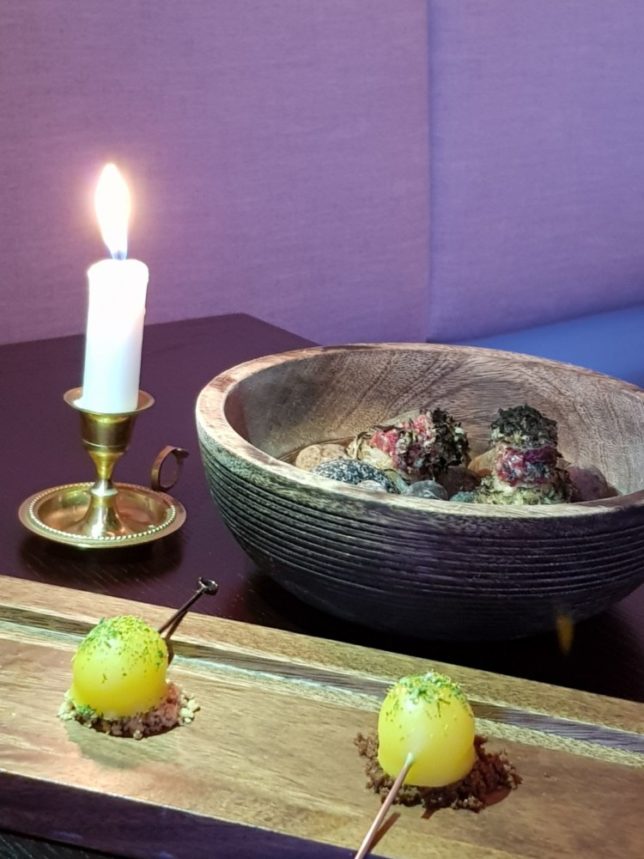 This quirky yet tasty amuse bouche is joined by the creatively presented Potato, Elk tartare and Smoked Egg.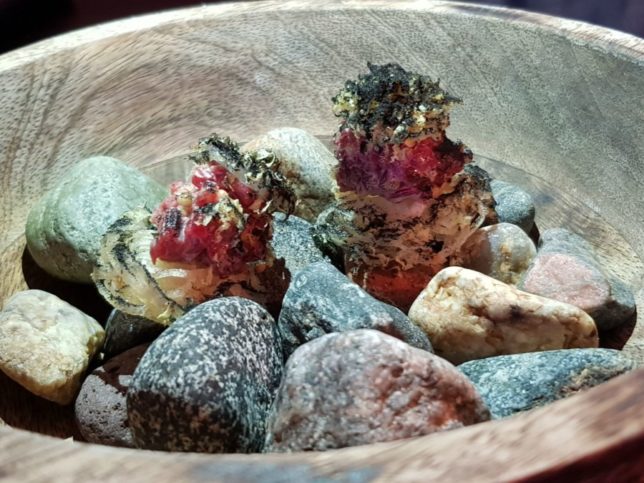 The next dish was a refreshing and crisp Shaved Root Salad that perfectly whet the appetite for the delectable culinary delights to come.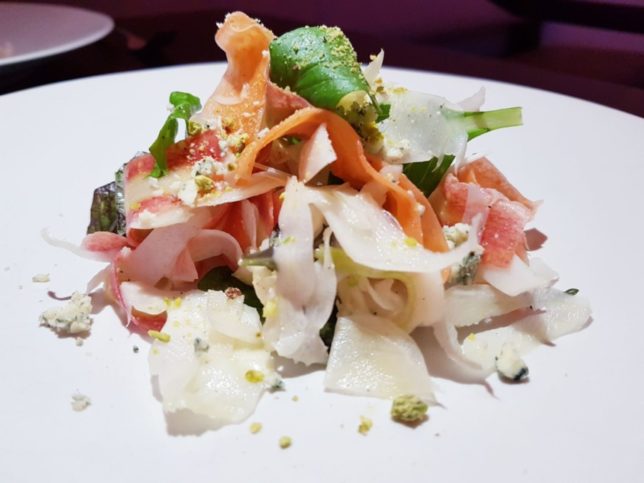 This was followed by Colorado Striped Bass with Orange and Foie Gras. We were blown away by the innovative presentation of the liquid nitrogen freeze dried and shaved foie gras that wouldn't be out of place in one of London's Michelin Star restaurants.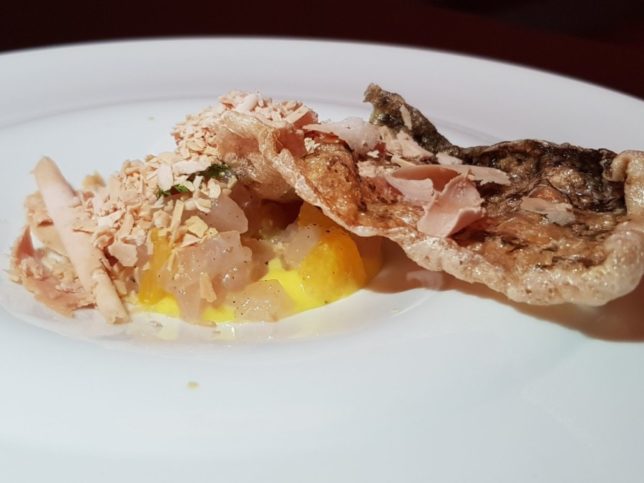 Continuing our culinary journey through Chef Patrick's wonderful creations we were presented with Cauliflower Soup served from a teapot accompanied by slices of raw cauliflower to add another dimension of texture to the creamy soup.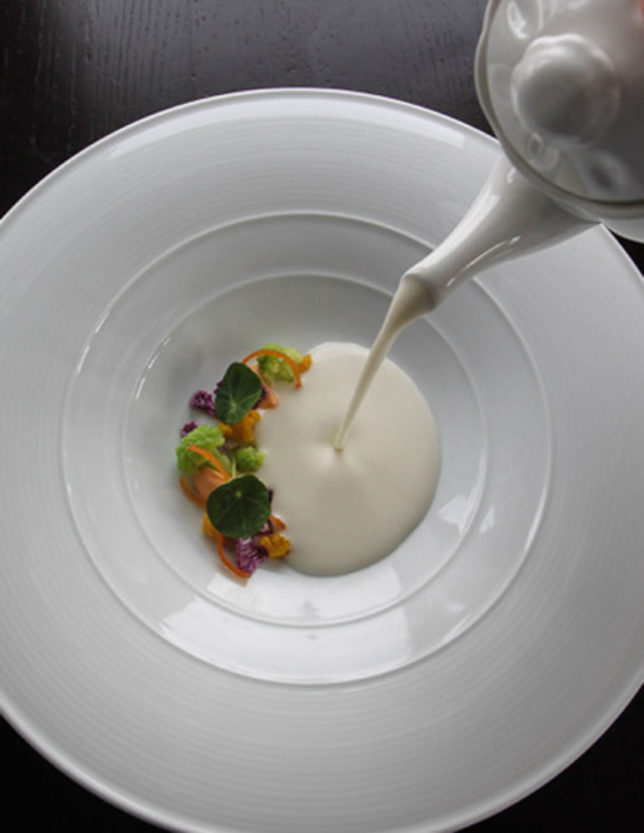 Next up was another appearance of Colorado Striped Bass this time served on a hearty bed of anasazi beans.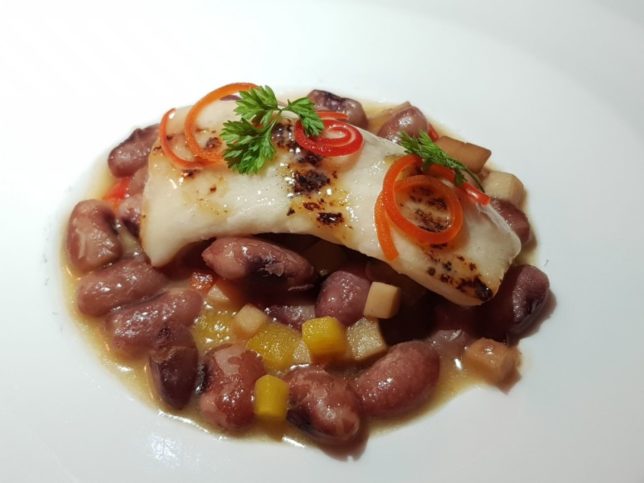 One of our favourite dishes on the Tasting Menu was Pheasant with peas and morel. The finely executed presentation matched the careful balance of flavours and textures of this game dish.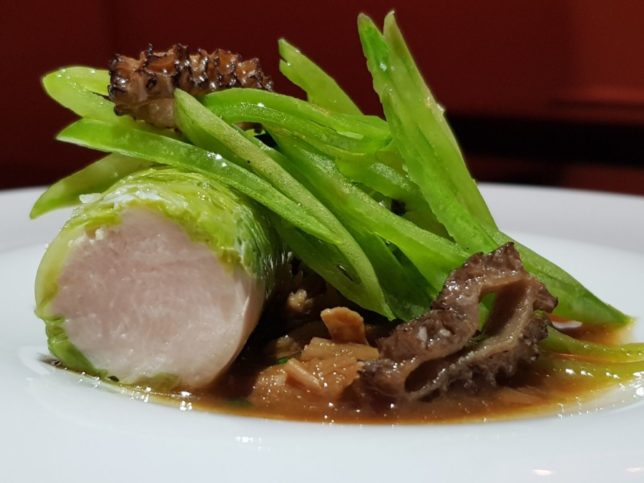 Another delightful game dish was Rocky Mountain Elk Loin with wild blueberries and cocoa tortellini. The fruity chocolate flavours paired well with the tender juicy meat.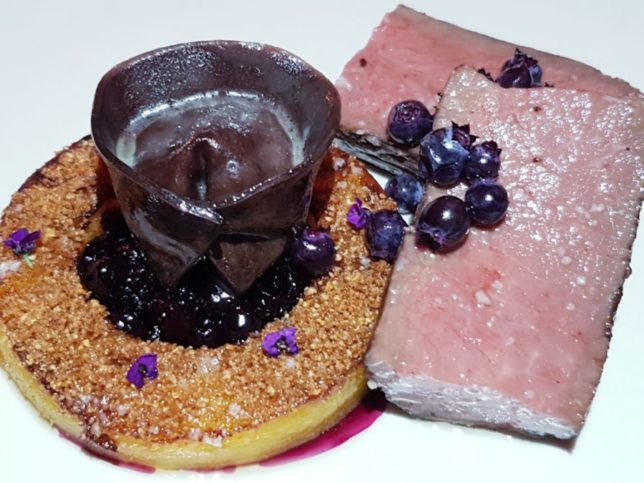 A procession of sweet treats then followed starting with Goat's milk and wild currant – adapted for my dining companion using coconut milk.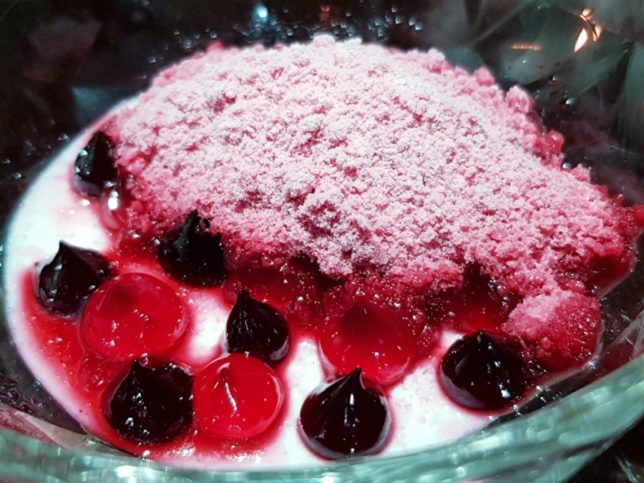 The next dessert was Marjolaine of hemp seed and pumpkin – luscious layers of this eye-catching cake delighted the palate.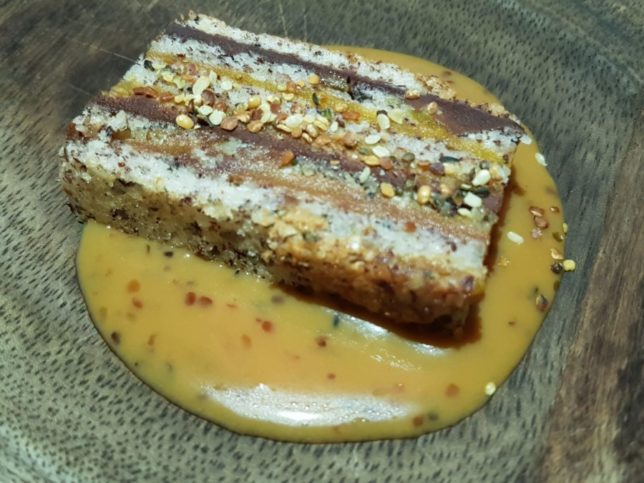 The desserts got even more prettier with each new dish – like this black rice, huckleberry and vanilla bean with delicate meringue.
To finish, a wonderful selection of Mignardises – small pastries and sweets that take petit fours to a whole new level thanks to the creative talents of Cloverdale's pastry chef Russell Goodman.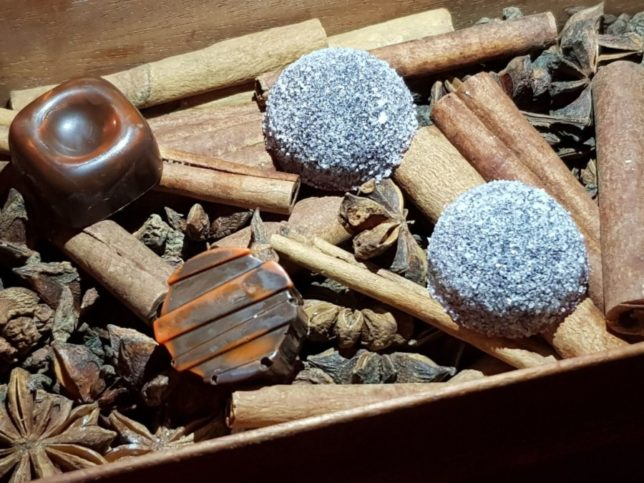 The meal ended with barista Bowen Rodkey of Steamboat's Big Iron Coffee arriving with a platter of delights consisting of coffee beans and artisanal teas in little dishes. We were in a tea mood and savoured the aromas of  delicate rooibos with rose petals and the heady freshness of spearmint & peppermint.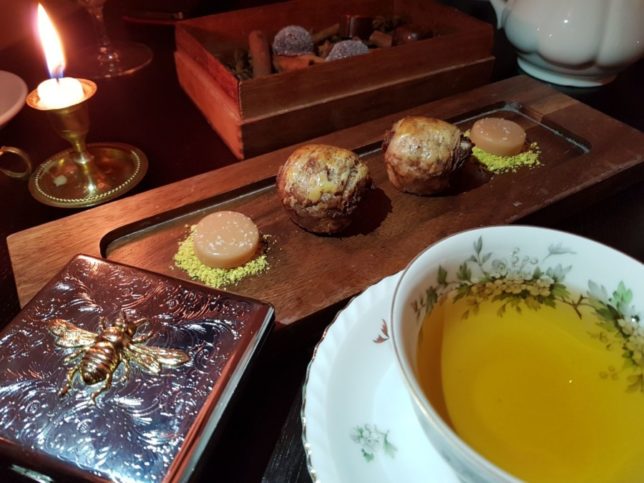 Cloverdale offer a wide selection of wine, beer, and cocktails as well as having two tiers of beverage pairings available for the Chef's tasting menu. The restaurant's coffee and tea program stands up to some of the best programs in the country with all of the coffees being single origin, roasted locally in Colorado, and selected (and sometimes roasted) by Cloverdale's baristas. There is also a wide selection of loose-leaf teas sourced from Rare Tea Cellars again selected by the baristas. As Patrick says, "After a great meal, with great attention to detail, you should never finish with an underwhelming cup of coffee!"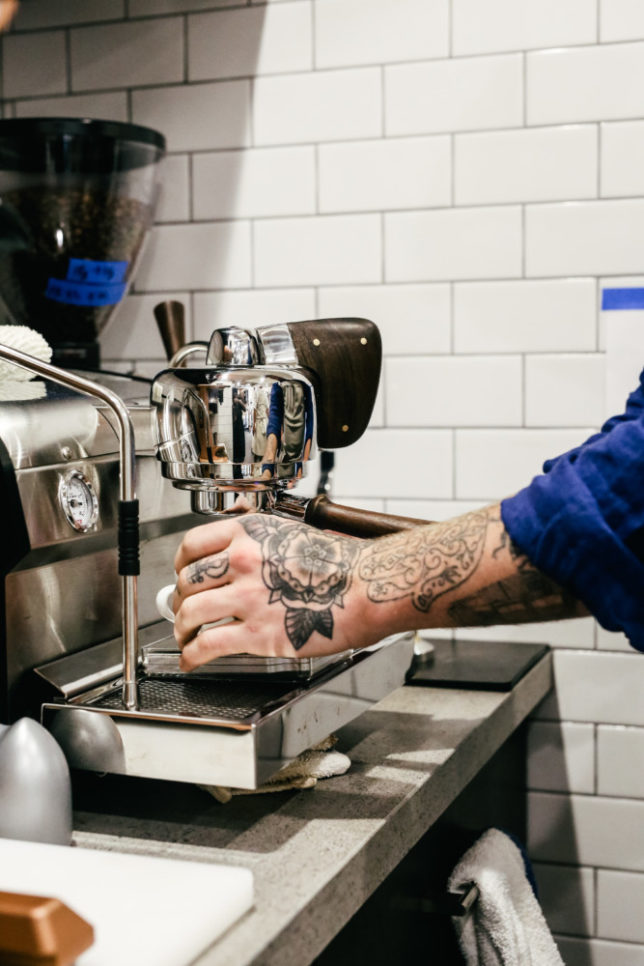 As Chef goes on to say, "It is of upmost importance to me that all food is shown the respect it deserves. Each bite at Cloverdale should strike the perfect balance between simplicity, balance, and playfulness; seasoned and cooked to perfection with compulsive attention to detail."
After such an exceptional dinner exploring the culinary landscape of Cloverdale, we were privileged that Chef Patrick joined us at our table to discuss gastronomy and his approach to fine dining. We felt even more honoured when Patrick took us behind the scenes for a personal tour of the kitchen and wine cellar which made for a very special ending to a very special dining experience that will long be remembered.
The Chef's Tasting Menu is $135 with a standard beverage pairing an additional $115 or the full works Sommelier Pairing for $200. Alternatively the 3-course menu is $55 with wines available by the glass. Cloverdale will be open for the summer from Friday 25th May.
Cloverdale Restaurant
207 9th St, Steamboat Springs, Colorado 80487, USA
+1 970 875 3179
www.cloverdalerestaurant.com
@cloverdalerestaurant