Coconut oil sales have soared in recent years, fuelled by the discovery that the fats found in the flesh of the 'nut' are broken down by the body more readily than some other types of fats. Coconut oil has been consumed as a main source of fat in the tropical regions for thousands of years and is only now just beginning to be discovered by the rest of the world. Recent research shows that the saturated fat in virgin coconut oil is a good fat and beneficial to health & wellbeing. This unique oil is now seeing a massive increase in consumption as more and more people discover the benefits of virgin coconut oil.
Coconoil Virgin Coconut Oil was established in the wake of the 2004 Indian Ocean Tsunami as a new revenue source for the Sri Lankan economy. This certified virgin coconut oil is ethically produced from the finest coconuts in Sri Lanka. Using traditional methods of production, Coconoil contains all of the healthy qualities of this completely natural and unique oil.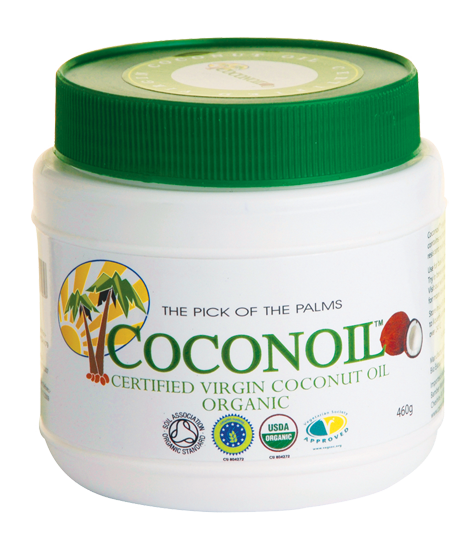 Coconoil supply the Sale Sharks rugby squad with coconut virgin oil as part of their sports nutrition programme. Research has shown that the unique MCT's found in 100% natural virgin coconut oil is used by the body as a direct source of energy, making it the perfect natural addition to a sports person's diet. With fans ranging from skeleton bobsleigher Amy Williams and international rugby player James Haskell to Tinie Tempah and Alesha Dixon, Coconoil is one of the highest quality virgin coconut oils available.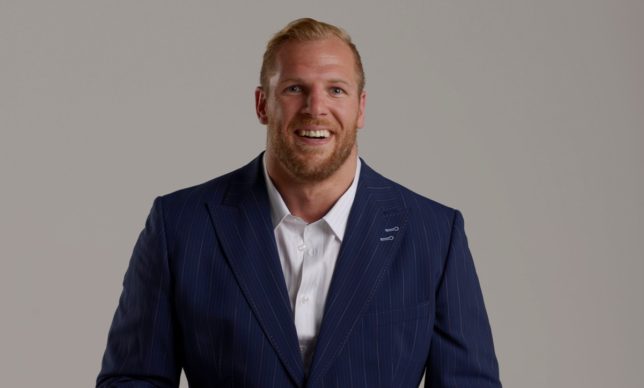 Not only is the oil organic, but it is picked, pressed and packed at source. In a 'nutshell' this means the coconut flesh effectively has the oil squeezed out of it in the tropical conditions in which it is grown, rather than, like many other coconut oils, being prepared using intense heat in the UK, which can be detrimental to some of its health benefits. Coconoil is cold pressed mechanically and 100% natural.
Coconoil also helps more than just the health of those using it. The brand was set up after the 2004 Boxing Day tsunami as a way to help rebuild the livelihoods of Sri Lankan farmers and today helps keep over 200 Sri Lankans in employment. The brand has also just started a new project with 200 smallholders from five villages in Ghana, and hope over the months and years to come they can replicate some of the success they have seen in Sri Lanka and help to create new jobs and income streams for those involved.
You can use Coconoil just like any other oil in cooking and baking, whether it's frying a chicken breast or making a vegetable stir fry, or even as an interesting addition to hot drinks or smoothies. You can also buy Coconoil capsules if you want to benefit from the oil on the go.
James Haskell and his nutrition team have created a delicious flapjacks recipe using coconut oil as one of the main ingredients. Here it is…
James Haskell's Sesame Seed and Pecan Flapjacks
Ingredients (Makes 10)
2 tbsp. coconut oil
1 tbsp. pecan nuts roughly chopped
2 tbsp. honey
180g porridge oats
2 tsp. cinnamon
1 tbsp. sesame seeds
1 tbsp. whey protein
Method
In a large pan, gently heat the coconut oil and honey together until both are runny. Now simply add the remaining ingredients into the pan and mix well.
Line a baking tray with parchment paper and pour the mixture into the tray.
Place into a pre-heated oven at 180oc for 12-15 minutes. Remove from the oven and allow to cool before cutting.
Coconoil prices start at just £4.94 for a 280g tub. For more information, or to buy, visit www.coconoil.co.uk