With men's hairstyles getting longer, award-winning barber Tom Chapman, ambassador for The Bluebeards Revenge male grooming brand, offers tips on styling this collar-length sweep back creation.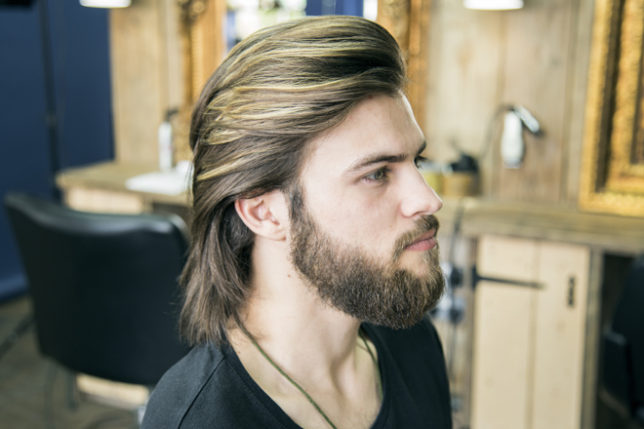 It all starts at the barbershop
When your barber starts the consultation, ask them to keep the length on your collar. Then ask for lots of layers with some shorter around the face. The layers should be point cut, it is very important as it's what adds all the texture to the finished look. If you have very thick hair ask them to thin the hair from underneath, especially at the back of the head, this will make your life easier when you come to style it at home.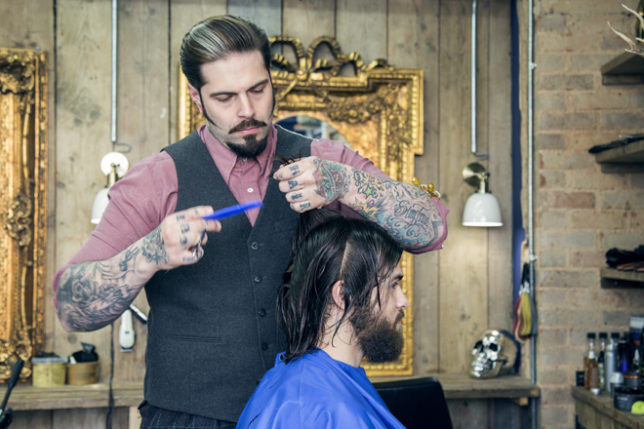 Styling at home
Recreating the texture and volume that you'll leave the barbershop with will require a few tools of the trade. If you haven't already, it's time to invest in a hairdryer and a hairbrush: together they will help to add texture to the hair and manipulate it into the shape you desire.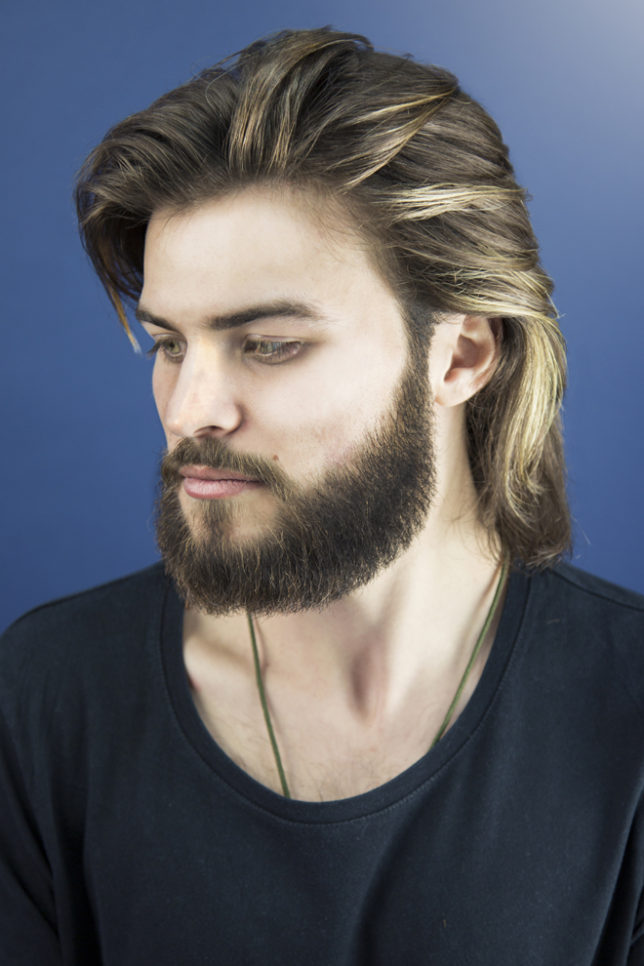 To create a Collar Length Textured Sweep Back start by washing your hair thoroughly with The Bluebeards Revenge Shampoo and Conditioner to make sure any hair products from recent days are removed.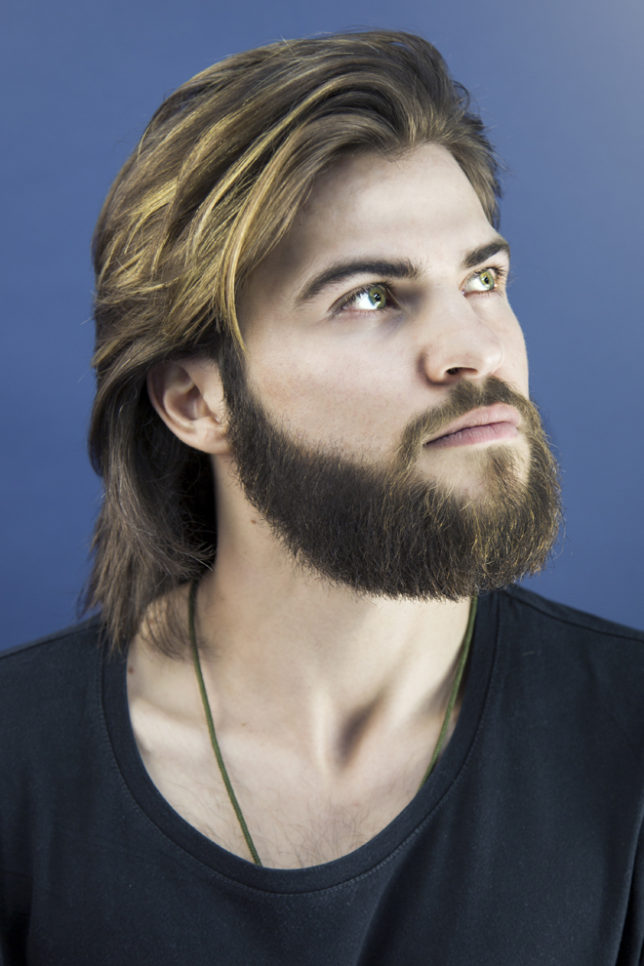 Next, apply a reasonable amount of The Bluebeards Revenge Matt Paste to wet hair and blast the hair until its 80% dry then blow dry it backward away from the face using The Bluebeards Revenge Vent brush to create volume and texture.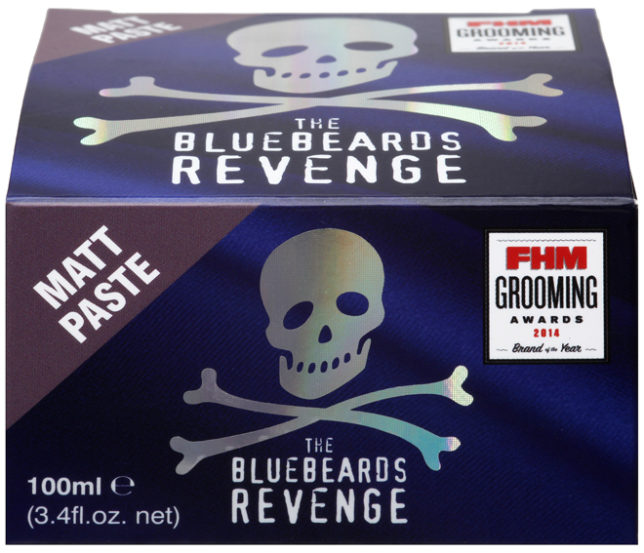 Rub a small amount of The Bluebeards Revenge Matt Paste between your palms and finger tips, and work the paste from root to tip starting at the back of the head then use the tip of your Bluebeards Revenge Comb to create separation.
For more information on The Bluebeards Revenge, visit www.bluebeards-revenge.co.uk