The world's most famous animal rescue, Battersea Dogs & Cats Home, once again wowed the world with the return of its star-studded Collars & Coats Gala Ball at the iconic Battersea Evolution in London on Thursday 3 November 2016. Celebrating its eighth successful year, the high-profile event is a highlight of the autumn social calendar, and is consistently regarded as one of the most unique and eagerly anticipated charity events.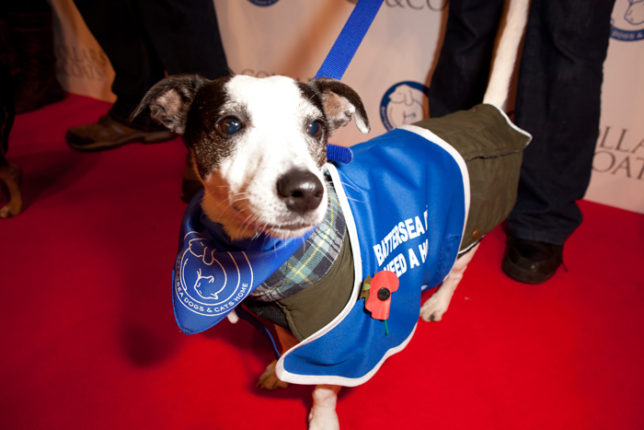 The annual charity extravaganza saw a host of UK and international stars take to the red carpet for this worthwhile cause to raise vital funds for Battersea Dogs & Cats Home's work in rescuing and re-homing abandoned dogs. This year's star line-up, from the world of TV, music, film, sport and fashion, included: Battersea Ambassadors Dame Jacqueline Wilson and David Gandy, and friends of the Home, Craig Revel Horwood, Dr Christian Jessen, Guy Henry, Danielle Bux, Hilary Alexander, Charles Worthington, Harry Hill and Leah Weller, and the iconic music group Sister Sledge. Guests and stars were welcomed by the popular 'Battersea Doggie Guard Of Honour' – a red-carpet parade of Battersea Dogs & Cats Home's pooches.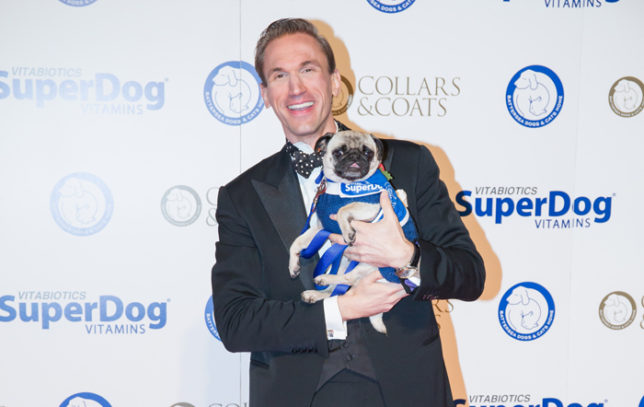 Dr Christian Jessen said, "It's such a good night and it's such as an important cause. It's a very important event to raise funds for the dogs and cats at the Home. I really like to do something for creatures who need us and who, let's face it, we don't always treat so well in all parts of the world."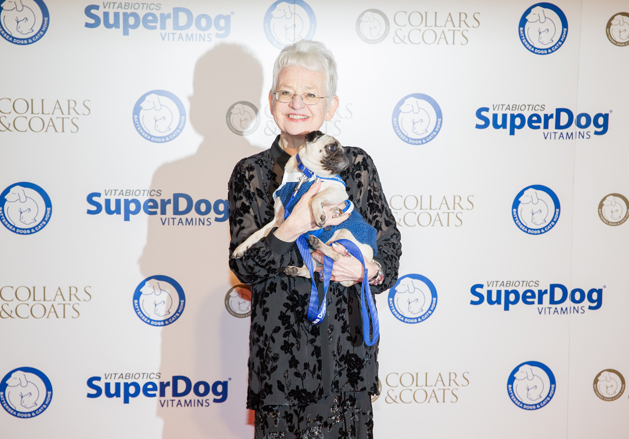 Speaking from the red carpet, Dame Jacqueline Wilson said, "I am very proud to be an Ambassador. I come every year. It's a delightful occasion, the highlight of the year. It's such an important night. We're here all united. We all come from such different backgrounds but what we all have in common is that we are all here for the dogs and cats."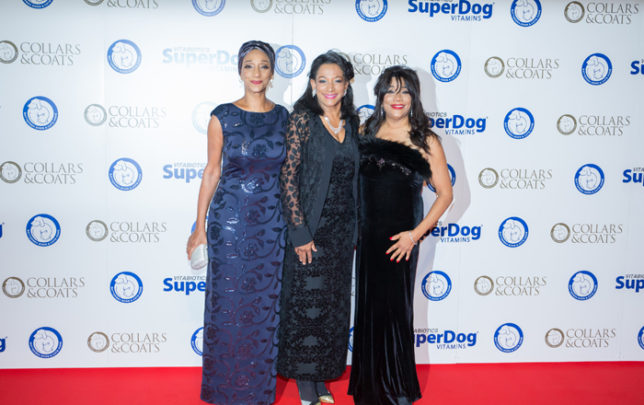 Sister Sledge were the headline act who brought their legendary R'n'B and disco hits to the dance floor as well as performing their new single Woman are the Music of the World which has become an anthem for women and girl empowerment. Iconic disco divas Debbie, Kim, and Joni Sledge said, "We were delighted and honoured to headline the Collars & Coats Gala Ball. Battersea Dogs & Cats Homes' work in transforming the lives of abandoned dogs is incredible. We feel privileged to collaborate with an organization, which has committed to providing care, love and respect for vulnerable animals for over 150 years. These are three principles we have lived by throughout our life and careers and strived to defend though our music."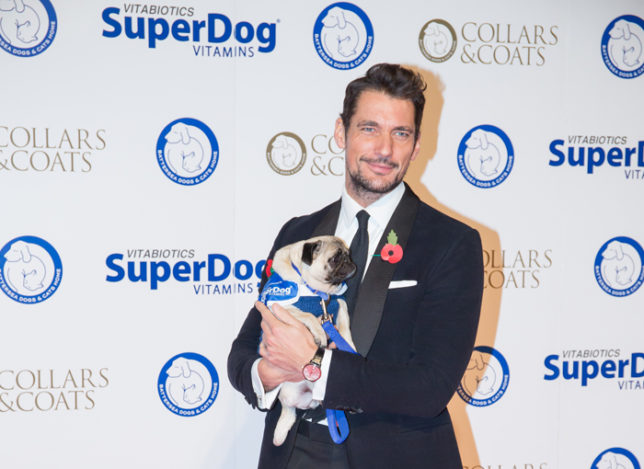 Speaking about the return of the gala, Claire Horton, Battersea's Chief Executive said: "The Collars & Coats Gala Ball is a truly unique event, celebrating our animals and raising money to care for the 8,000 dogs and cats that come through our gates, abandoned and terrified each year. Once again, we're thrilled that so many supporters and friends of Battersea Dogs & Cats Home gave so generously of their time to make the event so successful.''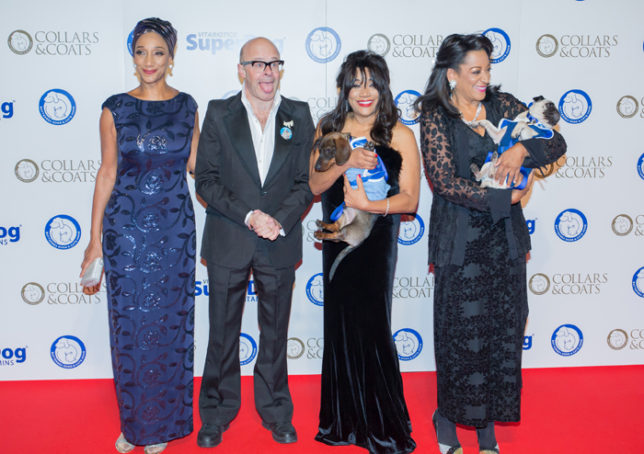 It costs Battersea over £10m to care for its dogs and cats every year, and with no government funding, the Collars & Coats Gala Ball is all about helping to increase awareness of the important work the charity does each and every day of the year to offer a second chance in life to thousands of animals. Last year over 8,000 dogs and cats needed Battersea's care and attention to help find them the best possible new homes.
For further information on Battersea Dogs & Cats Home and to pledge donations, please visit www.battersea.org.uk or call 0207 627 7883