When we were invited to experience CoolSculpting at the Dr Rita Rakus Clinic in Knightsbridge, it was with a sense of trepidation that we agreed. CoolSculpting sounded too good to be true. Getting rid of your lumps and bumps in a non-invasive way and still being able to return to work the same day is a dream come true. CoolSculpting is used to target areas of unwanted fat or stubborn cells that won't go away even if you're exercising regularly.
CoolSculpting is a clinically proven, non-invasive treatment which can specifically target pockets of fat by freezing the fat cells to the point of elimination in a one off, one-hour treatment. Only the fat cells are frozen (without damaging the skin), which crystallise and are removed from the body naturally, via the liver and lymphatic system. The fat cells are destroyed and do not re-grow resulting in a permanent, more slender looking you with optimum results seen at around 90 days post treatment.
I was to meet with Dr Galyna Selezneva who was to conduct my CoolSculpting appointment. Dr Galyna is an aesthetic medical doctor currently practising at one of the world's leading clinics founded by Dr Rita Rakus in London. Dr Galyna was born in the Ukraine and trained as a medical doctor and psychiatrist. She is a specialist in non-invasive procedures for face and body and uses the latest technology including energy devices and laser treatments. Dr Galyna comes from a family of doctors and is a member of the General Medical Council. Dr Galyna has a Masters degree in both Psychiatry and Economics and studied in the USA and UK. She believes prevention is important if people want to look their very best by the time they reach middle-age and older. She is passionate about helping men and women look and feel the best they can be.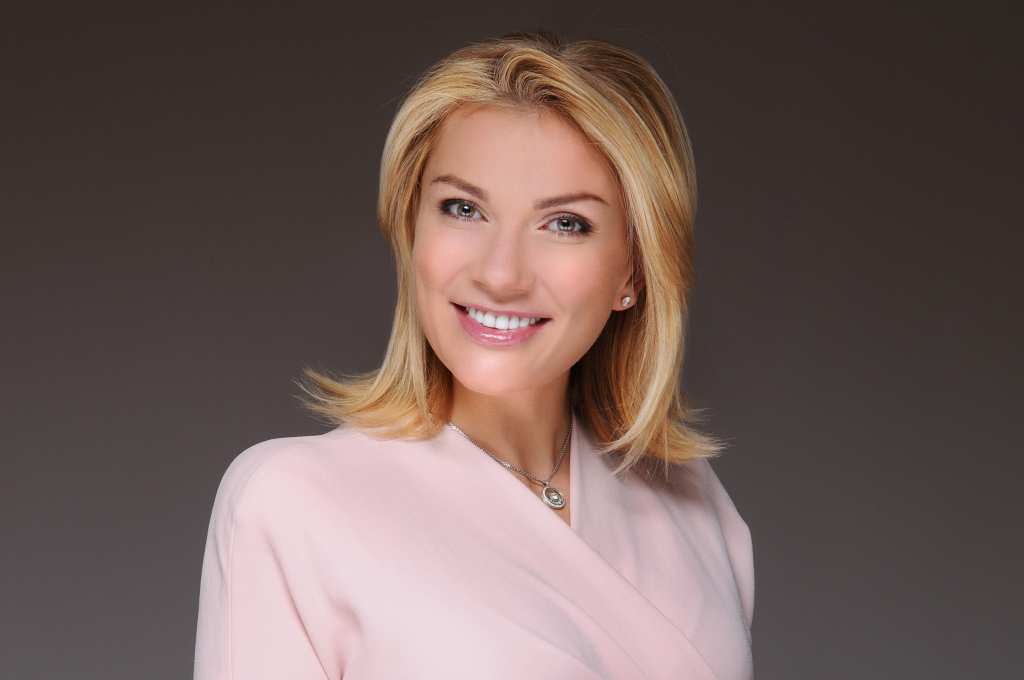 Before the treatment I was invited for a pre-sculpt consultation during which I met Dr Galyna who went through the necessary assessment checks to make sure I was a suitable candidate for the procedure. This was a perfect way to be introduced to CoolSculpting and have all my questions answered. Dr Galyna firstly explained how the CoolSculpting machine worked. The machine works using suction to pull stomach fat in between two cooling plates. The plates are cooled to a temperature that freezes fat cells without harming other bodily tissues. She then talked about her different applicators. Everyone has different body sizes and different areas of the body to treat, the applicators are used to truly sculpt the body in a similar way to how an artist sculpts a statue. It takes an artistic eye and a lot of experience to contour the body. In the wrong hands CoolSculpting can be dangerous, Dr Galyna has treated patients who have seen other CoolSculpting practitioners in the past who have frozen areas of fat in the wrong place leading to parts of the fatty areas on the body being mis-shapen.
Dr Galyna also points out that it is important to have a medically trained professional for the treatment. This is not just for aftercare but it's to deal with problems during the procedure. Having a doctor looking after you means they can prescribe drugs at any time without the need to waste time visiting your local GP.  With Dr Galyna it is more than apparent her patients care is first and foremost. She gives out her own personal number to clients and is on call 24/7 if you have any questions or problems day or night she is there to make sure you get first class care getting you help quickly when you need it.
Dr Galyna is so passionate about CoolSculpting techniques that she often flies to the States where she swaps CoolSculpting ideas and techniques with other outstanding practitioners allowing her to stay at the top of her game and a pioneer in these types of advanced non surgical treatments.
After the first consult all my questions had been laid to rest and it was time to book in for the procedure. When I returned to the clinic everything was in place. The staff were really friendly and couldn't do enough to make me feel at ease. It was a seamless transition from the waiting room to the treatment room, where I changed into shorts and a dressing gown in anticipation for the start of the procedure.
To start Dr Galyna took another look at the stomach area and used a fine pen to mark out the areas of the body to apply the applicator. For men the stomach area is shaped to a V and for women she aims for the classic hourglass figure. Dr Galyna has a very high attention to detail and focuses on creating the perfect sculpt for each individual.
Once I was ready she then put a cooling gel pad on the area to be treated and the CoolSculpting process began. As the machine was applied I felt the machine pull my skin and fat into the vacuum. It felt like someone had taken my breath away, however this feeling was quickly replaced by a cold numb sensation. After just a few minutes on the machine the pain subsided and my stomach area was left with only a light tingling sensation. After this Dr Galyna made sure I was comfortable and gave me a call button before leaving the room. An interesting point to note was that she carries around a remote pager that tells her everything about every stage of the procedure and is able to monitor the CoolSculpting progress remotely. Whilst the procedure took place the friendly clinic staff provided me with magazines, healthy snacks and drinks. I felt really comfortable and at home.
After an hour of CoolSculpting it was time to take the machine away. This part is certainly not for the faint hearted. As the machine comes away the love handles remain in a block. Although its a bit of a shock to see, it quickly moves back to normal. Dr Galyna then uses a Zimmer Z-Wave device. This uses acoustic radial shockwave therapy to reduce cellulite. This also helps to improve blood circulation and the metabolism of fat cells. Using this combined with CoolSculpting improves the results by up to 40%. Aftercare with Dr Galyna is second to none. She keeps a close eye on her clients making sure they are progressing correctly and keeping them as comfortable as possible.
The CoolSculpt procedure took just two hours in total and I walked out of the clinic ready to enjoy the rest of my day. One point to note is that the tingling sensation does last a couple of weeks but the results are well worth it. I couldn't stop thinking how amazing this non-invasive treatment was. To get the same results you would have to train super hard to get rid of all the fat without any guarantee of losing fat in the right places. With CoolSculpting it took only two hours to get better results than training for several weeks or more.
The results with CoolSculpting are incredible. The machine is not just able to do the stomach but can treat all areas of the body from legs to chin. CoolSculpting works effectively on all areas giving your body the contours you have previously only dreamed about. It takes about three weeks to see the initial results but for optimal results it can take up to 90 days post treatment.
Dr Rita Rakus's clinic is the largest CoolSculpting user in Europe. For more about CoolSculpting and Dr Galyna please visit www.drritarakus.com
Dr Rita Rakus Clinic
34 Hans Road, London SW3 1RW
020 7460 7324
www.drritarakus.com