Jo Bryant is one of the UK's leading etiquette consultants and this year has teamed up with Jakemans as their cough etiquette expert. SLOAN! asked Jo for her expert advice on the dos and don'ts when it comes to winter illnesses.
The cough season can be a social minefield. Year after year we witness poor cough etiquette, from people spluttering through a social occasion to a colleague coughing over co-worker's desk.
In fact, recent research by menthol confectioners Jakemans has revealed that bad habits are widespread when it comes to proper cough conduct. Nearly one quarter of Brits (22%) have been glared at when they have had a tickly cough and nearly half of people surveyed (46%) said they are likely to be coughed on whilst on public transport. Moreover, 81% said they would not avoid a social occasion or the gym, despite a lingering lurgy.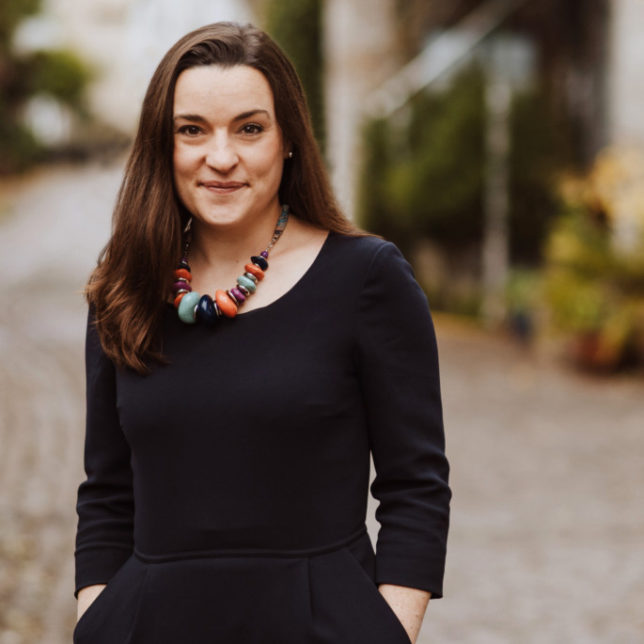 To survive the social trials and tribulations of seasonal illness, there are some simple cough etiquette tips we can all follow this winter, from showing empathy to those who are suffering, to managing our own symptoms in a way that is polite and considerate to others. Here are my ultimate top tips for proper cough etiquette this winter season:
Give prior warning
The research revealed that the working day was a hot-bed for poor cough etiquette. Inconsiderate coughing and spluttering can lead to glares on the commute and even tensions in the office! If you are facing a situation where it is tricky to excuse yourself – for example a business meeting or a date – it is best to mention you are suffering from a persistent cough and apologise in advance.
Be honest
83% of Brits said they were not averse to shaking hands with someone when they had a cough – despite the risk of passing on germs. Where possible, avoid shaking hands with others if you are suffering with a cough, unless it is absolutely necessary (for example, for business reasons). It's best to explain that you are not being rude but are just avoiding the spread of germs.
Be prepared
If you are packed into a crowded train, bus or tube, then it is especially important to be aware of your coughing in such a tight space. Move your head away from other people's faces if you need to cough or try to suppress it. A well-prepared commuter should have anti-bacterial gel and always cough into a tissue rather than coughing onto your hand, which can spread germs.
Subtle gestures
If someone else's cough is bothering you, the best option is to step back from them or move seats, rather than being confrontational or rude.
Small acts of kindness
Being poorly can put pressure on relationships at home and at work, sometimes bringing out the worst in all of us. It is good manners to think about others, particularly if someone is ill. Cough-sufferers will always appreciate an act of kindness, so be generous by offering colleagues a soothing cough sweet or be willing to fetch a loved one a glass of water in the middle of the night.
About the expert
Jo Bryant is one of the UK's leading etiquette consultants. Described by The Telegraph as an 'empress of etiquette', Jo worked at Debrett's for over a decade and is the editor of more than fifteen acclaimed books on etiquette and modern manners.