Cranes is one of the most innovative and on trend alcoholic drinks. With just 4% alcohol, it's a light, refreshing and full of flavour. It's brewed purely from crushed cranberries, but with added juice for real flavour. It comes in three distinctive flavours: Original Cranberry, Raspberry & Pomegranate and Strawberry & Kiwi. Cranberries are well known for the health benefits which include anti-inflammatory properties, aiding digestion, lowering blood pressure, providing antioxidants, high levels of Vitamin C, Magnesium and Fibre.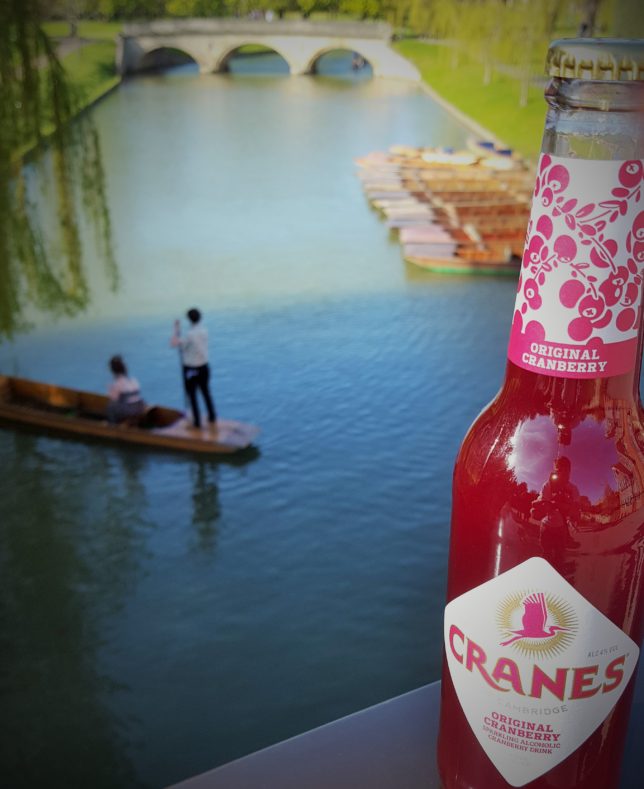 The product is 100% natural, high in juice (16.5%+), low in calories (99 calories) and has very little added sugar (5g – ths is done by using stevia leaf which is 30 times sweeter than sugar). This achieves a great natural taste as well as meeting the consumer trends for a healthier lifestyle. Stevia leaf is 30 times sweeter than sugar, when you consider that some of high street ciders have up to 51g of added sugar per 500ml, you'll soon realise why Cranes is a low calorie alcoholic drink.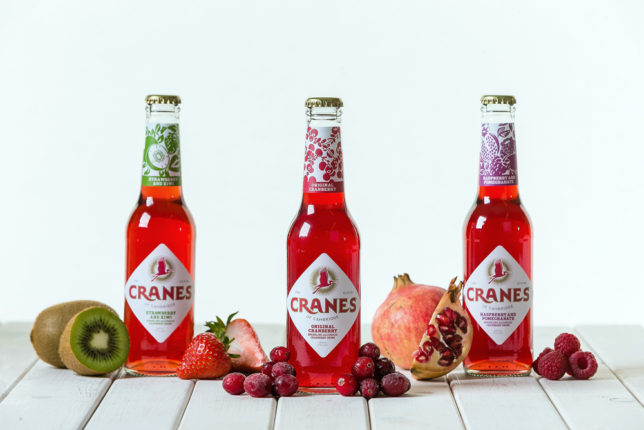 Cranes was developed by identical twin brothers Ben and Dan whose health conscious drinking of revitalising glasses of cranberry juice when out socialising at university got them to thinking what if cranberries were brewed……and that was the beginning of Cranes. The boys believe, just like we do at SLOAN!, that people always need choice in every aspect of their lives. When it comes to drinking alcohol there might be a good choice of tastes, and visibly different products, but there is less visibility about what goes into a lot of alcoholic drinks, like how much sugar or how many calories. Due to label legislation it is not a legal requirement to put nutritional information on the back of an alcoholic drink, which means people don't really know what they are drinking.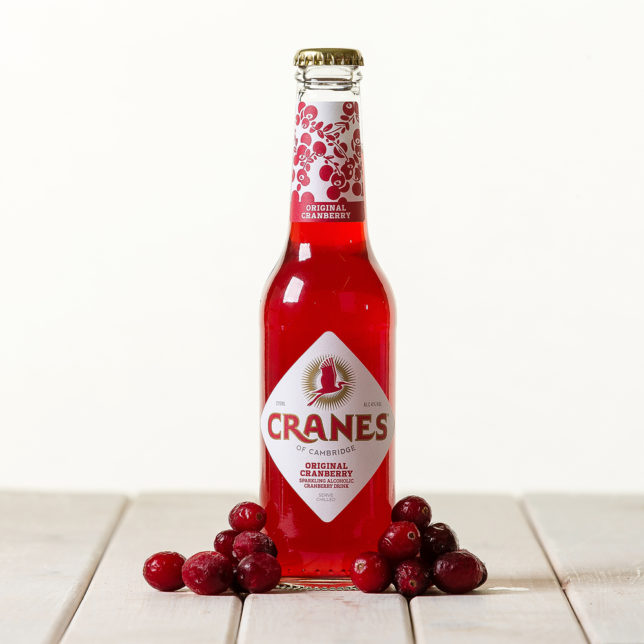 For example, some branded flavour ciders have as much as 51g of sugar per 500ml and only use flavourings with no real juice. Cranes has 100% natural ingredients and only has 5g of added sugar. It would be wrong to claim an alcoholic drink is healthy, but in moderation it remains an important part of how a lot of people socialise and relax. People will always enjoy a drink, but in these more health conscious times, they will increasingly look to choose a drink that has healthier ingredients, but still tastes great! Ben and Dan provide that choice with Cranes Cranberry Cider.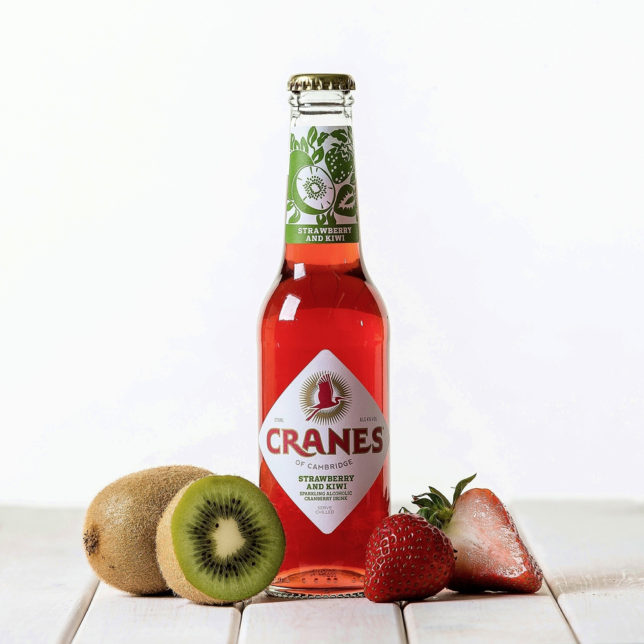 Perfecting the recipe took time and Ben & Dan enlisted the help of a food technician to get the balance right. Once they were happy with both the brand and the taste, they started brewing on a very small scale and supplying local shops to test the concept. Cranes was well received so they then scaled up production, and outsourced the bottling and labelling to Brothers drinks. Within five months of bottling Cranes was stocked by Ocado.com. Cranes are also stocked by Shire Foods of Norfolk, a wholesaler who distribute to retailers and farm shops. The plan is now to move into supermarkets, pub-chains and retailers whilst continuing to sell Cranes at a variety of exhibitions and festivals across the country.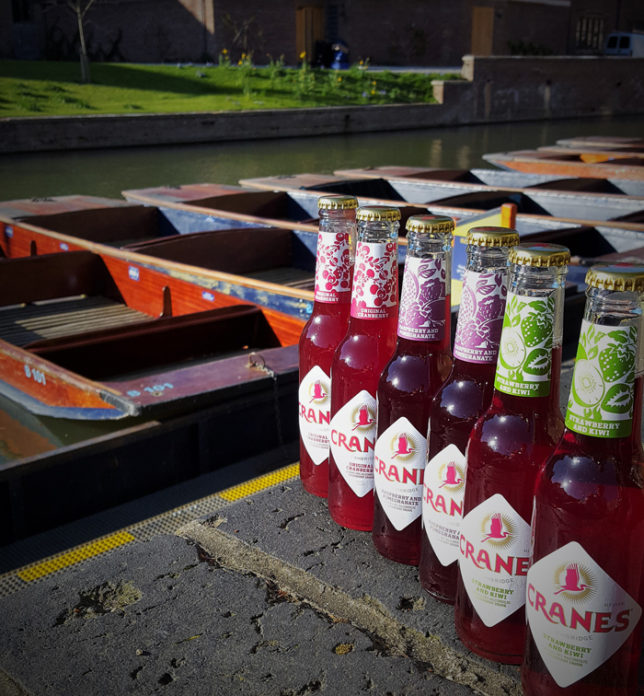 We love that Cranes Cranberry Cider is new and unique, but also that it is made from real juice and with low sugar content. Cranes has all the makings of becoming a really successful consumer brand which has strong appeal and really stands out from the crowd.
Cranes Cranberry Cider is available from Ocado priced at £1.99