Dancing On Ice returns to our screens on Sunday 7th January on ITV. Between rehearsals, SLOAN! caught up with Dan Whiston, the longest serving professional skater on the show, to chat about the show's reboot, what he's been up to since the last series of Dancing on Ice ended and his fitness tips for the festive season.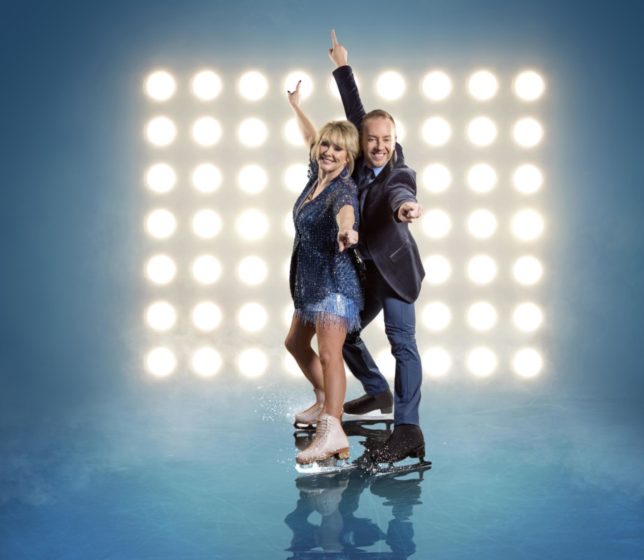 We are so excited Dancing On Ice is back, when did you find out about the return of the show?
I'd heard rumours in the past about the return of Dancing On Ice but they never came to anything. So I was overjoyed when I got the call earlier this year from the producers asking me to return to the show!
How are rehearsals going?
We started by rehearsing all the professional numbers for a three week period which has been grilling but very exciting at the same time. I then went on to meet my celebrity partner, the gorgeous Cheryl Baker from Eurovision winning Bucks Fizz! Cheryl really is a joy to work with, we have so much fun and laugh a lot, which in my opinion is the key to success. The more fun you have, the more progress you can make.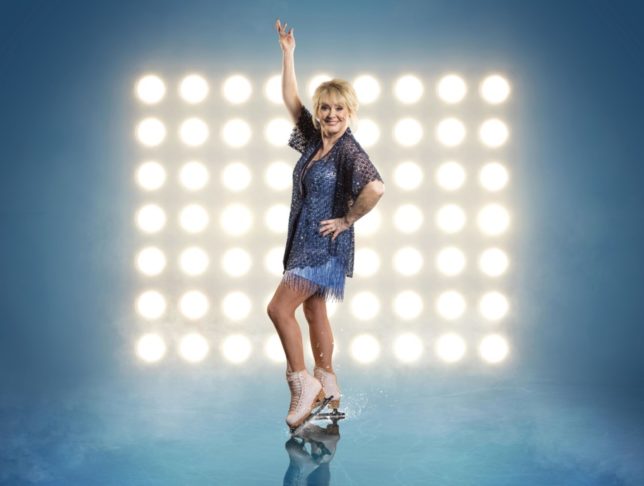 What can viewers expect from the new series starting on 7th January?
Dancing On Ice is so popular because you never know what you're going to get! As we know, it's a similar concept to Strictly, however, we have blades on our feet, which brings the element of danger! Expect the unexpected!
What have you been up to since the show ended in 2014?
Since Dancing On Ice finished I have expanded my Subway businesses and have recently opened Clip 'N Climb Blackpool, a state of the art climbing centre, with former Dancing on Ice Judge, Karen Barber. I have also become a qualified Zumba instructor, teaching hundreds of fitness fans weekly. Off the back of this, I was lucky enough to be offered my own fitness DVD called "Daniel Whiston's Dance Fit". I've also enjoyed travelling the UK with Karen Barber teaching our skate schools, hopefully inspiring a new generation of Dancing on Ice professionals!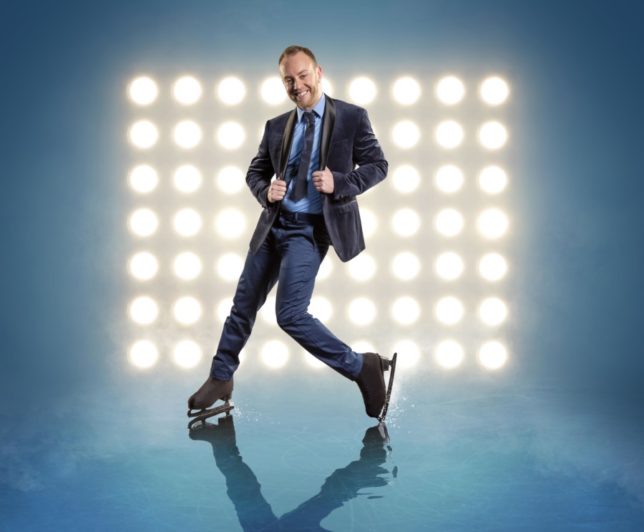 Any tips for readers looking to take up ice skating?
Do it! You are never too old! Find your local ice rink and enrol in a Skate UK "Learn to Skate" program! Its a great way of learning a new skill, making new friends and keeping fit at the same time! Top tip: remember to bend your knees.
What are your top tips as a fitness pro for readers wanting to make a healthy start to 2018?
Drink less – Wine, beer and spirits are made from starch and sugar therefore contain a lot of calories. Slimline Tonic is a better option to use as a mixer.
Eat breakfast every day – This will help to give you more energy and you are more likely to make healthier food choices throughout the day.
Incorporate exercise into your life – Find something you enjoy! This can range from a session in the Gym or Fitness class, to a brisk walk round the park.
Be realistic and don't over do it! – It is key to gradually build up your exercise regime. Set yourself realistic goals and build on them. Exercise is a personal thing so try not to compare yourself with others.