Scotland's most famous export, whisky, has just modernised itself at Demijohn with a clever new blend of butterscotch, caramel and whisky to create a Toffee Whisky Liqueur. Renowned for their originality with their artisan drinks, Demijohn launched this week this delicious new drink from Helensburgh, just north of Glasgow.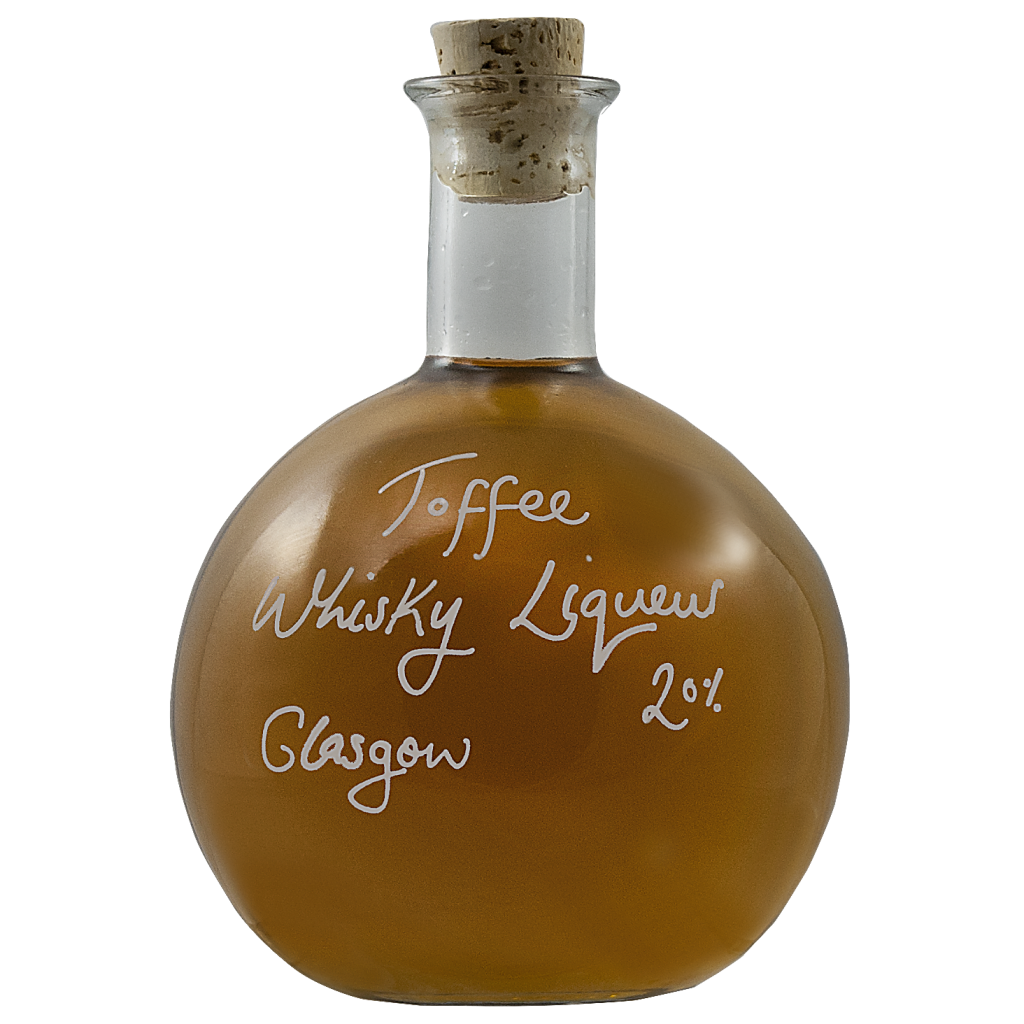 Toffee and whisky may not be a natural pairing but this clever combination maintains the sting in the tail for hardened whisky drinkers but adds a delicate sweetness to appeal to those who aren't so fond of straight whisky.
Best drunk after dinner as a digestif or over ice as an aperitif, it is also perfect for topping up the hip flask for a nip out on the hills or on the golf course. Or if you are being very indulgent pour it over ice cream to make an instant smart pudding.
Made by Roy and Penny Lewis in Helensburgh, Toffee Whisky Liqueur was inspired by a trip to the Lake District, where hundreds of years ago sugar cane was mixed with whisky to create a very drinkable liqueur.
The SLOAN! team agrees this is a perfect liqueur to enjoy after dinner. The sweetness from the toffee is beautifully underlined by the kick from the whisky and the liqueur has been blended to perfection. Now that the weather is getting warmer we loved to serve this as part of a posh dessert with a shot (or two) poured over Madagascan Vanilla ice cream.
Demijohn's Angus Ferguson says: "Many of our customers love whisky but often ask for something slightly sweeter to drink, especially after dinner. As a great toffee lover this new creation appealed immediately as it combines the instant sweetness of butterscotch but gives the warmth created by a good whisky. Try it and you certainly will be racing back for more!"
Priced at £4.80/100ml it is available in Demijohn shops in Edinburgh, Glasgow, Oxford and York or online at www.demijohn.co.uk