What better way to celebrate all things disco than to brunch it? Once everyone's seated a show stopping welcoming rendition by a northern Diana Ross in drag welcomes everyone to an afternoon of disco madness with DJs to follow.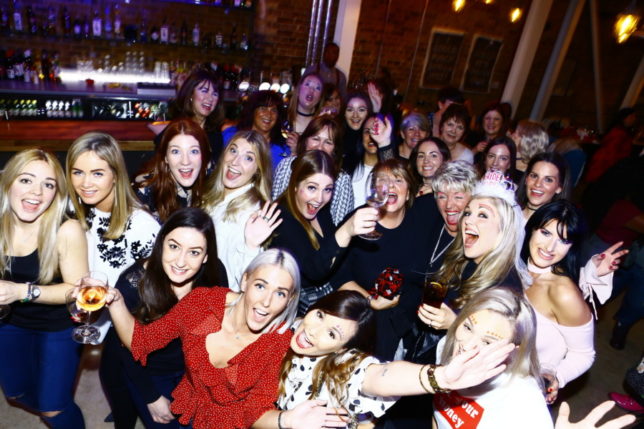 Heralding from the godfathers of the boozy brunch, Hip Hop LDN, the team behind innovative brunch concepts such as Hip Hop Brunch, 90s Brunch and Garage Brunch launch their newest venture, Disco Brunch. Rewinding party folks across the decades to a vital era in dance music history.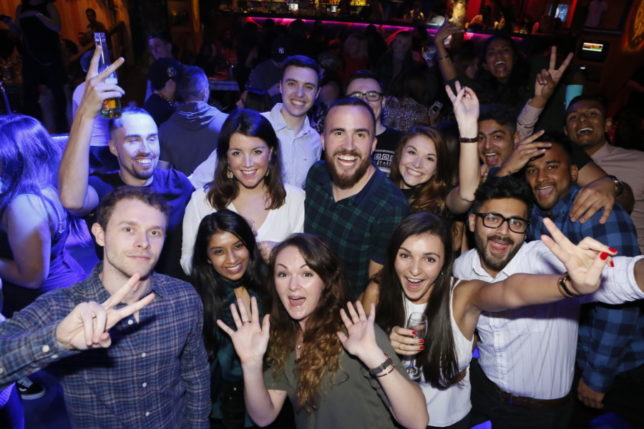 A heavy dose of trumpets, saxophones and plucked guitar will feature throughout the day with guest DJs while the two course menu and bottomless cocktails will get attendees funked up. The day will feature a Diana Ross in drag and an incredible lip synced Prince.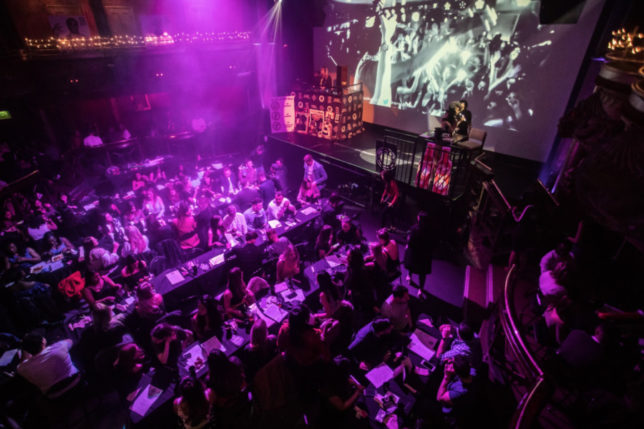 Hip Hop LDN is a UK based global lifestyle brand, some of the more well known ventures are inclusive of Hip Hop Brunch, Garage Brunch, Hip Hop Zoo, 90's Brunch, The Brunch Society, Hip Hop Sauce, HHL Fashion and Blueprint Social.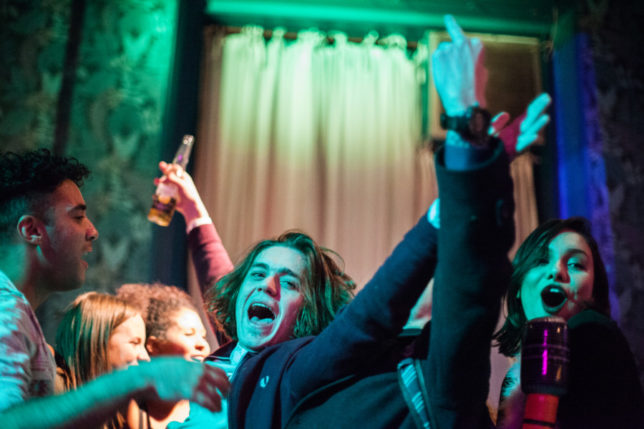 Founded in February 2014 by Carmella Sternberg and Ollie Twist, Hip Hop LDN's first project was Hip Hop Brunch which saw the birth of the modern themed brunch concept. Now these masterminds have multiple spin offs and a loyal fan base. Over the last 4 years Hip Hop LDN has been building and perfecting its portfolio of lifestyle brunches to become the busiest brunch company in Europe. Its expansion, now not only focusing on Hip-Hop, has given birth to some exceptional entertainment being inclusive of all.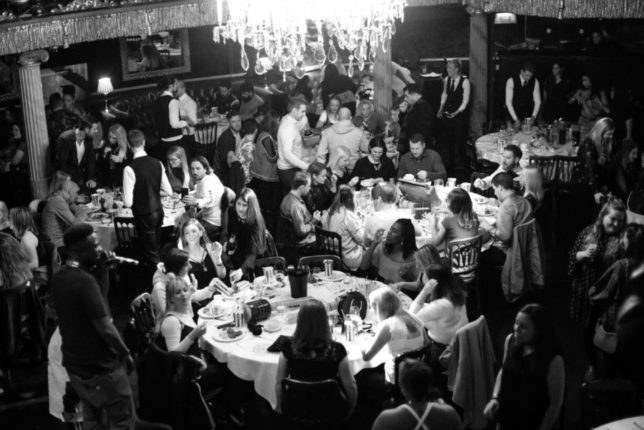 From the moment ticket holders walk in to Disco Brunch, they are greeted with an hour of bottomless cocktails with a two course menu. Menus change from venue to venue but think a choice between avocado on crostini with a poached egg or Fried chicken and Belgian waffles served with syrup…. Yum! while course two is a choice between a stack of pancakes served with syrup and whipped cream or French toast served with syrup and fresh, seasonal fruit. Vegetarian and Vegan options also available on request.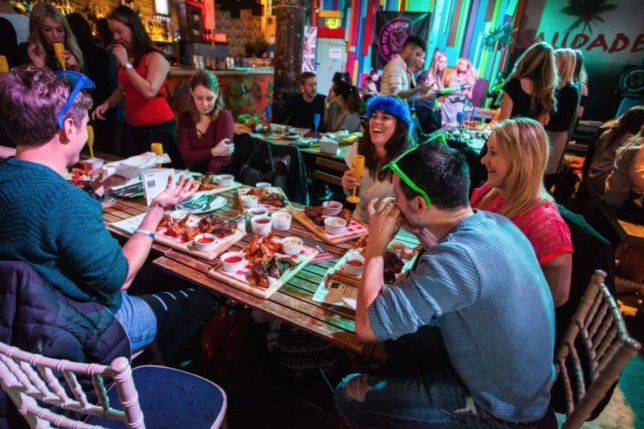 Between food, drinks and music, 'brunchers' get to bare witness to selection of tongue in cheek party games, with the end of evening turning in to an all out disco ball spinning party.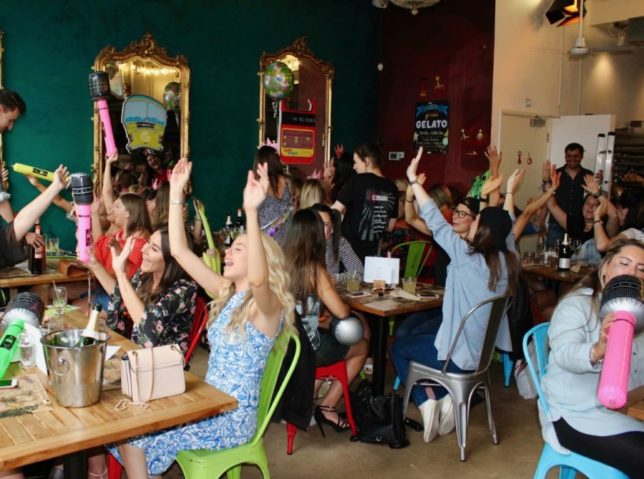 A selection of aptly named games include 'Soul Train', much like a dancing competition similar to the classic. 'Disco Statues', like musical statues but better! plus a selection of others. Games are far from compulsory and gives time for great entertainment, a catch up with friends plus plenty of giggles in between.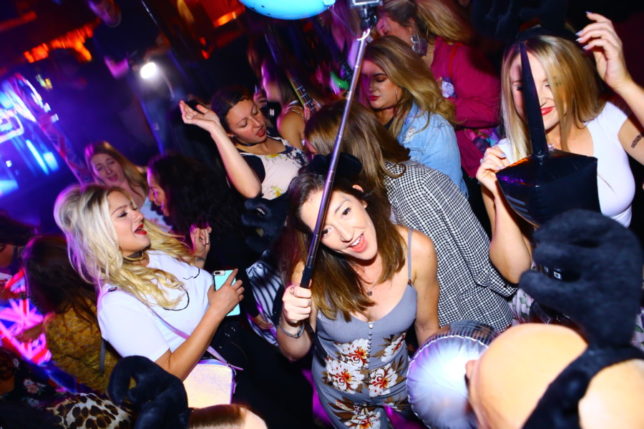 The event finale includes (fake) Prince and his full band doing a monumental lip-sync rendition of a few Prince classics.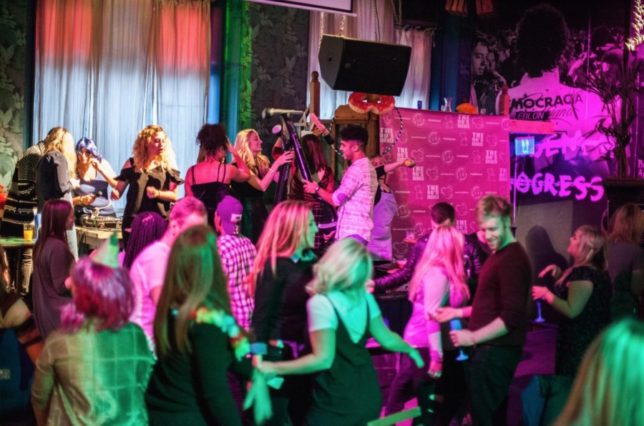 Disco Brunch is a full blown daytime celebration that encompass all of things disco, jammed packed full of fun, games and shots throughout.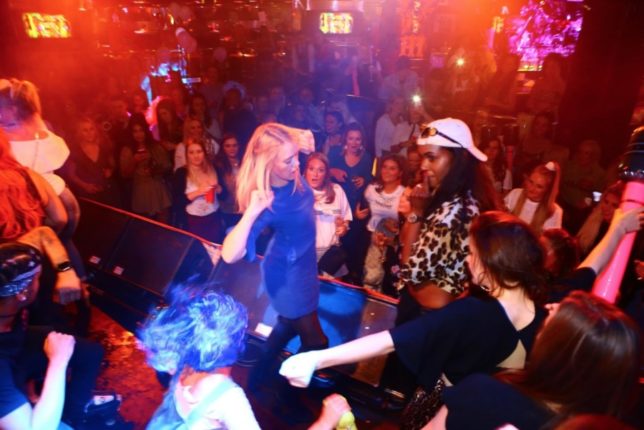 Kicking off sharply at 12 midday and running through to 5pm, tickets holders will be taken back in time to an era of feel good music and food. Fancy dress is heavily encouraged. Tickets start at £35, with the first event kicking off June 16th at a secret location.
For tickets, please visit www.discobrunch.co.uk