Mavis Amankwah, diversity expert and founder of Rich Visions, discusses the changing patterns of diversity and inclusion in the modern day workplace.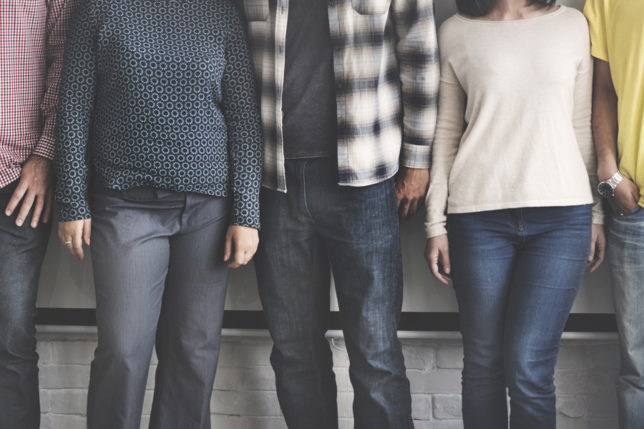 As an incredibly diverse city, London is one of the few cities in the world where you could find a Jewish kosher shop across the road from a Nigerian hair and beauty store. In fact, this is evident in the city's growth. 44% of ethnic minorities now make up London's population in comparison to 29% in 2001… And this is only in one area. Diversity comes in many different forms including gender, race, sexuality and even neurologically.
Yet despite the diverse population, diversity is clearly not reflected in the workplace. Although there is a big difference from the 50's to now, (for e.g. with more women in management roles now than ever before) creative sectors such as the PR industry show little sign of progress in terms of reflecting the population, with 91% of the workforce being described as 'white British'.
A non-diverse workplace could impact negatively on the business as it may not be seen as equal and fair, giving the company a bad name. Also, innovation and creativity are likely to be fostered in a diverse environment as well as the advantage of using different skill sets and talent.
Once a diverse workforce is brought in, that shouldn't be the end of it. An even more challenging task of inclusion follows. Inclusion ensures a work culture is cultivated where all employees feel like their being treated fairly and respectfully. Importance is placed on this as it's likely to increase productivity and collaboration in the workplace. So what tactics can companies follow to create a more diverse and inclusive team?
Multicultural days in the workplace
Introducing themed days such as Chinese New Year and Diwali not only celebrates diversity in the office but lets employees learn more about the culture and in turn, allows their colleagues to embody that culture. Also, encouraging employees to attend events such as Pride London, Diwali in Trafalgar Square and Notting Hill carnival as well as local workshops and seminars on mental health and neurodiversity can teach them more about their colleagues and help create a more collaborative environment.
Unconscious bias training
Unconscious bias is linked to the unconscious decisions we make every day when it comes to how we treat others. This could manifest itself in the jokes we make or in our likelihood to gravitate towards others like us. Although, it may seem minor, in the long term it could cause significant damage, making employees feel excluded or even bullied. For businesses that want to find out more information, Google has a page on unbiasing which offers free advice on the subject.
Flexible working
Flexible working comes in various forms including working from home, part-time, job sharing and shift work and benefits groups such as mothers and those with a disability as it allows them to cater to their individual circumstances. Introducing this doesn't only allow inclusion in the workplace but attracts more diversity to the business. Please bear in mind that it's legally required for employees to put in a request for flexible working and for employers to deal with it in a reasonable manner.
Indeed, implementing diversity and inclusion initiatives doesn't have to be an arduous task! Starting with these tactics can get you started on mirroring the population without the hassle.
About the author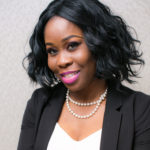 Mavis Amankwah is an award-winning entrepreneur; specialising in marketing, PR, diversity communications and business sustainability. Mavis is a public speaker, and she holds regular events in the UK, and is invited to speak internationally often. She is also an author, and published her first book "44 Ways to Grow Your Business or Brand: a step-by-step guide to increase profits," in 2011.