Vanessa Grall, founder of Messy Nessy Chic and author of a new book on Paris, shares her expert travel advice with SLOAN! on how to avoid being a tourist in the French capital. 
"We ate well and cheaply and drank well and cheaply and slept well and warm together and loved each other." So said Ernest Hemingway in his novel A Moveable Feast. It seems too good to be true but in Paris this truly is possible. I have to admit that when I arrived here seven years ago I was genuinely scared; I knew no one, had little in the way of money and not a clue of what I was even going to do there. But after picking up a copy of Hemingway's A Moveable Feast I discovered this generous, exciting and ever-changing city and I have never once looked back. It's a city everyone should experience, so let me take you on a day trip around Paris, where we will eat, drink and live cheaply and well, just as Hemingway told me all those years ago.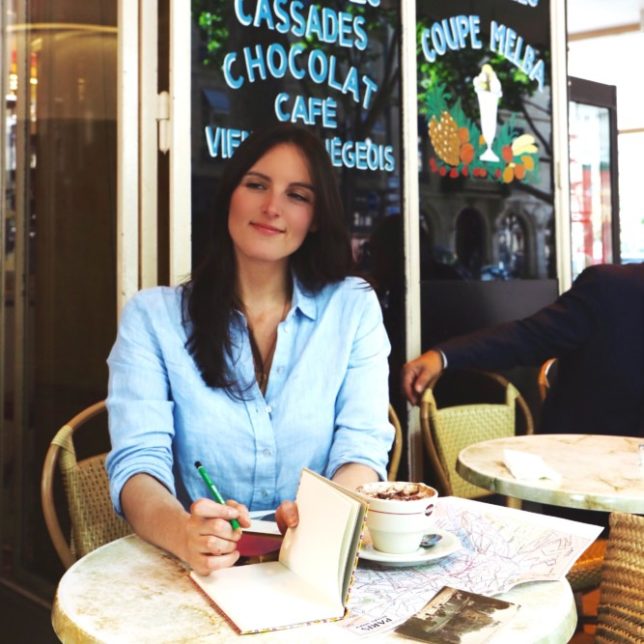 So you've arrived in Paris. The sun is streaming through the trees lining the pavement and the smell of pastries hangs in the air. Of course you want to explore the place, and really how better to do that than on foot. The city itself is so beautiful it hardly seems necessary to splash out on a tour to see the sights. Simply wander through backstreets and along the Seine and you will soon find yourself stumbling across some famous sight or other, while also exploring the Paris only the locals really know.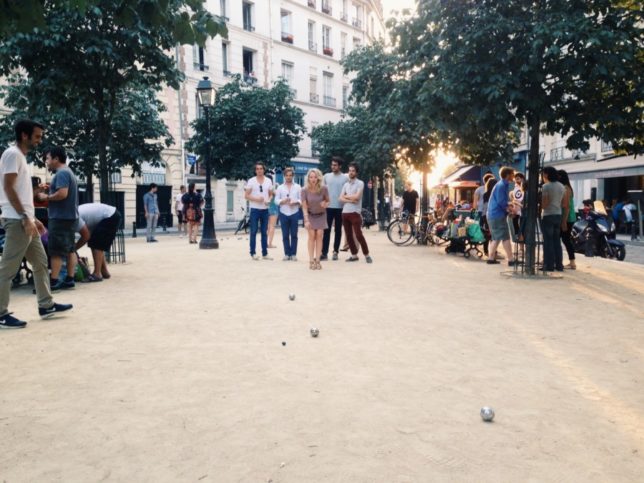 After your city wander, take a break and picnic by the Seine. It may seem slightly cliché, but there's a reason it's such a popular thing to do. Students, tourists and workers line the banks, giving you the perfect opportunity to do a bit of people-watching while eating your baguette in the sun. After lunch head down, and explore the Paris beneath your feet.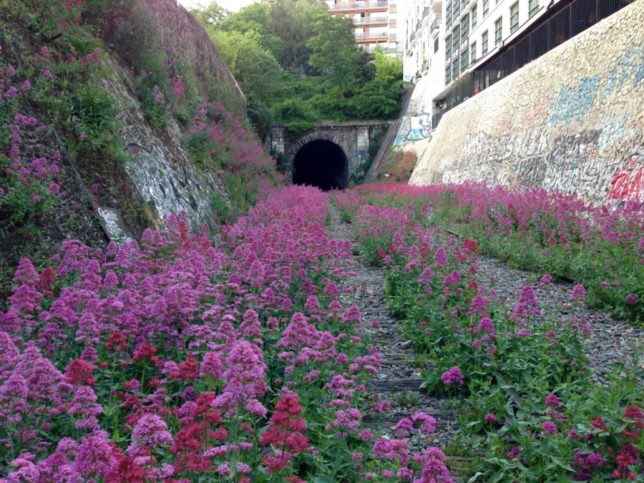 You'll find an abundance of catacombs, caves and tunnels ready to be explored; however the catacombs are expensive and can get quite overrun with tourists in the summer months. Instead, make your way over to the 20th Arrondissement, and you'll find an abandoned inner-city railway line just begging to be discovered. Try your luck with the entrance gate and, if open, walk down into a flower covered train track and explore Paris from this interesting and unseen vantage.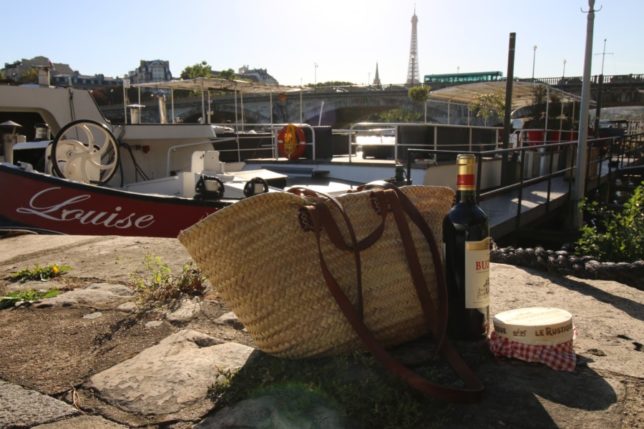 After the adventures of the afternoon it's definitely time to fuel up. France's reputation for good food is known around the world, and understandably many fear a price tag to go with it. Don't worry, Paris may be filled with pricey Michelin starred restaurants, but that doesn't mean food lovers can't enjoy the city on a budget. Let me take you to a place where you can eat for free four nights a week. Yes, you heard me right. Tribal Café may not have a Michelin star, but this unbelievable café offers complementary mussels and fries with any drink you buy on certain days of the week. What are you waiting for? Grab a chair, sit back and sip your beer as your free dinner is served.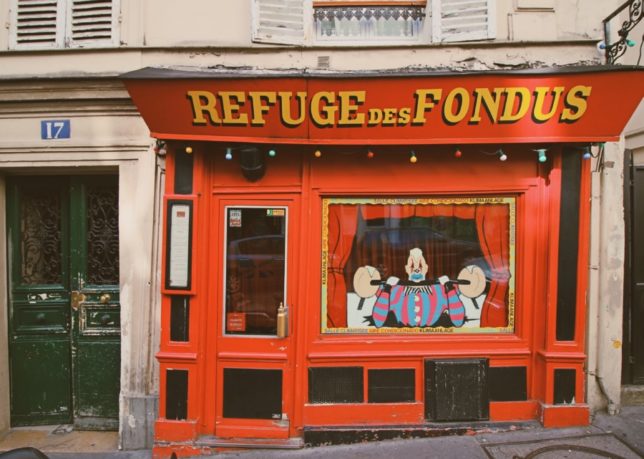 Evening has fallen, but of course you're not ready for your time in Paris to be over. The night has only just begun! Get yourself over to the Ofr bookshop for an intimate, free concert. Mingle with tourist and locals, and try to find the courage to break out your rusty school French. You'll be rewarded with the discovery of a far warmer, more generous side to the French than you may have expected, and soon you'll find your night going on long into the small hours as you share a frozen margarita at L'Ave Maria with your new found friends.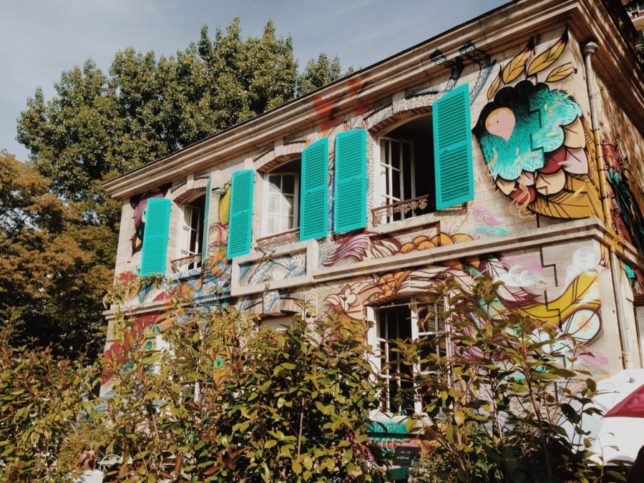 About the Author
Vanessa Grall's blog Messy Nessy Chic is described as an online 'cabinet of curiosities', and documents both her nostalgic adventures in the city as well as unusual, rare and little-known treasures around the world. Her eye for style, both classic and kitsch, has won her a huge, dedicated following, with over 1.5 million unique website visitors per month, and (over 700,000 subscribers on Facebook alone / 50K newsletter subscribers) on social media. In addition, Vanessa's charisma has seen her profiled by Porter, Christie's, Condé Nast Traveler, AnOther magazine and The Daily Mail.
"Don't Be A Tourist In Paris" by Vanessa Grall is published by Roads, £25, available now at Amazon.