This holiday hack will help you maximise your time off by doubling your days of leave allowing you to spend extra days at your travel desitination without eating into your annual leave allowance.
So what's the secret?
Simply make the most of the Bank Holidays in 2018 and book your holidays around these.
Health and Fitness Travel, the wellness holiday specialists, have created some holiday ideas to inspire you to boost your health and fitness for the year ahead and use this holiday hack to the best advantage.
So grab your diary and get ready to plan longer wellness holidays that will keep you feeling healthy and wealthy (when it comes to time at least!).
New Year: Cleansing Mental Detox for the New Year in Sri Lanka
Take 3 days off for a 10-day holiday
Book off: 27th-29th December
Bank holidays: December 25th, December 26th & January 1st
Your holiday: 23rd December-1st January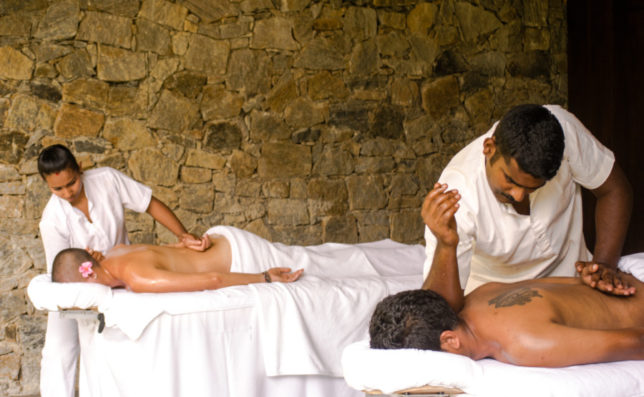 Where to go: Sri Lanka – Santani Re-balancing Bliss
You could have started 2018 in a more healthy way with this escape to the hidden hills of Sri Lanka for 10 purifying days of soul-lifting treatments for a transformative re-boot. Santani Wellness Resort and Spa offers a mental detox that will leave you with clarity of mind and the ability to focus to sustain greater mental, spiritual and physical well-being for the year ahead. Breathe in the fresh mountain air and enlighten your mind with rejuvenating outdoor yoga classes and dips in the blissful thermal salt water pools. This healthy nature holiday will help you reach a new level of consciousness for a happy and healthy New Year.
7 nights at Santani from £2,546pp or £3,477 for single occupancy. Price includes accommodation, full-board, return flights and transfers.
Easter: Focus on Better Living with a Full Body MOT in St. Lucia
Take 8 days off for a 16-day holiday
Book off: 26th – 29th March and 3rd – 6th April
Bank holidays: 30th March, 2nd April
Your holiday: 24th March-8th April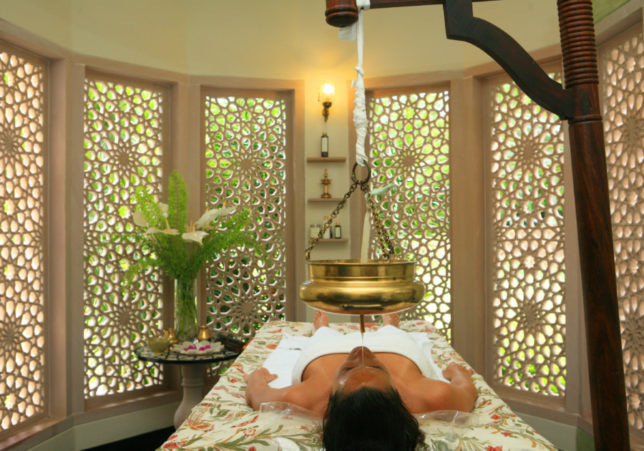 Where to go: St Lucia – The BodyHoliday BodyScience
Ditch the chocolate this Easter; it's time to assess the body as you turn the art of living well into a science. Carry out a full body MOT at this leading St Lucian wellness resort designed to maximise well-being and improve health, using state-of-the-art technology and Ayurvedic principles. The BodyScience programme will have you fully informed on your physical abilities and progress including nutrient, hormone and stress levels, heart health and circulation to establish the best course to better living. Combine yoga with pranayama, meditation, a beautiful beach and healthy food for a truly transformative wellness experience.
7 nights in The BodyHoliday St Lucia from £4,640pp (no single supplement). Price includes all-inclusive, a BodyScience programme, return flights and transfers.
Early May: Reach Your Ideal Healthy Weight in Turkey
Take 4 days off for a 9-day holiday
Book off: 8th-11th May
Bank Holiday: 7th May
Your Holiday: 5th May-13th May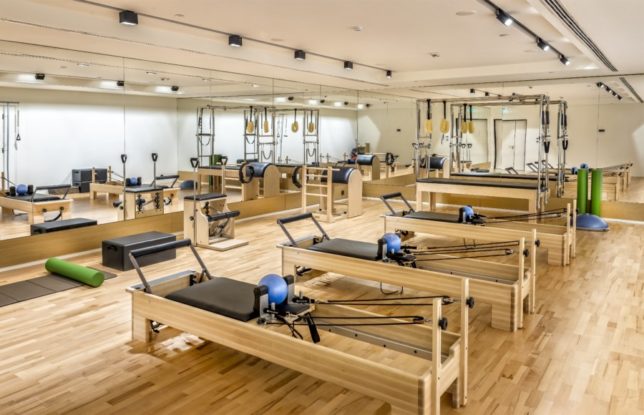 Where to go: Turkey – Six Senses Kaplankaya Healthy Weight
Get your beach body ready in time for the summer with Six Senses Kaplankaya's healthy weight loss retreat. This programme stimulates a generally healthy lifestyle for weight loss that won't relapse any time soon. Enjoy a healthy balance between nutrition training, fitness regimes and spa treatments that will ease you out of bad unhealthy habits and encourage a balanced lifestyle, so you can continue to follow when you return home. With the help of caring professionals, you will be able to tailor-make your fitness plan by setting attainable health and fitness goals that are guaranteed to help you reach your ideal weight.
7 nights with Six Sense Kaplankaya. Price includes breakfast, a weight loss programme, return flights and transfers.
Late May: Turn Back the Age Clock in Portugal
Take 5 days off for a 10-day holiday
Book off: 25th May and 29th May–1st June
Bank Holiday: 28th May
Your Holiday: 25th May- 3rd June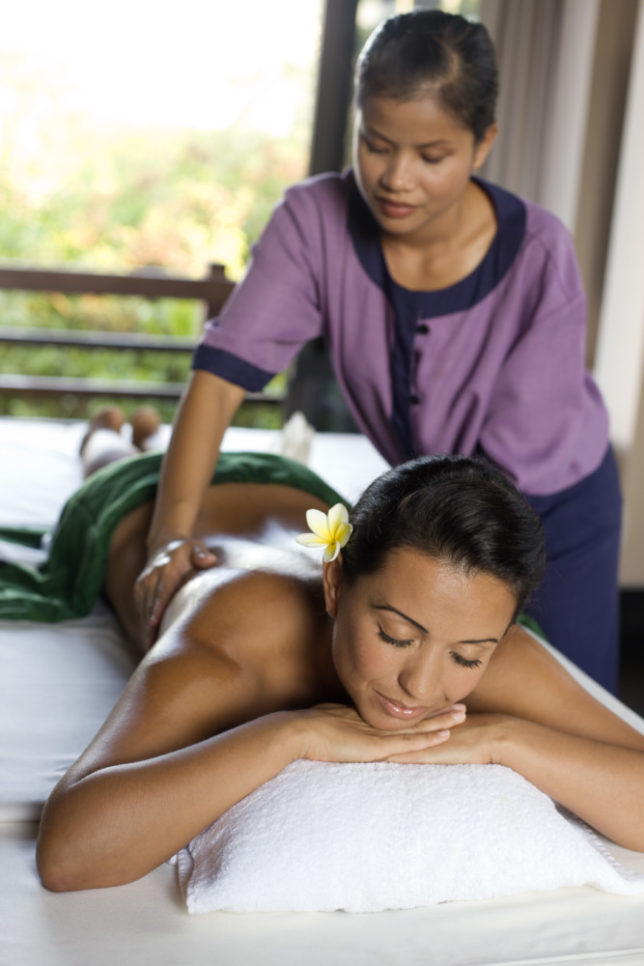 Where to go: Portugal: Palacio Estoril Preventative Health
Put a halt on the age clock and focus on preventative ageing with Palacio Estoril's Preventative Health retreat. Rebalance your energy levels with personalised nutrition, exercise, relaxation and sleep with the support of Dr Manual Pinto Coelho and his team of clinical specialists, who will divulge their secrets to retaining a youthful glow, at the world-renowned luxury Banyan Tree Spa. From Thai massages and Watsu sessions to Pilates reformer, yoga, Zumba and hydro-gymnastics, stay active and restore inner-balance. For a taste of liberating Portuguese culture, enjoy a day in Lisbon (only a 20-minute train ride away).
7 nights with Palacio Estoril from £3,570pp or £3,990 for single occupancy. Price includes all-inclusive, the retreat programme, return flights and transfers.
August: Fun-Filled Family Fitness and Activities in Sardinia
Take 5 days off for a 10-day holiday
Book off: 24th and 28th- 31st August
Bank Holiday: 27th August
Your Holiday: 24th August – 2nd September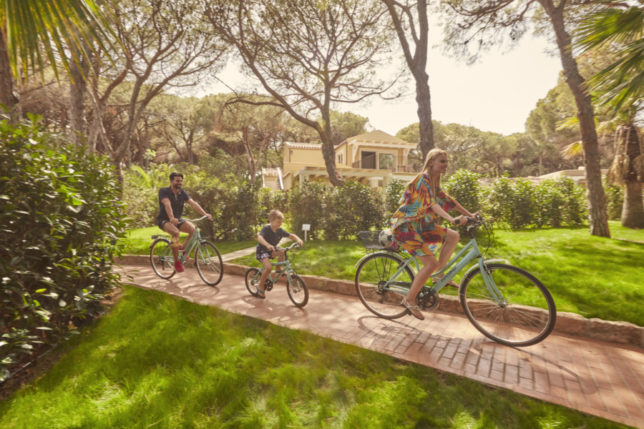 Where to go: Sardinia: Forte Village Fusion Fitness
Luxuriate in the glorious Sardinian shores this summer and bring the family along for a fun-filled fitness and sports holiday at this self-contained paradise. With its wealth of facilities, the resort is ideal for sports enthusiasts and wellness travellers. Adults can enjoy a bespoke Fusion Fitness programme offering a range of energising activities and treatments with a series of six thalassic pools to relax muscle and joints. Kids will enjoy their days participating in a wide-range of exhilarating activities from boxing and tennis to football and cycling. With its vast range of eight hotels, 21 restaurants and amenities; this healthy holiday offers something for every family.
9 nights with Forte Village from £2,911pp or £4,231 for single occupancy. Price includes half board, Fitness Fusion™ programme, return flights and transfers.
December: Yogic Rejuvenation for the New Year in Bali
Take 4 days off for an 11-day holiday
Book off: 24th, 27th, 28th, 31st December
Bank Holidays: 25th December, 26th December, 1st January
Your holiday: 22nd December- 1st January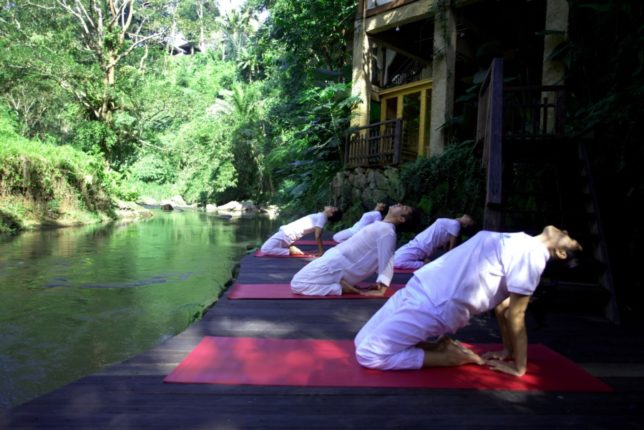 Where to go: Bali – Svarga Loka Yoga
Venture on a journey of self-discovery with some spiritual development for the pending New Year at Svarga Loka Resort. Immerse yourself in the healing power of nature as you enjoy morning walks and sunrise yoga along the Campuhan river to help release negative energy and restore vitality, positive energy and boost overall happiness. Experience peace of mind and inner serenity as you participate in meditation, mindfulness and various breathing exercises, guaranteed to soothe the soul. Further this relaxing experience by indulging in an aromatherapy or traditional Balinese massage executed by the healing hands of Svarga Loka's expert masseurs.
10 nights with Svarga Loka from £4,399 or £5,279 for single occupancy. Price includes accommodation, full board, a yoga programme and transfers.
For advice, guidance or to book one of the fabulous wellness holidays mentioned above, please visit www.healthandfitnesstravel.com or call 0203 397 8891