In an age where we increasingly rely on our smartphones for work, for keeping in touch with what's going on in the world, chatting with our friends and checking social media, absolute power is an absolute necessity. The sheer panic many people feel when their phone is running out of juice and the mad scramble to find a power source can now be a thing of the past.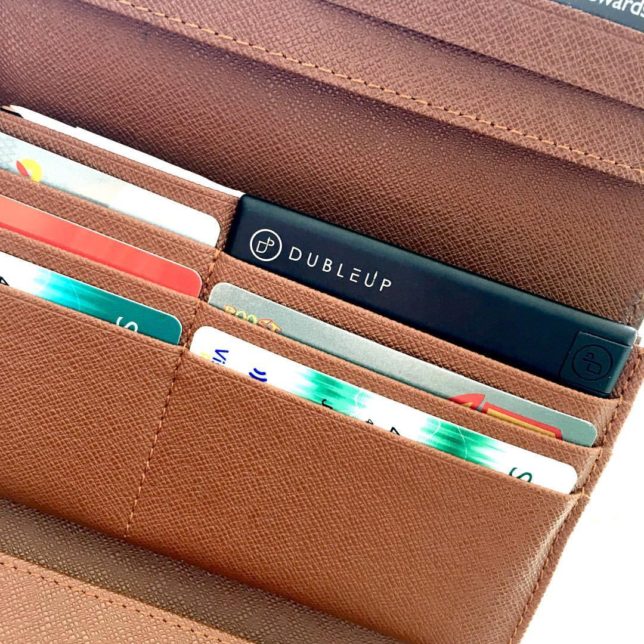 The Dubleup power bank, which launched on Kickstarter on 9th March, offers a truly portable solution to your charging issues. Being the same size as your average credit card, it can easily be popped into your purse or wallet so is readily available to charge your phone whether at work, on the move or whilst travelling. The ultra-light and ultra-thin design means you will hardly know you are carrying it, no more bulky, heavy chargers weighing you down now!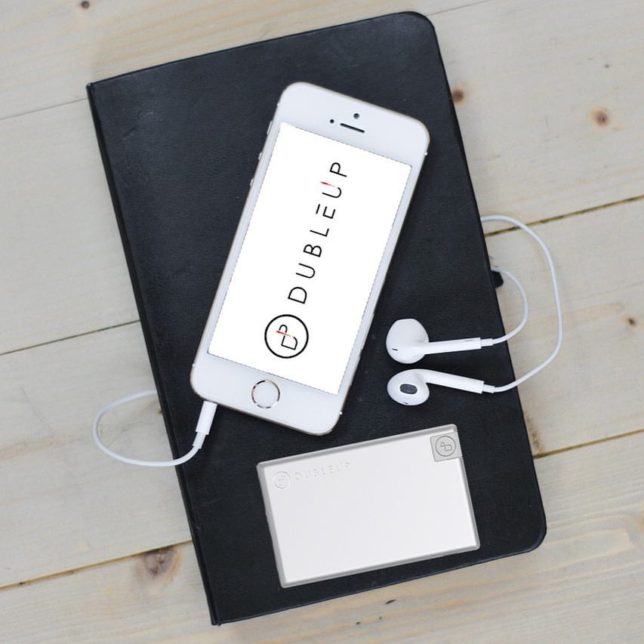 Dubleup is not only incredibly portable but also incredibly stylish and is available in a choice of gold, silver and black. It is available with either a built in lightening connector for iPod and iPhone or a built in MicroUSB for Android devices. With a capacity of 1280mAH, there is more than enough juice to give a dead or dying iPhone 7 (1,960 mAH battery capacity) sufficient battery life to last the rest of the day.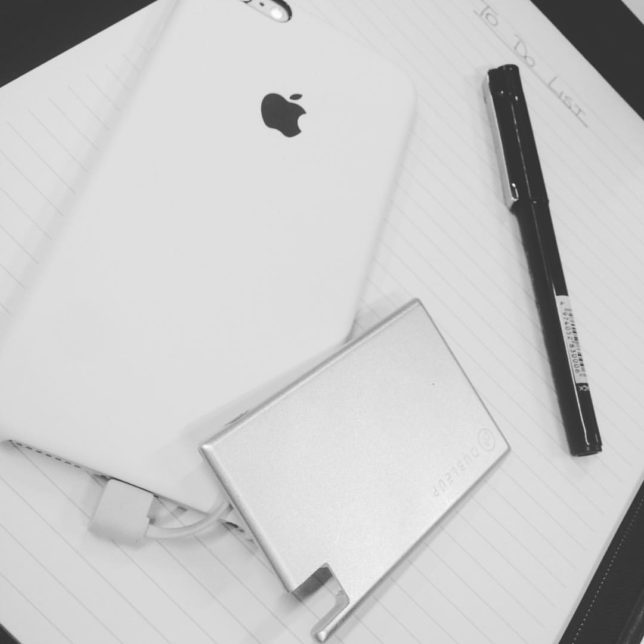 The LED power indicator displays your battery level and charge status so no more flat battery dilemmas either. The power card has met worldwide safety approvals and is Apple Certified, so you can rest easy knowing that your device will charge safely when the power bank is operational and that all of your Apple items will be supported with Dubleup's power bank.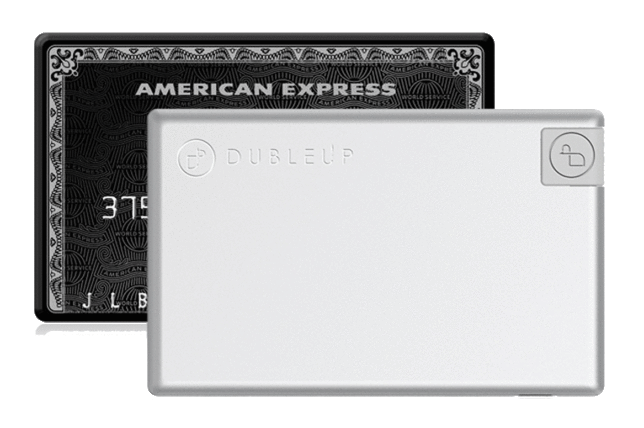 Dubleup is an Australian based tech business housed under Red White Blue Group Pty Ltd. Dubleup's focus is to lead innovation for products that people need every day. We aim to achieve this by creating simple and beautiful designs, which will ensure ease of use and seamless integration into your everyday life.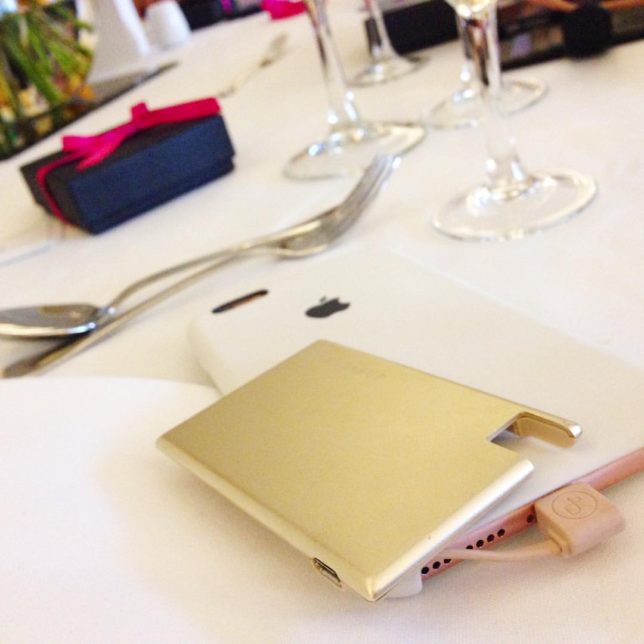 For the past year, Dubleup has been working to create the thinnest and lightest external battery. The credit card sized power bank is designed to fit inside your purse or wallet (like a credit card) adding minimal weight. At the same time this will charge and add power to your devices, keeping you connected. The credit card sized power bank is Dubleup's debut into the tech world, with many more exciting and beautiful products to come.