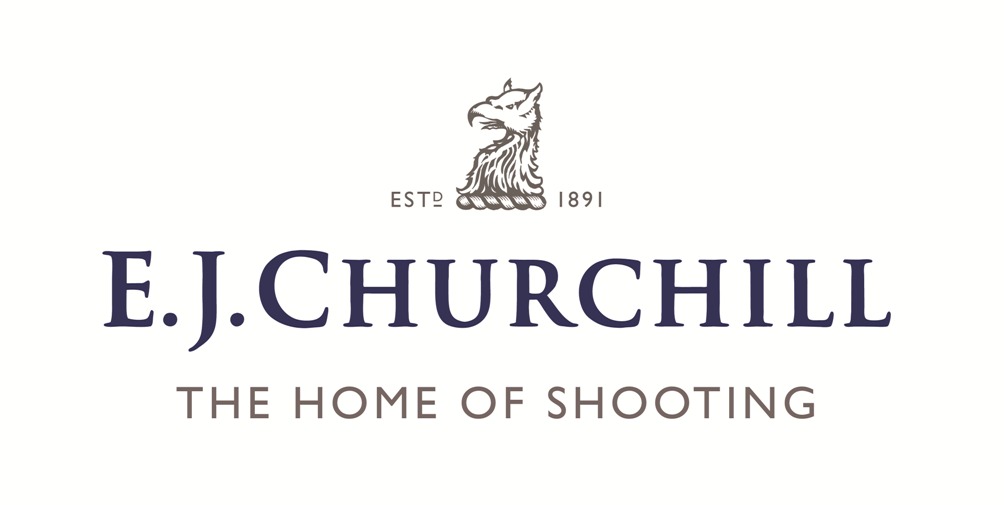 With a history stretching back to 1891, E.J. Churchill can be addressed with the iconic names in gun making playing a part in shaping the industry into what it is today. Run by passionate sportsmen, E.J. Churchill is today regarded as one of the finest gun makers in the world. The style, elegance, reliability & technical innovation of Churchill guns make them the natural choice for the keen shot.
It is the only shooting business in the UK that boasts its own shooting ground, gun making facility, sporting agency, country clothing store and events company. This makes E.J. Churchill unique & enables them to cater for all their clients' sporting needs under one roof. E.J.Churchill is located just outside London on the West Wycombe Estate, seat of the Dashwood family.
Voted best shooting ground in the UK in the 2014 IPC Shooting Industry Awards & proud hosts of the CPSA World English Sporting Championship 2014, E.J. Churchill comprises of over 100 clay shooting stands & 6 shooting disciplines offering varied & extensive practice & tuition opportunities for every level of shot, including novices & young shots over 9 years old, whether your choice is clay or game.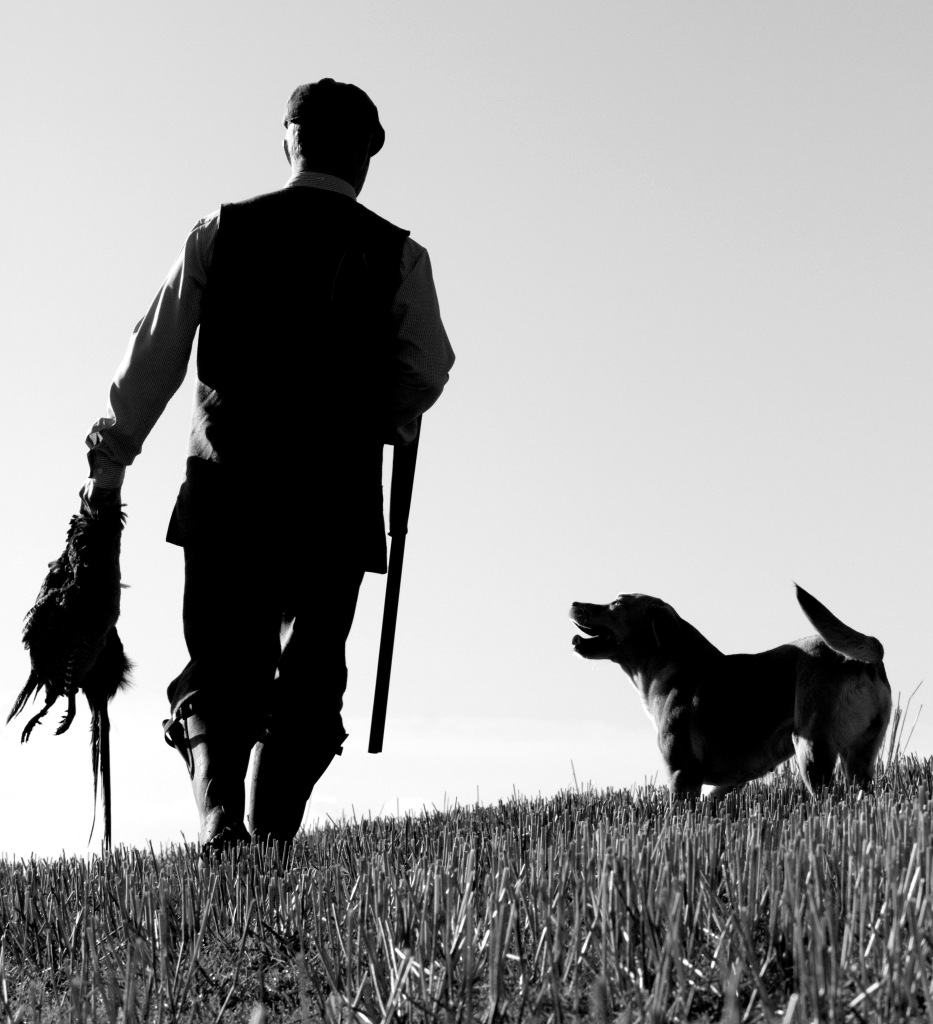 E.J. Churchill Sporting Agency is run by sportsmen for sportsmen & as one of the largest sporting agencies in the UK, they are able to provide exceptional sporting around the world.
The impressive shop located at E.J. Churchill Shooting Ground stocks a wide range of leading brand clothing & accessories. From caps to boots, waterproofs & in-field safety gear, they can completely equip today's game & clay shot.
E.J. Churchill also have a unique range of fashion & lifestyle clothing & accessories. In their newly extended shop they have a beautiful selection of limited edition bronze artwork on display, all of which are available to purchase.
They run a highly established event management company, able to cater for all your events & entertainment needs. They are proud to have exclusive access to some unique venues including West Wycombe Park & the Hellfire Caves, all with a comprehensive range of facilities & activities to suit any requirement.
They have an unrivalled reputation in delivering events at other venues across the UK. From mobile clay shoots to product launches & fashion shoots, they have vast experience in organising a wide range of events for parties of any size.
Contact E.J. Churchill for further information on +44 (0) 1494 883227 or www.ejchurchill.com