El Pirata is a Mayfair institution which offers authentic Spanish tapas, made using quality ingredients. The restaurant prides itself on welcoming guests with a warm, friendly and informal atmosphere so much so that the bustling restaurant feels more Madrid than London. For nearly a quarter of a century El Pirata has provided guests with the perfect Spanish tapas bar experience in the heart of Mayfair… but not at typical Mayfair prices.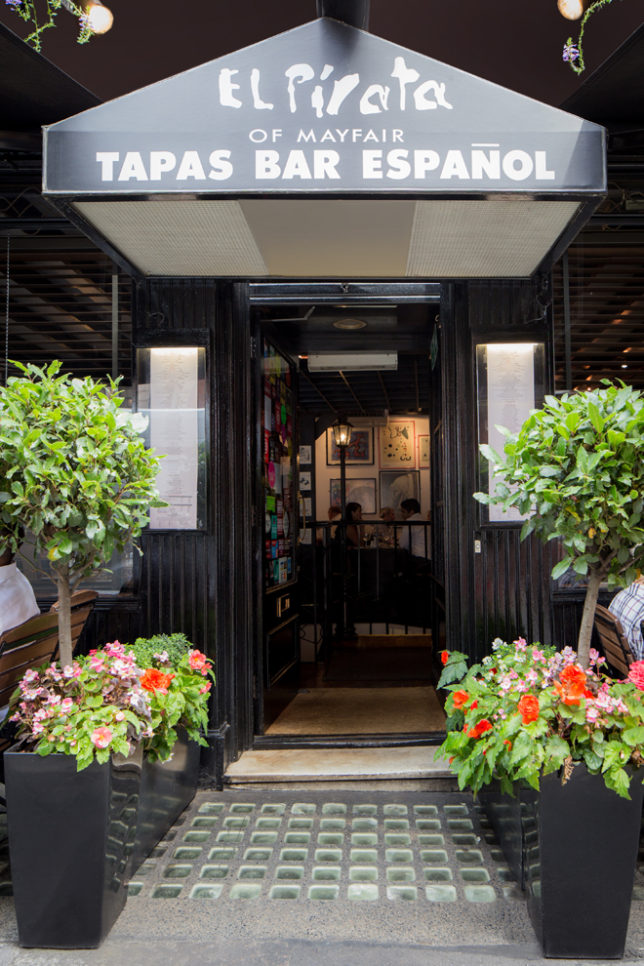 The restaurant is set over two floors, the ground floor restaurant has seats at the bar and tables arranged around the spiral staircase which leads guests to the lower ground floor for more intimate dining. We were seated on the buzzing ground floor. The restaurant's design is inspired by many of the Spanish team's memories of typical tapas bars from their home towns. Spanish prints and black and white photographs line the walls and wooden floors, black woodwork and wrought iron interiors are reminiscent of Madrid and Barcelona. The mirrored bar ar at El Pirata runs the length of the ground floor and specialises in Spanish wine.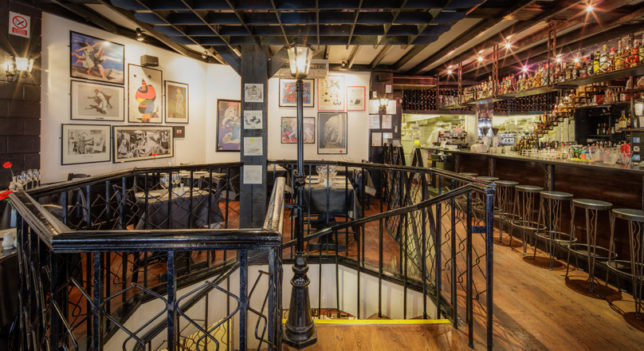 The kitchen, led by Head Chef Rosendo Simbana, is renowned for cooking some of the best tapas in London and the restaurant is no stranger to celebrity fans like Queen's Brian May and has been commended by Square Meal and Zagat. Spanish specialties include Calamares con arroz negro (black rice & squid) and Pincho moruno con chorizo (marinated chicken skewers with chorizo). Alongside tapas, El Pirata offers larger, traditional special dishes including Cochinillo a la traditional (roasted suckling pig with potatoes in a traditional style) and Lubina a la Espalda (whole grilled butterfly sea bass, with garlic and chilli, olive oil, sherry vinegar and served with fresh beans and pobre potatoes). Not forgetting the classic Spanish dish of Paella Marinera (rice, shellfish & seafood for two).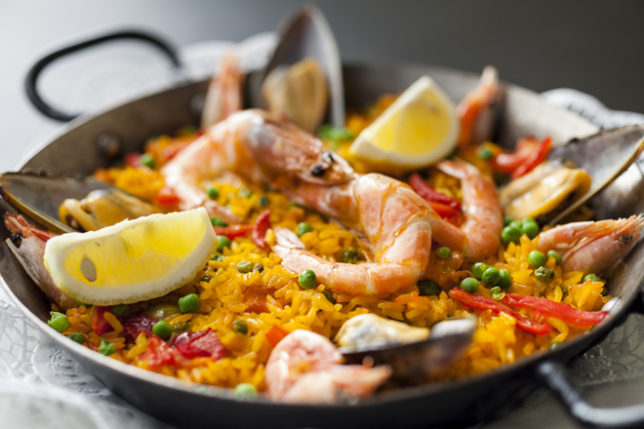 Spain is the third largest producer of wine in the world with many different grape varieties, from the damp vineyards of Galicia on the North Atlantic coast to the hot and dry Mediterranean South East. The wine list is varied in price, with Cava starting from £25 a bottle and Spanish house white and red wine from £21 a bottle. We sampled a fine Torres Viña Esmeralda Moscatel made with Gerwurztraminer that was intensely fruity with aromas of passion fruit and ripe banana delving into floral notes of rose and jasmine with a hint of spices. A perfect wine to complement the tapas dishes.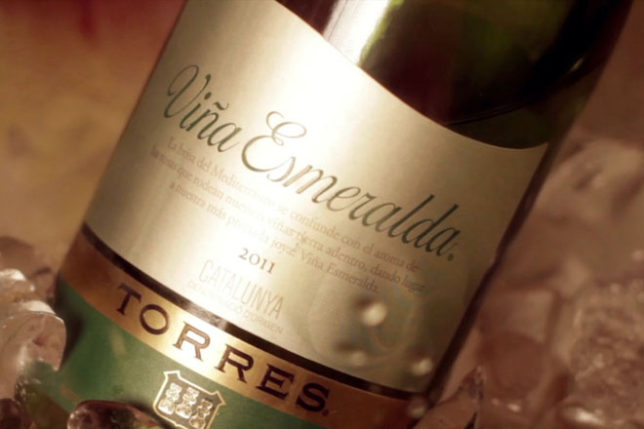 The beauty of tapas is that all the food arrives as soon as it is ready from the kitchen to be shared and enjoyed by the guests. Here are the delectable dishes we chose from the tapas menu, starting with Jamón ibérico pata negra, gran reserva – Iberian ham, from the rare semi-wild acorn fed black foot pigs of  "Don Agustin, Iberico Summon Guiguelo". The marbled layers of fat on the limited production ham boosted the flavour profile of this special dish, perfect for sharing.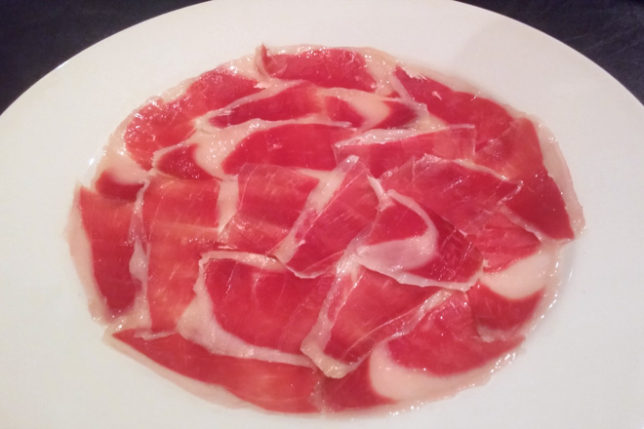 Calamares a la plancha was simply grilled squid in garlic, lemon juice & parsley. Perfectly cooked as you would expect from such a talented team in the kitchen under the watchful eye of Head Chef Rosendo Simbana.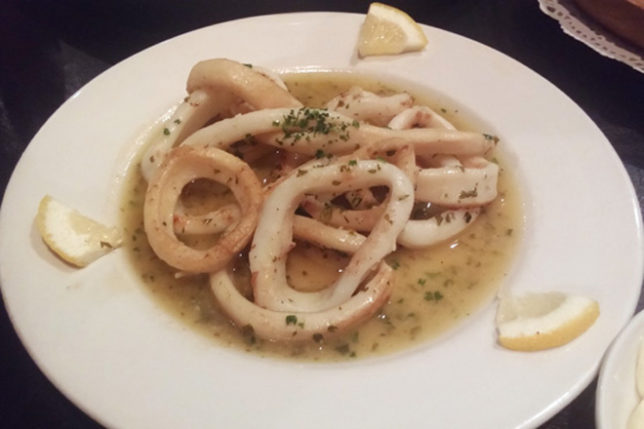 Pulpo a la gallega was octopus brushed with olive oil & paprika. The octopus was so tender and succulent. Jose told us "in confidence" the secret to producing such a soft texture… but if you want to discover the special cooking technique you will have to ask him yourself!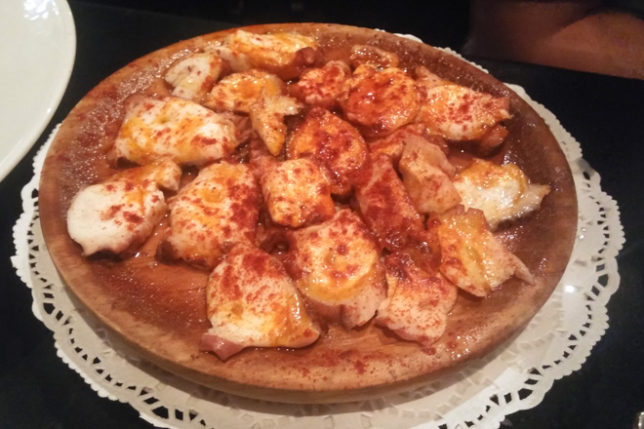 Gambas al pil-pil – juicy prawns cooked in olive oil, garlic & dried hot chilli peppers. Those delicious juices didn't go to waste thanks to an ample supply of fresh bread to mop them up!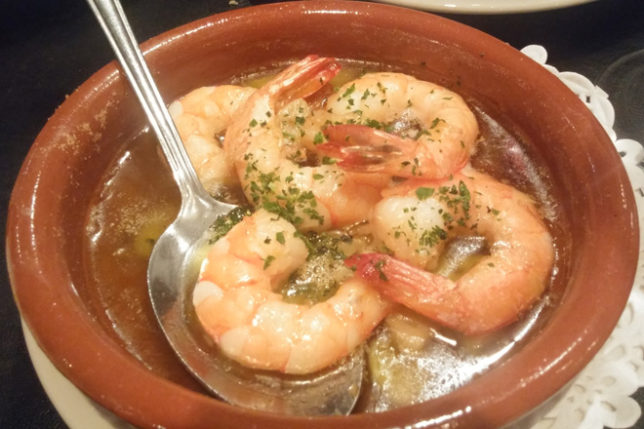 Croquetas de jamon iberico – Iberian ham and cheese croquettes from the Specials menu – almost too good to share!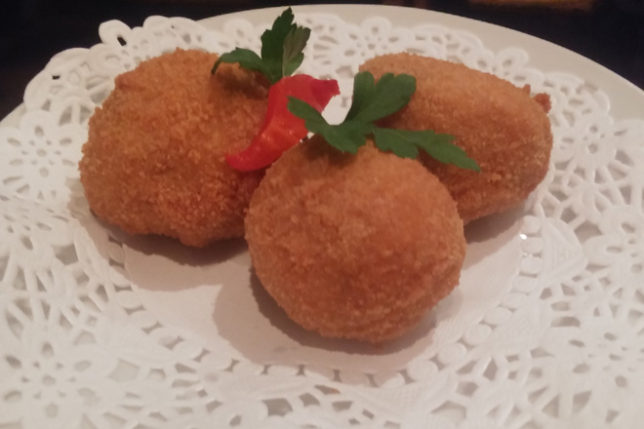 Another stunning dish from the Specials menu – parillada de pescados y marisco translates as a delicious combination of mixed grilled fish & seafood platter served with vegetables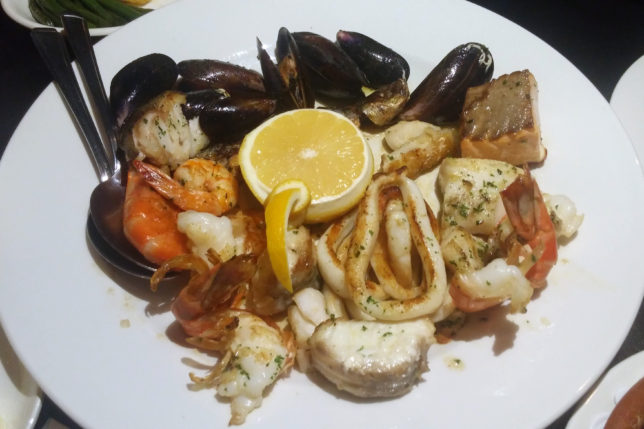 Did you think we forgot the vegetables? Of course not! Green beans, carrots and potato gratin were fresh and tasty.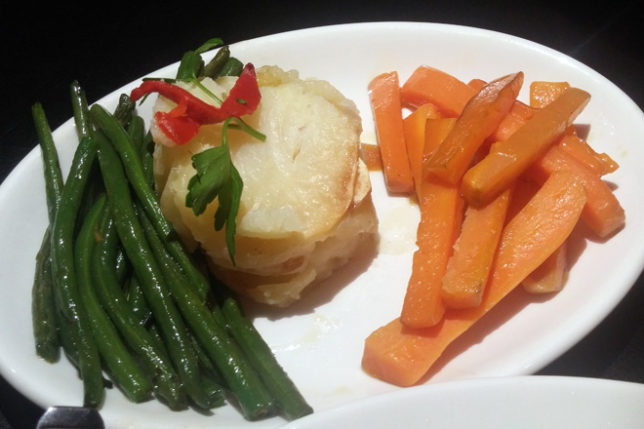 And for the pièce de résistance… paella marinera beautifully presented with fat juicy mussels, succulent shell-on prawns on a base of tomato-flavoured rice with peas that was satisfying without being overwhelming.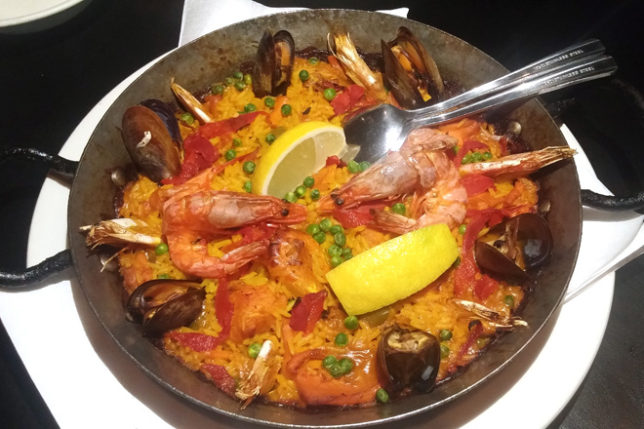 For a sweet ending we decided to share the highly recommended Torta de Chocolate- a house made chocolate cake that is a particular favourite of Jose Rodrigues and we could immediately see why from the very first forkful. So rich, so chocolatey, so worth the extra calories… it is the festive season after all!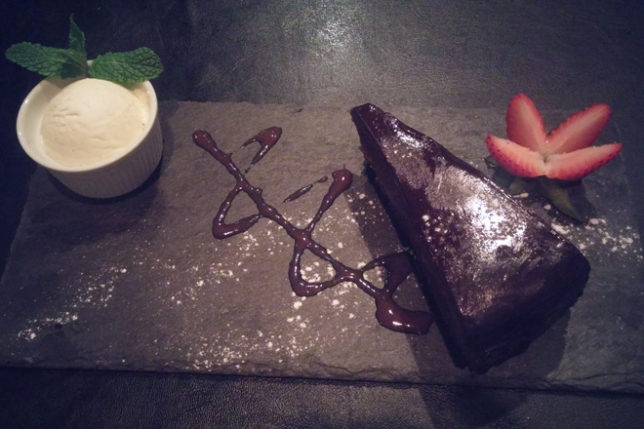 We had a thoroughly authentic and enjoyable evening at El Pirata courtesy of great food from the kitchen led by Head Chef Rosendo Simbana and great service from Jose Rodrigues and his front-of-house team.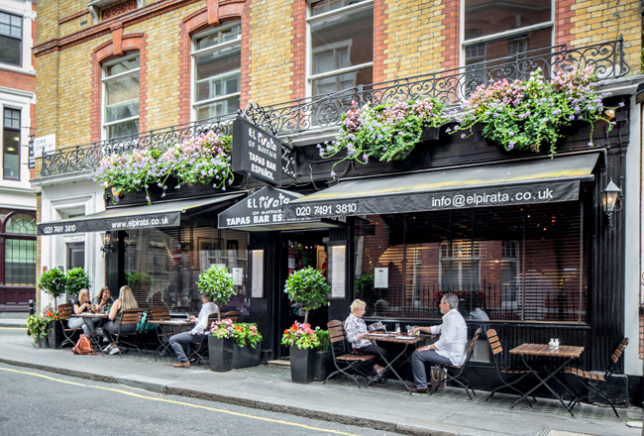 El Pirata also offers the 'Menu del Dia' from 12pm – 6pm: great value at £10.25 per person for two tapas dishes, a basket of bread and alioli and a glass of wine or beer.  In addition, there are also two set menus; £18.50 and £23.50 each which include up to 10 tapas dishes. The restaurant is open Mon – Fri: 12pm – 11.30pm, Saturday: 6pm – 11.30pm and is closed on Sunday.
El Pirata
5-6 Down Street, Mayfair, W1J 7AQ Telephone Number:
020 7491 3810
www.elpirata.co.uk
@ElPirataMayfair