Acclaimed actress Emilia Fox  will be one of this year's ambassadors for the 2017 Investec Derby Festival. Renowned as the world's greatest flat race and Britain's richest race at £1.5million, the Investec Derby Festival is one of the biggest social events in the British calendar which takes place on Friday 2 and Saturday 3 June.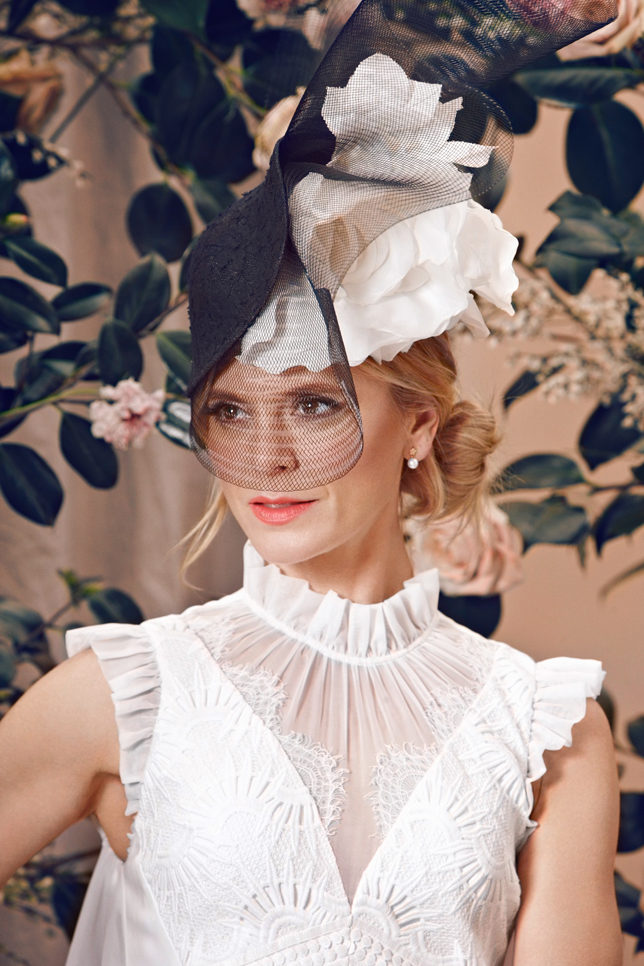 Emilia Fox is best known for her long-standing role as Dr Nikki Alexander in "Silent Witness" which has just celebrated its 20th anniversary. Her other recent acting accomplishments include the Sky1 series "Delicious", the film "Mum's List" and her lead theatre role in "Sex With Strangers". Born in London, Emilia comes from a famously thespian family and has grown up enjoying a great affinity to horses through her love of riding making her a natural choice as an Investec Derby ambassador.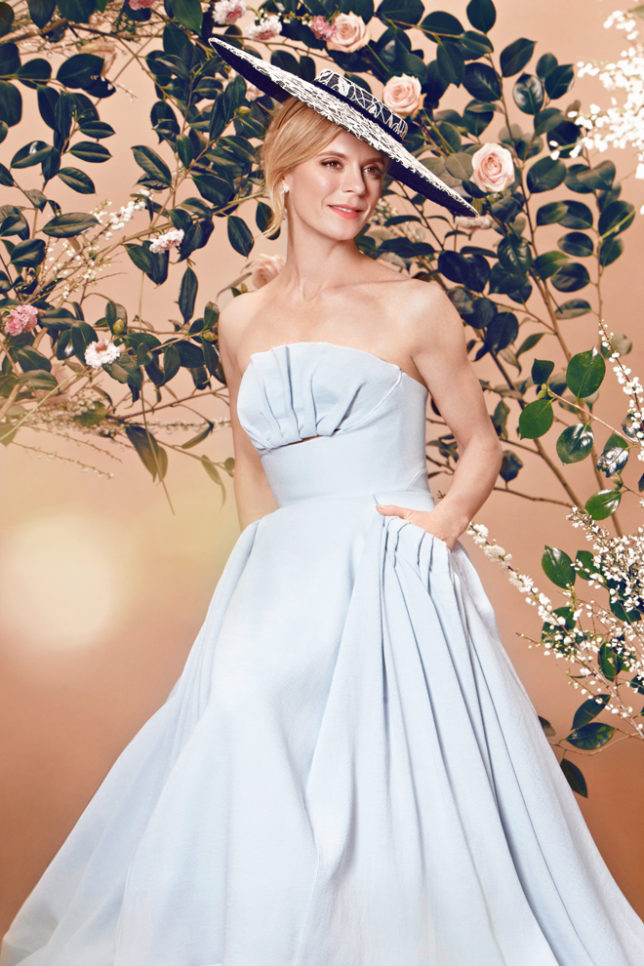 As part of her role and inspired by her love of gardens, Emilia will collaborate with royal milliner and Investec Derby fashion consultant Rachel Trevor-Morgan to design an exclusive, bespoke hat to wear on Investec Derby Day, Saturday 3 June.
Following the announcement, Emilia Fox said, "I am thrilled to be an ambassador for the Investec Derby. I love horse riding with my family and to be involved in such a historic, prestigious event as the Investec Derby is a complete privilege and joy. I also adore gardening in my time off, so I can't wait to work with Rachel on creating a stunning floral hat to wear on the day!"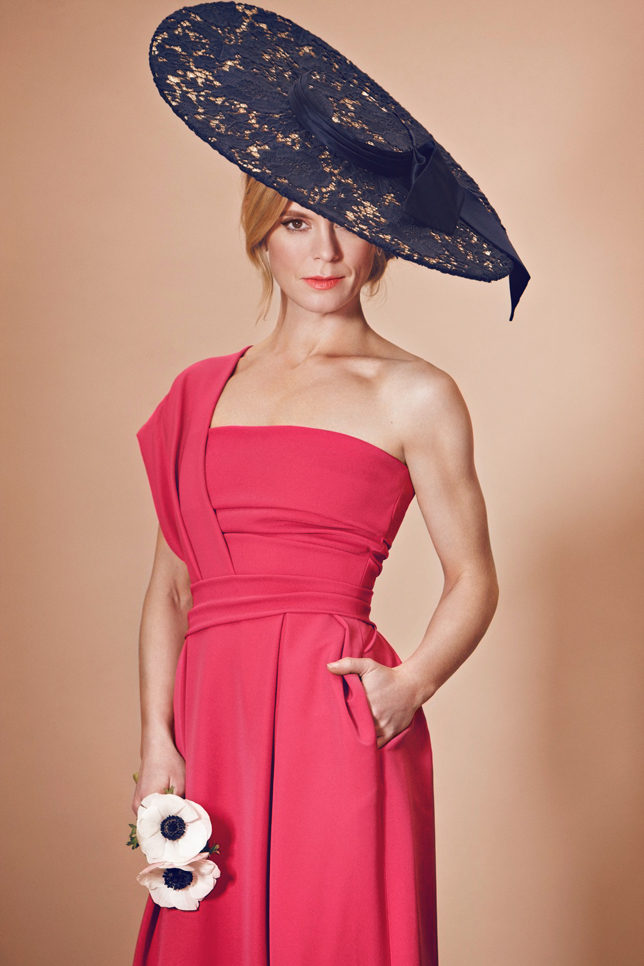 Joining Emilia is two time Investec Derby winner and three time Investec Derby ambassador Frankie Dettori MBE. Britain's best-loved champion jockey won the race in 2007 on Authorized and 2015 on Golden Horn, and will be looking for a further win in 2017 to add to his triumphant tally.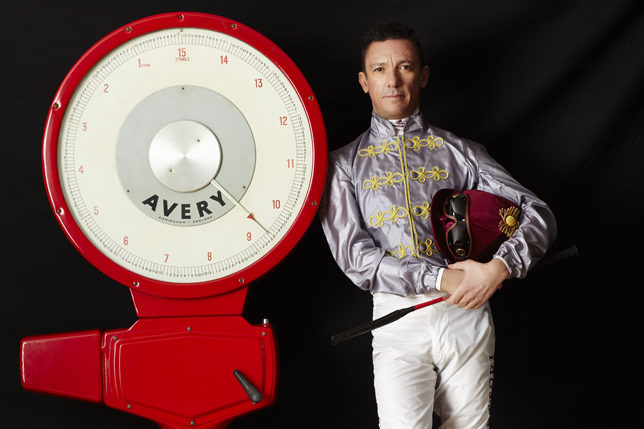 Frankie Dettori commented; "The Investec Derby is the greatest flat race in the world and something I'm incredibly honoured to have experienced and represent. I am very proud to have won it twice and it is something I will continue to strive to win again as long as I continue to race."
BBC Radio 2 broadcaster Jo Whiley has has also been announced as the DJ for the official After Party on Investec Derby Day, 3 June 2017. The DJ set will take place in the Hyperion Marquee, the apres-racing venue at the Investec Derby. All racegoers with a Grandstand or Queen's Stand ticket will be able to enjoy the live DJ set for free after racing has concluded.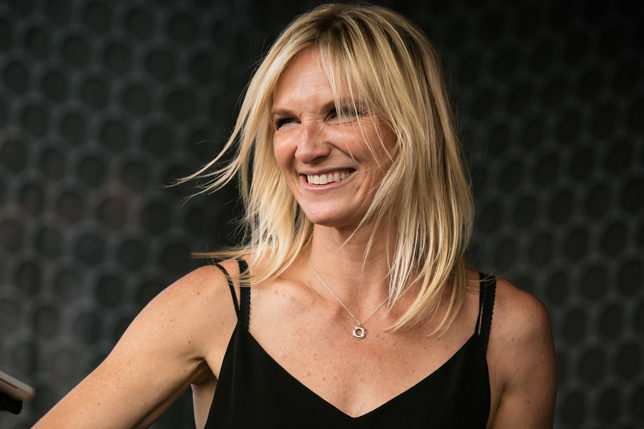 Jo Whiley said, "Wow Derby Day! Looking forward to being there with everyone to celebrate such an important day in the racing calendar. I'll be playing massive tunes across all musical genres to make sure winners or losers alike all end the day on a real high – I cannot wait!"
Investec Ladies Day tickets start from £5 and Investec Derby Day tickets from £15 with Grandstand Enclosure tickets starting from £45. For further information on the enclosures and to book tickets please visit www.epsomderby.co.uk or call Epsom Downs Racecourse on 0344 579 3004.
Photo credit: Investec Derby Festival (investec.co.uk/derbyfestival)