Aileen Gilani, founder of The Luxury Student magazine, shares her pick of the gadgets, technology and apps that every luxury student needs to be reaching for this summer.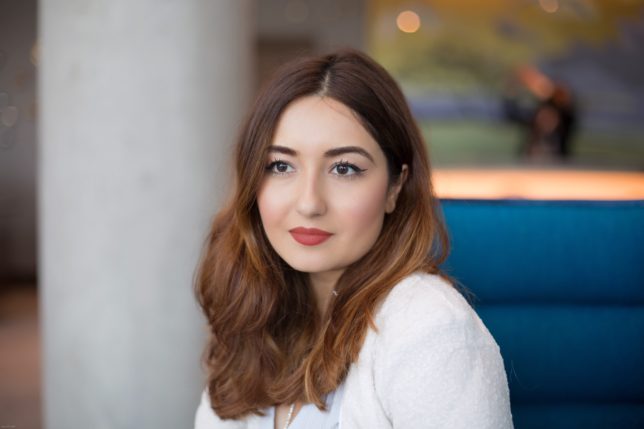 Being a student can be hard work. There are so many things to remember and to cram in, from lecture notes, to citations, and trying to have a life at the same time. Back in the day, a ruler and a pencil were about as many gadgets as you needed, but now, there are a range of things that can help the luxury student on their journey. What, you might ask? Read on.
When you finally hit that button on the University Turnitin Assignment Page, don't you wish you could have checked the grammar, punctuation, and content just one last time? Ginger Software is perfect if you want to use your phone to add some notes to your essay. Grammarly is great too if you want another system to proofread your work.
LUMIE Bodyclock Active is something all students should have. It does pretty much everything and wakes you up gradually just like a summer morning sunrise. Who needs the snooze button anymore?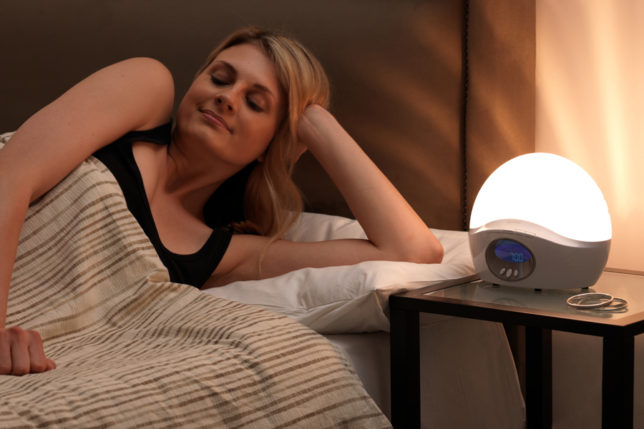 The Apple Pencil for iPad Pro is brilliant if you hate bringing all your folders and papers to a 1-hour lecture. When it becomes this interactive, I believe you actually stay more alert during that (long and tedious) lecture. Moleskin is great too, if you don't have an iPad Pro, it will go directly onto your phone once you've written on their special notebook.
It is so satisfying to print your final assignment late at night before the due date, but when you have to go all the way back to library to complete the paper and to make sure it's printed double sided, why not just buy your own computer and get it done in 5 minutes? So check out Canon and HP for their automated double-sided printers.
When you think you have enough battery for the whole night, but after a couple of posts on social media it's all gone. Pearl Compact Mirrors for the ladies is great because there is a hidden charger in it too. For the gentlemen out there, there is a credit card sized power bank available to purchase so you can fit it inside your wallet. Available in Selfridges.
There are many apps that will make your life so much easier, especially when exams are coming up. I think that everyone should download Exam Countdown to give you gentle reminders of your deadlines, this should reduce your tendency to do things last minute. SQA is also helpful if you need reminders and a timetable for your revision. This app will give you a slot and even update you on the time remaining until you finish.
From Harvard to Chicago we finally have the apps that completes the referencing for you. If only I had EasyBib when I was at uni, all you need to do is scan with your phone. So no panic at the end. For other referencing, there are plenty apps that you can choose from.
HopeBFF is a safety app for students. This is great for all those late nights that may end up making your group split and everyone returning home separately. Don't worry there is no invasion of privacy, just a quick confirmation that you're back in the right location. You can even use this app to communicate and let people know if you've changed your plans.
So, there you have it. Student life does not have to be arduous. Pick up one of these gadgets or apps today. They will make your life easier, and help you enjoy studying that little bit more. Dare I say, you might even have more of a life!