Festival season kicks off this June in the UK and to get you in the summer spirit we have three sizzling looks modelled by Ashley Roberts from former Pussycat Doll to get you festival-ready this summer. Ashley also appeared on the April 2017 cover of SLOAN! looking as lovely as ever. Click here to read the interview.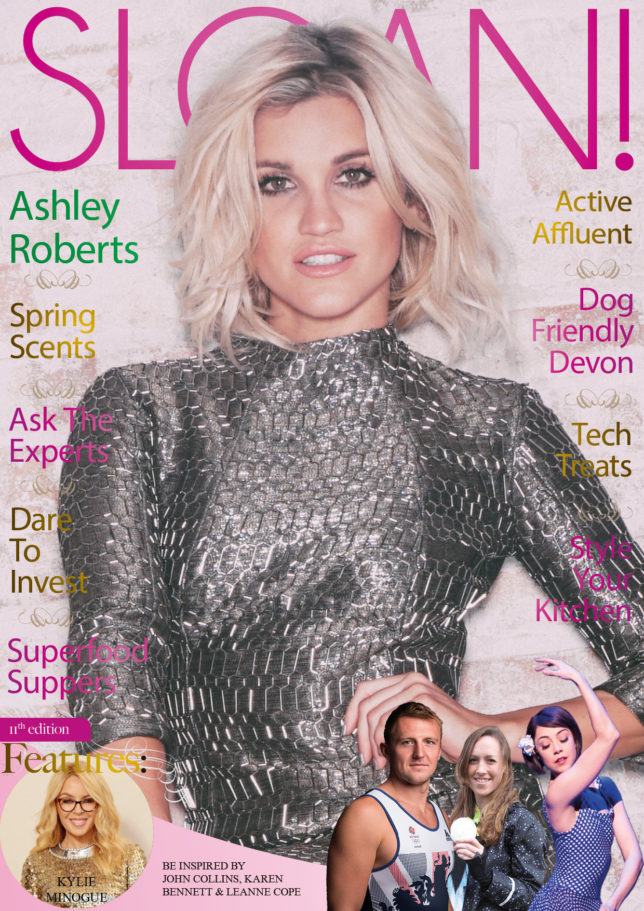 There is no better time than the festival season to show off you boho chic style. Try donning a pair of denim shorts, a classic black vest top and a stylish metallic backpack to get the ultimate look. Whether or not the sun is shining, no festival outfit is complete without a pair of sunglasses: the essential item.
There are plenty of other effortless options to play with – pair a plain cami playsuit with a denim jacket, simple accessories and of course a sexy pair of shades to make you feel like a popstar dancing to your favourite summer anthems. Or perhaps you would rather pair the denim jacket with a long maxi dress to unleash some further festival glamour.
Foster Grant and Ashley Roberts have teamed up to get you festival-ready for the sunny season, with three looks complete with sunglasses that are easy to put together and get you noticed on the grassy dance floor.
For more information, please visit www.fostergrant.co.uk